I have seen them gentle, tame, and meek,
That now are wild and do not remember
They sometimes put themselves in danger
To take bread at my hand
―Thomas Wyatt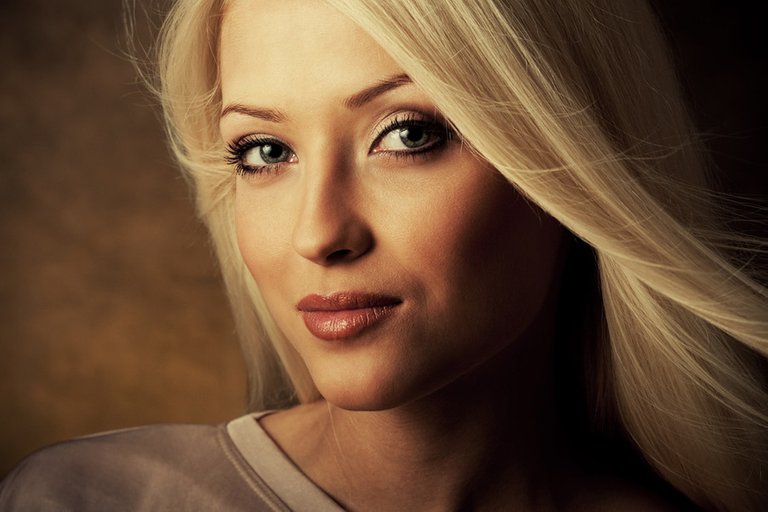 Beatrice


Under siege you mount the battlements, armed and ready for covert incursions. So, I'm at my post in my penthouse condo overlooking the lake and winking lights of Toronto.
Up on the walls, night watches are hardest—just ask Hamlet. Someone did him a dirty too, murdering his father.
But all the ghosts I'll encounter tonight are suspicions and half-remembered conversations—daggers of the mind, no less, to torment me further, breeding doubts but no real evidence.


I try not to be bitter but I was set up by someone in the organization—someone who wanted me out to further their own ambitions.
I'm mentally going through mug files, reviewing suspects, scanning motives—making notes in my Book of the Hours, my journal of thwarted ambition.
I'll drive myself mad with conjecture, but ultimately time will tell—reveal what plighted cunning hides when I finally see my replacement.


I walk out on the terrace—it's May, but still chilly nights and I need a sweater. I stare at the myriad lights as if seeking an answer.
The city by night…it never occurred to me, looks like a printed circuit befitting its corporate connections. But with Bay Street literally behind me, I need to look elsewhere for my identity.
All those women, the secret trysts and midnight confessions, the usual boardroom flirtations… but some I saved from Greg's wrath and this how they repay me—radio silence.
Yeah, I'm bitter. I need to let go of this.


Two days later I'm talking to Dean Atkinson of Keynes Community College about taking a teaching position.
"I see you have an MBA and ten years of running a very successful marketing agency, Mr. Gray."
"I do," I smiled, "but I'm looking for a change and have always been regarded as an effective mentor—I assume I'd be as successful here mentoring students."
"I agree but I'd prefer you shadow one of our most gifted teachers for at least the first semester. I think you could both benefit from the experience."
And that was that. The next day I was introduced to Beatrice Fulton who taught a second year course in Marketing Management.


Beatrice was elegant and beautiful but what was most captivating was her knowing smile and her quiet intelligence. She was one of those women you know are wiser than you, but reuses to flaunt it.
I liked that. I liked her.
I was beginning to feel hopeful again. Maybe Beatrice could be my guide through this inferno and perhaps even help me feel whole again.
To be continued…
© 2020, John J Geddes. All rights reserved
Photo