The whole problem with the world is
that fools and fanatics are always so certain of themselves,
and wiser people so full of doubts.
― Bertrand Russell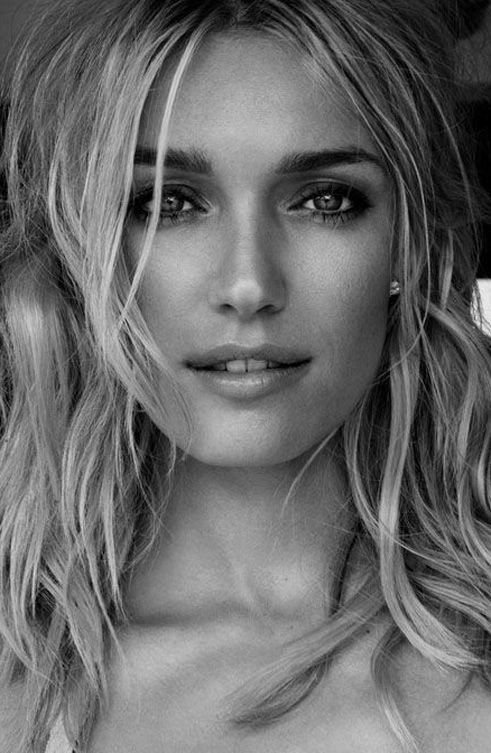 Beatrice


I was in a quandary. I wasn't sure if I mentioned Gwen to Beatrice and therefore couldn't be certain if she deliberately withheld the fact that she worked with her at The Armitage Agency.
It was an important distinction because if Beatrice wasn't forthcoming about her past relationship with Gwen, then it gave credence to Gwen's assertion that Beatrice couldn't be trusted.
I had to resolve the matter as soon as possible so I invited her to lunch at a nearby Keg restaurant so we could talk freely.


"You don't have to reciprocate by buying me lunch," Beatrice protested when I asked her, "I suggested Coro's because you needed a break, but I also enjoy your company."
"Same reason I'm inviting you to the Keg―and if I were doing it because I felt obligated, I would have chosen Sassafraz―more of an equal footing."
"Well then, what am I to think if you someday invite me to Sassafraz?" she laughed.
""Well then you'd know I really liked you."
Her eyes went soft and we both held each other's gaze a fraction too long for it to be mere teasing.


I surprised her with Sassafraz anyway. Yeah, I know, it was lame but it made her day. I loved to see her smiling.
"You're ordering the mini mac and cheese?" I asked incredulously.
"Well, it's only lunch and besides, you're having the beef stew with puffed pastry―hardly more elegant, to my way of thinking."
"True," I chuckled, "but the cab sav is Yellow Tail so we're not exactly splurging."
"Who needs to splurge? My tastes are simple. I eat my best meals at my own kitchen table."
I looked at her clear skin and bright eyes. She seemed so wholesome, I believed her.


"By the way," I said off-handedly, "you mentioned you worked at Armitage―did you know Gwen James?"
She was about to take a sip of wine but stopped, holding her glass in mid-air. "Gwen―do you mean Guinevere James?"
I nodded.
She put down her glass and grew somber. "I hoped I'd never hear that name again," she whispered.
"I'm sorry, Beatrice, I didn't mean to upset you."
"It's not your fault, Ethan. I'm sure your experience with her was less traumatic. She's actually the reason why I left Armitage."


"We don't have to talk about it, Beatrice. I feel bad―I can see how much mentioning her has upset you."
"No, it's okay, really, it might even be better to discuss my past issues with her, since we're going to be working so closely together. You know, full disclosure. It's painful but always the best way."
I felt guilty that I ambushed her, but needed to gauge her reaction. So far, she was passing with flying colours.
I shook my head. "You never really know someone, they say, until you stand in their shoes and walk about in them"
"Well, in Guinevere's case that would be Gucci."
I laughed and clinked glasses with her. The ice was broken.
To be continued…
© 2020, John J Geddes. All rights reserved
Photo