Life would be easier if I was either romantic or just right out cold-hearted
But I am neither and I am both
And it depends on the tides and the Moon
It changes each time I wake up
Some days I want to live in full commitment to Love
Others I care for nothing else than Desire
This neverending twist in the story
Creates illusions that are doomed to become shattered hope
Becomes a devastating wind that brings down all stability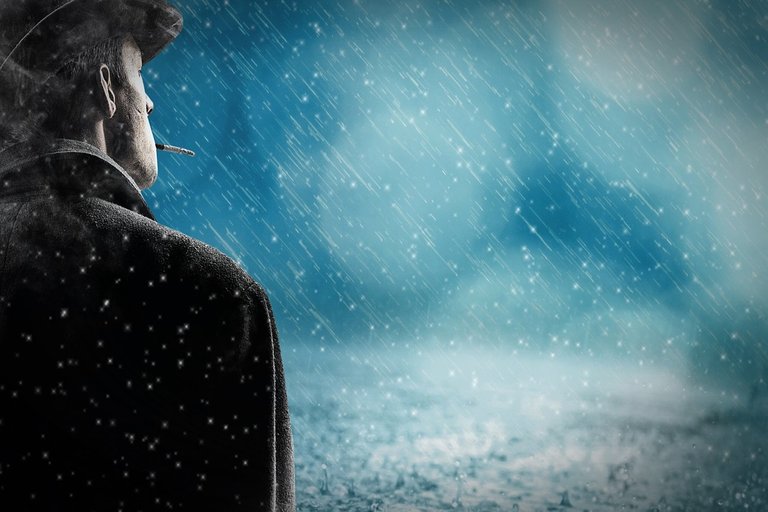 Source
Sometimes I feel I am carrying some kind of curse because of my ever-changing nature. It wouldn't be a problem if it only affected me, but I hurt a lot of other people in my path.
Today I watched a movie called "The Space Between Us" and it was really romantic. This kid that lived on Mars had always chatted with a girl from Earth and finally, he gets to come to our planet and know her.
They fall in love and together run away from the NASA that wants to recover the kid, although actually for good reasons because his heart isn't adapted to Earth so he can't stay long on the planet without dying.
Well, there are many love stories like that and I really like what I see when they are about companionship, complicity and accepting each others weirdness. The thing is that memories immediately flood me about the times I've lived that kind of experience with others.
So if I like it so much, if it brings these enormously positive emotions to me and Life has granted me the possibility to live this over and over again… why do I always end up rejecting this kind of love? What is it with me that I can wake up one day and just think: "this isn't working, I want to be alone, I want to meet other people"?
And it's really fucked up because it just happens. I literally wake up with some kind of pain in my chest, with this huge anxiety and then it goes on and on even for weeks until I finally break up.
I put an end to the relationship and feel relieved for some time and then the pain returns. At that moment I begin to think on how good things were, of the cool things others do for me, of the beautiful moments we could still be living and so forth.
This cycle has been going on for as long as I can remember and I can't seem to nail on its origins. Many have suggested that its resentment from giving everything on a relationship and being treated bad despite your dedication. Perhaps that happened once, but it was so long ago… and I don't even think on that situation anymore.
Personally I think narcissism is the keyword here. I haven't been able to be really grateful of my partners and always think that I should be some kind of hyper-attractive deity that can have anybody he wants whenever he wants.
Well, I'm not always like that, but I think every certain amount of time this figure appears within me and fucks up all the humble and simple love that is present in my life. What to do about it? Embrace it? Go all the way and finally satisfy my narcissistic self till it's bored of getting what it wants? Kill it? Or perhaps kill the romantic?
I'd like to be as Zen about romance as I am about many other things in life. But that just doesn't add up, does it? Isn't romance about the intensity of emotion? I guess the only way is to accept it hurts, that it only reaches incredible highs because it also reaches the most depressing lows.
Meh, got no answers. Hopefully some of you do, would be happy to read your experiences on the matter. Thanks for reading!
SUPPORTED BY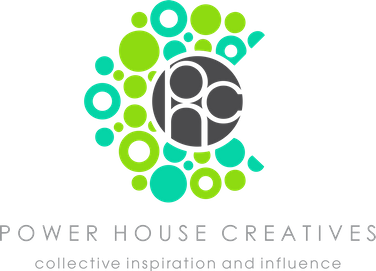 <><><><><><><><><><><><><>

<><><><><><><><><><><><><>