After some months of experimentation, it seems like SCOT tribes are not only here to stay, they are also a way to re-energize what has felt like a somewhat "tired" Steemit community.
The CreativeCoin tribe is one of my favorites so far, and it is also the one my main @curatorcat account holds the most stake in.
An interesting dilemma arises, though:
When you have only a small amount of Steem, but a large amount of a SCOT tribe token, you end up giving out a lot of "dust sized" votes in Steem while giving out nice curation votes with the tribal token.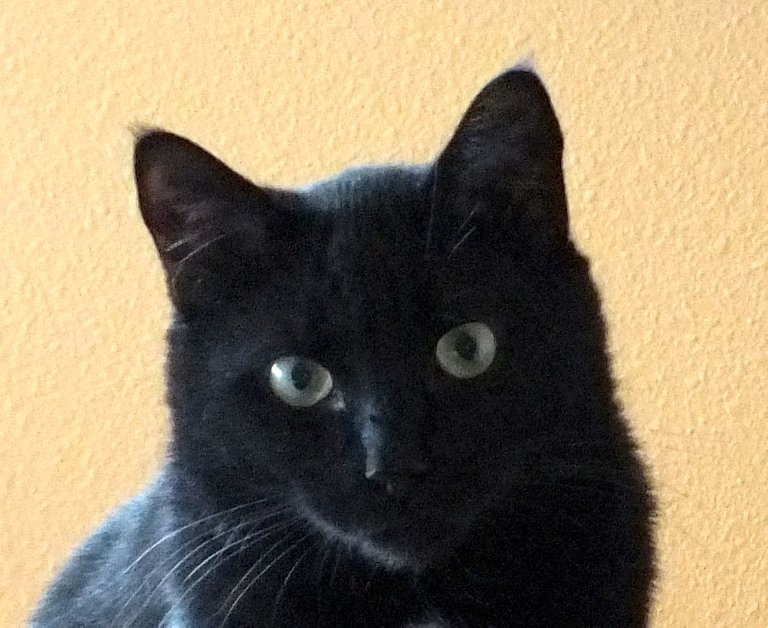 "Curator Cat"
As such, I have decided (as some other people have done) to have a separate "curation account" just for #creativecoin.
This account is not going to post original content (this post being the exception!), it will just be curating quality creative content @curatorcat would otherwise have voted on.
Meanwhile, thanks to all @curatorcat followers!