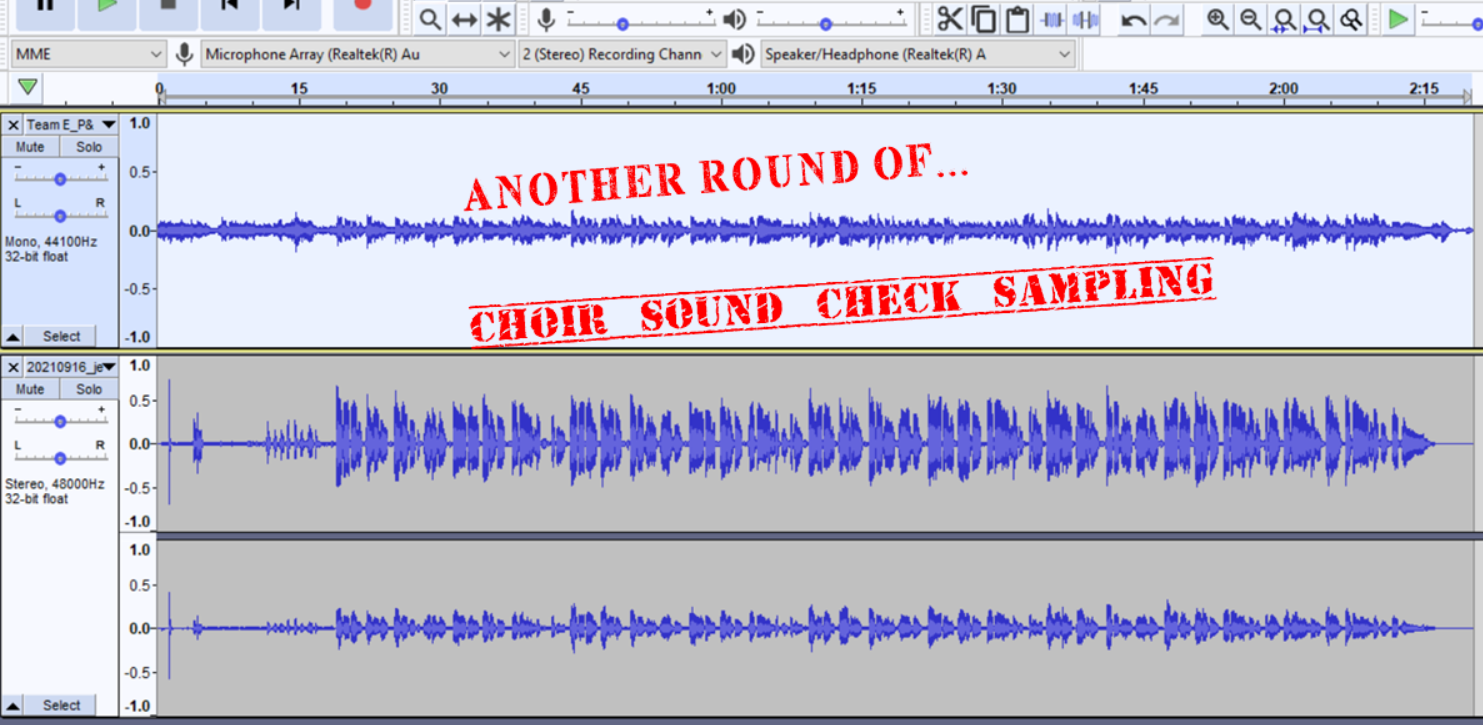 Another month is coming, and choir preparation is needed once more!
It is not easy to play around with audio sampling, especially tempo is very important. Good thing I am learning something new from Audacity, and hopefully my sampling materials are useful for the choir to practice!
---
With Covid battle already at bay with 56 days since I was infected, battled, and pulled through, challenges of holding a full 4 bars (16 counts) can still be a tiny bit of challenge.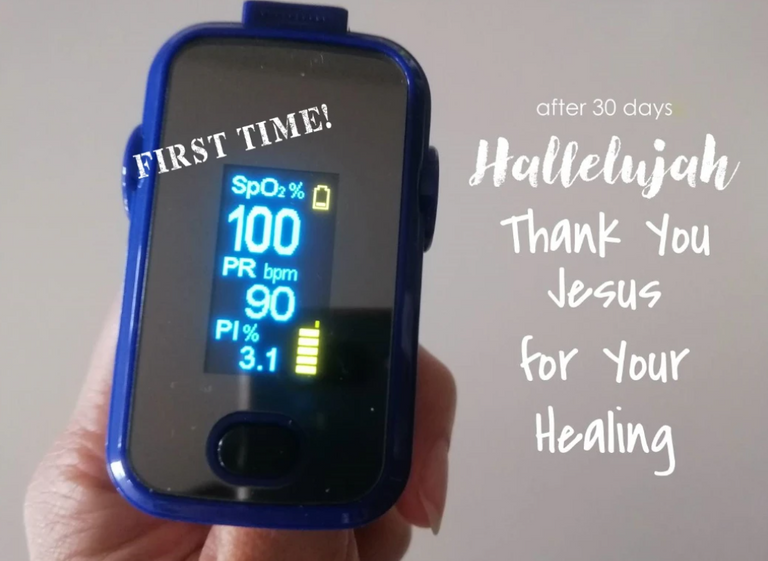 The one good news is Almighty is still merciful to me, it is a very rare case to reach 100% oxygen level; but this is definitely something worth celebrating.
New challenges
One of the experience to take home from Covid infection is that my dust allergy has spiked pretty badly, as this is an infection that starts from the nasal airways, thus the throat and nose, even the eyes becomes extra sensitive.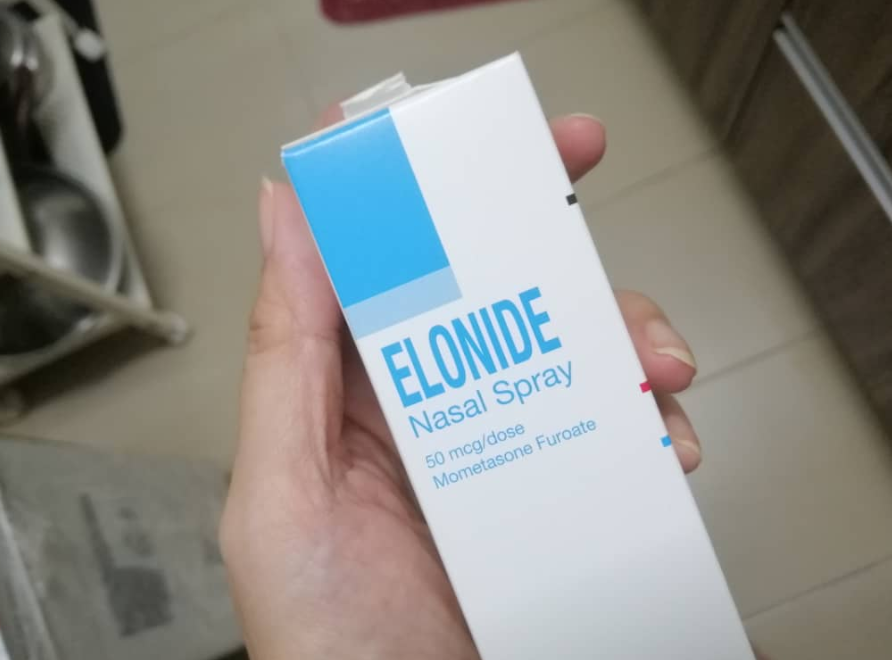 My mom now has to undergo a month therapy for her hyper sensitive nasal area, and soon I might need to look into this for around 2 weeks therapy as well.
---
However this is a little expensive expensive medication (as it needs special ordering); I'll let mom go through the therapy first while I save up for my round later.
Especially after settling 1,000 medical bill for me and my parents tackling first hand emergency covid treatment. I am just grateful we are all still alive
---
For those who think this is just another normal flu, it isn't especially if you do not handle it immediately! I have already lost 2 family members from my community group and church group because they have diabetes and went in for emergency too late (below 94% oxygen level).
I digress!
Time for bed and I will need to finish up audio checks for Alto, Tenor and Soprano before digital submission. With covid deaths on an average of 400 people and also the State I am staying is still a whooping 4 figure infection, new normal seems to be unavoidable at the moment.
(We aren't as freely to Worship as Let Us Worship team travelling across State to State in America; and I really hope those who are staying in the land of the free be always grateful for the privilege they still have)
I digress again! haha ...
Until then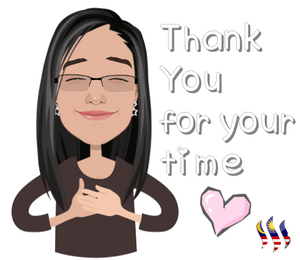 Time sure flies! I am "4 years old" now! haha