...but I am trying to make time and live all those moments I didn't have the chance to so far, due to this farce with Covid 19 before summer ends.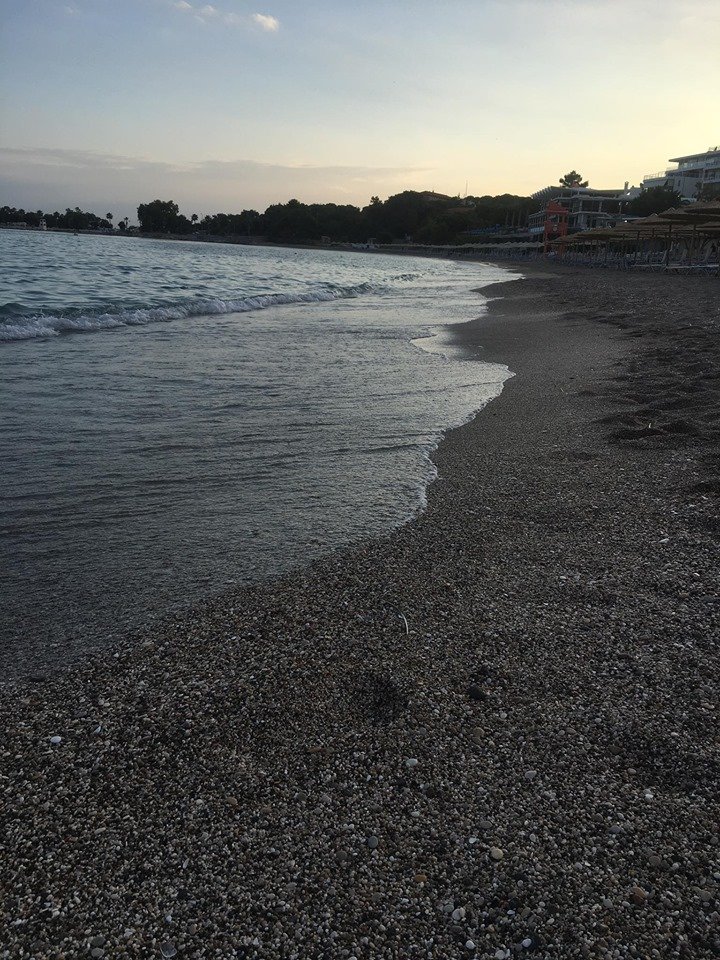 You know, us Greeks, are fortunate enough to live in such a blessed country. That fire ball in the sky is shining almost 350 days every year and being close to the sea even during winter is part of our daily routine.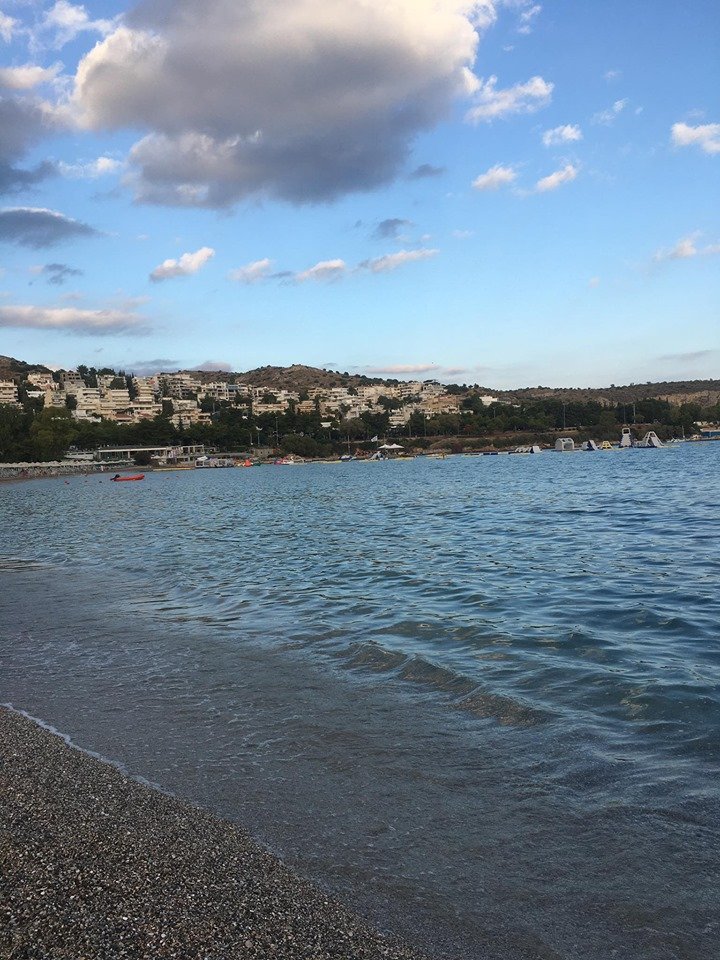 Make no mistake...365 days back thousands of people used to swim and have fun on this beach during June. This year however it's a totally different story. Everyone keeps living in fear while TV is brainwashing every citizen that Covid 19 is real and deadly...
It is real but no more dangerous than the common flu...
Anyway, I just wanted you to know that I am fine and having a great time. Sorry for the lack of engagement lately...
I'll make up for that soon. Promise.
So how do you spend your summer days?