To start off 2020 good, this morning I went for a ride on my bike. After about an hour I came along this bit of run-down farm, with a big sign near the driveway that said:
For Sale: Talking Rottweiler.
Being a doglover, but in fact more intriged by that word 'talking', I stopped, stepped off my bike, walked to the frontdoor and rang the doorbell.
Slowly the door was opened by an older man, a farmer. I tell him my name and say I'm interested in the dog. On which the man replies he's very busy and got some things to do first, but that I can find the dog in the backyard.
He leads me to the backdoor and, indeed, in the backyard there's a big Rottweiler lying in the grass enjoying the sunshine.
He gets up and friendly watches my presence.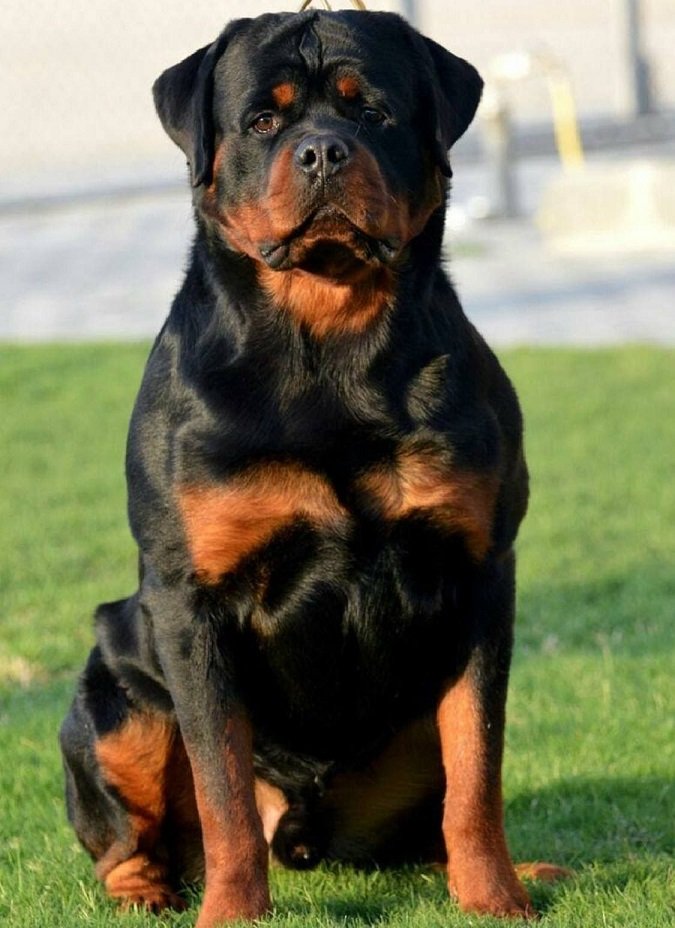 I walk towards the dog. A bit doubtfully I ask him:


'Hi, can you talk?'
'Yep, I sure can'


Amazed and surprised the dog understands me and can really talk I ask:


'What's your name?'
'STEEM'
'Nice name buddy, but tell me, what's your story?'
'Well, already at young age, I not only found out that I understood what my master was saying, but also that I was able to talk back'.
'Life on a farm felt rather boring to me, so I applied for a job at the CIA, who hired me instantly because of the possibilities it gave them to get information in a very easy way. After all, nobody expects being spied by a dog'.
'I flew from one country to another and have been in the same room with worldleaders, spies, you name it'.
'I was one of their most valuable spies in the 4 years I've worked for them. But al the travelling was killing me and not making me any younger'.
'So I decided to take it a bit easier, quit the job and went to work at a big airport as an Undercover Security Agent, tracking down and keeping an eye on suspects.'
Numberous drugtransactions and countless cases of smuggling have not been able to take place because of me. For some of them I even got a medal in the 3 years I worked for them.'
'Last year I received an honorable discharge and now I'm retired'


I was totally amazed and even overwhelmed by all this to be honest. I had so much more to ask the dog but needed to speak to the owner first now.
So I went back into the house to the farmer. He was in the living room and had just finished what he had to do and I said:
'That dog, STEEM, is incredible Sir, but how much do you actually want for him?'
'Well, what could I ask for a dog like that. Don't really know. Give me 10 dollars and we have a deal.'
'10 dollars??? For a talking dog? But he's amazing! Why ONLY 10 dollars if I may ask?'
'Amazing huh ..... Mister, since I got him as a puppy, all that that dog does is hanging out on the couch, in front of the television. He's full of shit and all he tells you is made up.
'And finally: he has never ever even been out of that backyard'.
HAPPY NEWYEAR EVERYBODY
source: pinterest.com
---