Nonetheless I first would like to apologize to @geekgirl and explain the reason for the "slow down" of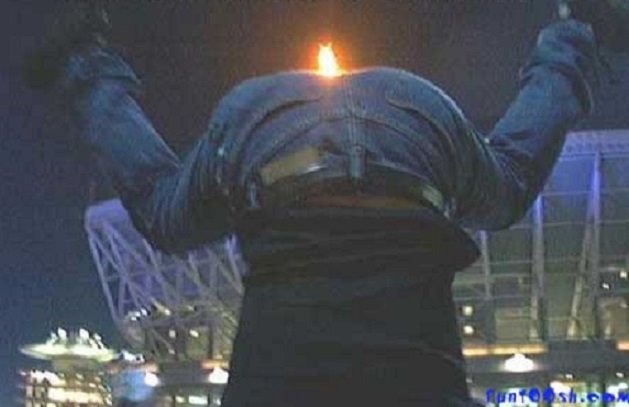 STEEM TORCH
About a week ago the Torch was passed on to me by the unsurpassed (and good friend) @oaldamster.
The moment I received the attached 1034 Steem however, I was in a car halfway Germany and on my way to Austria to have a short ski-vacation.
But apparently I was staying in a place with very poor internet connection, because I wasn't even able to comment on posts, not to speak of upvoting or making transfers.
So, without further delay I will ad some Steem to the already above mentioned amount and pass the Torch on to
Steem on mate!
source: funtoosh.com
---