Hello everyone lovers of creative games #Nextcolony
I would like to inform you that @steem-ace has opened the @nextcolony contest in collaboration with @creativecoin . this is very good for fellow artists or other friends who have creative talent to participate in this contest. I need to share this news with those of you who haven't found a post from @steem-ace . because this is an interesting thing to discuss in a contest. several prizes have been prepared by the team for grabs. for that immediately join them to find out what they have set in the contest. please go to post @steem-ace https://steemit.com/steemace/@steem-ace/nextcolony-creativity-contest-win-chests-and-ccc-tokens
and myself with them for a cool contest NextColony Creativity Contest - Win Chests and CCC Tokens! I have prepared several drawings to take part in the contest and steps to complete the drawing job. as well as gif images.
Okay, I will try to decipher one by one of what I do
1. to avoid plagiarism I use a private photo that I recorded with a cellphone some time ago.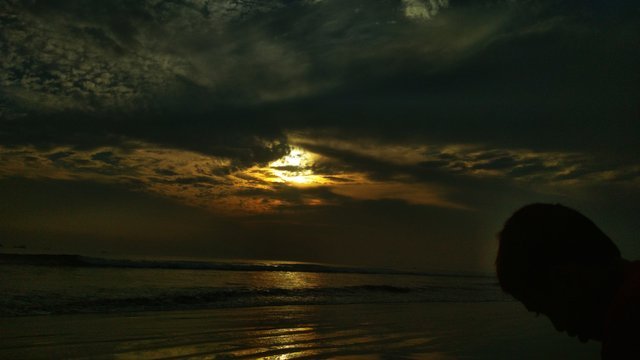 2.then I change the color of the photo with a bluish tinge mixed with a little green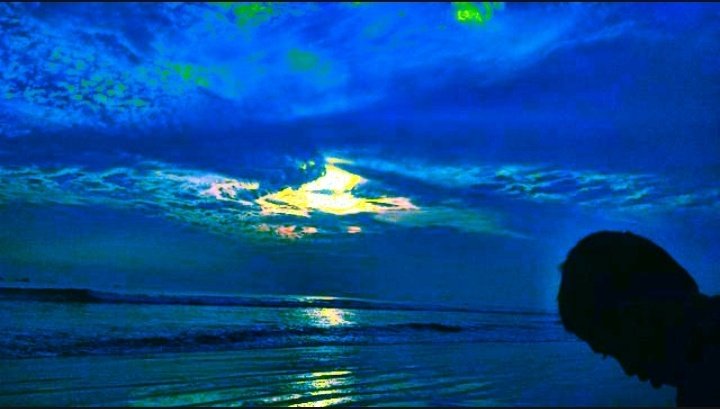 3. For the next step I combine several galaxies and planets to show the existence of colonies.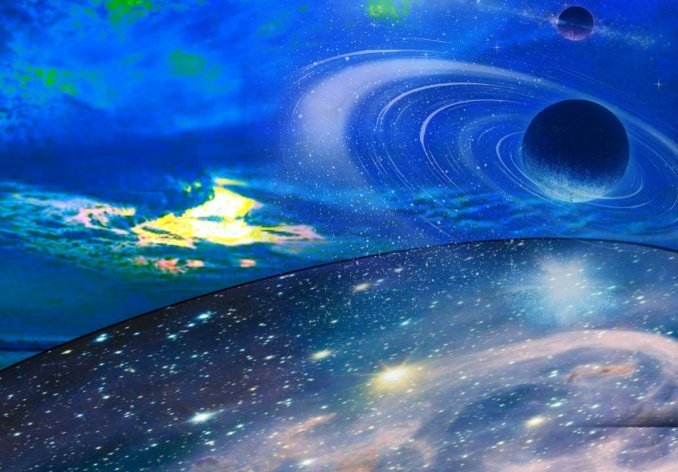 4. and to show the activity of the colony I placed a #Nextcolony ship that was traversing space. Nextcolony's ship is monitoring the movements that occur above the alpha planet and this ship is ready to repel any disturbances with complete weaponry.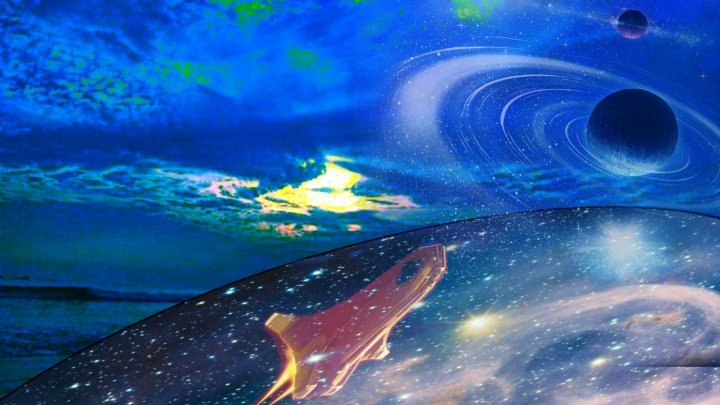 5. At the end of all the work and steps in creating the Nextcolony contest image creation, I left a gif to support what I offered to take part in the contest.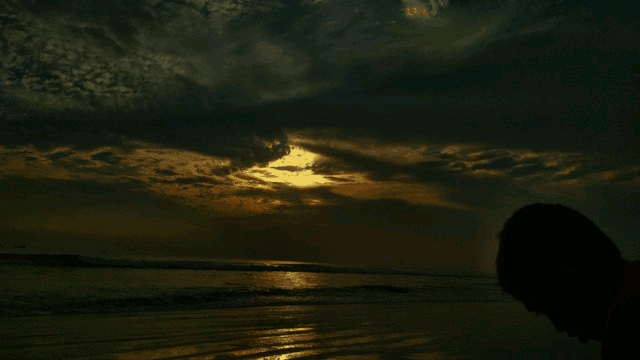 Thank you and best regards, Hope you like it!
Greetings: @littleboys-faiz

https://www.instagram.com/24k.faiz/
https://mobile.twitter.com/Faiz2418