It has been quite a busy week again.
Getting up every morning at 05.15 and being in my car around 05.45 to be ahead of the traffic, work my ass off, coming home late, shower, eat, relaxing a bit (while at the same time checking out Steem) and ... go to bed.
The '2-to-celebrate-the-start-of-the-weekend-beers' I drank last night gave me a real "boost" to have a good night's sleep and waking up at 10.30.
Ok, coffee and start-up computer. Lets find out what has happened on Steem.
Wait, quickly look at Marketcap first.
Holy shit, Steem! It was circling around number 80. Gone!!
Oh no, it hasn't collapsed now ... has it?
It got out of the top 100? Scrolling down. No.
Ok, scrolling back up ............ pfeeeew.
There it was ... nr. 69 (at that moment) and 0.193745 cts.
Was I still sleeping and just having a wet dream?
'Refresh page'!
Yep, there it was again. Looking goooooood!
Had to leave at noon to work a couple of hours more and afterwards buy some groceries. Just got home and saw that, despite of some fluctuations during the day, Steem currently is about the same as this morning. WOOHOOO!


Now, lets hope that this is not just another "nice" trick of some whale clowns to manipulate the price, in order to make us buy also.
And then find out waking up tomorrow ...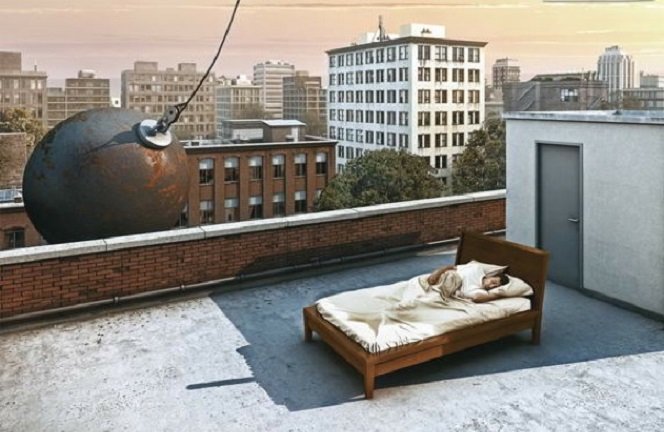 that it were those same pricks who dumped it all again, made a nice profit and brought it back to the price we got so damn "used" to.
Is this the umpteenth time we're being fooled?
Or can I finally start looking forward to that early retirement within a couple of years?



HAVE A GREAT WEEKEND!
source: justsomething.co
---