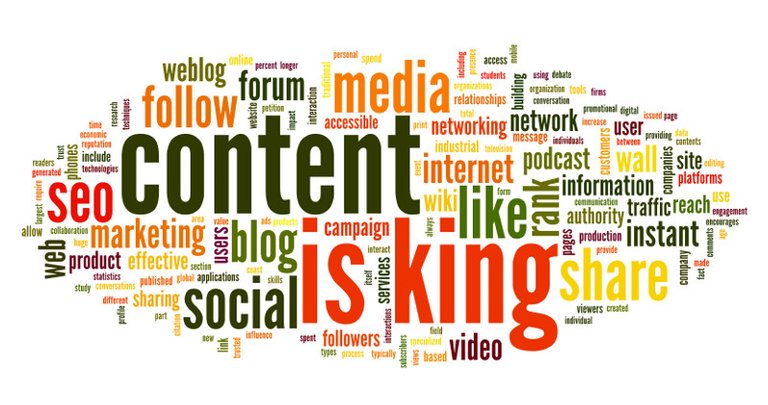 Image Source
Ever since HF 21/22 was implemented, everyone's attitude regarding the distribution of rewards have changed. Even bots have changed...
People like to call it #Newsteem...I on the other hand like to call it #BreakingPoint. Little difference does it make, the thing is that under the previous economic model we were doomed to fail sooner rather than later.
I have always tried to keep my blog as "casual" as possible because that is the way I like to interact with others. From time to time I even make use of bad language...but this is just me, remember? I like to express myself without having concerns of what others might think or feel?
Are you offended?...You can always skip my post and move on...
---
So, the last few weeks, I've been racking my brain to figure out what might be the so called valuable content, that people so desperately need to find, in order to reward others.
For example, those photos I just uploaded with my "beasts," would those have any significant value to you? Because those moments that I share with you all are beyond valuable to me...
Who knows...some of you might hate dogs and flag the shit out of this post. But of course there must be some people out there who are proud dog owners such as myself, so these moments most likely will be very valuable to them.
What if I talked to you about investments and provided you with data and charts such as this one, would that be valuable to you?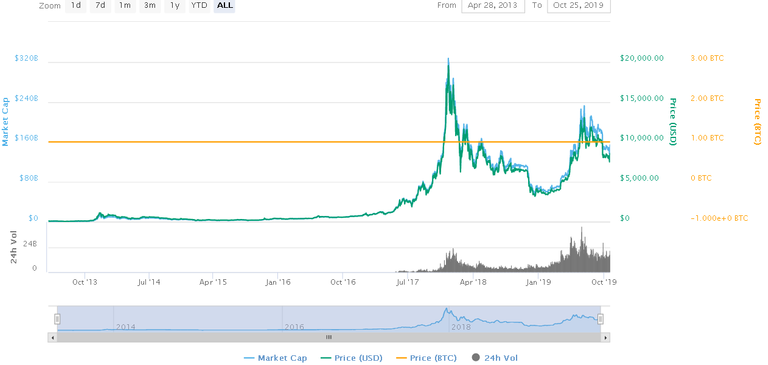 I am sure that the ones that are interested in investments would appreciate it, the rest wouldn't give a shit probably, right?
Hmm...let's see...
---
What if I made jokes and maintained a funny blog?
or...
If I could write fiction stories and entertain you?
or
If I could draw like Picasso (note that I can't even draw a straight line...)
or
Share with you stuff from my life, while trying to be more expansive?
What I am trying to say is that Steem is a miniature of the Real world, of our society and every single individual is unique, with different skills, interests, hobbies...addictions. So stop worrying about what is valuable to others and focus on what is valuable to you.
-You like to talk and write about Steem all day long? Be my guest.
-You like to take photos? Go for it!
There is not a single chance to please everyone and you shouldn't even try.
Make friends, have FUN! Dammit...we definitely need some fun around, don't you think?
Some will reward you, while others might downvote you...and most of them will probably ignore you, but Steem is a game...a crypto game...and games are supposed to be fun...
Remember that the next time you are about to be hard on yourself...
Have a great one people!
Cheers.