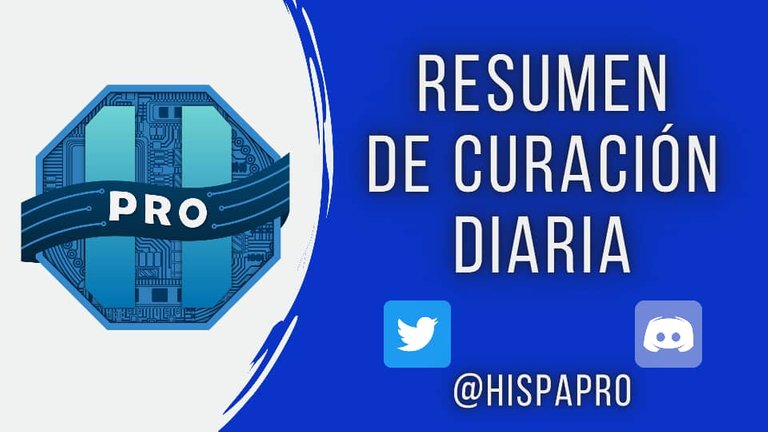 Saludos amigos, nuestro proyecto de curación @hispapro tiene como objetivo primordial valorar las publicaciones cuyo contenido y según nuestros criterios de curación expresen creatividad, originalidad y de esta forma ayudar a los usuarios a que se sientan motivados y sigan generando contenido de calidad para Hive.
Nuestro equipo está compuesto por los siguientes curadores:

El día de ayer 30/01/2023 se votaron bajo nuestros estándares de curación las siguientes publicaciones:

---
William B. Yeats: simbolista, místico y terrenal | William B. Yeats: symbolist, mystic and earthy.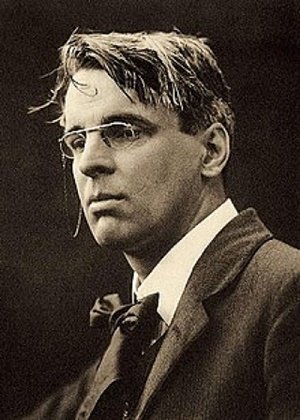 Una figura de importancia en la poesía de habla inglesa del siglo XX es el escritor irlandés William Butler Yeats, fallecido el 28 de enero de 1939, quien recibiera el Premio Nobel de Literatura en 1923. Es reconocido por su labor como poeta y dramaturgo, en las cuales destacó, aunque también escribió ensayos de carácter filosófico.
---
A New Week is Here [Eng/Esp]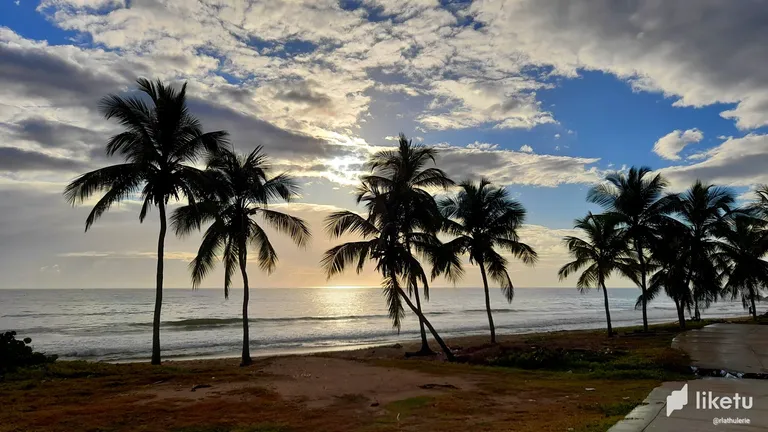 Es que es imposible mirarlo y no agradecer ser parte de todo ésto, ser una pieza pequeñita ante tanta inmensidad. Ése mar que se nos pierde de vista, el cielo que nos arropa por completo, el aire que llena nuestros pulmones, la brisa fresca que nos envuelve y ése verde que nos dice que dentro de todo lo malo siempre hay nuevas oportunidades y siempre se puede renacer a pesar de las adversidades.
---
PukuConcurso "La Voz Cantante" Semana 52 / The Beginning (Original Song) By @fernanblog [Esp/Eng]
La canción que les voy a presentar el día de hoy se llama "The Beginning" (El Comienzo); con esta pieza iniciaba los conciertos de mi banda y anunciábamos lo que venía a continuación: pura distorsión al máximo. Es una melodía sencilla que compuse para calentar motores antes de comenzar a cantar en los escenarios.
---
[Esp-Eng] Sorprende a tus invitados con deliciosos Suspiros de Barquillas y Ponquecitos🍦🧁🍭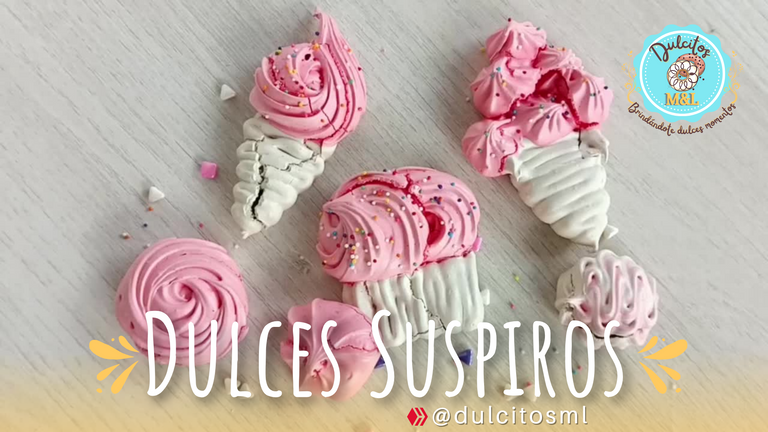 Les saludan Michael y Lisa, y les damos la bienvenida una vez más al blog de Dulcitos M&L. 😊 ❤️ Contentos de estar nuevamente con ustedes compartiendo nuestras recetas 👩🏽‍🍳 👨🏿‍🍳 Esperamos que hayan tenido un feliz Domingo, rodeado de familia y seres queridos 🤗.
¿Quién no ha disfrutado alguna vez de un dulce y esponjoso suspiro? Este postre tradicional es una delicia para el paladar y, aunque puede parecer complicado de hacer, con el video del día de hoy podrás elaborarlos en casa de manera fácil y rápida.
---
Monólogo sombrío / Shadowy monologue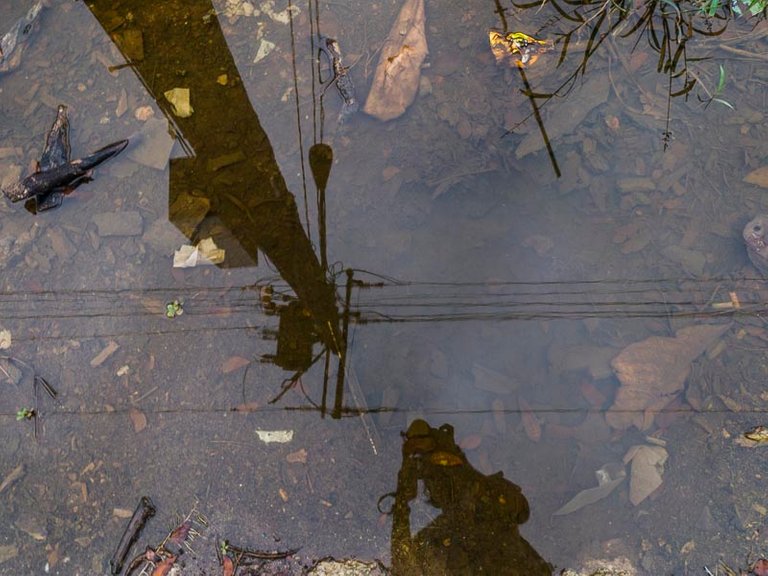 La sombra se resiste. No quiere que escriba acerca de ella, ni de la muchacha que sostiene la cámara, y que además intenta cruzar un charco. Pero es que no se trata de una sombra a secas. Es el reflejo de la sombra de la muchacha que sostiene una cámara, en un lugar imposible de recordar a estas horas.
---
Hispaliterario (Reto) | Presagio delator [Esp-Eng]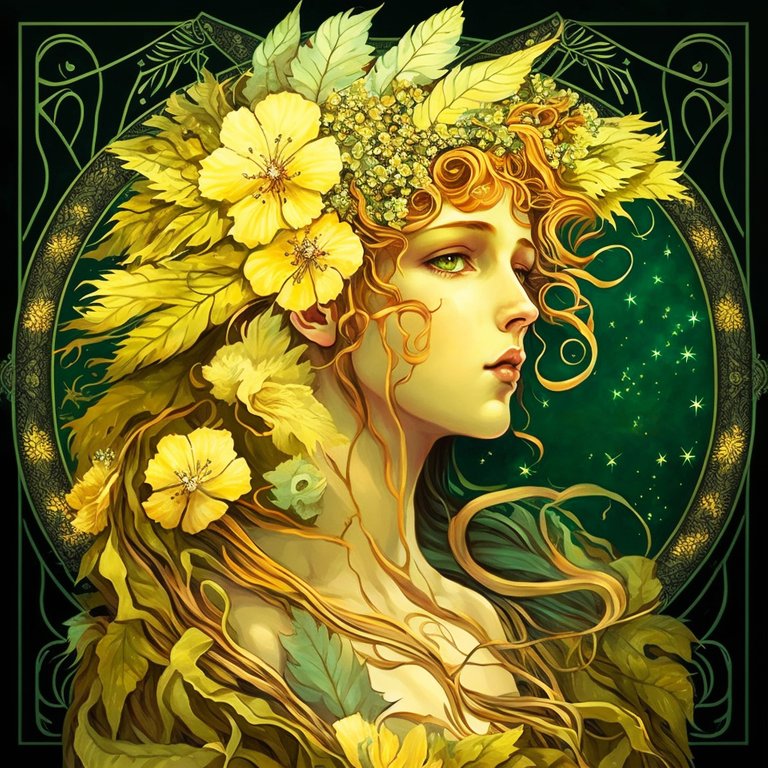 La vida y la muerte son nociones advenedizas en la pluma de un escritor, se vive y se muere en el borde de una palabra cual cornisa de peligros imaginados, en giros a veces no intuidos. Dicen que la línea que separa el genio de la demencia es muy fina y un segundo basta para que se desdibuje y estos se confundan; No es diferente en la mente de Poe, el ovillo que se ha hecho de su genio y su locura sigue hiriendo almas con sus dardos de tinta.

Es un placer para nosotros desde HispaPro hacerte sentir como en casa, que seas parte de nuestra comunidad y de esta forma apoyarte con nuestra valoración y poder recompensarte por tus publicaciones.
---
---
Soporte de curación compilado por @yonnathang
---
---
Entra al servidor de Discord de HispaPro


DISCORD >> KOD | ShapeShift | Ecency | Crypto-shots