After playing the game day by day I have succeeded in earning enough STARBITS in order to get me some cards from the market. I had in mind from previous days what I need to buy and after performing some missions and finding some discarded pizza, it made sense for me that the first item to be a "Pizza Box". While probably I will need more during the game, it is a first step and the experience with the market was simple enough.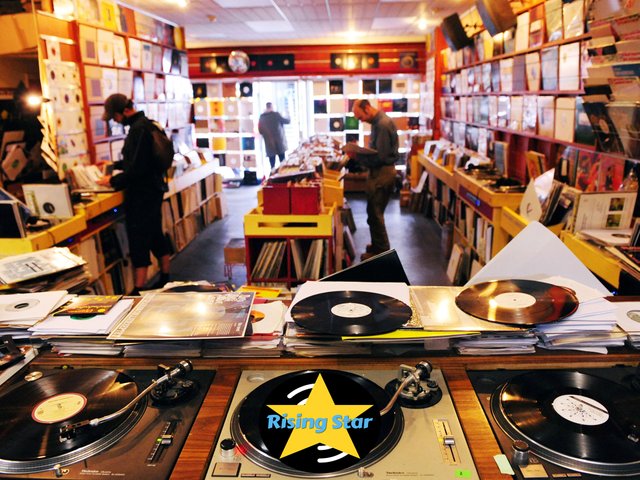 First I had to withdraw my STARBITS to Hive-engine which was performed pretty fast.

As the market is not fully mature I had to buy at the standard price of 5000 STARBITS. I found the item on the game market and moved ahead with the purchase.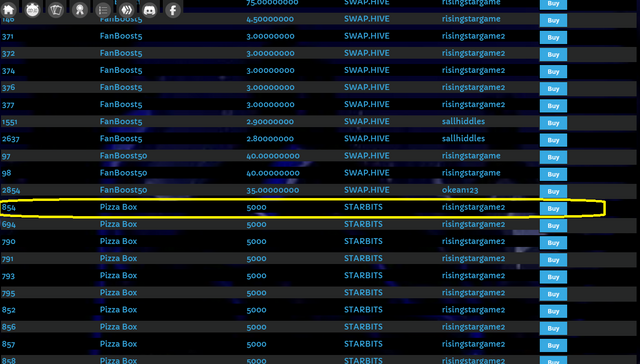 Afterwards I went to Cards - Your collection and pressed on the button "Refresh cards after a purchase or sell". Doing so, my new card was redeemed and available for me to use which didn't take to much time in the game.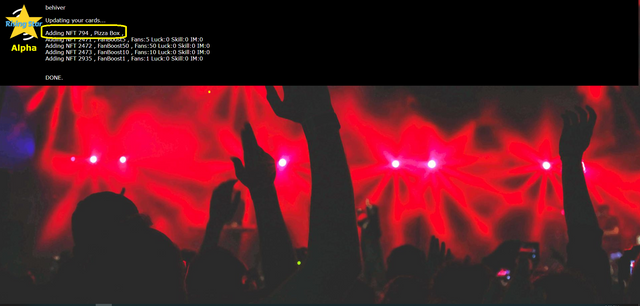 That is the first step I did to be able to perform more missions, to be present more on the stage and sing for my fans. I like to think that I do the music for the fans and that we lift each other and dream together.
Join the music revolution!
https://www.risingstargame.com?referrer=behiver