Hi radanians, princess, warriors, gamers and other disreputable dudes!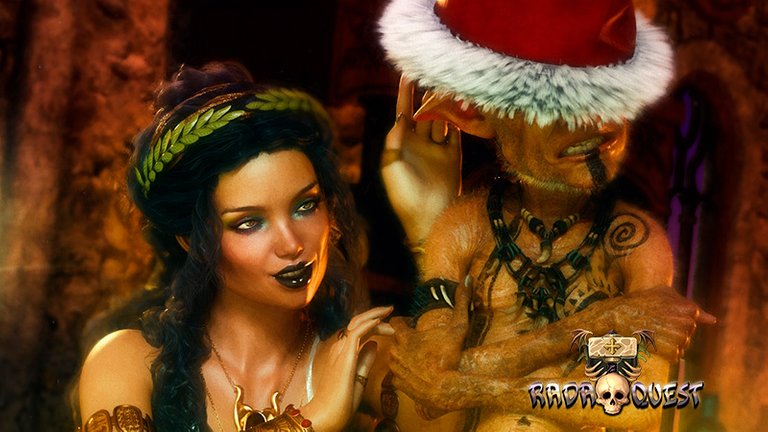 From Rada Quest I want to wish you all a happy Christmas Eve and may your best wishes come true.
I also wanted to inform you about the progress of our project; Rada Quest TCG game development.
The first closed Beta is already underway to start testing the game. At the moment the beta is only available to shareholders who own more than 1000 TARUK tokens on their property. During this first phase, the most delicate aspects of the structure of the game will be evaluated and only those that are most committed are worthy of that trust.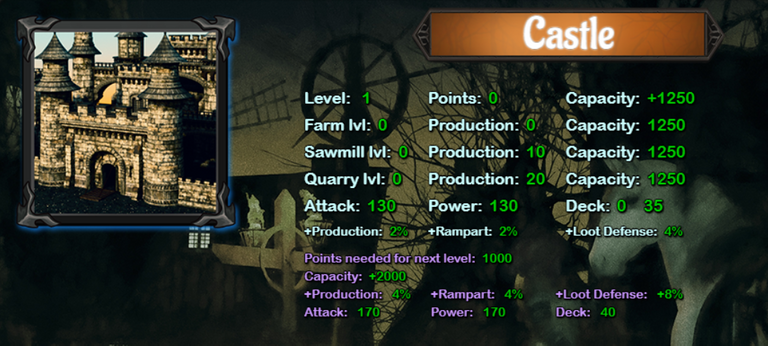 At this time, only the visual aspect and presentation of the most elementary production data can be appreciated. I am already working on building improvement and resource production mechanics and in a few days the Beta will be updated.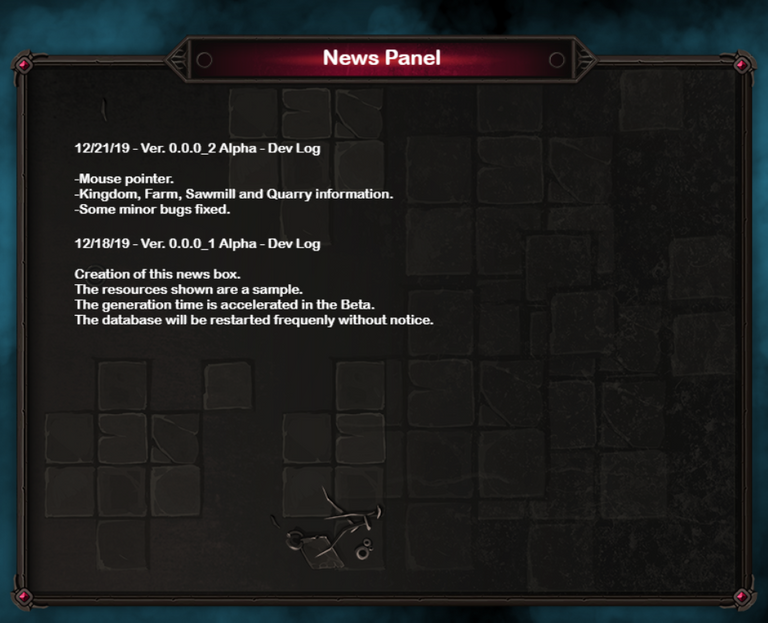 Weekly Rewards
Last Sunday, December 22, the weekly distribution of the rewards among investors was made. Thanks to the sales of TARUK tokens from the official website and the rewards for publications and for curations, a total of 258.59 STEEM were collected. 0.003 STEEM were distributed per TARUK in stake.

As promised, all the reward corresponding to the creator of the project will be dedicated to increase the Steem Power until reaching the figure of 100,000 SP

Invest in Rada Quest buying TARUK token
See info: http://gt.3dkrender.com/investinrada



Written by @marcosdk
All the pics by @marcosdk