Hi radanians, princess, warriors, gamers and other disreputable dudes!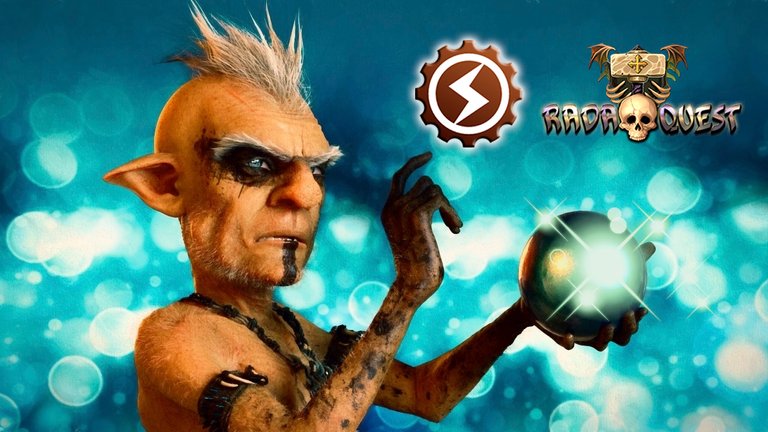 Today I will explain in more detail how Rada Quest can help Steem's economy be stronger.
Rada Quest is a project that will publish a trading card game throughout the year 2020 (it is still under development). An online multi-player game requires expensive and sophisticated technical means. It is necessary to have a dedicated server and connected to the Internet with good speed and readiness. It is necessary to have a domain name, SSL certificates and other issues that make the project more expensive. To help with financing, Rada Quest has issued a token on Steem Engine called TARUK. The purchase of these tokens can be assimilated to the purchase of shares in a company.
As explained in previous publications, @marcosdk, creator of the project, reserves 50% of the participation and the rest among private investors, up to a total of 500,000 TARUK. All project benefits will be distributed proportionally to stakeholder tokens.
The tokens are for sale on the official website of the project:

And this is where the benefits for Steem's economy begin (for our part).
Buyers pay token packages through PayPal in dollars.

The tokens are entered into your Steem account and, when you are a stakeholder, you can participate in the benefits. But you will not only receive part of the benefits. You will also receive gifts in the game, such as packages of cards, magic items, materials, etc.

Investors are waiting for the benefits that correspond to them, so dollars entered through sales must be used to purchase STEEM on a trading platform, such as Binance. Then, STEEM is sent to the @taruk account, which is responsible for distributing those benefits. Not only STEEM is purchased with TARUK sales. Also for the sales of illustrations and, above all, for the sales of card-packs and game items when released.


The Rada Quest project is committed to reaching 100,000 Steem Power, so all the benefits of the project owner will go to it until the figure is reached. We want to support the community of players by offering a positive vote to their publications.

Other tokens, such as BATTLE, will be used for in-game purchases, so their value will also be increased and their economy will improve.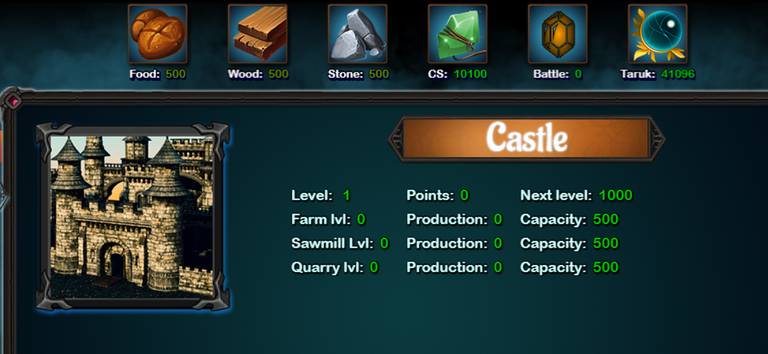 For this reason we believe that our project is beneficial for the STEEM economy, because buying STEEM means giving strength to the currency.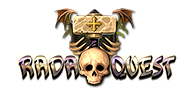 Written by @marcosdk
All the pics by @marcosdk