As the curtain
of darkness is drawn tight
and the incense
smoke hangs still,
muse settles in
and I become its channel.
It's quick to remind me
in its soft murmurs
that possibilities and hope
are still within the
reach of my mind.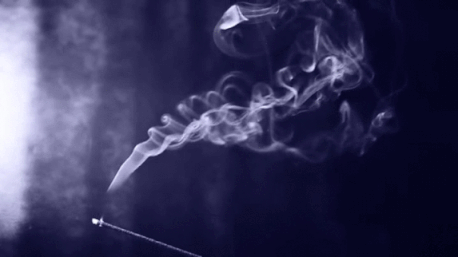 My muse,
a mysteriously
sweet amnesia,
that makes me
forget my wounds,
my worries, and
the prickly ache
of time passed.
Once refocused
in the moment
it's easy to see my scars
do not define me
but they make me
who I am.
Worries are only time wasted,
my muse is otherworldly
and Heaven sent,
it leaves me lifted,
with the warmth of it
wrapped around me
I can brush the
the frigid throes
of this world
from my shoulders.
Again I can walk
with head raised,
proud of each
facet of my soul,
happy in every
cell of my being,
again filled with
the anticipation
of all that might be.
~ Eric Vance Walton ~
(Gif sourced from Giphy.com)
---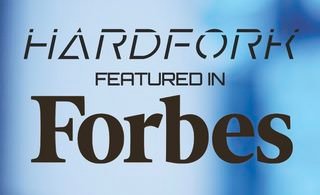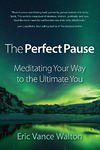 *I am an American novelist, poet, traveler, and crypto-enthusiast. If you've enjoyed my work please sign up for my author newsletter at
my website.
Newsletter subscribers will receive exclusive updates and special offers and your information will never be sold or shared.
Alarm Clock Dawn, one of the first full length novels published on the blockchain, and the book that started it all for me can be found HERE. Or Click Here to read it for free on the Steemit blockchain
My book on meditation, The Perfect Pause, is priced at $12.99 (paperback) and $4.99 (eBook). Buy the paperback and receive the eBook for free!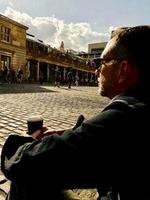 Let's Keep In Touch
www.ericvancewalton.net