They brighten up our walk through the gardens and fields.
They also get on my nerves since they are agile and very moved so photographing them is quite a challenge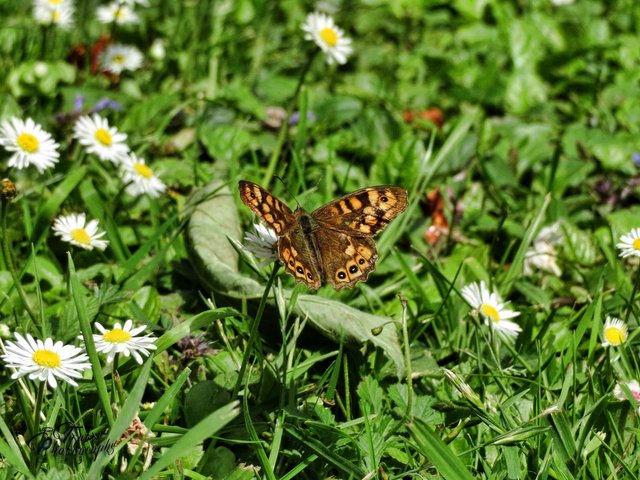 See her wings so colorful and delicate floating in the air.
They stop but only a little, they are girls in a hurry.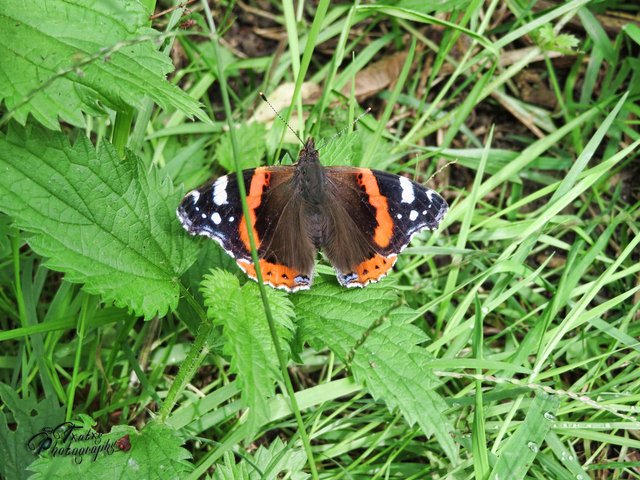 Surely if you do not have the camera ready they surround you, as if making fun of you.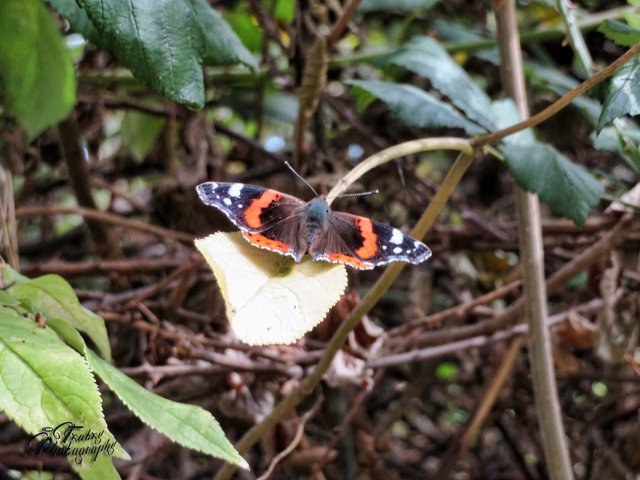 .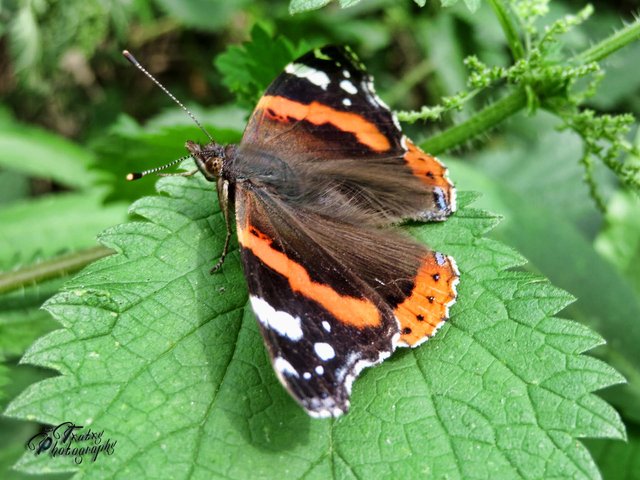 .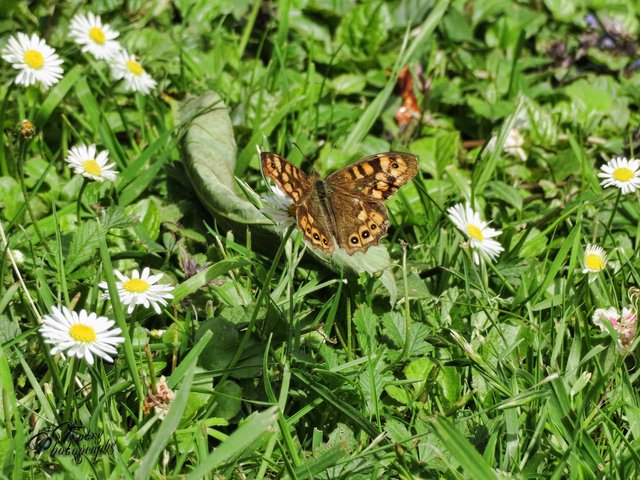 So when I capture them I am a happy woman hahaha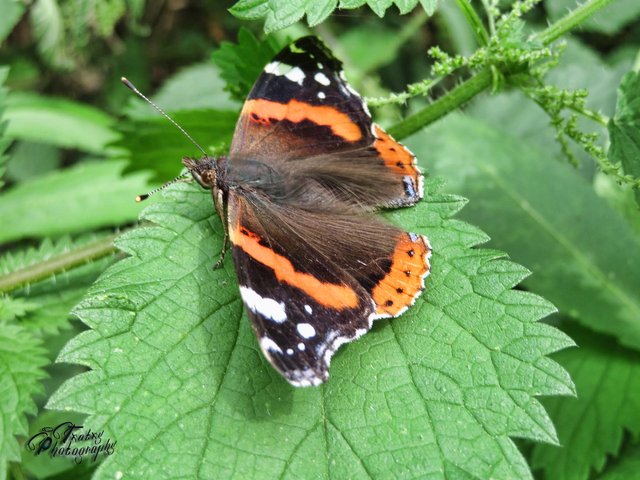 .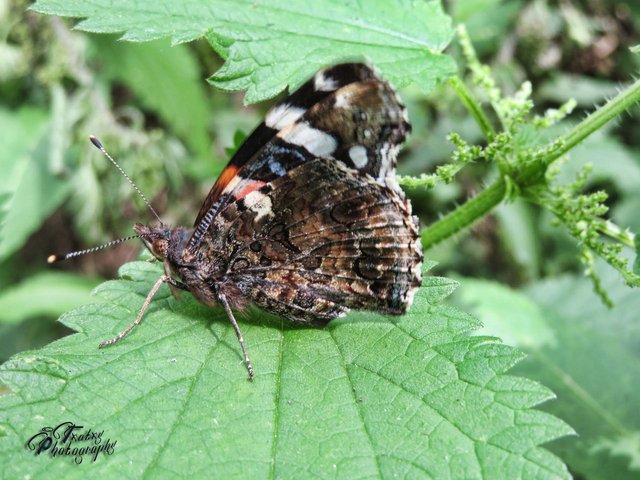 .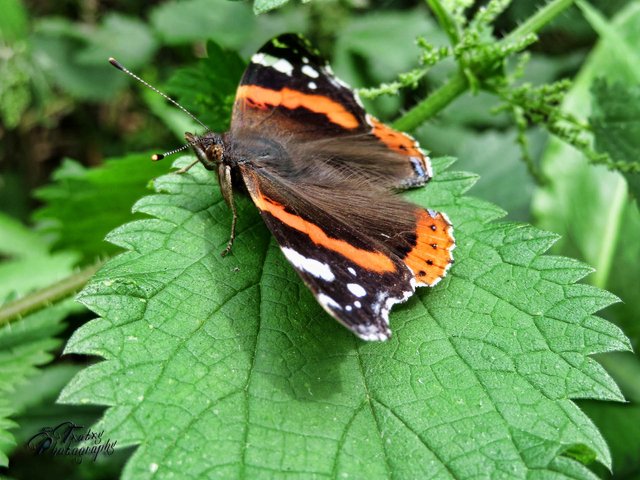 These are several days and days
Today I put them to celebrate the new month.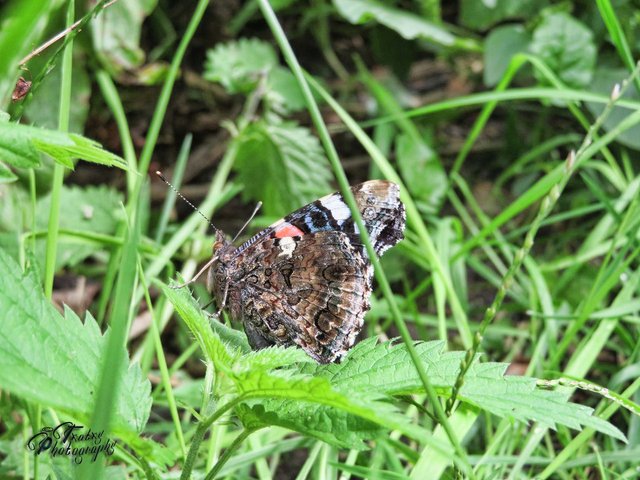 .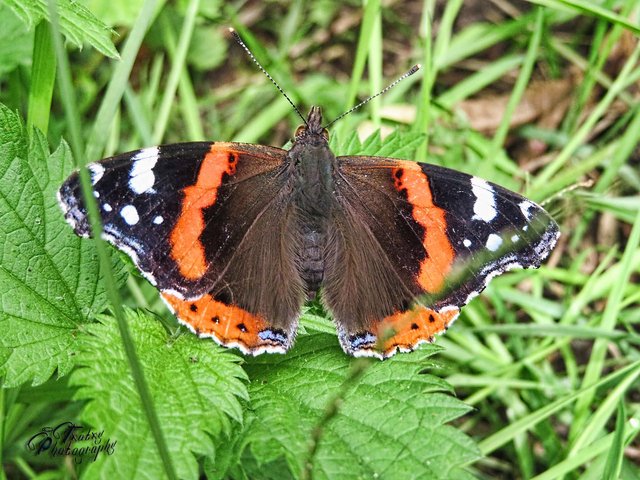 Canon PowerShot SX730 HS

Image © txatxy. All Rights Reserved.
Original content by Original content by @txatxy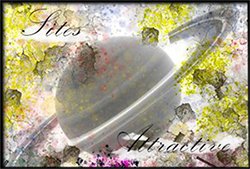 me Designing Banners - you can use it if you like