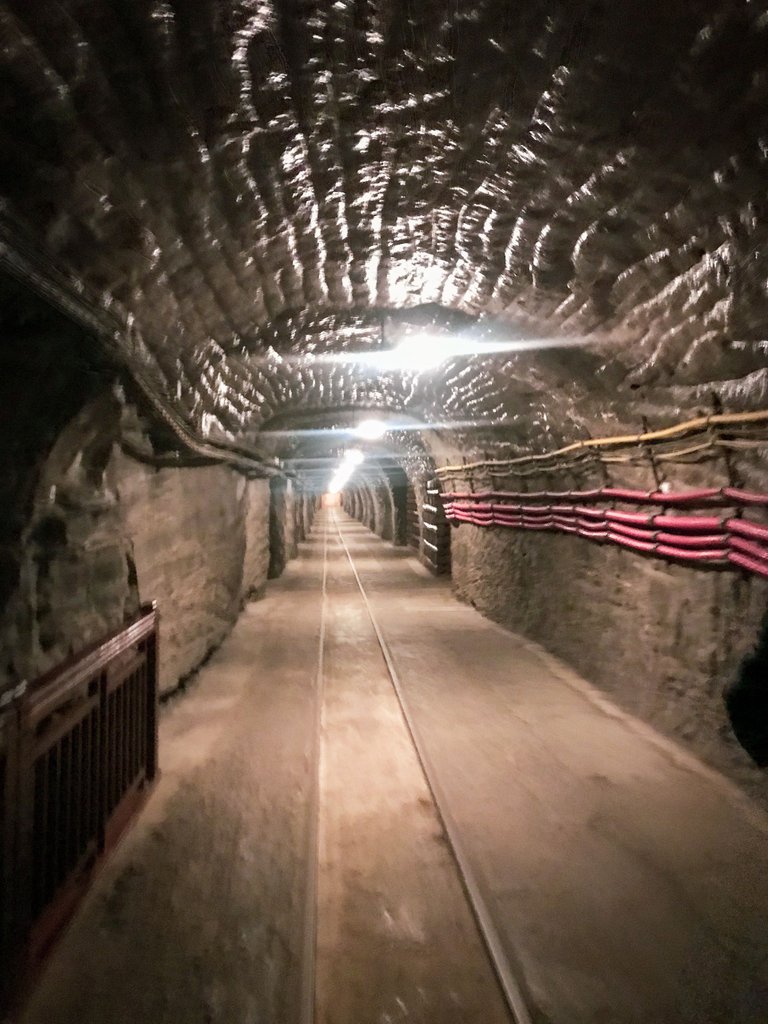 Hi,
A week ago, my friends and I were on our way to Slovakia for a skiing holiday. We had been driving for hours, and we needed a break from the monotonous road. None of us had ever been to a salt mine before, so we decided to check it out.
When we arrived, we were amazed by the sheer size of the mine.
The walls of the mine were lined with layers of salt, which glimmered in the dim light. Our guide told us that the salt mine had been in operation since the 13th century, and that the miners had used hand tools to extract the salt for hundreds of years.
We passed through a series of tunnels and caverns, each one more impressive than the last. One chamber was so vast that it could fit an entire cathedral inside. Another was filled with towering salt stalactites and stalagmites, which sparkled like diamonds in the light of our headlamps.
As we continued deeper into the mine, we came across a small underground lake. The water was crystal clear, and we could see straight to the bottom, where a layer of salt crystals lay like a shimmering carpet.
After our tour was over, we emerged from the mine blinking in the bright sunlight. We had spent hours underground, exploring the depths of the earth and marveling at the natural wonders hidden beneath our feet. The salt mine in Velicka had been a truly unforgettable experience, and we all agreed that it was the perfect way to break up our long journey to Slovakia.
Quality of photos not the best, as been taken by phone. 😜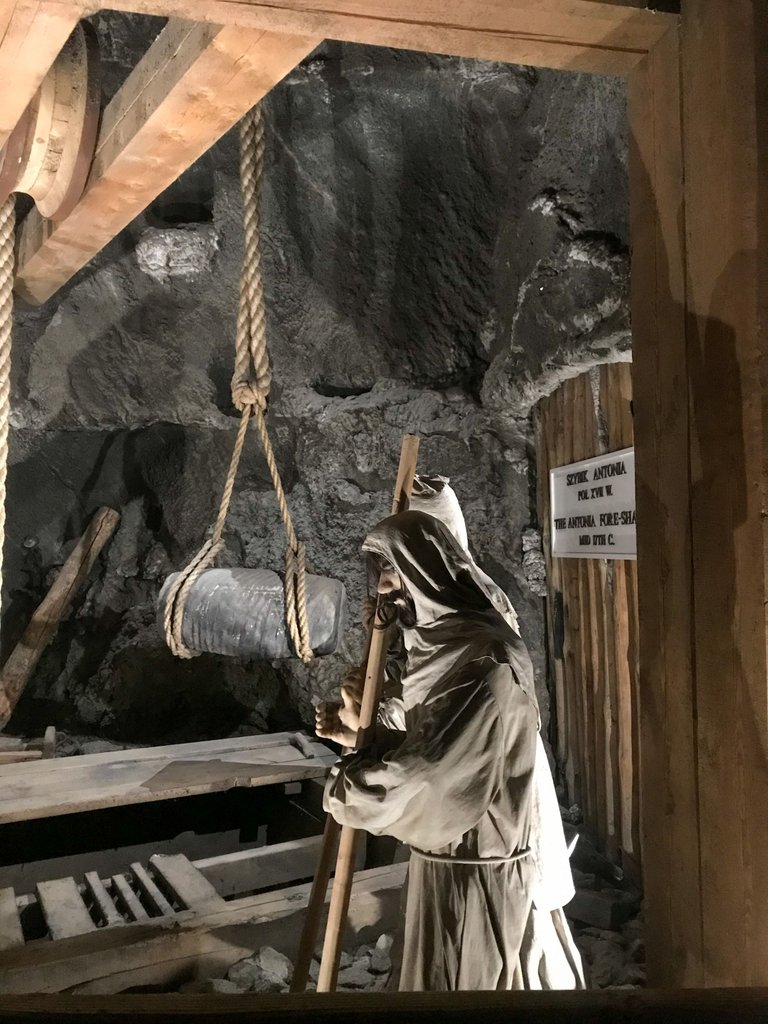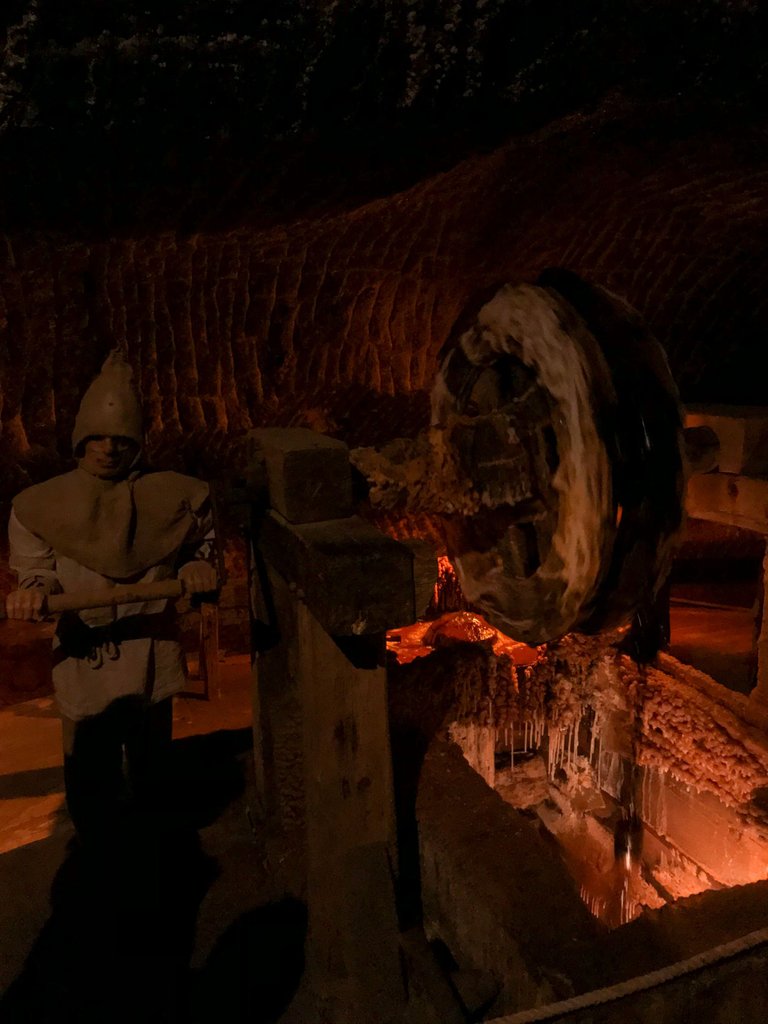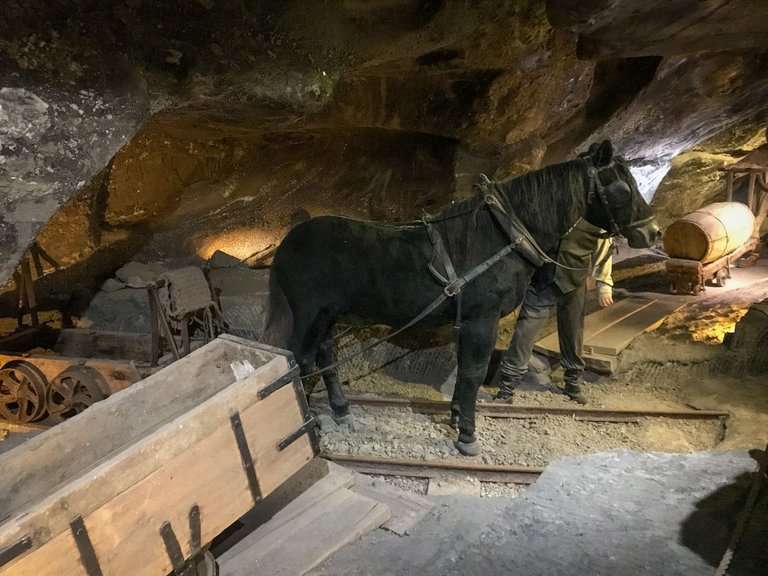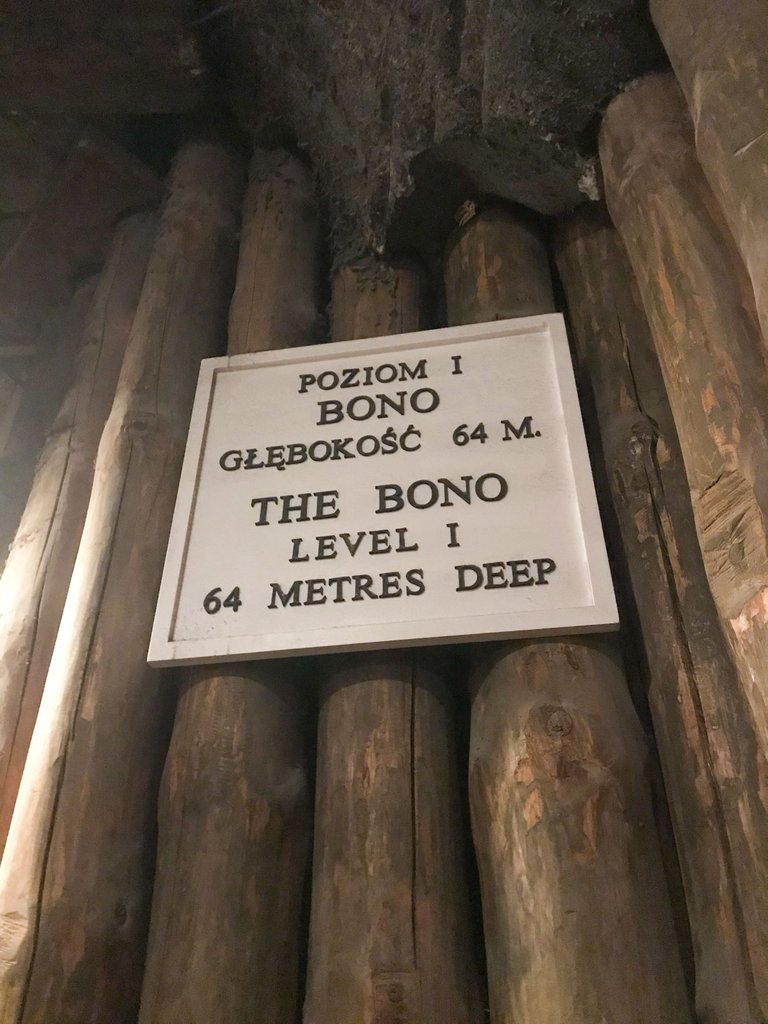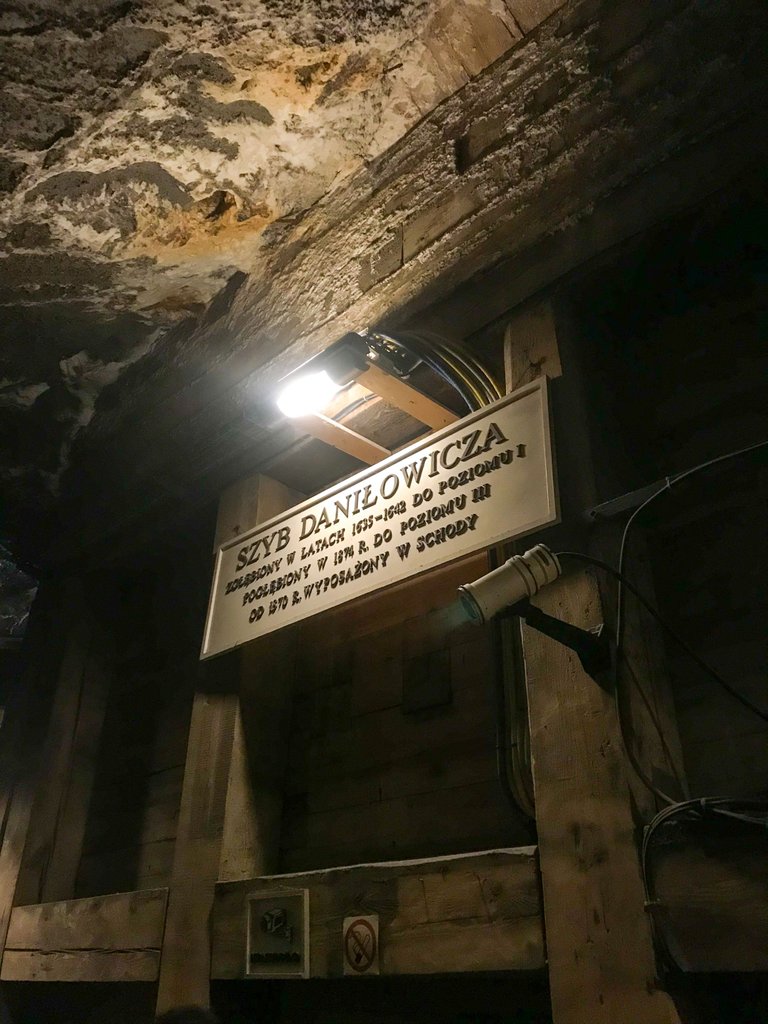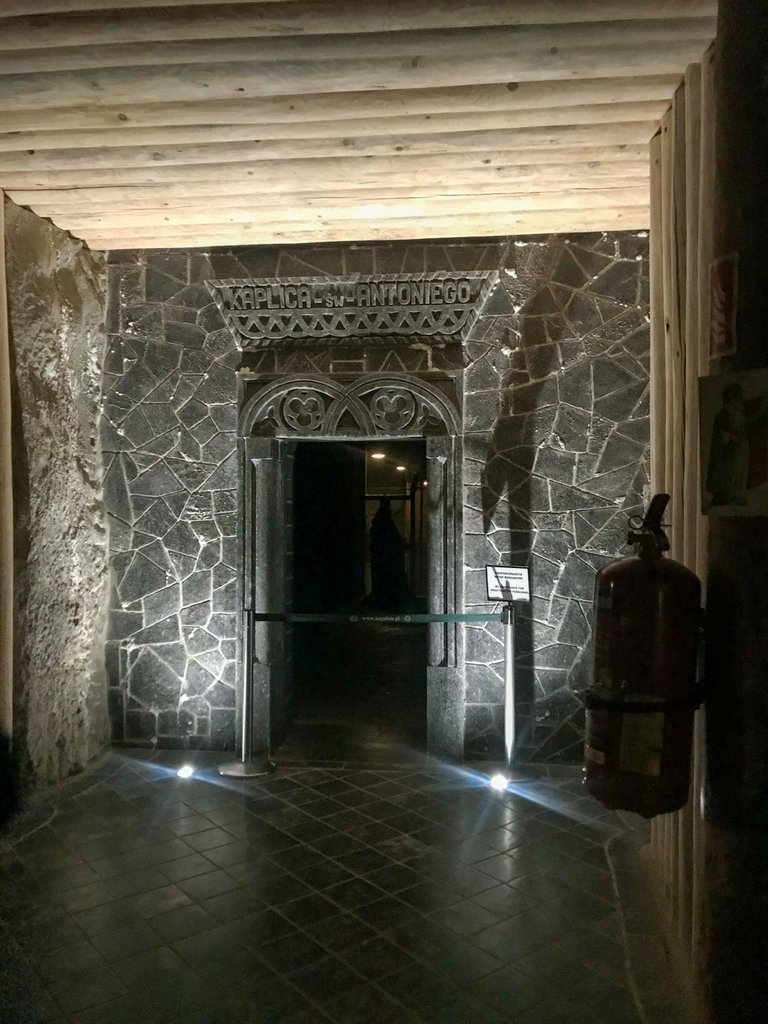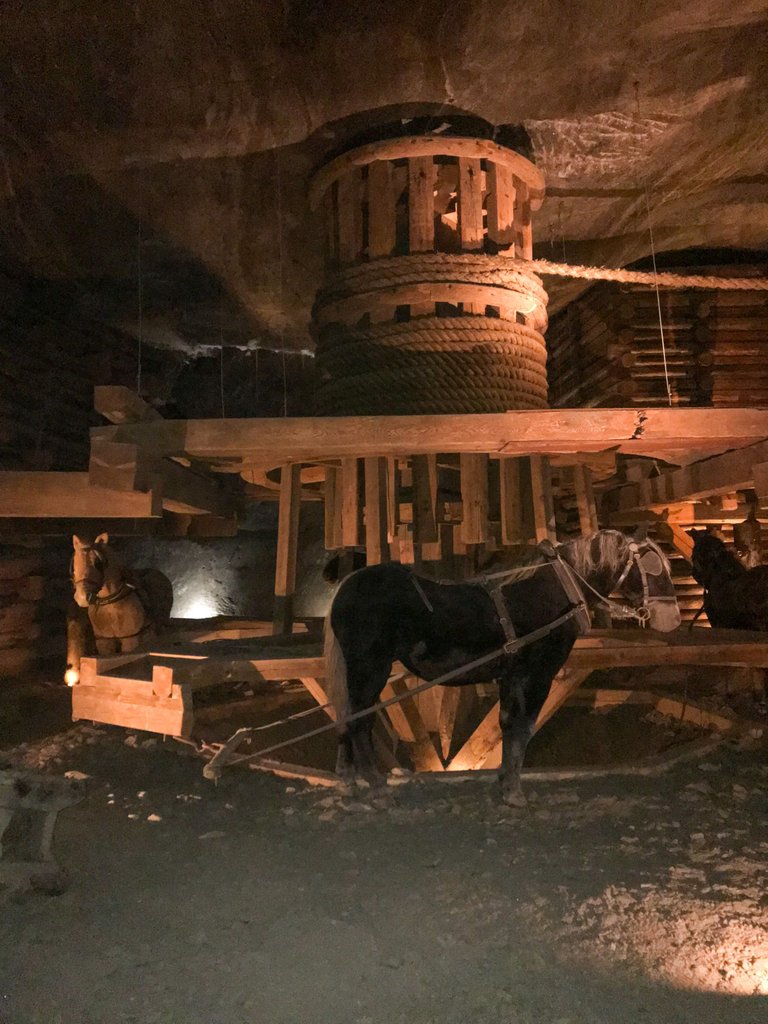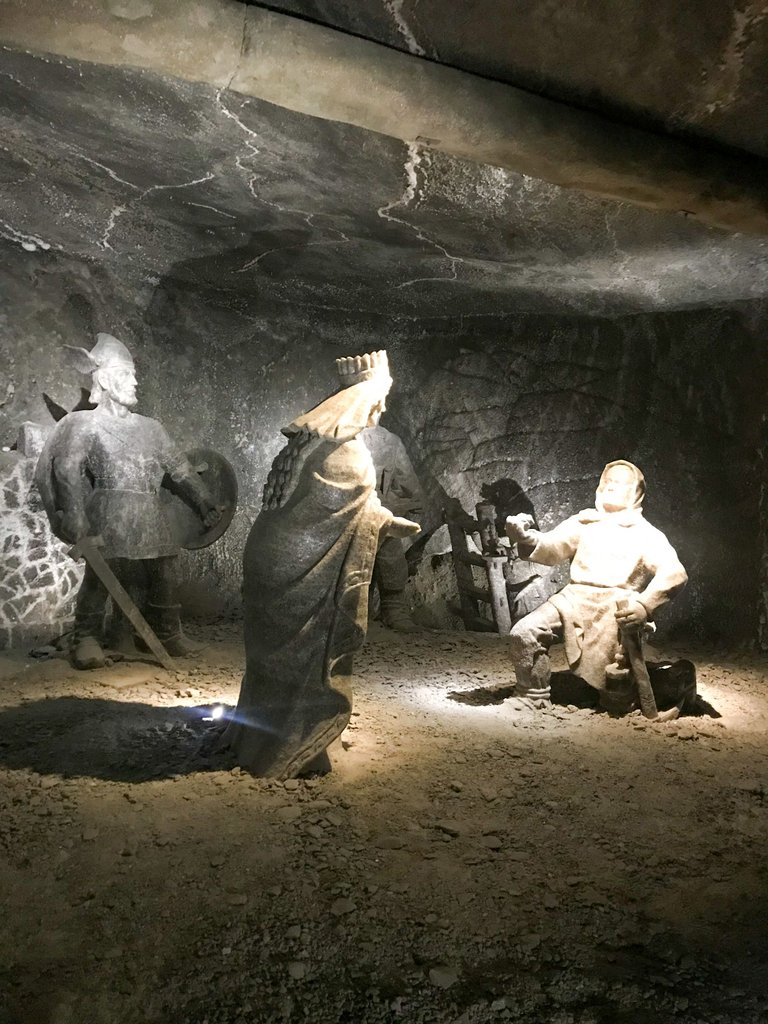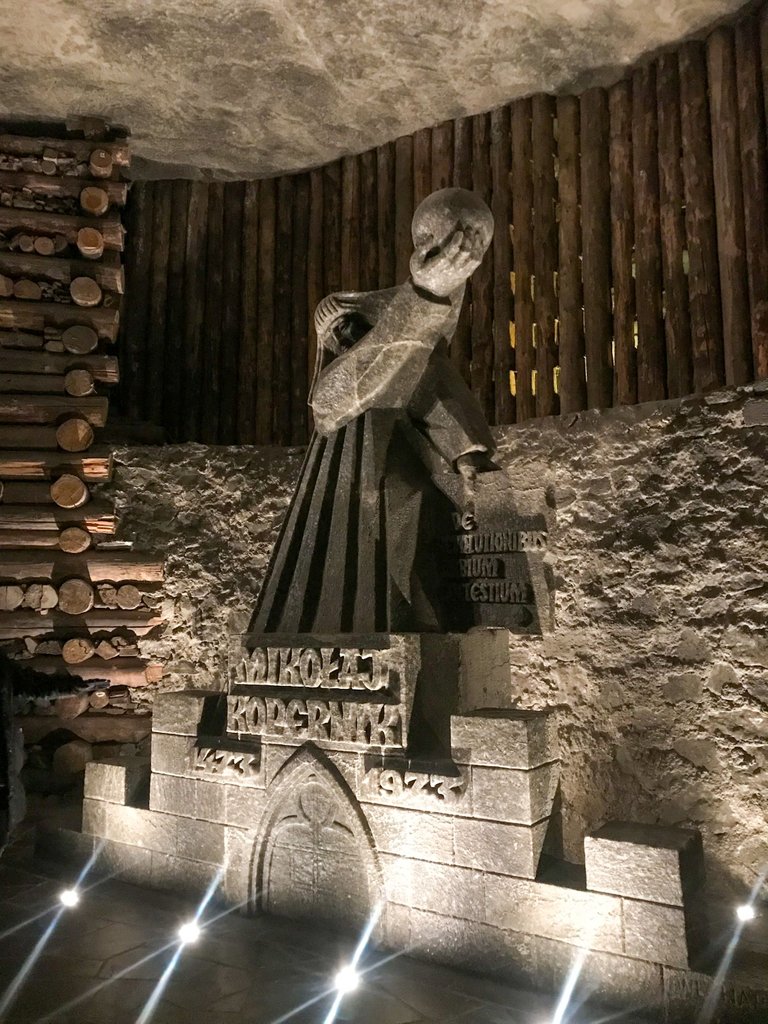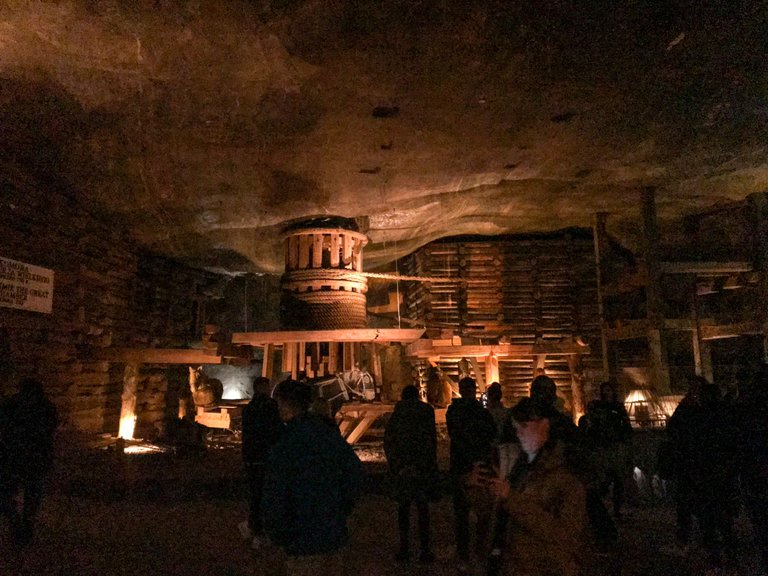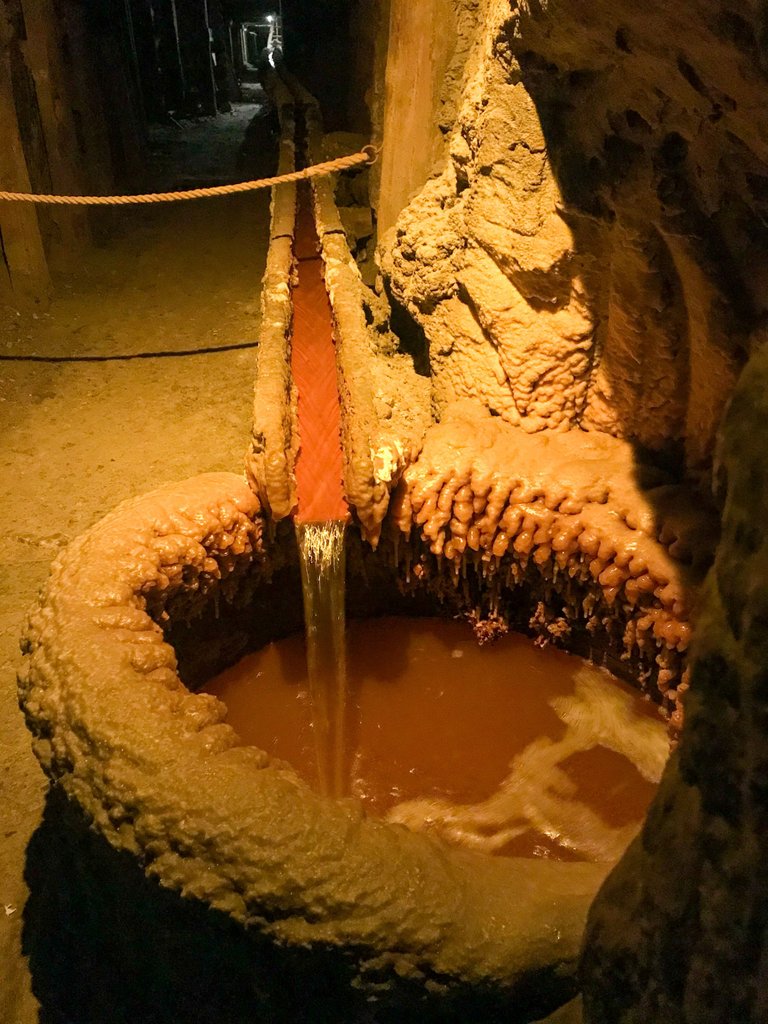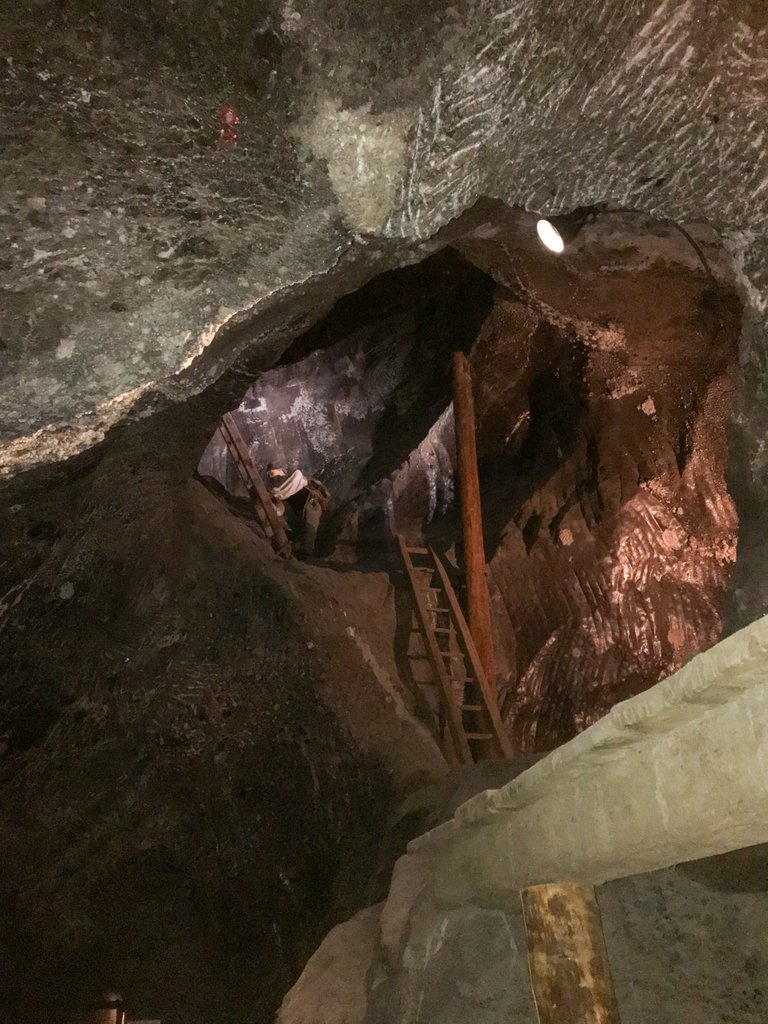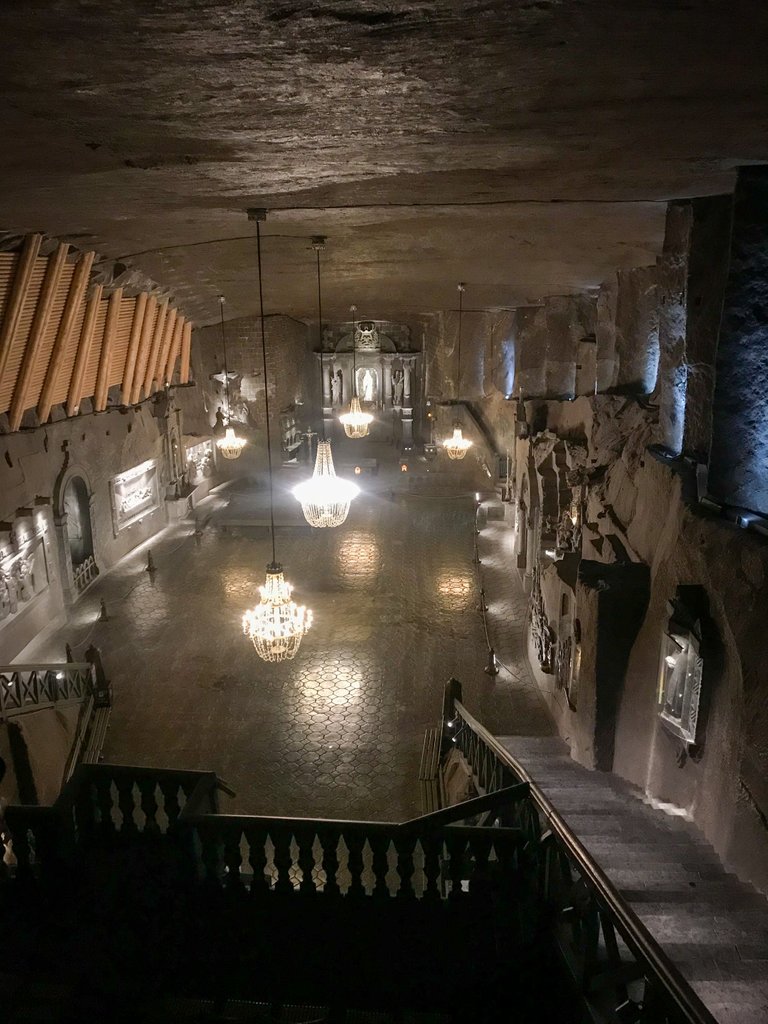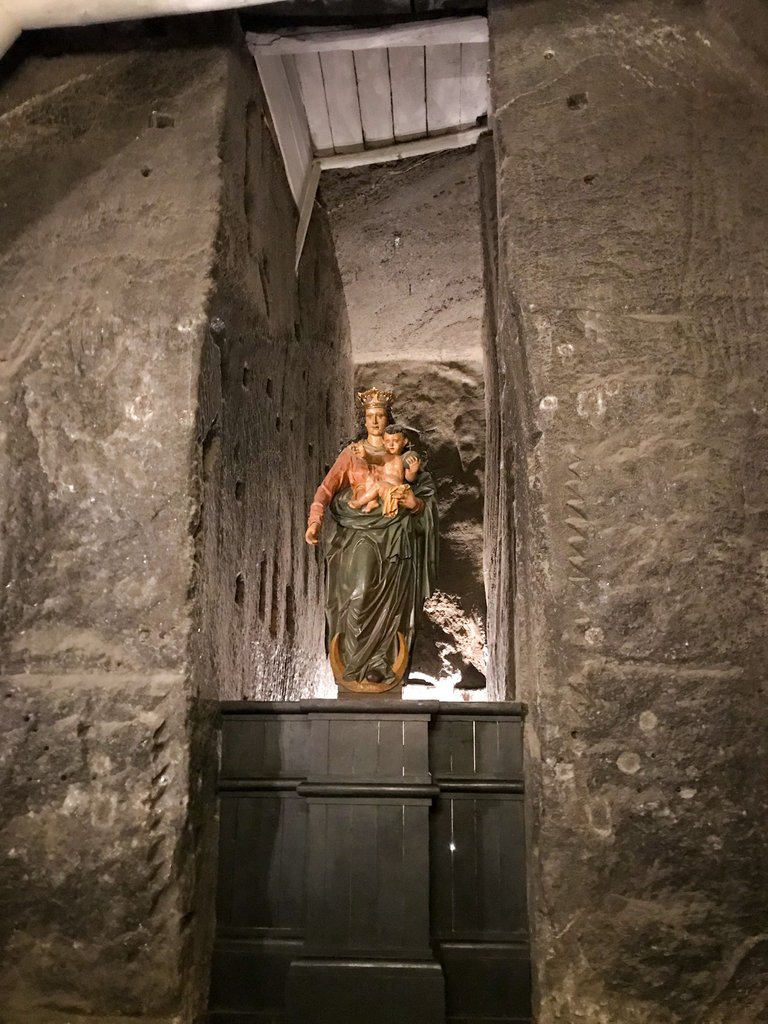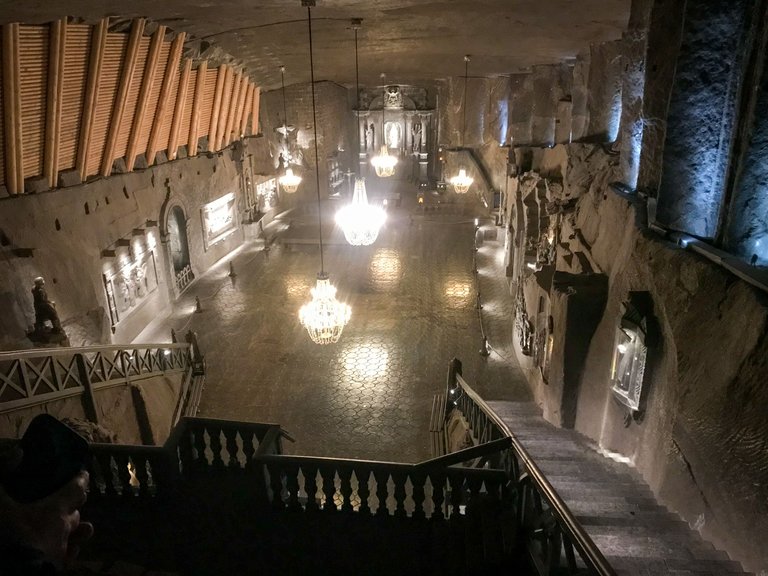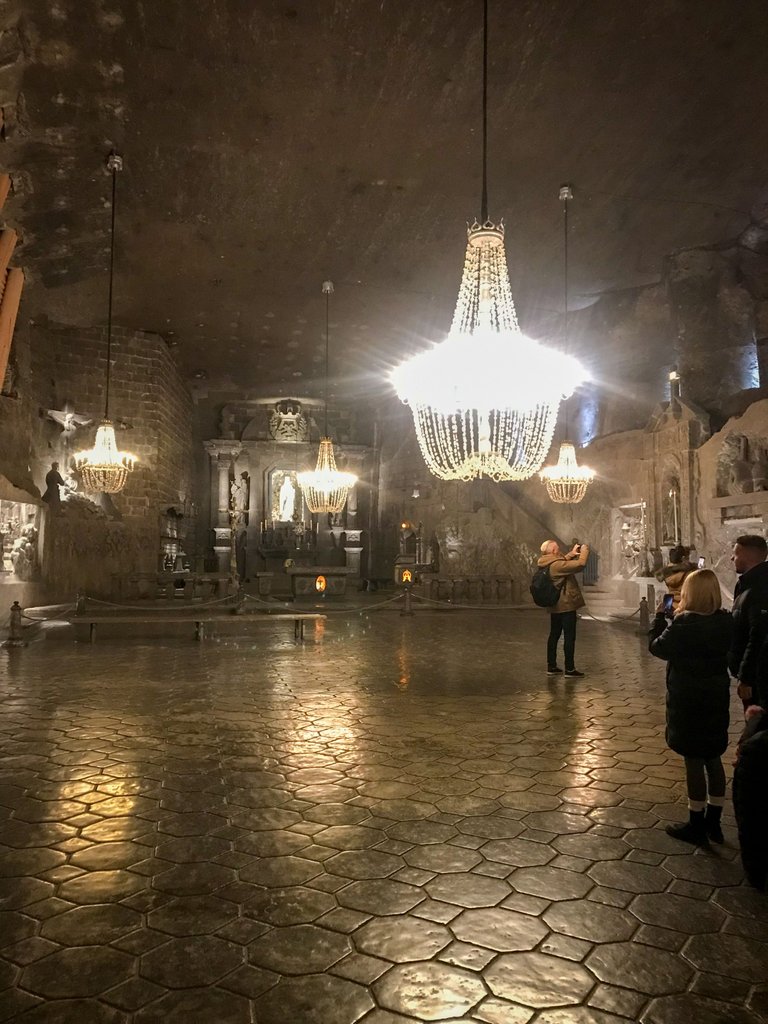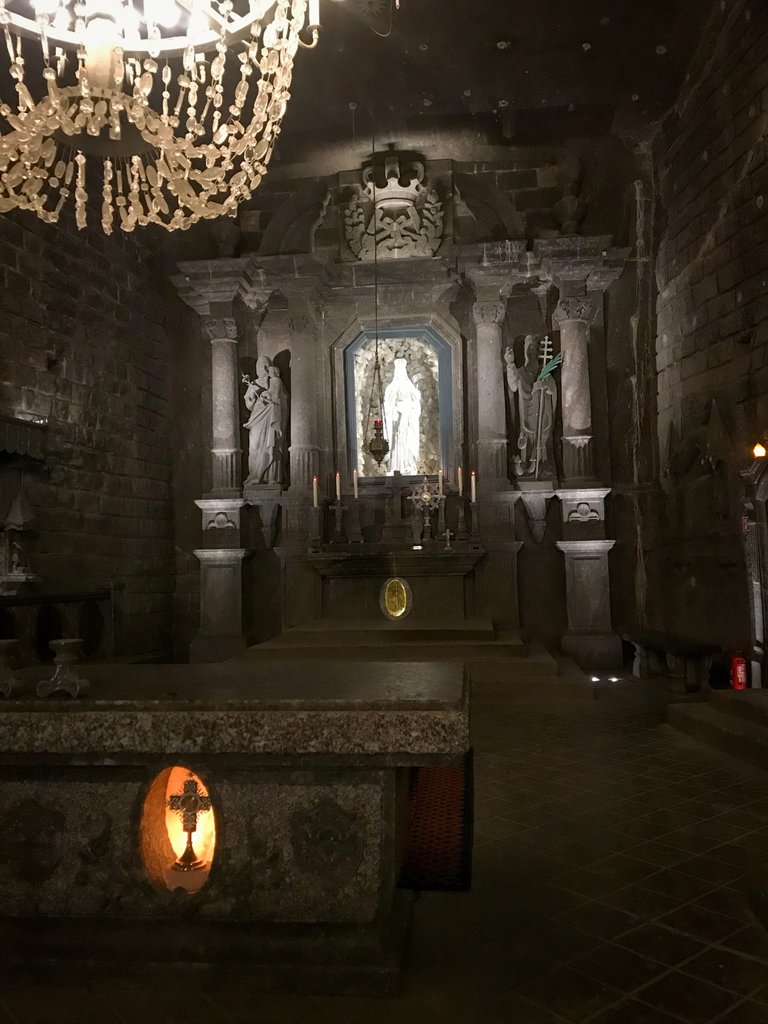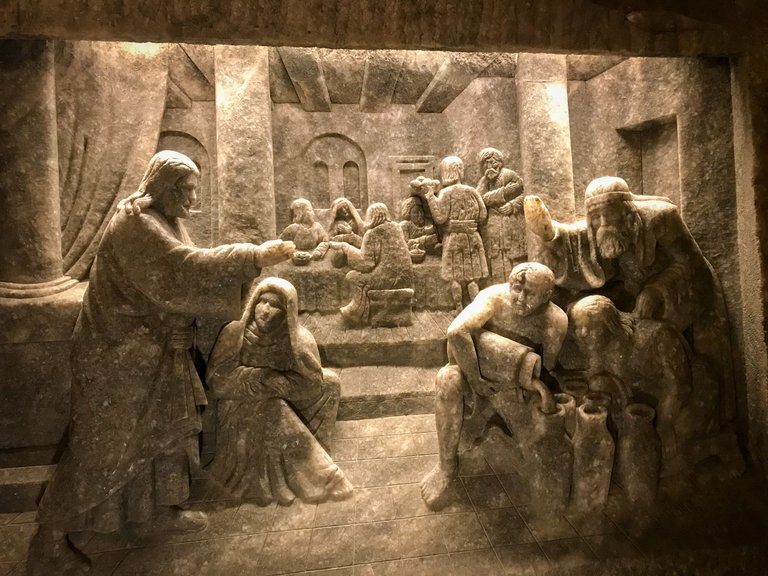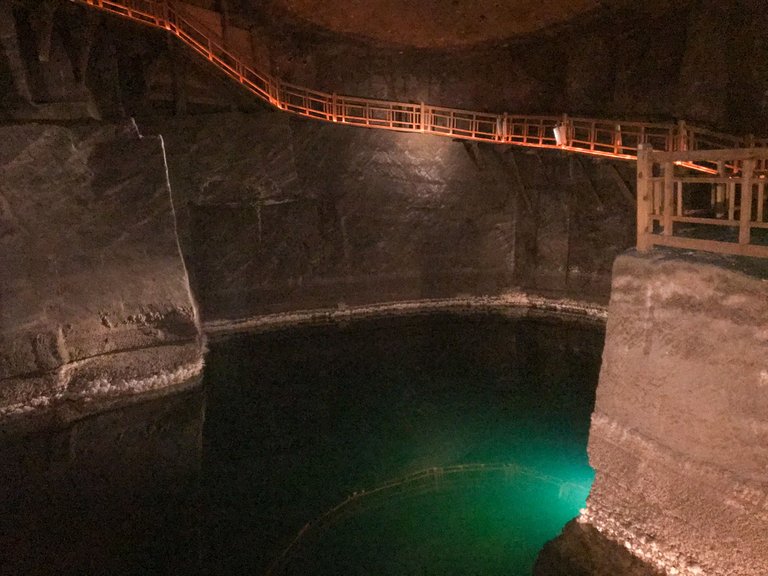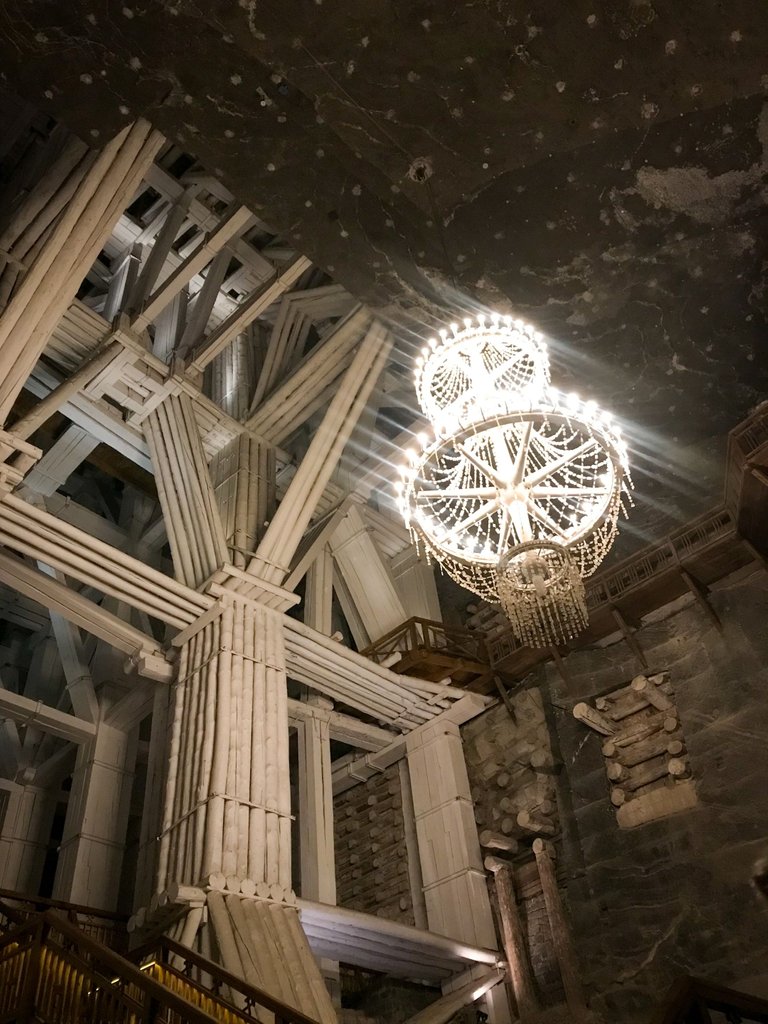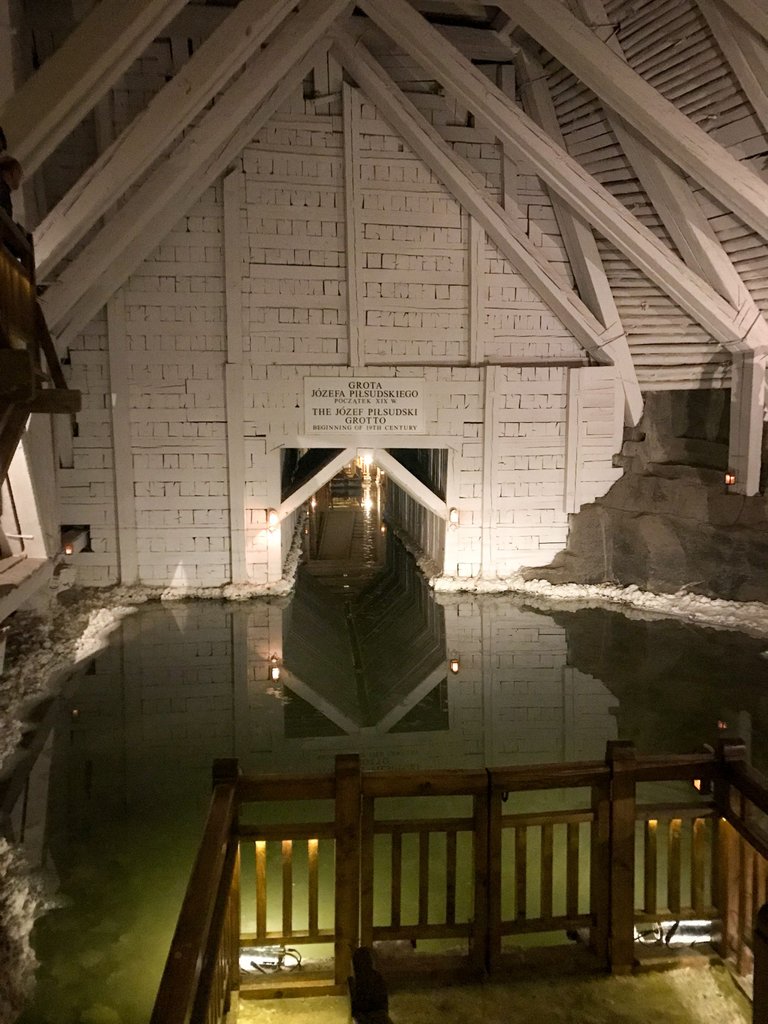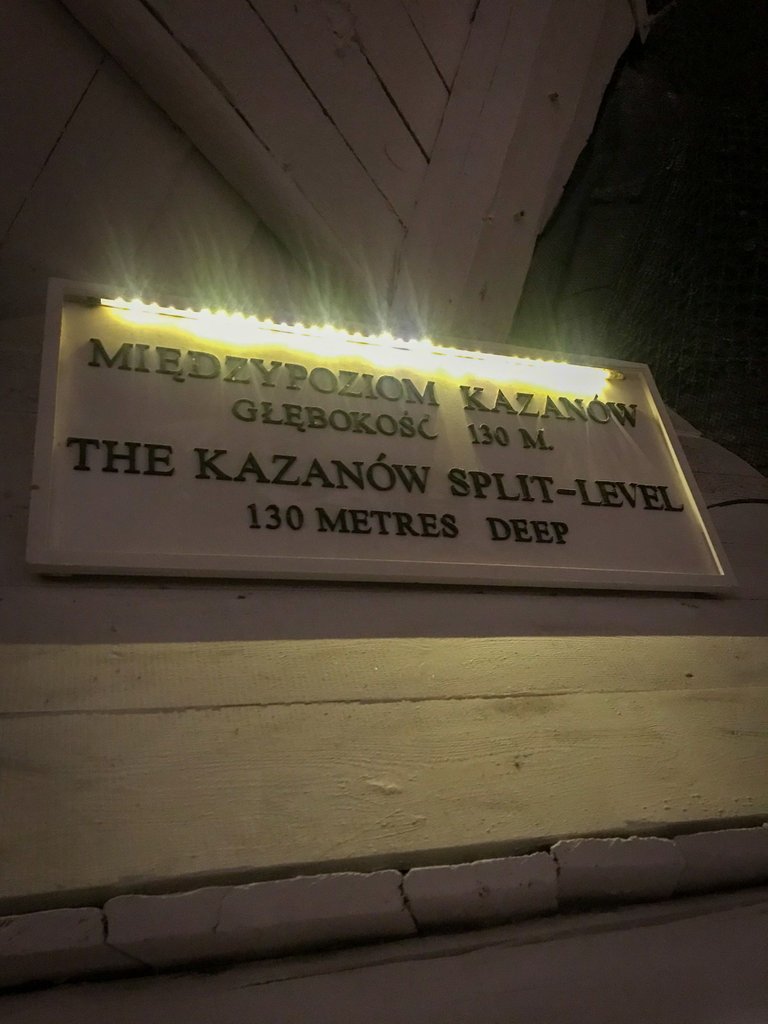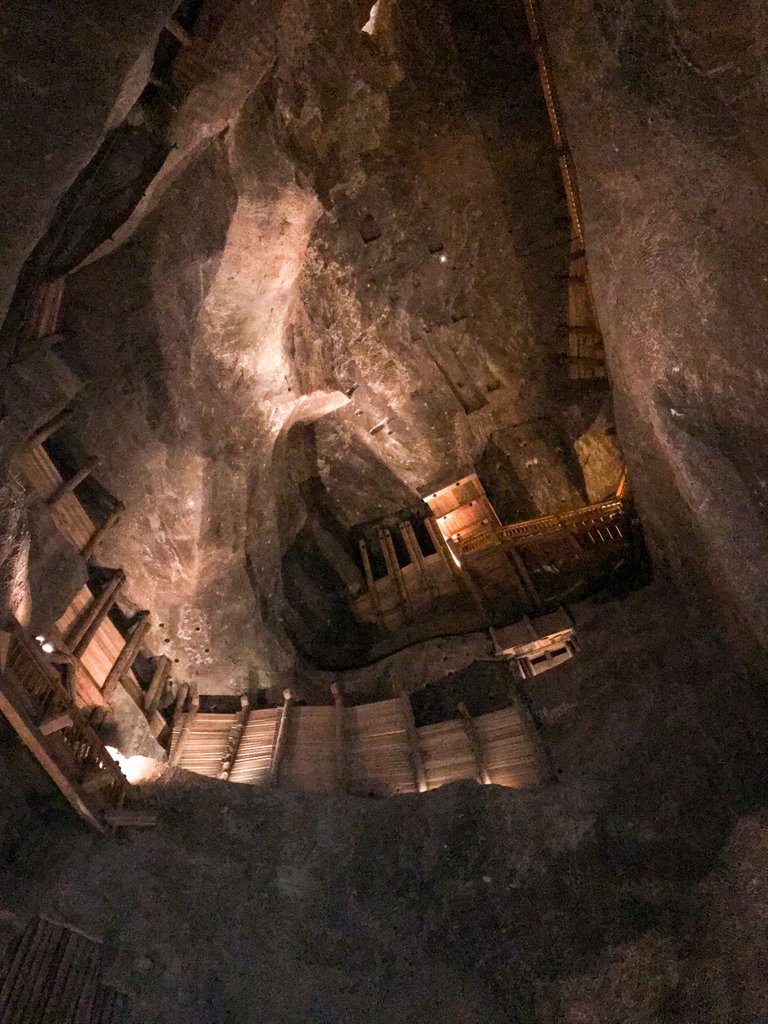 ---