It's been a week already since the last post I made. As a matter of fact ever since June I rarely have time to post anything.
Not only because of the huge workload I always have during the summer months but also because I make sure to spend the limited time I have to discover small hidden paradises in the capital...till I am officially on vacations.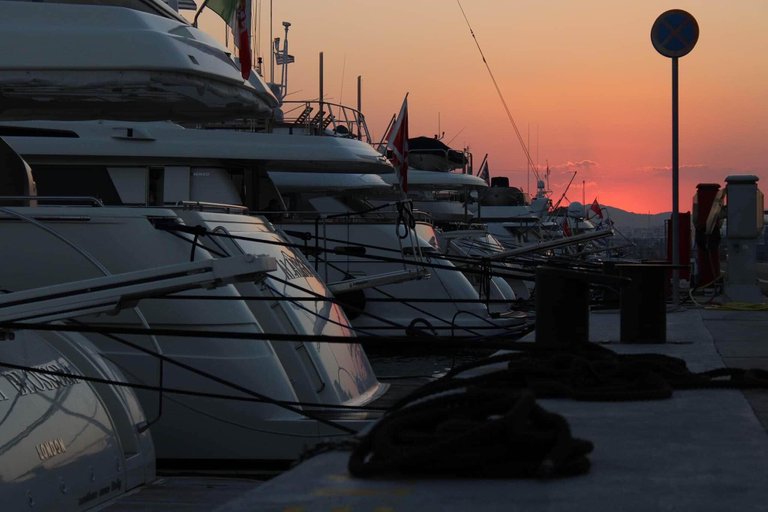 And I intend to keep it that way till the very end of the Greek summer. Don't worry...those few who do... I ain't going anywhere and you won't get rid of me so easily...
I always have time for Hive and I watch closely all the progress that is being made daily. To be honest with ya all I am more optimistic about Hive's future than ever before.
That's exactly why I keep buying and powering up in small chunks.
Hive is awesome...so is the entire crypto world and all that but never forget that it's the means to enjoy real life.
Taking a step back from posting and explore places I've never visited before even though they could be right before my very own eyes is what I enjoy most these days.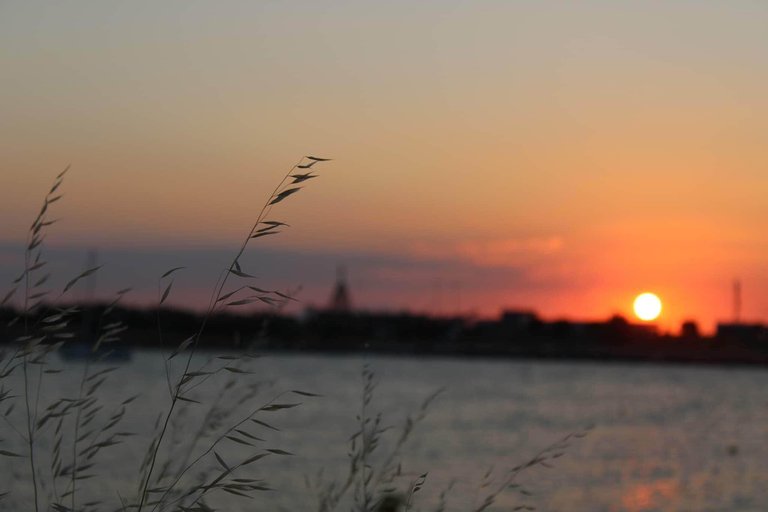 Don't mind me...just lemme watch the sun going down....with close friends and the love of my life...a couple of beers and some great music and I am a happy man.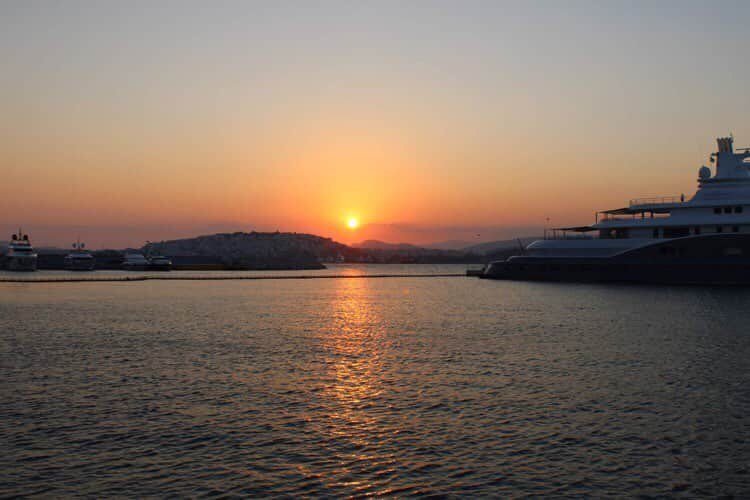 So, how do you spend your free time fellas?
Drop me some cool images in the comment section if you enjoy what nature has to offer, just like I do.
I hope you're all safe.
Have a good one.
Cheers.
PS. I ain't gonna use the #posh tag for this one because I have a feeling that nobody on Twitter would give a fuck about the way I spend my free time. :P