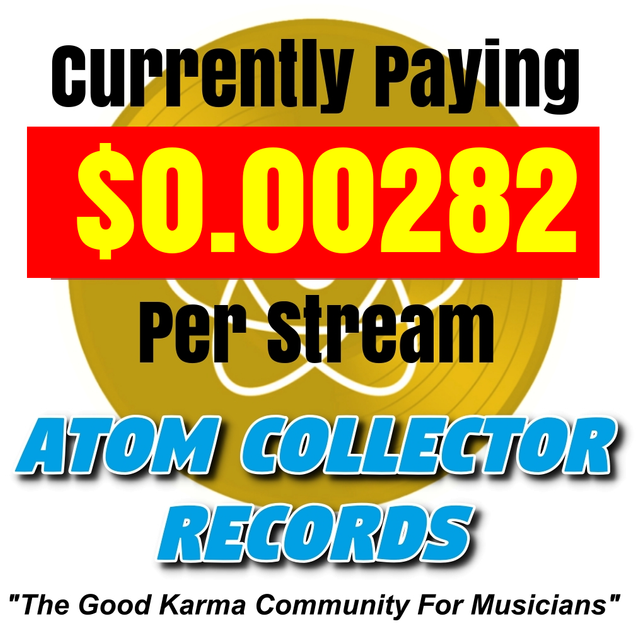 The price per stream on AtomCollectorRecords.com has become fairly stable over the recent few weeks due to the various initiatives we have running that reduce the selling pressure on the token.
$1000 STEEM Prizes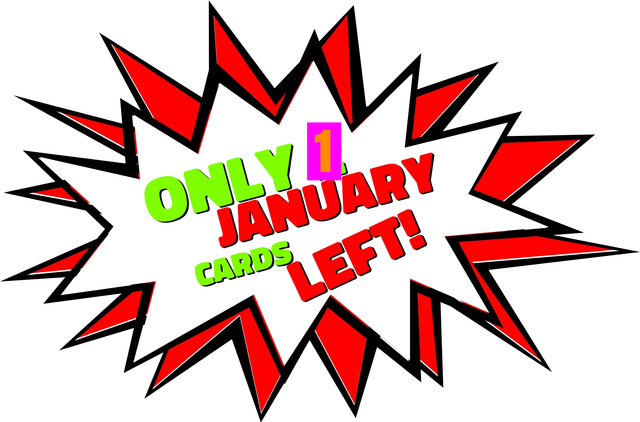 Also another February card was sold yesterday.

As we continue to power up all earnings our
@MusicVoter
and
@MusicVoter2
accounts keep on growing. And now that the STEEM price seems to be following Bitcoin on it's way into what seems to be the next bull market there has never been a better time to benefit from our upvote system.
Current SP: 24,120.06

To get an upvote:
You post must be music related and will be manually reviewed for quality / plagiarism
Send up to 100 ATOM tokens to @MusicVoter2 (1 ATOM = 1% upvote).
Paste a link to the post you want upvoted in the #atom-token channel in our Discord.
We will review the post and if it is OK then we will upvote it. If not we will return your ATOM tokens.
You may also receive DERANGED, BEER, COFFEEA and SHOP tokens.
Crypto Giveaways
We now reward people by airdropping
STEEM
&
Bitcoin
into the channels
in our DIscord server
corresponding to the number of ATOM tokens held.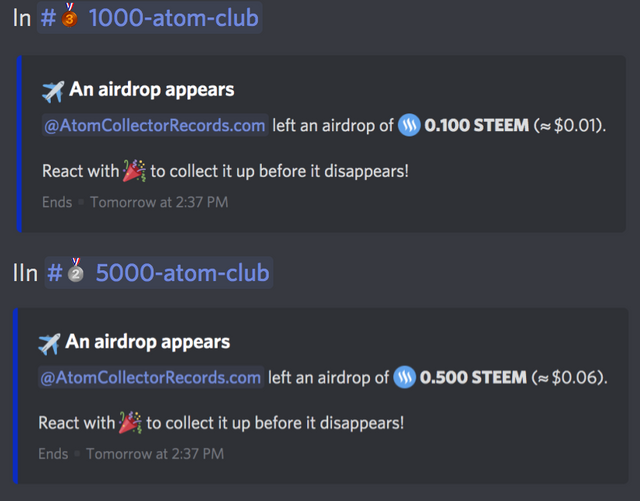 To claim your STEEM and/or Bitcoin simply visit the relevant channels in our Discord server and click on the "tada" icon. Rewards are issued on a first come first served basis and will be offered with varying amounts on a regular basis.



@ivanc
@ecoinstant

@djlethalskillz @nupulse @theturtleproject @andy4475 @SolarPhasing @ivanc @ecoinstant



@djlethalskillz
@nupulse
@theturtleproject
@nakedverse
@virtualex-steem
@ivanc
@crystalhuman
@davenavarro
@man60360
@ravenmus1c
@skaarl
@skeeboo
@stevieboyes
@solarphasing
@grandspace
@andy4475
@maurofiligheddu
@ecoinstant
@lastravage
ATOM tokens can be earned listening to music on AtomCollectorRecords.com and purchased on Steem Engine.
Join us
in Discord
to find out more.
14,263.69 SP
Support independent musicians by joining the curation trail here.

Steem Engine Coins Staked By @MusicVoter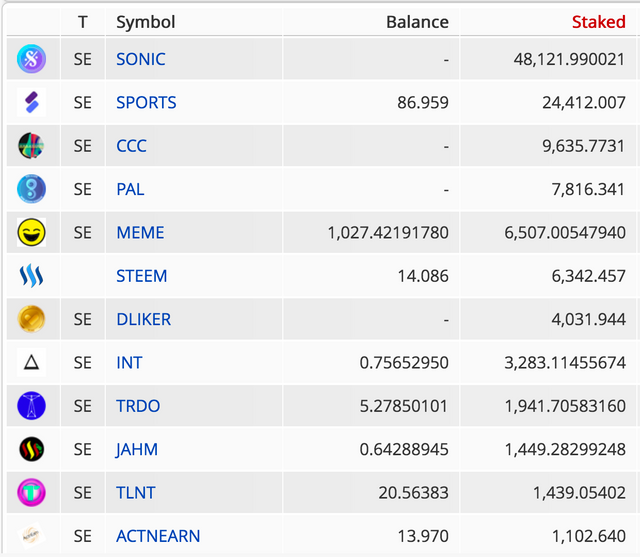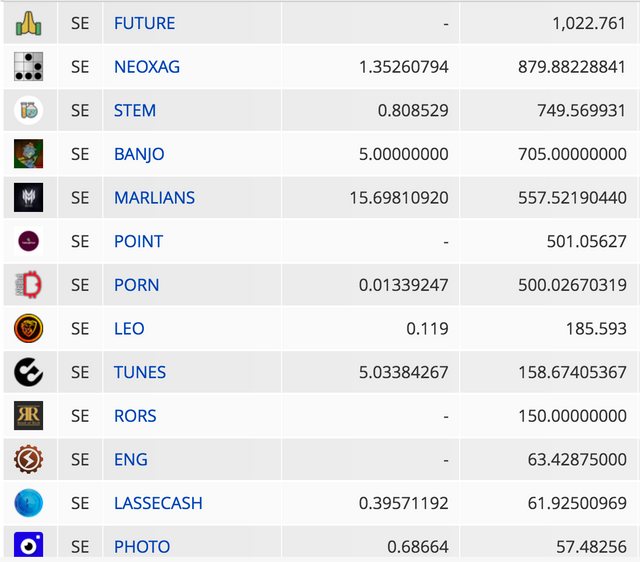 Brave Browser
The Brave Browser is growing in popularity at a phenomenal rate with millions of downloads because it not only blocks ads but also because you can choose to support your favourite content creators with the BAT crypto currency.

Please use our referral link to receive some free BAT to use to support your favourite content providers.
You'll even be able to earn BAT by viewing ads if you choose to do so.



AtomCollectorRecords.com
helps independent musicians in multiple ways:
You can sign up even if you are not a musician and still earn by following the instructions in the box on the main music player page.
---
Posted from my blog with SteemPress : https://www.atomcollectorrecords.com/blog/2020/02/22/atomcollectorrecords-com-update-currently-paying-0-00282-per-stream/
---