---
One Planet a day challenge goes into the second round.
Welcome back to my NextColony Art Studio.
"one planet a day challenge"
I will post one planet every day for the next week's. Every time I finish 15 planets (which is one planet set) this set will be implemented into game and you will then be able to explore all new planets in NextColony
Today I finished my work of the new Uncommon Atmosphere Planet: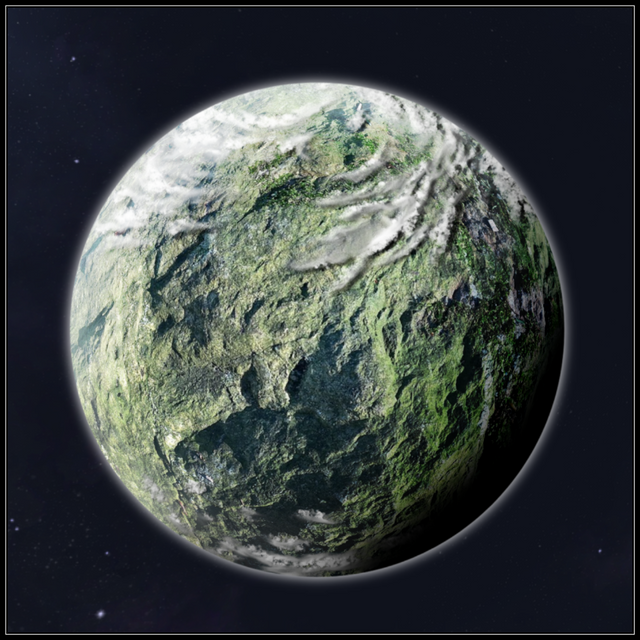 The landscape of this planet is characterized by mountains. Because of its tropical climate, a lush vegetation has spread all over the surface.
Hope you like it.
Please feel free to share your ideas for planet designs down in the comments section.
I will reward it with some Stardust ;)
---
---
Breaking News
---
After a voting, @dachcolony burned yesterday their legendary uranium planet "Tartaros".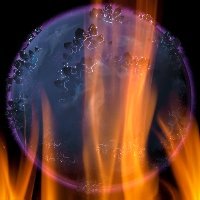 This was the first time in NextColony history we have seen a legendary been burned.
8.7 million Stardust hast been credited for this unique planet!
Things are getting hotter with every remaining day of the first season!
---
Here is a small recap of the first weeks of season "Nemesis"
We have two new buffs you can activate for the cost of Stardust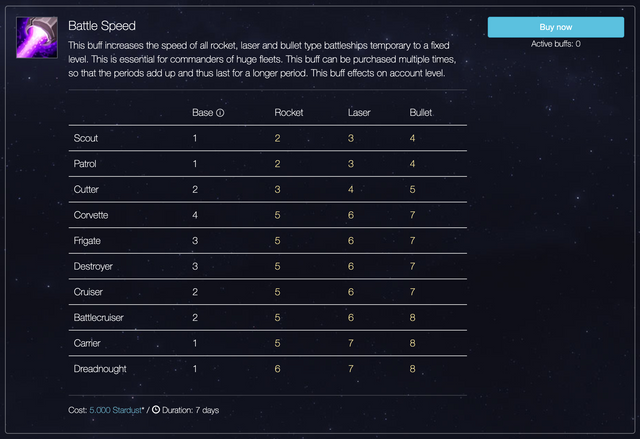 Many Yamatos has been build and upgraded and with every upgrade Stardust was burned!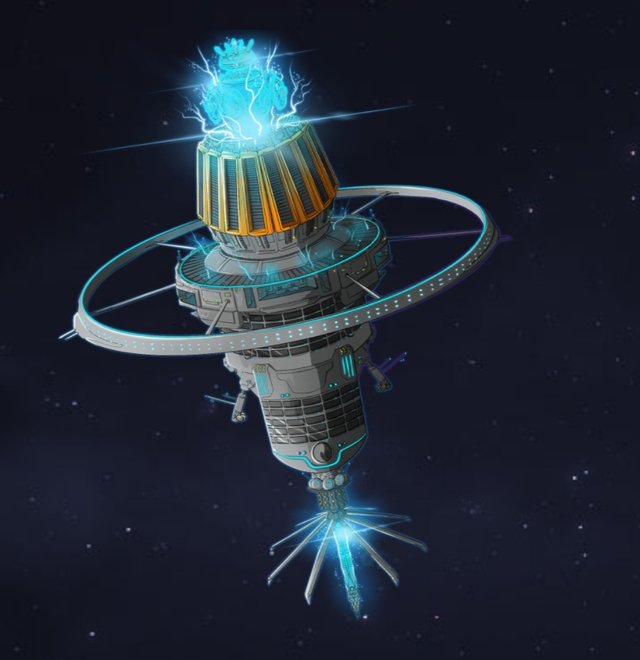 Players are trading goods on the market and with every trade even more Stardust is burned!
Since the start of NextColony we have processed 10.000.000 transactions on the Steem Blockchain!
Here are some interesting statistics:

I also recommend to check Tim's (@rondras) Post about the current state of the Stardust supply
Join our Discord:
https://discord.gg/uPzwrbs
Stay tuned
See you in NextColony.io
---
---
Follow me for more original Illustrations
100 % Orginal works

100 % Effort and Passion !


NextColony

---

100 % Power up!

Kommentare gerne auch in deutsch!

---

Stay Creative!