Welcome to the Second Nonsense Writing Contest.
A big thank-you to everyone who participated in the First Contest, to both writers and resteemers, voters and promoters. For all of you who have no idea what I'm talking about, please read the original introduction and the final act.
One aim is to silence the inner Saturn and allow Urania the freedom to pursue her flights of fantasy.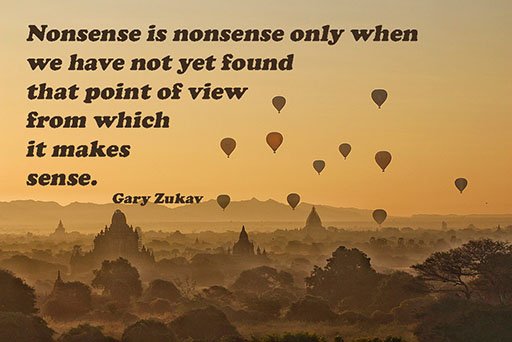 Yet, talking of Saturn, here are some grounding rules.
Grounding Rules
= This Second Nonsense Writing Contest will run for 10 days.
= Starting date is Friday 17 January, hence the end date is Sunday 26 January.
= A shortlist will then be published and voted upon for two or three days.
= The nonsense writing may be verse or prose, with or without rhyme or reason.
= A user may submit up to two pieces.
= Works may be in any language, but I would strongly advise to add an English translation, even if it is gobbledeegoogle.
= Submissions may be inserted directly into a comment below or published as a post with a comment link. You will, however, get more notice and rewards with a post.
= Prizes shall total at least 30 MAXUV tokens, valued at 30 STEEM, to be distributed during the second week.
= Writers shortlisted will win 2 MAXUV each, final winners will win an extra 5 MAXUV each.
= Prize values are subject to whimsical change.
= I shall post updates and include any notable entries received thus far.
I shall publish updates every couple of days with links to new submissions.
I shall also scatter a variety of votes and tokens to writers, commenters and resteemers.
What am I looking for?
Why set limitations? Astound us all!
However, you may wish to read "What am I looking for?" and "Articulating Your Vision".
I have, yet again, not set a theme or format. I have changed the contest image and quote at the top of the page; that can serve as a jumping-off point or trigger, if you wish.
What are you looking for?