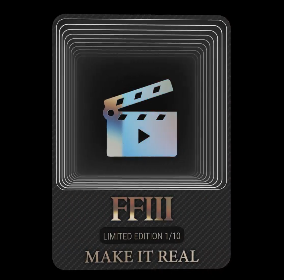 FUNDING FILM WITH NFTs
As a sometime actor and video maker myself, its very exciting to consider the possibilities for film making in the blockchain space. Everything from funding to community participation, to actual shared ownership of the work via NFTs means potential revolution for this medium, just as we are seeing with Digital Graphics and Music. Today was the launch of a new platform called First-Flights.com where investors can purchase funding tiers as NFTs to support and participate in their favourite short film projects.
I just got out of the launch meeting for the very first project which is live now:
                                     ## THE DEAD OF WINTER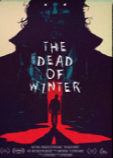 THE DEAD OF WINTER...is a chilling ghost story about a wealthy gentleman who leaves a homeless man to die in the cold and is then haunted by a seemingly vengeful spirit.
The script has already won some kudos and was written by Stephen Graves who is the UK Managing Editor for crypto publication Decrypt and has previously written, directed and produced short films that have screened at Raindance and other prestigious film festivals. This gives me some confidence that both the quality of the work and the navigation of the crypto space will be of a decent level.
Here are a few of the details taken from the site: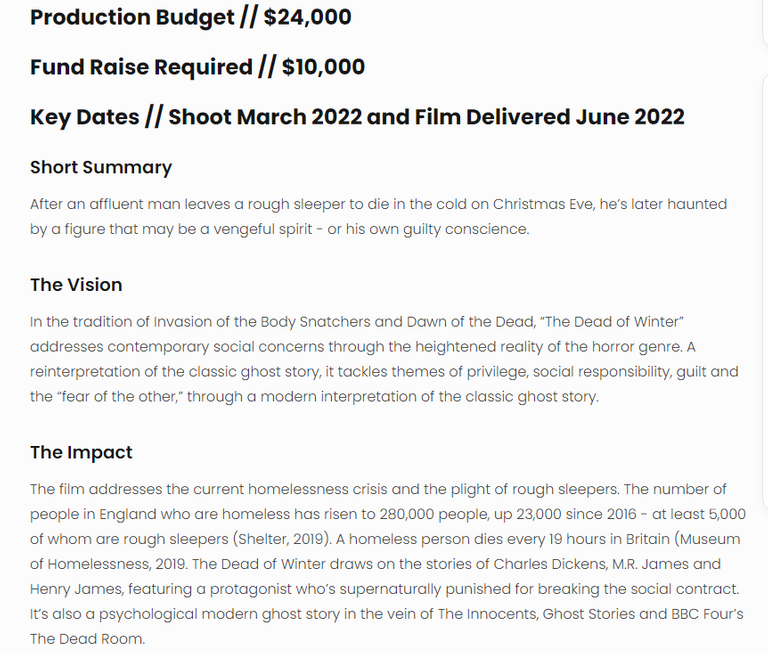 There is plenty more to read over at the funding page. Im going to give you a brief intro to the site, but if you'd rather just head straight over their and check it out for yourself, click the link below:
https://app.first-flights.com/#/fund
Note:
you will need to be signed in to metamask and switched to the MATIC mainnet to view the site.
THIS IS WHAT YOU SHOULD SEE: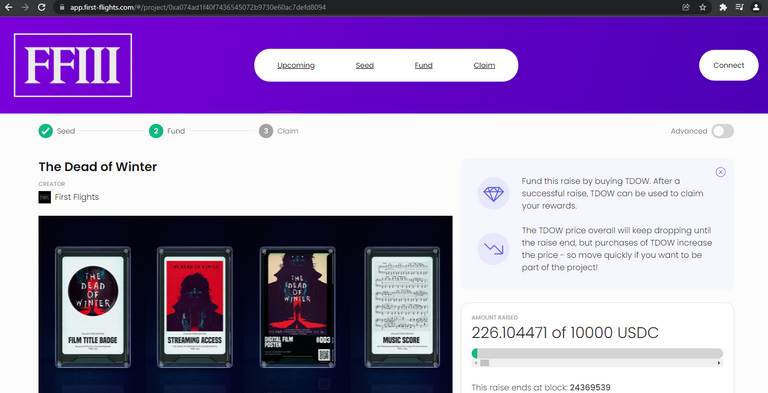 At the moment the site is fairly minimal so there is only one project to support and as you can see it has its own coin: TDOW (the dead of winter)
Below the title image is an about section, the rewards section and an introduction to the team. Click on the rewards section and scroll down to see the different funding tiers available with their associated perks and NFTs. The NFTs are animated which is a nice touch.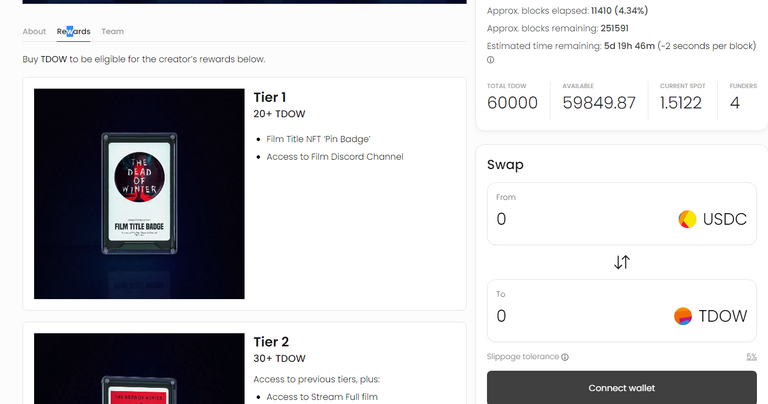 Use the swap function to change your USDC for TDOW. It seems like 1 TDOW is roughly equivalent to one british pound at the moment, but that will be subject to change over the course of the sale. Your TDOW will be exchangeable for your reward once the project fulfils its funding goal.
If a project does not reach its goal, all investors will be refunded their USDC (minus gas fees)
Tier 7 - EXECUTIVE PRODUCER - only 10 available
The highest tier is the executive producer credit of which there are only 10 available. Right now it is about the equivalent of £1000 but who knows how that might change? Either way, its a pretty exciting prospect, and the NFT logo itself is lovingly crafted with a full 360 rotating animation and a cool optical illusion finish.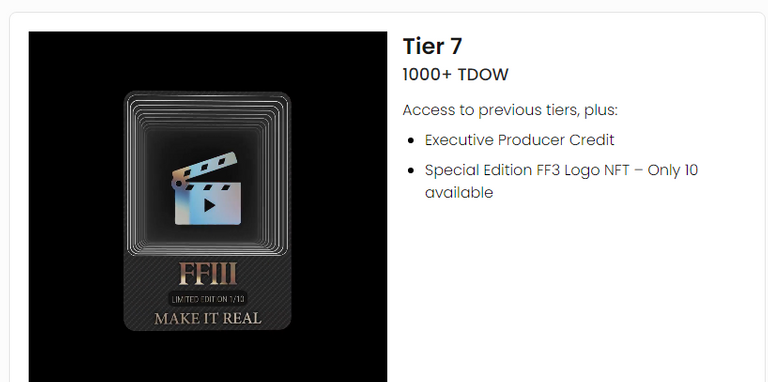 REVENUE SHARE
For this particular project, the only revenue share will be for the musical score which is available in tier 5, but in future, Im told there will be projects with actual film revenue available as NFT, which sounds pretty cool to me.
CHECK IT OUT NOW
Get over to the site and check it out
https://app.first-flights.com/#/fund
I for one hope to see many exciting projects funded like this, and the dawning of a whole new era of community owned film projects.
Peace and Love everyone x x
Basil