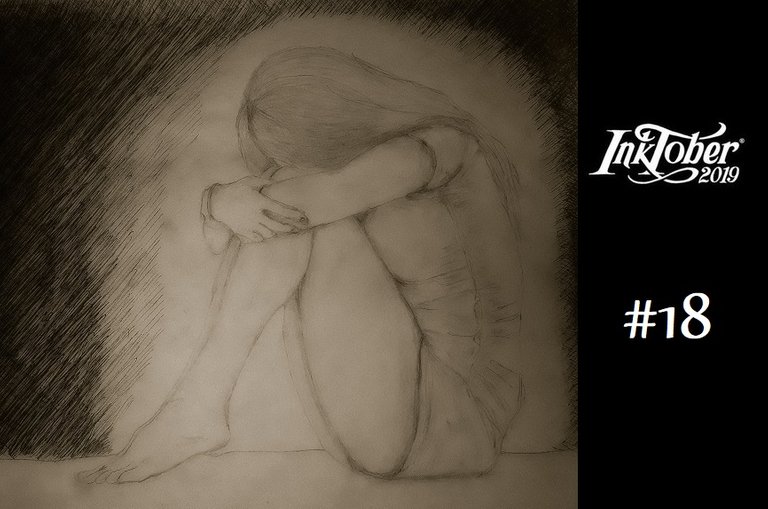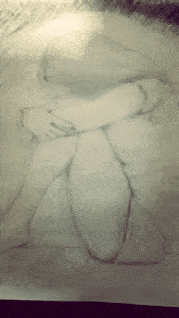 En esta oportunidad comparto una nueva publicación artística, el tema para el día de hoy en el INKTOBER es INADAPTADO, cuando pienso en esta palabra se me viene a la mente sobre todo las consecuencias que esto trae a nuestras vidas, cuando no podemos encajar en la sociedad muchas veces nos desanimamos y caemos en la depresión.
No podemos escapar de estos sentimientos pero tampoco debemos dejar que estos nos dominen mas alcontrario debemos salir adelante a toda costa.
On this post I share new art, the theme for today on the INKTOBER is MISFIT, when I think of this word it comes to mind above all the consequences that this brings to our lives, when we cannot fit into the society many times we get discouraged and fall into depression.
We cannot escape these feelings but we must not let them win over us but instead we must move forward at all costs.
Materiales / Materials
Lapiz 2B / Pencil 2B
Lapicero BIC/ BIC Pen
Hoja Bond / Bond paper


Imagen de referencia: https://www.shutterstock.com/image-photo/young-barefoot-woman-sitting-floor-embracing-528930337
Process / Proceso


Lo primero que hice fue hacer las lineas para marcar la forma del cuerpo y de la posicion.
The first thing I did was to make the lines to mark the shape of the body and the position.








Finalmente para darle un efecto de aislamiento hice un fondo negro.
Finally to give the effect of isolation I put a black background.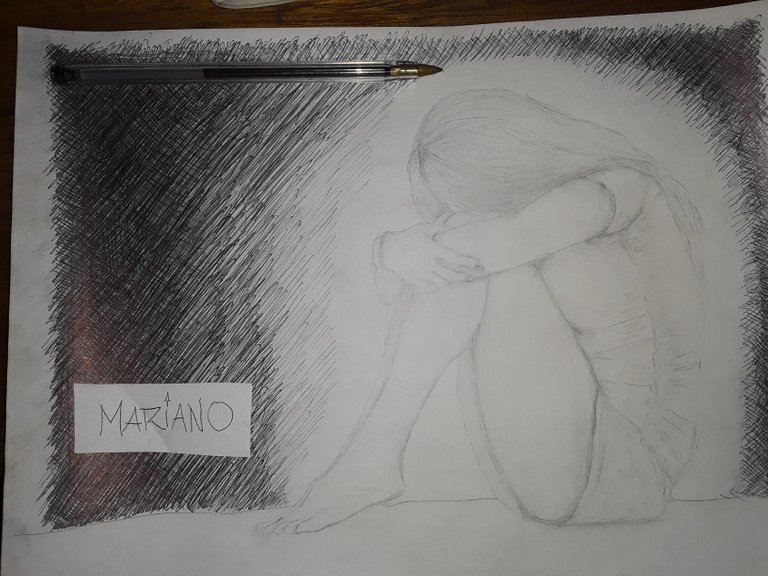 VIDEO OF THE PROCESS / VIDEO DEL PROCESO
FINAL RESULT / RESULTADO FINAL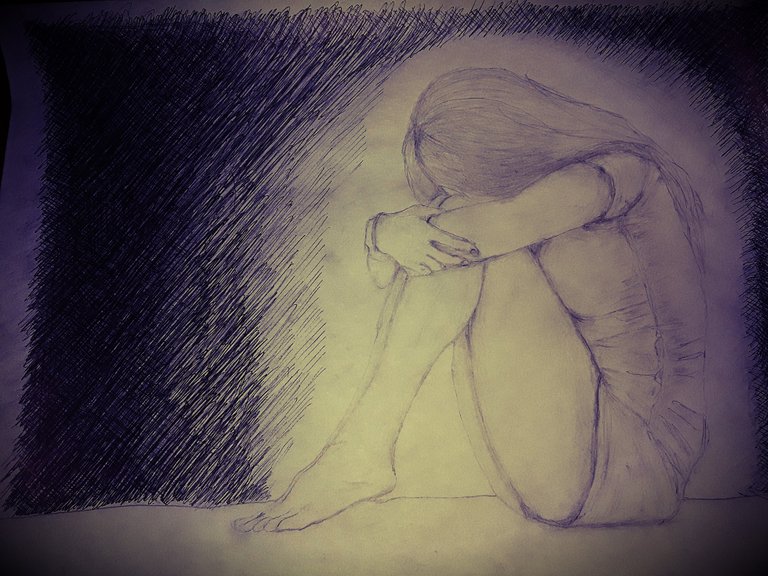 DIGITAL ART / ARTE DIGITAL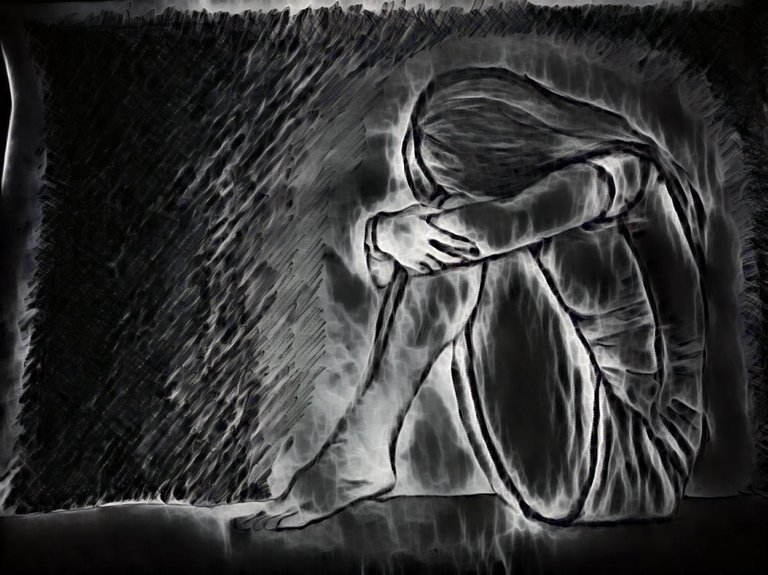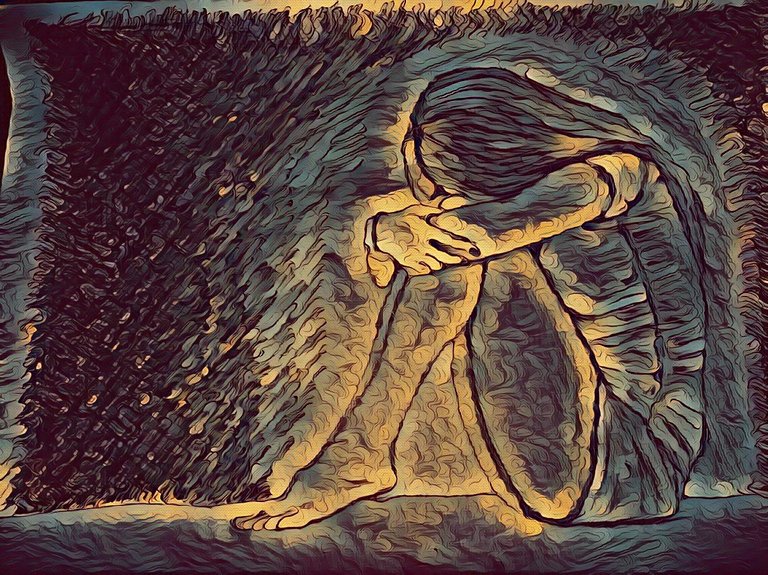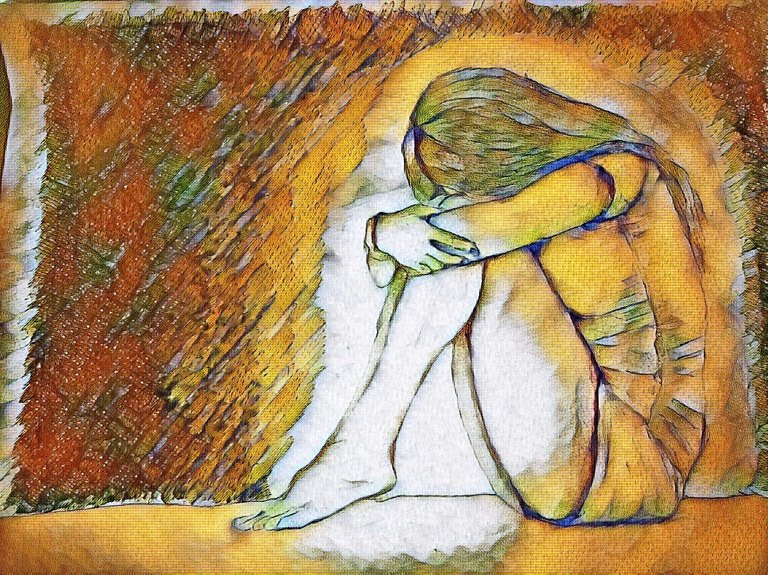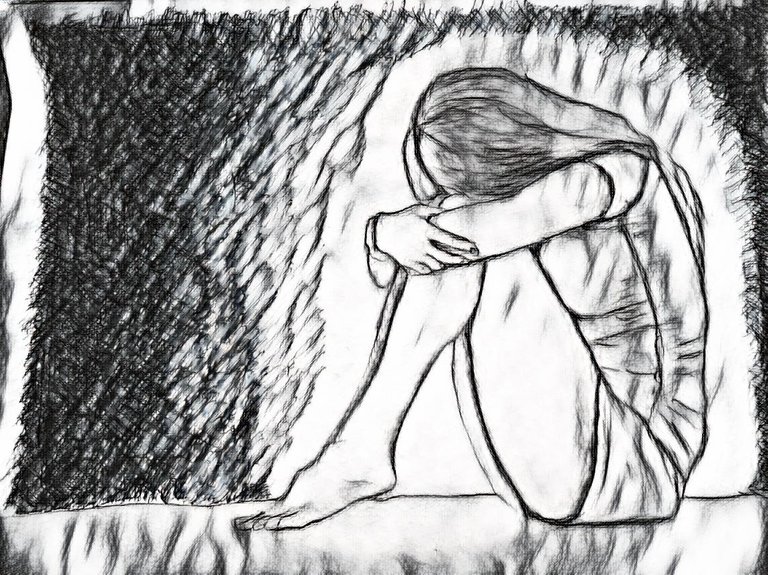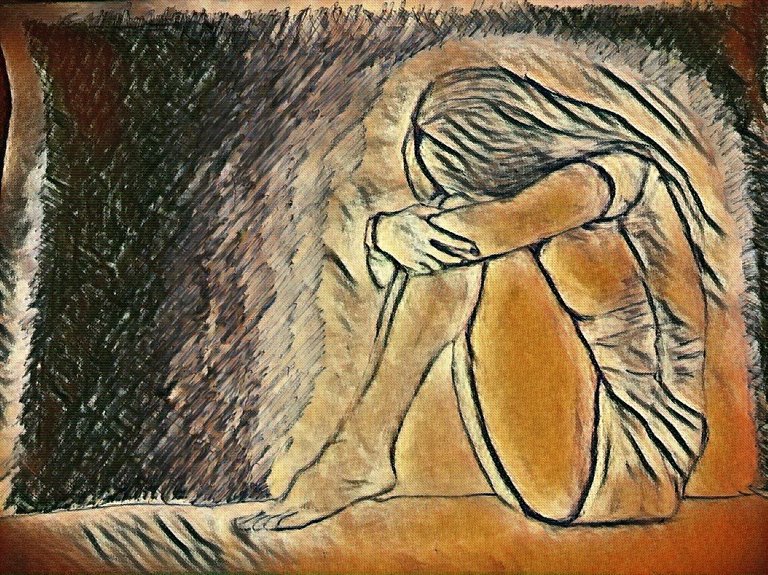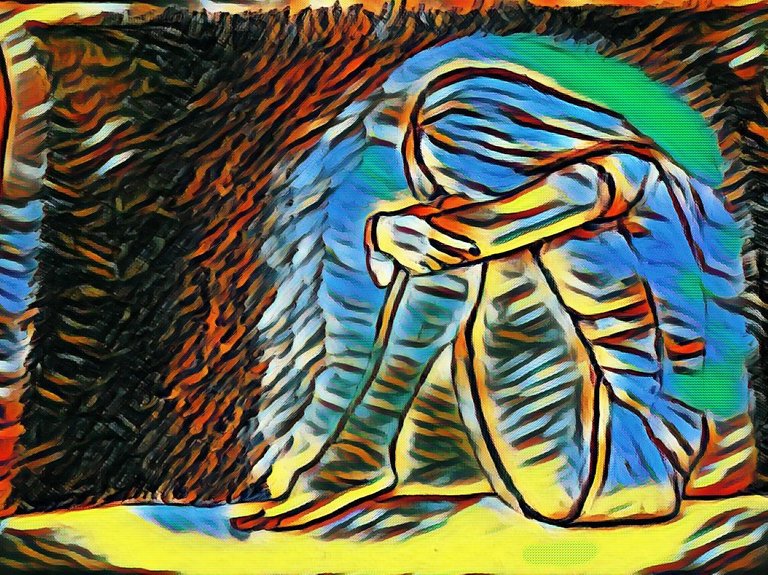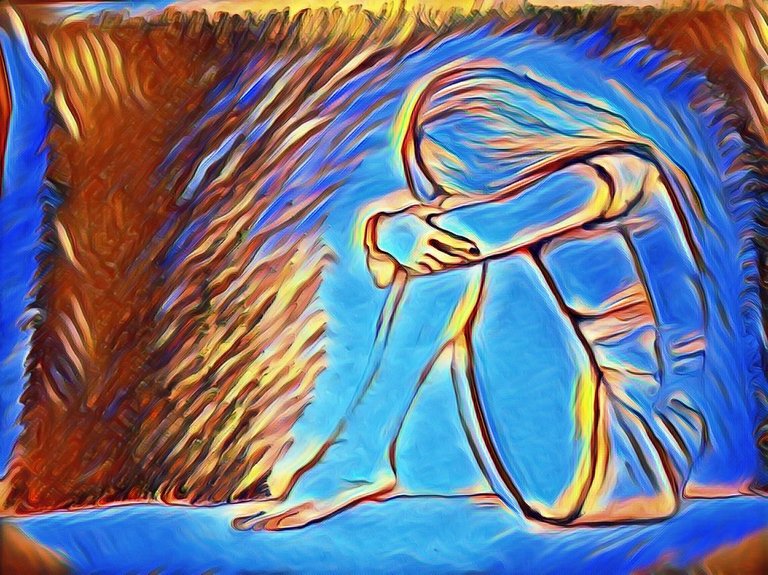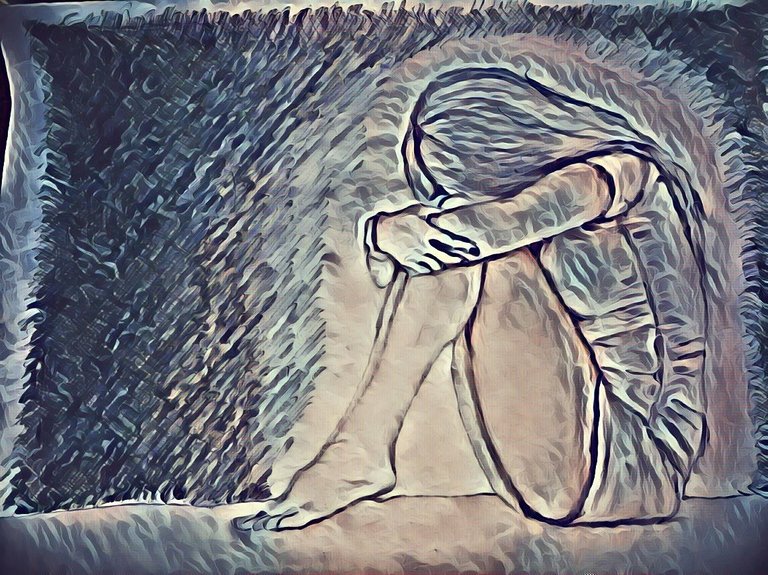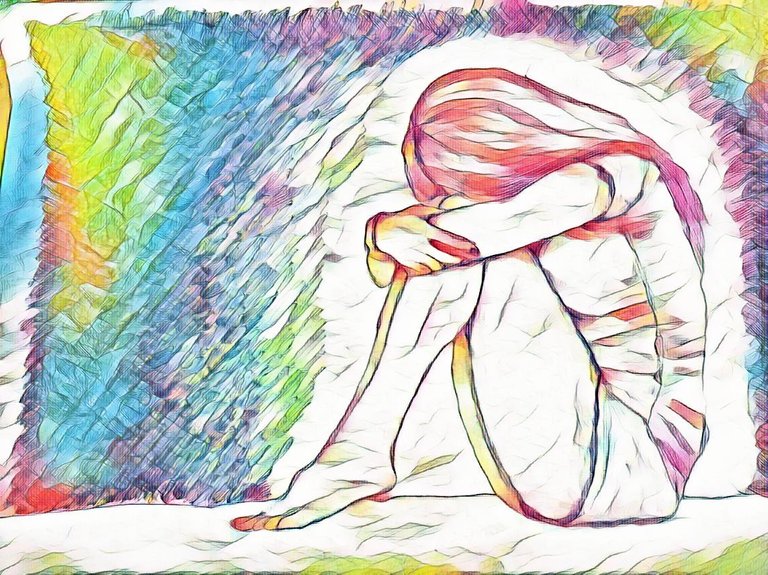 La imagen como resultado me hizo recuerdo a las emociones que se tiene cuando tenemos el corazon roto.
This image reminded me how we feel when we have a heart break .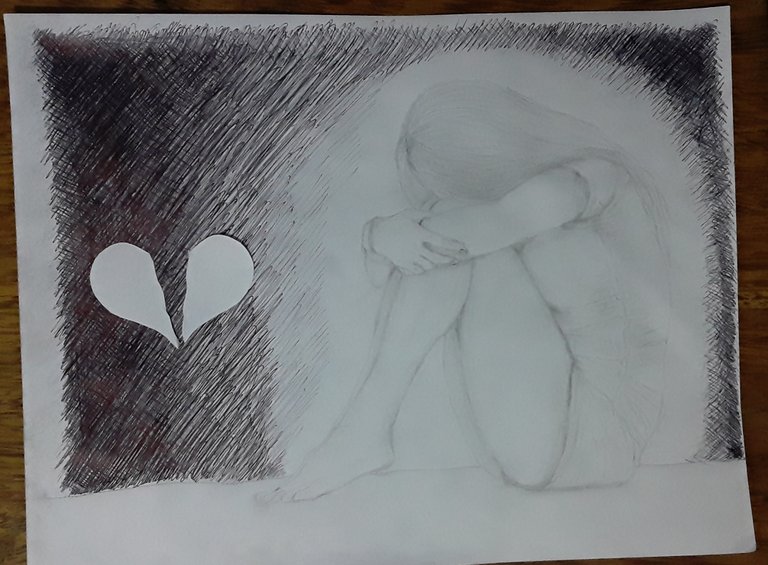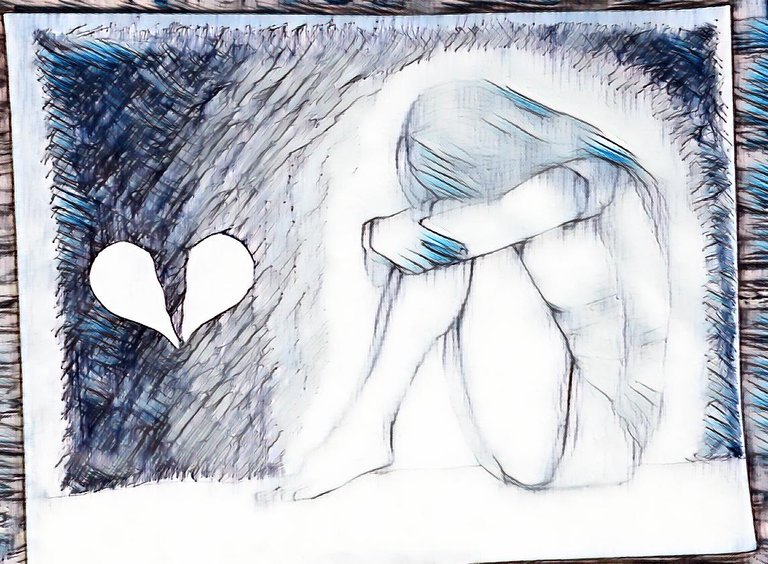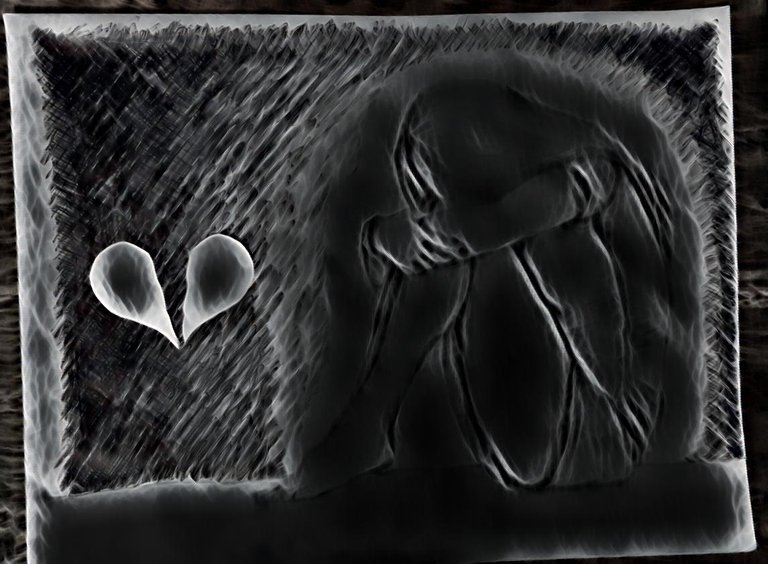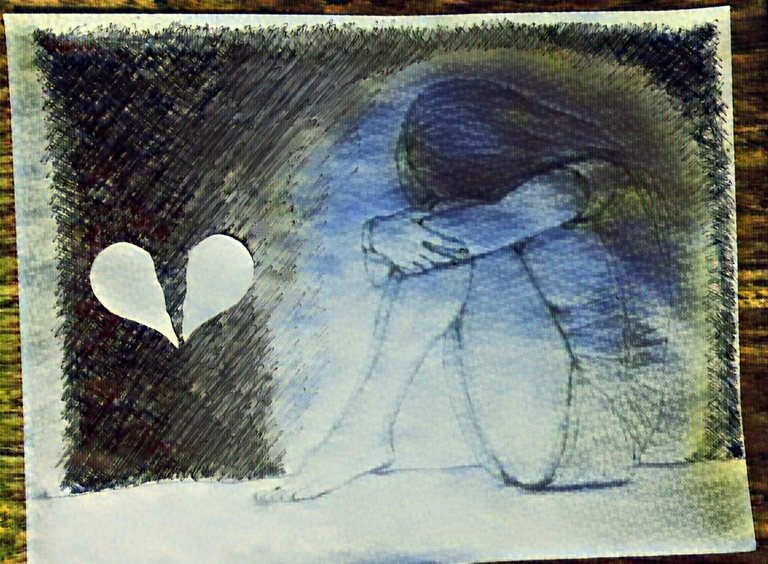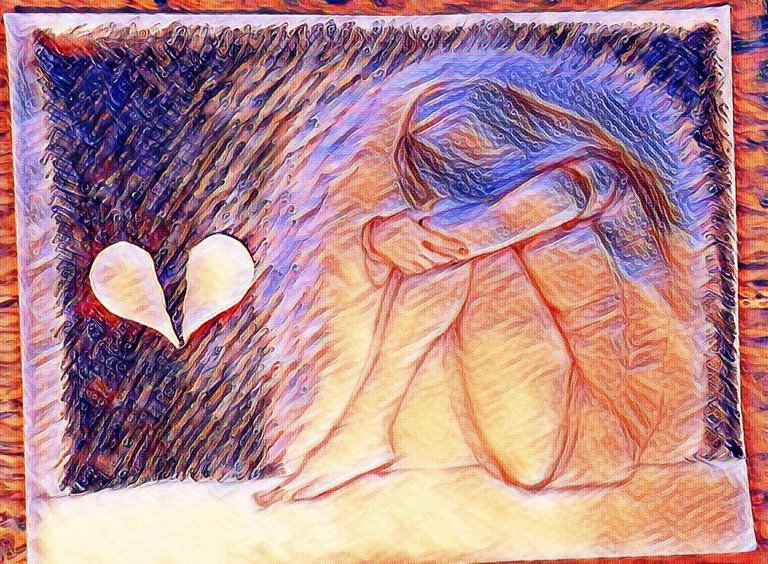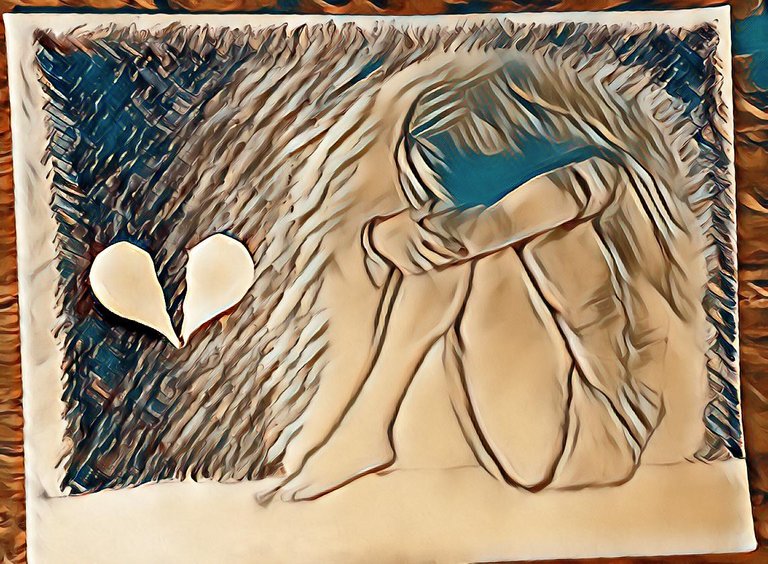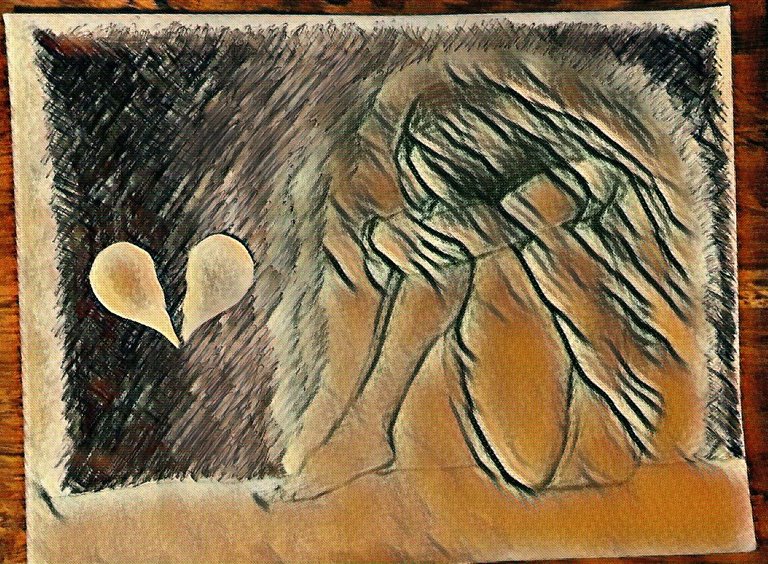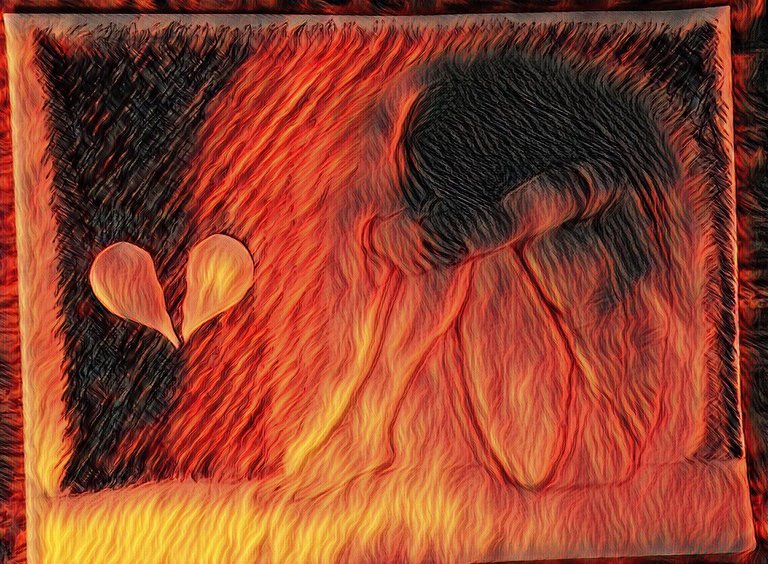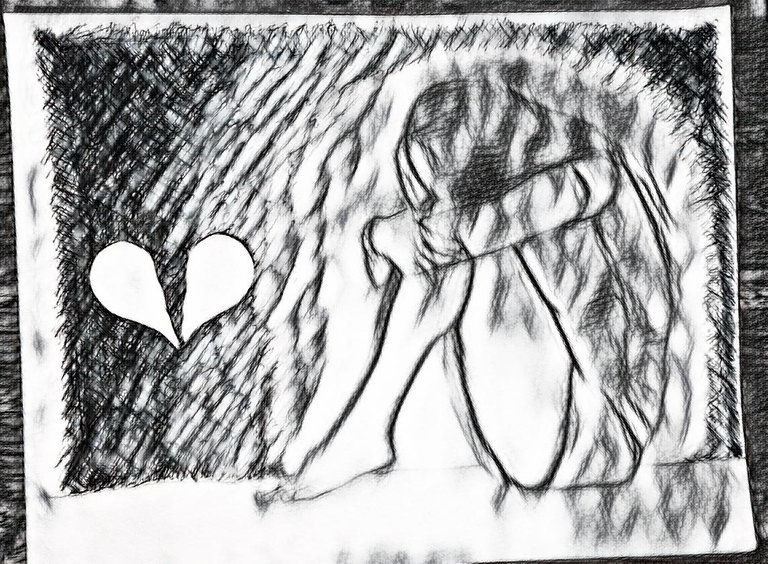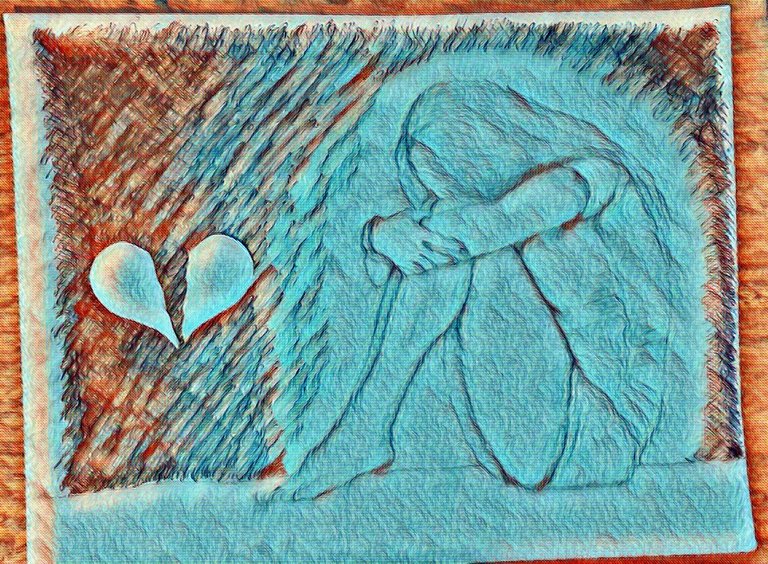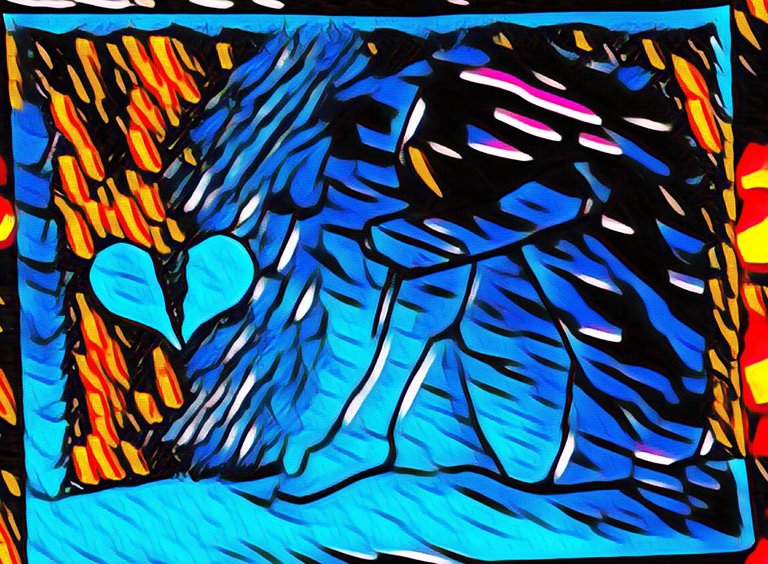 ANIMATIONS / ANIMACIONES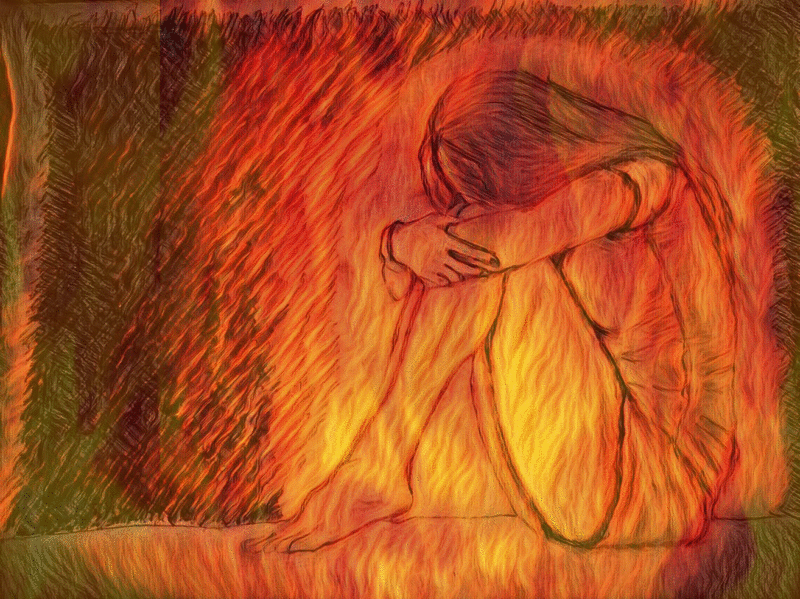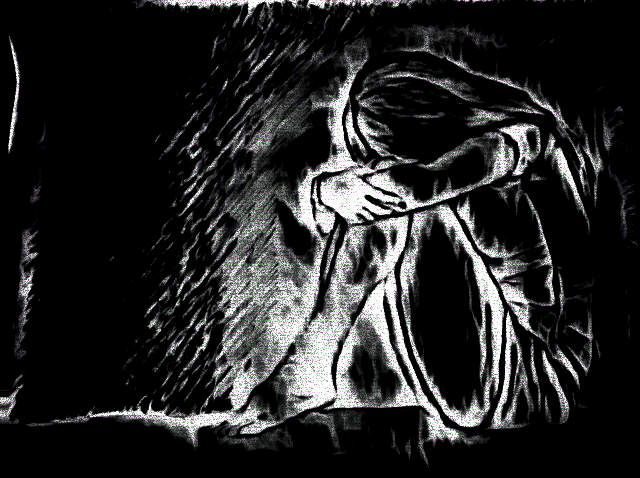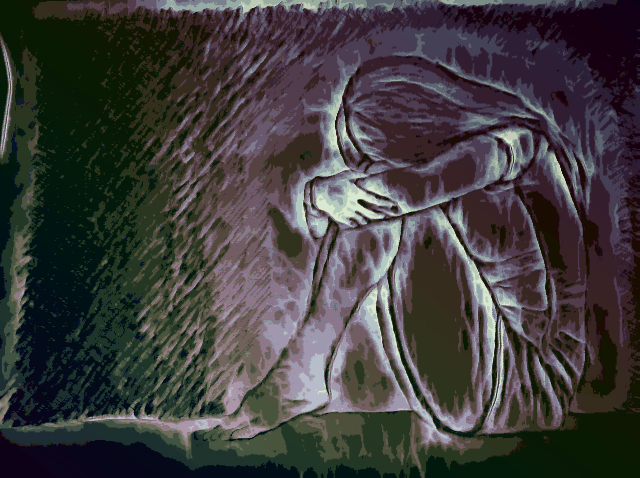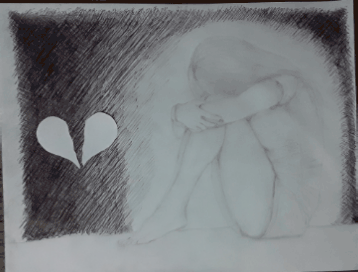 Gracias por visitar el blog.
Thanks for reading the blog.