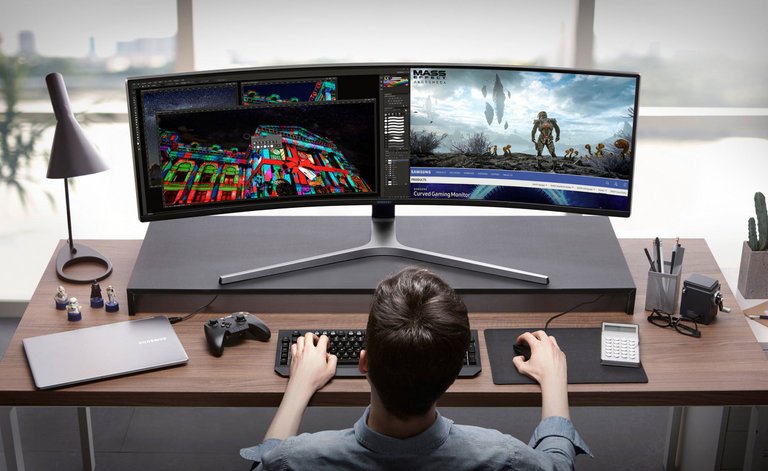 Onboarding and introducing new folks to HIVE is our priority, and we aim to do this through gaming and through decentralized finance (DeFi).
As you know, we've already built a powerful engagement engine that has quickly grown across HIVE. The Pizzabot engagement bot allows users to get started with HIVE and PIZZA with a lower barrier to entry. Pizzabot also offers an additional rank to aspire to within the engagement system.
Our vision includes creating tools and services that people can use every day, make them simple and/or fun, and promote them to the masses. Alongside our engagement engine, we've been building a suite of tools that not only make life easier for Hive veterans, but also make it easier for new hivers to navigate HIVE and all of the amazing things it has to offer.
GAMING
Gaming is an integral part of the PIZZA culture and our community is beginning to demonstrate that! Our team hosts and maintains over a dozen video game servers that we play on together including Minecraft, 7 Days to Die, CS:GO, Rust, Starbound, and DayZ. We are building and tailoring these game servers to be HIVE-centric and to be a place where new users can learn about HIVE while enjoying a common interest and making some new friends. You can even buy Steam games now through our HIVE Video Game Store!
Along with our game servers, we're also building some unique game experiences of our own! These are currently in the early R&D phases and we invite you to join our Discord to learn more about what we're building 😉
DeFi
We believe gaming and finances can live in harmony and we feel that we are able to provide a fun experience for gamers of all financial backgrounds. By bridging gaming and DeFi, we will create a unique, gamified experience that will introduce new users to HIVE and decentralized finances while having fun and earning together.
We have multiple ways for peeps to earn passively through PIZZA token now and have officially entered the Hive DeFi space by offering Diesel Pools with daily token Rewards.
$PIZZA will be a key player in the Hive-Engine side-chain ecosystem in the future and we hope to see $PIZZA finding its way into more Hive-powered games. Our hope is that through our project, we can introduce gamers to OTHER games on the blockchain using $PIZZA as a conduit between games.
We invite you to come learn more about the PIZZA team, token, and some of the cool, new things we're building. PIZZA's much more than just an engagement token and I would dare say we are one of the most active projects on the blockchain.
We're building for the long term here at HIVE, and we're here to stay.

DELEGATE TO PIZZA
In addition to our Diesel Pool rewards, you can also delegate your HP to our @hive.pizza curation account and earn your share of the daily $PIZZA delegation rewards pool! The rewards pool increases 10 tokens every 10k HP that is delegated to the account!



You can also check out the HIVE.PIZZA website here.
Buy $PIZZA
Leodex
Tribadex
Hive-Engine

Join the Discord and $PIZZA NATION

Join our curation trail here
Vote for us as Hive-Engine witness here
Vote for us as HIVE WITNESS HERE