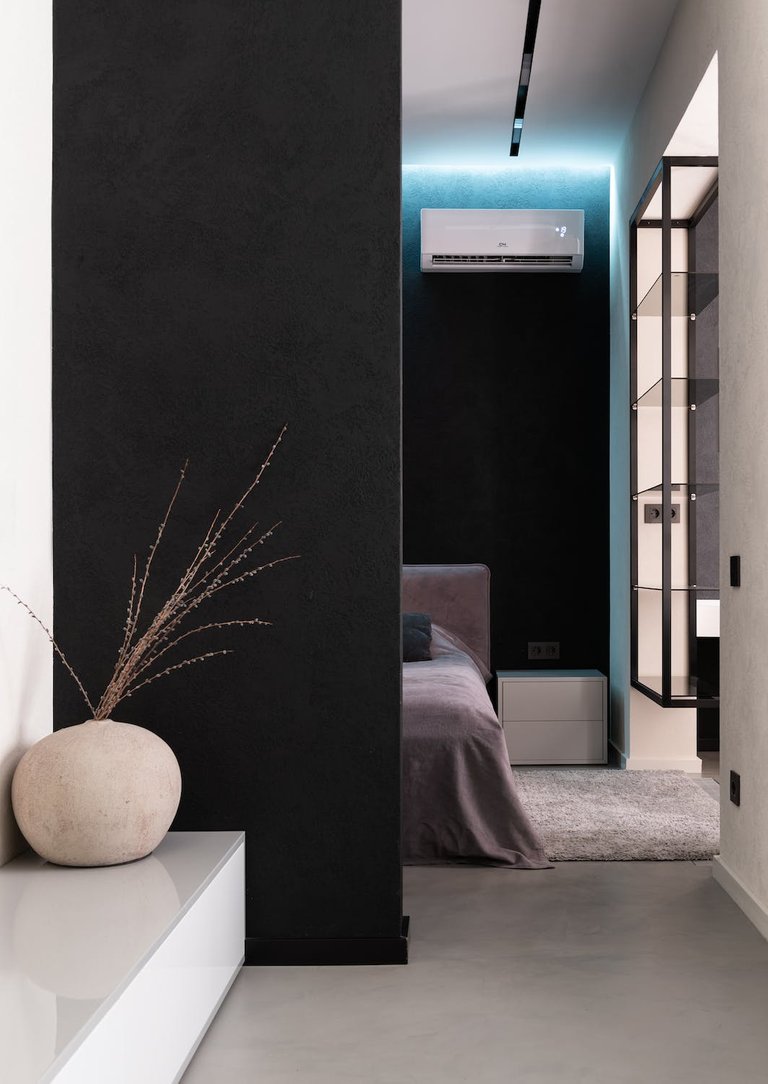 Max from Pexels
---
Just a small space was enough to give Hannah her privacy, and she had ever wanted such a place when she finished from college. In their tradition, when a child has finished college and has clocked 18 years, he or she is liable to have access to freedom.
Hannah had watched a short clip on TikTok and found this attractive home, just a small one that could occupy only one person. Ever since then, she had desired to own such a home.
Dad, Mum, look at what I have found. This is how I want my home to be. She beamed with smiles showing her parent her phone with the design of the house.
Okay, my Angel! You have it already, said her Dad.
He continued, we know what our tradition is and how strong we have held onto it since we inherited it from our past generation.
Do you even know the reason behind the tradition?
No Dad, Hannah was eager to know!
Giving you freedom means you can learn from life in your way and we believe that the years you have spent with us till you finish college, you would have gained many things and start practicing them so that when you are on your own, you will be able to live and never have to be confused or involve in any challenges. I and your mom have made sure to make life easier and leave the rest for you, with God helping you.
Okay, Dad! Thank you. I will make sure to do my best too and never disappoint you. She hugged her parent and resumed back to what she was doing.
Hannah finished from college years later and with the help of her parent, they got the exact design of the house which wasn't far from them so they could always check on her anytime.
Hannah was excited about leaving them alone to her new house and finally gaining her freedom. The nagging from her mother and the unending washing of clothes and dishes have come to an end for her as she would decide when to wash her dishes or do any other thing.
She just wants to focus on her TikTok and uploading different videos to make money as she has always done.
One day, she returned from her parent's house and entered the sitting room, she perceived an offensive odour that she couldn't figure out where it was coming from.
She began the search to know where the odour was coming from and after several trials, she noticed a fresh corpse was being laid behind her bedroom outside the building. She went still for some minutes as she couldn't understand or know who did such a thing.
That was the first time Hannah was seeing a corpse and not only one, but being placed at her new home. She tried alerting the two neighbours in the compound but had a second thought.
What if they didn't believe me? That was the first question on her mind.
She quickly went inside to call her parents. In a few minutes, they arrived and she showed them the corpse. They were shocked and frightened.
Hannah's father dialled the cop's number and they arrived instantly at the spot. After a few interrogations from Hannah and the other neighbours, they took the corpse away and left, making them know that whenever they needed them at the police station, they should not hesitate to show up.
Hannah couldn't sleep in her home with the fear that something might happen again. She told her Dad to change her home or go back to leave with them. Dad, I don't think I will be able to cope anymore.
Thanks for your time