Hello friends
This challenge presented by @dswigleen. the sweetest and the world's market #MarketFriday
Many weeks without introducing myself to the market.
But it is that life is very rare and they ask us for caution, it gives me a thing to take out the camera and start photographing, so I take old photos.
Craft market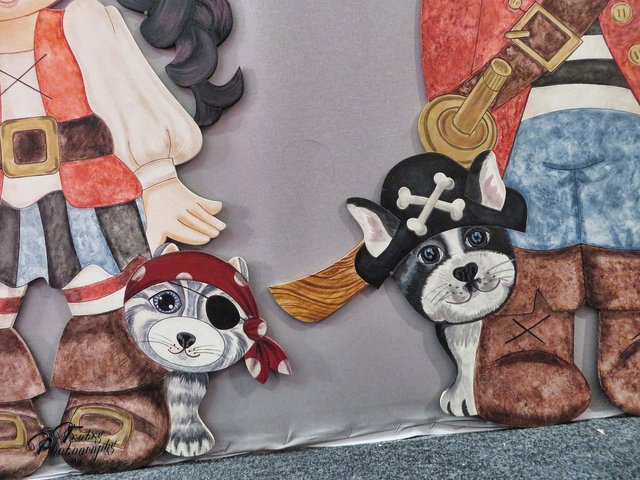 I have always liked creating with my hands and I have sometimes presented my work
But today it is a market and in January they do the craft market.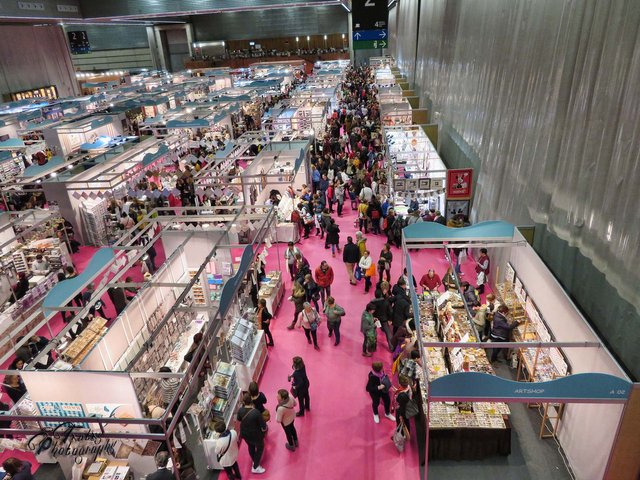 I would call it the wish market.
First have money to buy everything and second have time and courage to do everything you see.
I love the wooden silhouettes that you later decorate to your liking, So innocent and colorful.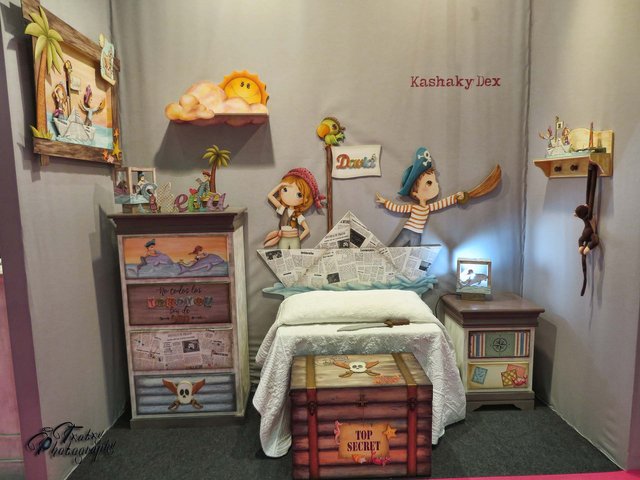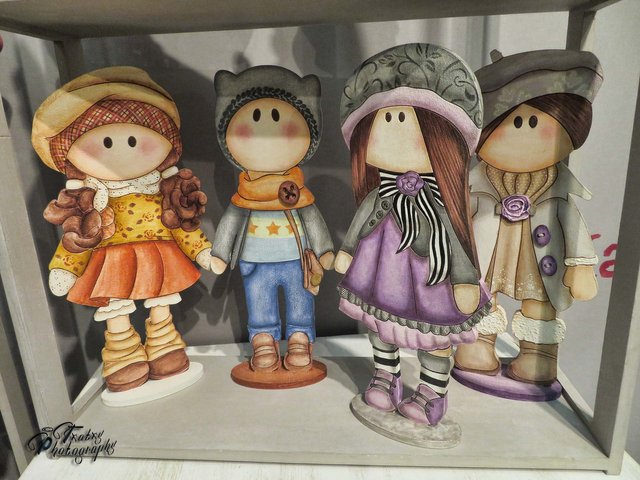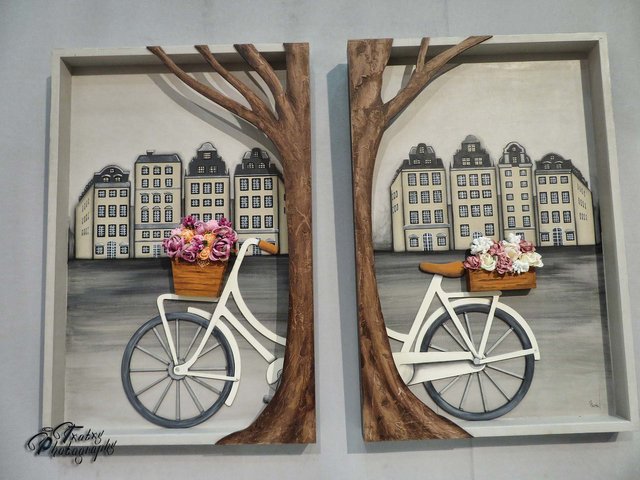 The slogan to incentivize you.
Insist
Persist resist
And never
Desist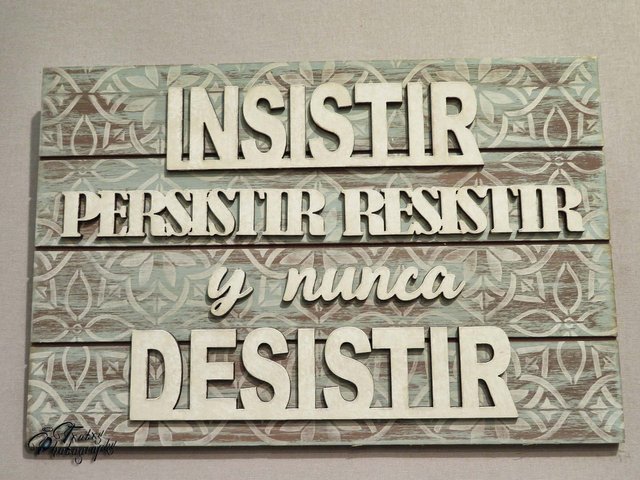 Then Steampunk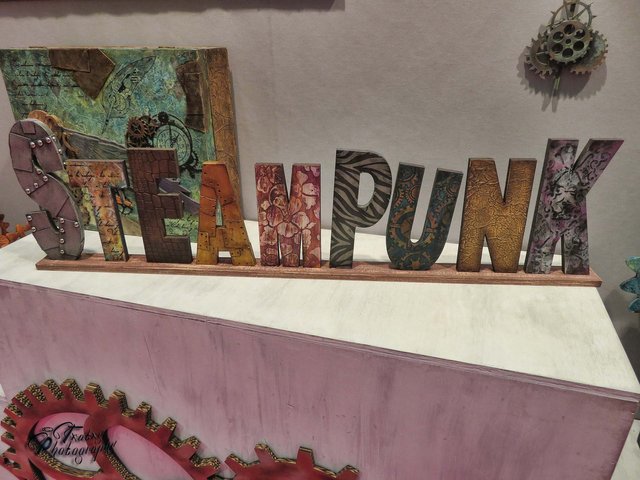 I like the gears and the theme and these details.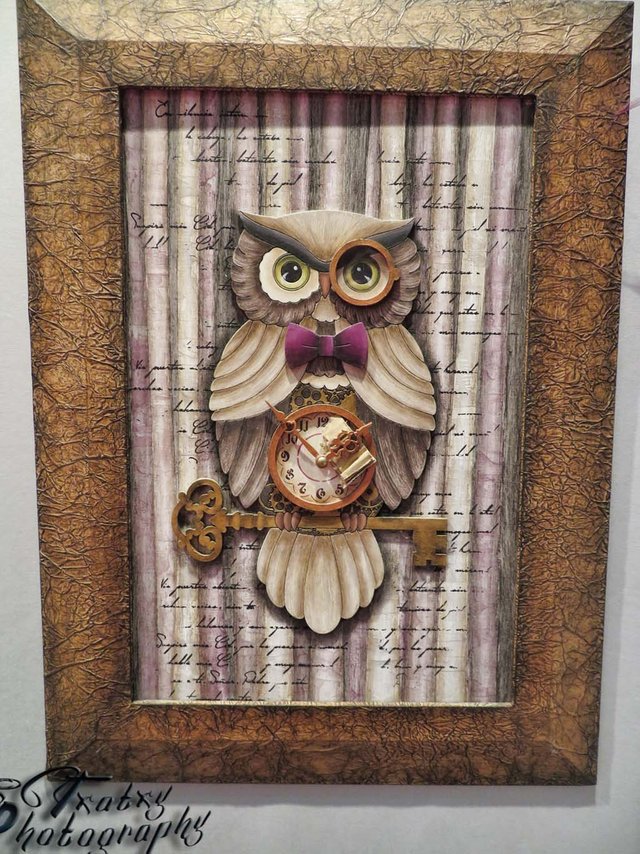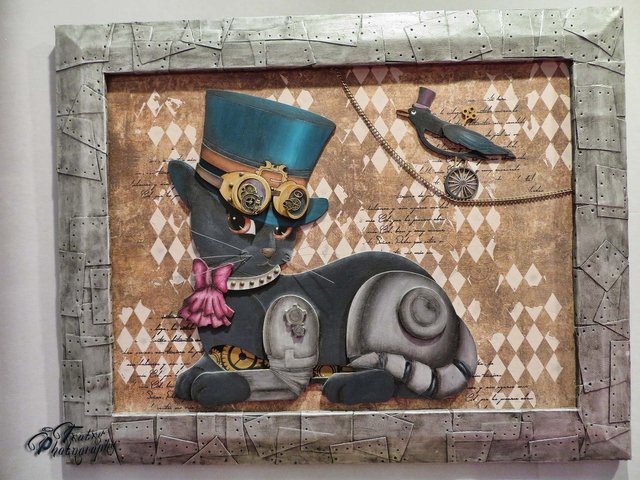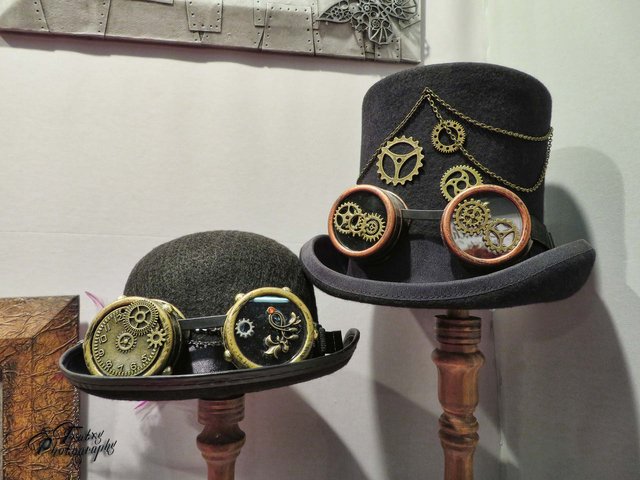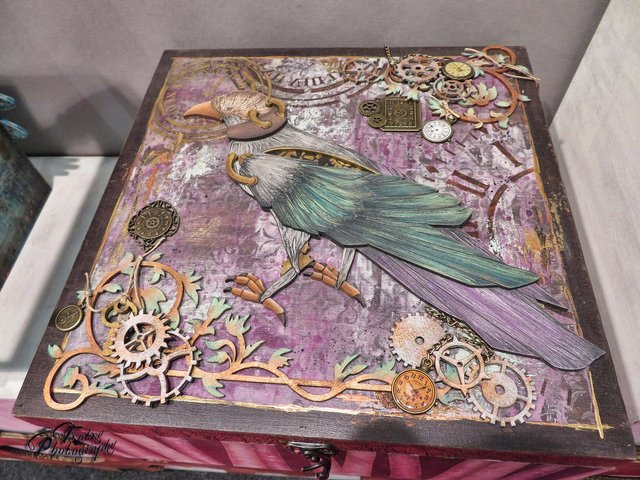 Here I do leave you a doll to make, all by hand, the only one she left home long ago and her partner haha.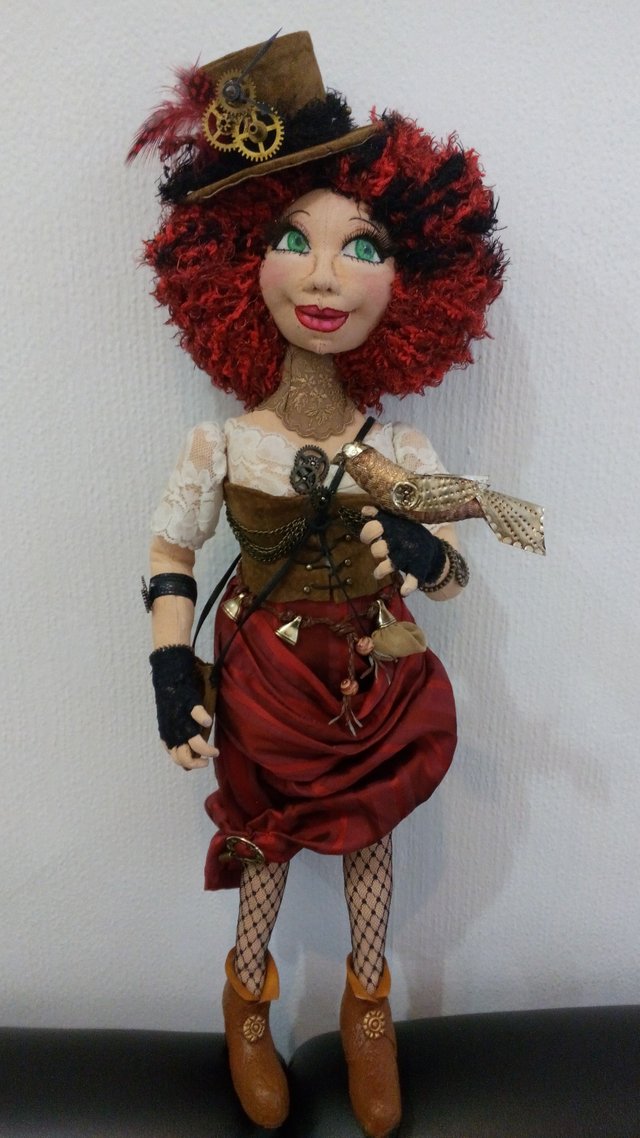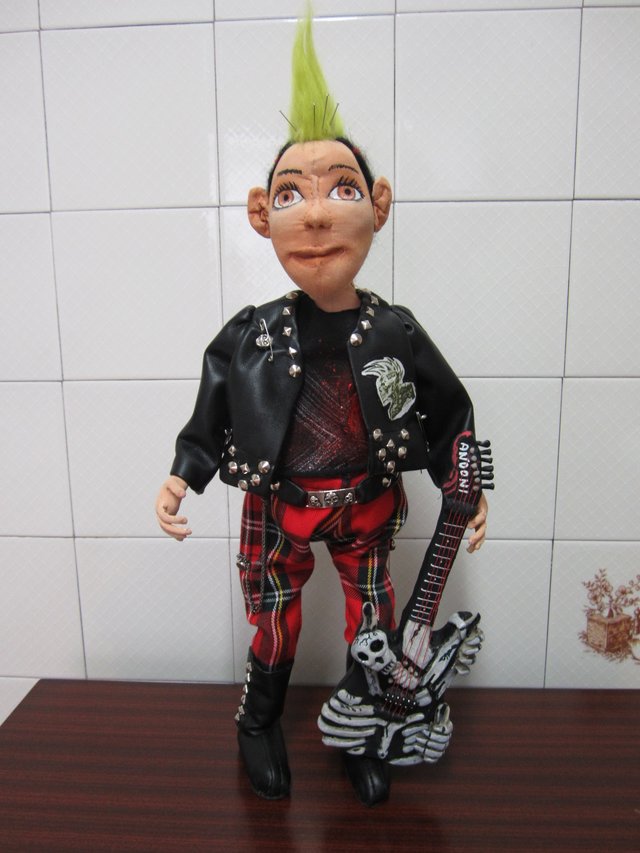 Wool with its color and softness.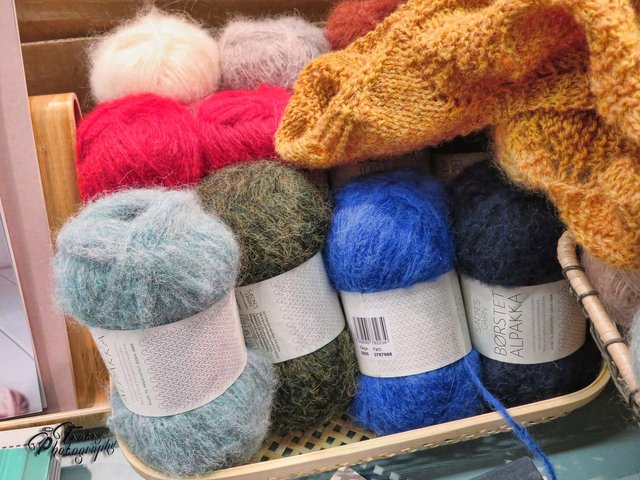 And the things to sew.
One thing I don't understand is what happened to me with this photograph.
Everyone was taking photos with the mobile and she did not say anything, I put on the camera and you can see her gesture. No photos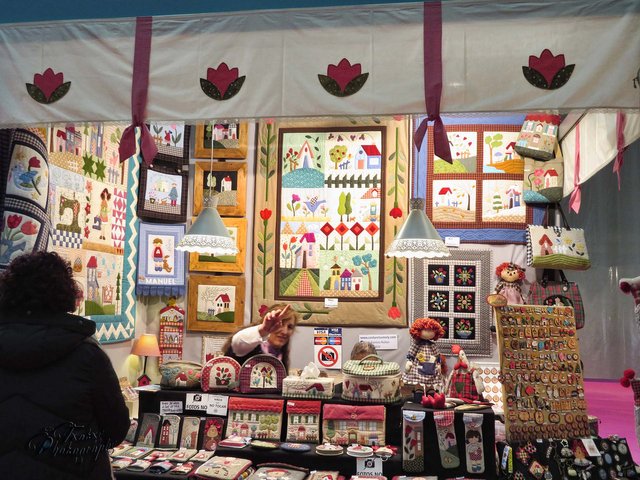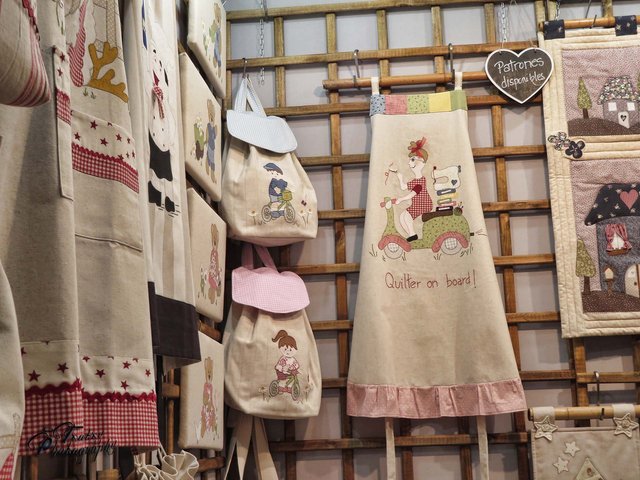 The new sewing machines that embroider alone.
You can take it home they only cost more than € 3,000, what is that for a poor worker?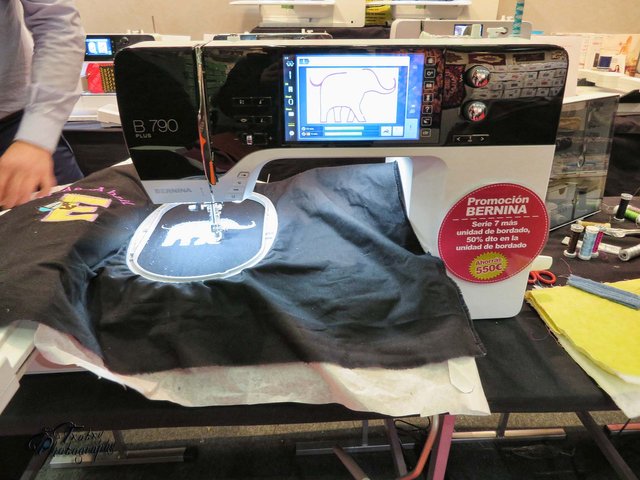 Those of us who are poor will smile with small things and our creations
Happy market day.

Image © txatxy. All Rights Reserved.
Original content by Original content by @txatxy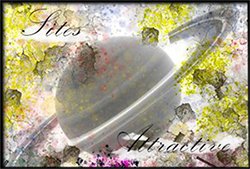 me Designing Banners - you can use it if you like