As I have already said, the far north is quite stingy with bright colors. We have here the monotony of a huge space, on which there is nothing but grass, stones or snow. And even more landscaped areas, mountains, dense forests and swampy hills are monotonous in color most of the year.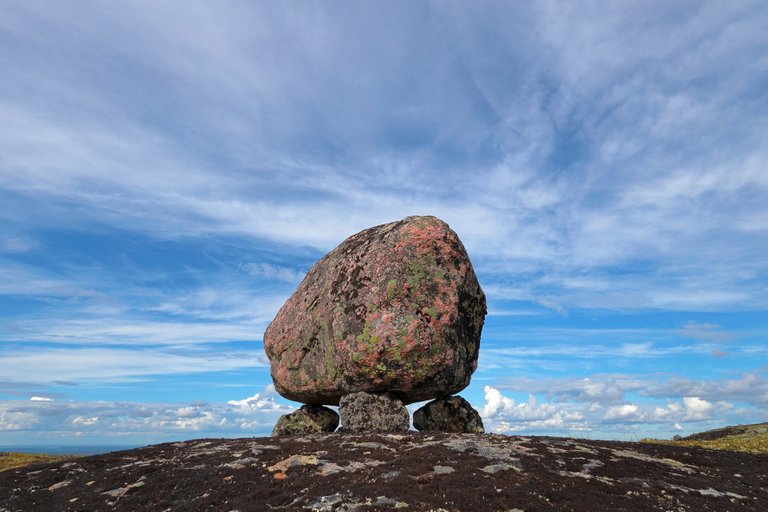 However, summer gives the opportunity to use a larger range of colors, even in our natural "backwoods". But that's not what immediately catches the eye here. The Northern character, not spoiled by abundance, even in these matters shows its thrifty attitude to the beautiful and fleeting. And to really see summer, you need to go down to ground level. After all, here the fragile and short-lived northern flowers modestly and imperceptibly rejoice in the warm season…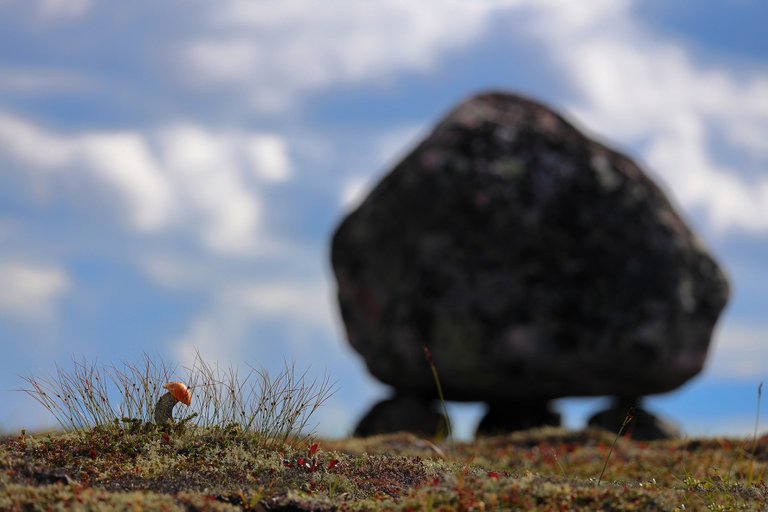 Being invisible on the landscape in the tundra is not so much a trick as a vital necessity. You should not be higher than the stones left here by the creeping glacier millions of years ago, otherwise the summer for the plant will end very quickly, because the north wind is the master on these plains, and even the sun at its peak cannot fight it.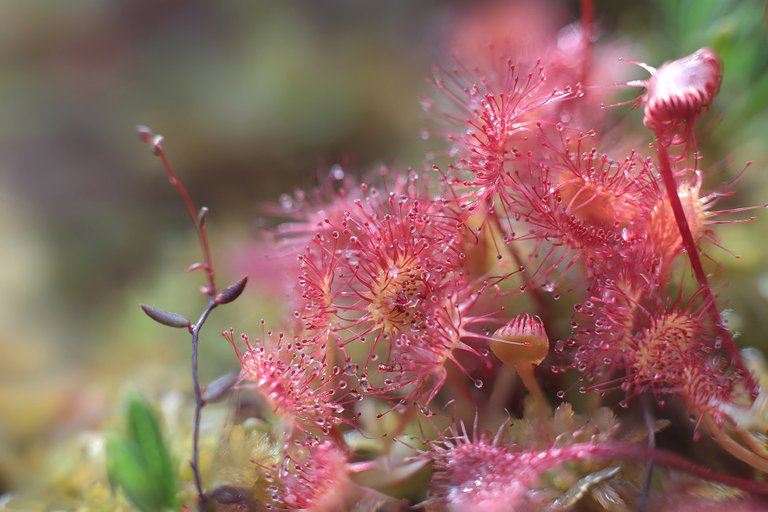 And many plants have absorbed this truth from their ancestors, through the stages of evolution. And even the ones you don't expect to see here. For example, we have our own Drosera here. I found out that in the extreme north, dewdrops grow in the wild only a couple of years ago, I saw it by chance and immediately realized what kind of plant it was.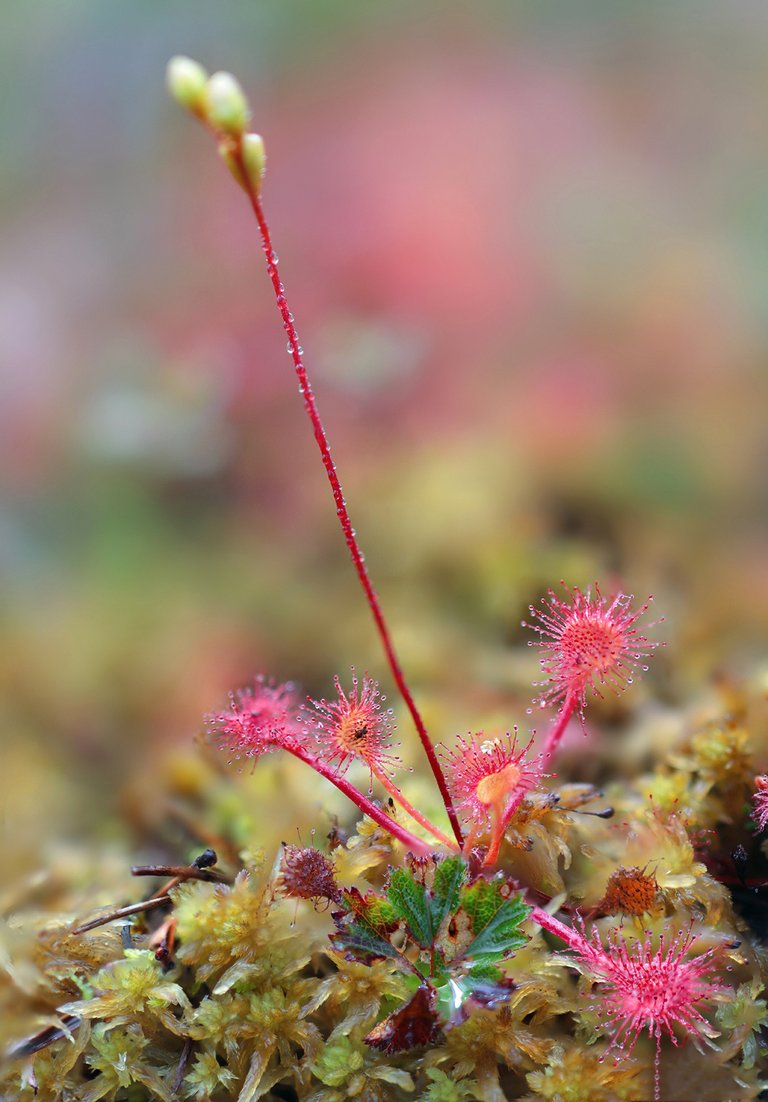 Like her sisters, the northern Drosera has an appearance that clearly indicates her predatory nature. However, due to the severity of the north, she went a little differently in the matter of the trap design. No closing shutters, it's too energy-consuming, no large cups with liquid inside. Instead, the northern dewdrop decided to bet on the strength of the adhesive substance, and it works.
Things are a little better on the coast, the sand accumulates daytime heat well, and the dunes protect from the wind. So even fragile and light bells of different colors are able to decorate the shores with bright splashes. Some southern god ran through our edges and accidentally splashed some summer colors.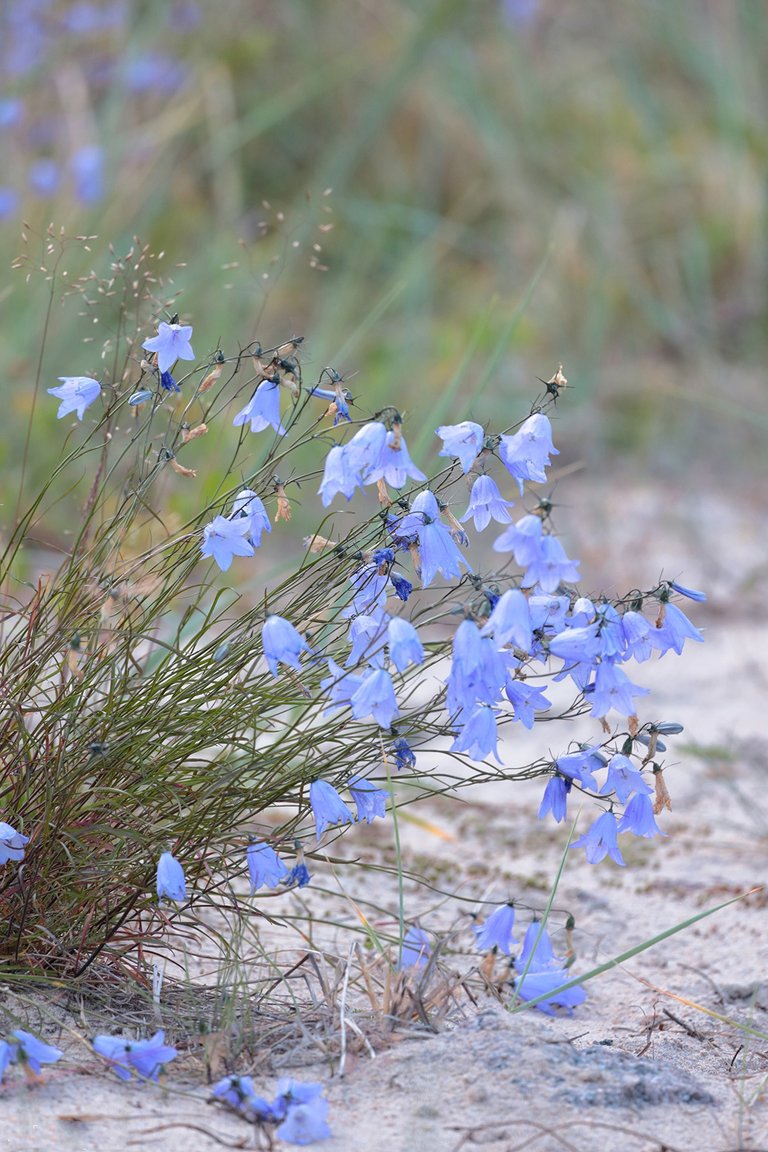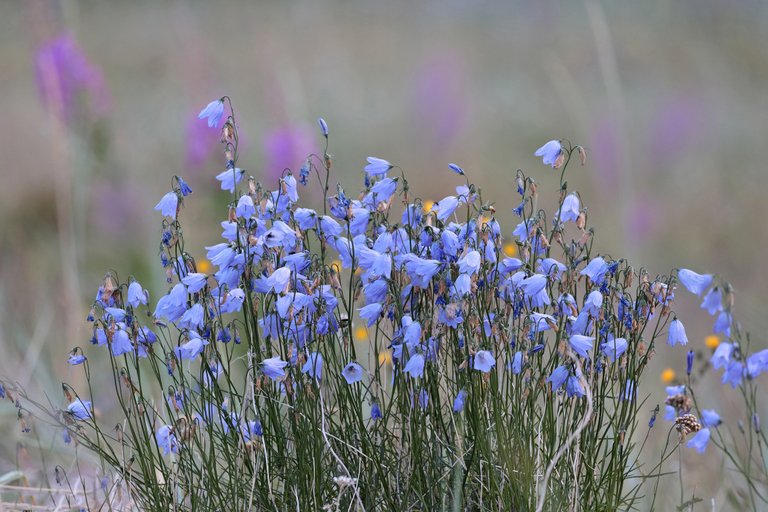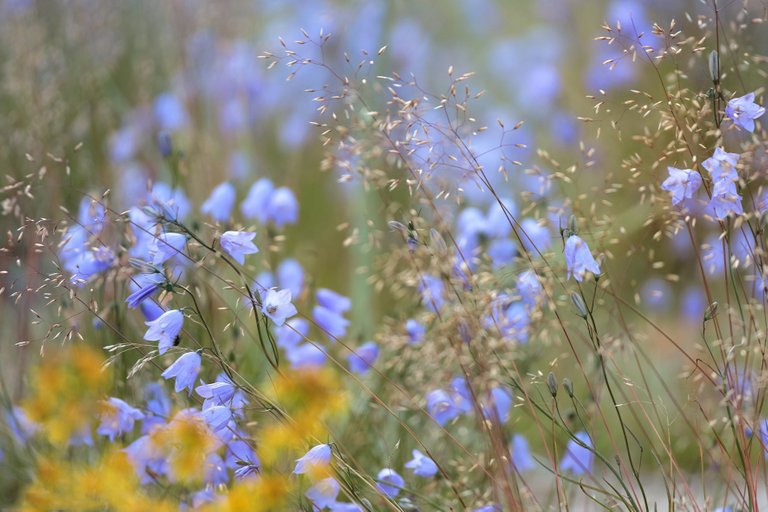 Deep in the hills, in the swamps, life is in full swing in all directions. High humidity creates greenhouse conditions, and in summer these mossy hills are covered with a carpet of flowering berry bushes that bring a rich harvest. The queen of the swamps is cloudberry.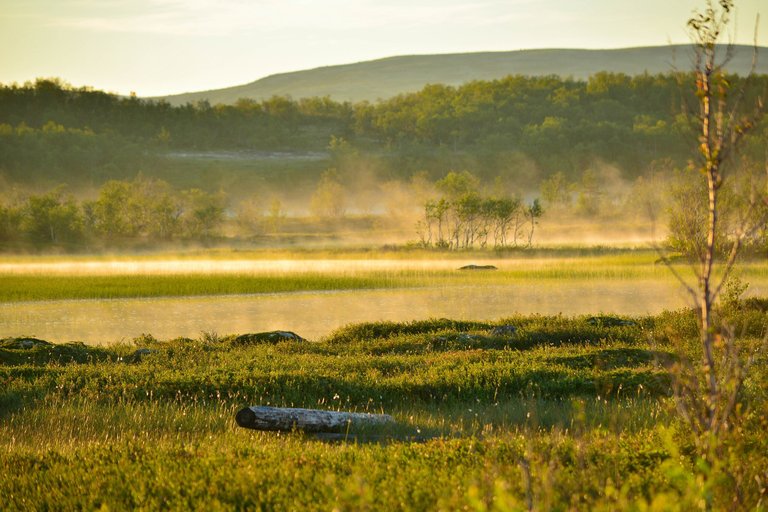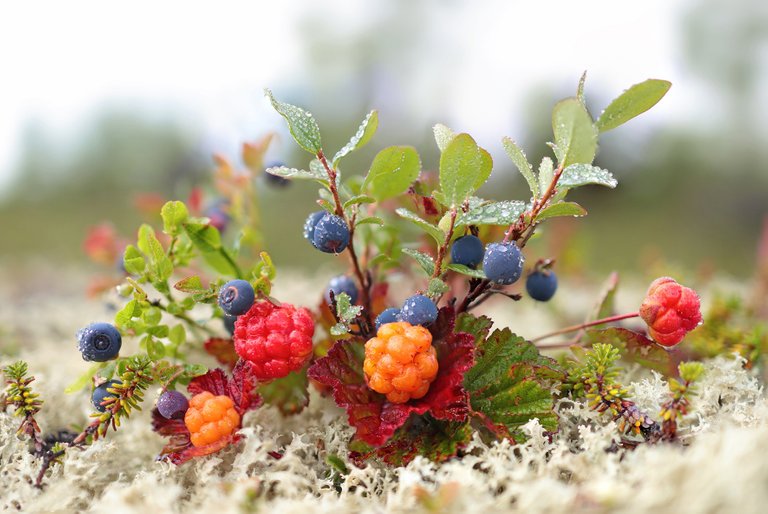 It was surprising for me to find out that many residents of the central part of the continent have not heard anything about cloudberry, let alone to try it. Visually, it is somewhat similar to the well-known raspberry, only larger and orange in color at the peak of ripeness. But the taste is very specific, some combination of raspberries and sea buckthorn.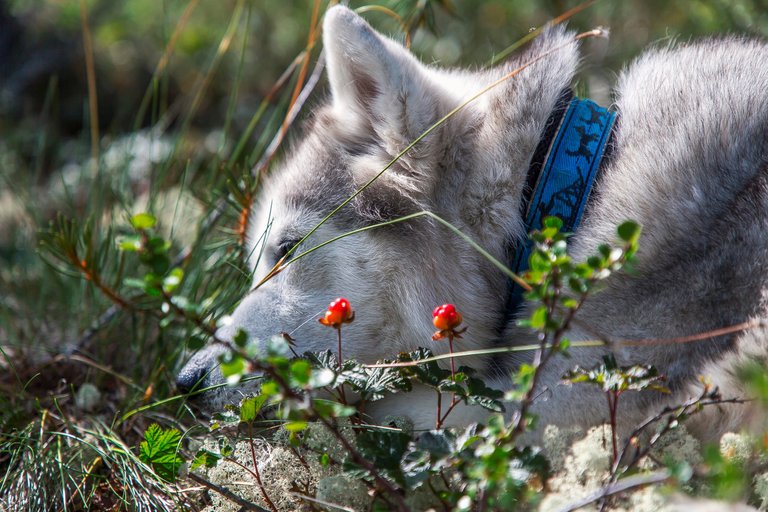 It is considered a very useful berry and difficult to extract, so it is very expensive in the city. But if you are not too lazy to go to the swamps, then you can stock up for the whole autumn...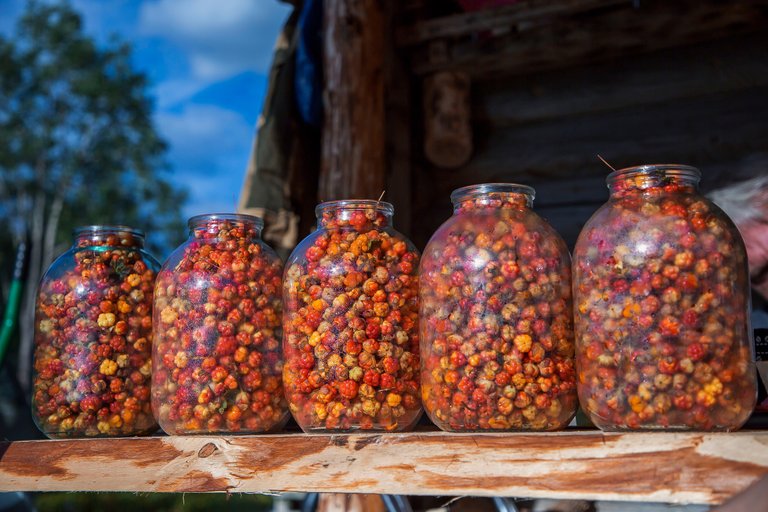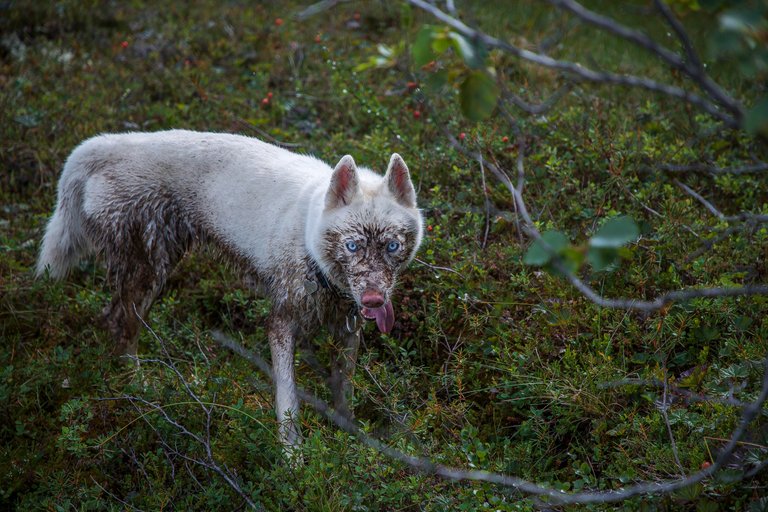 And probably for sure few people there in the south believe that water lilies can grow in these cold regions. Of course, they are not as big as those guys in India, but they are no less beautiful in their elegant whiteness.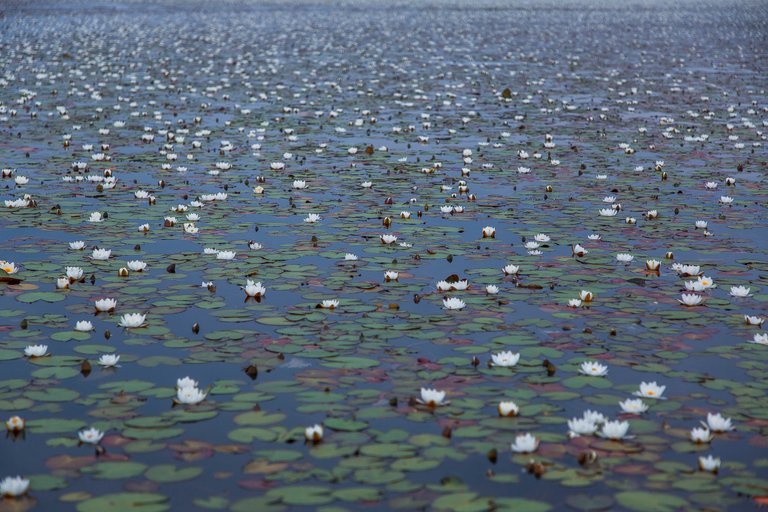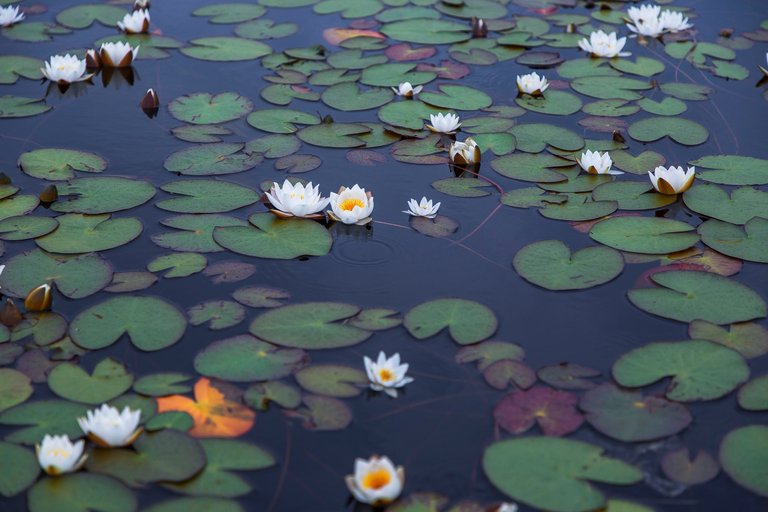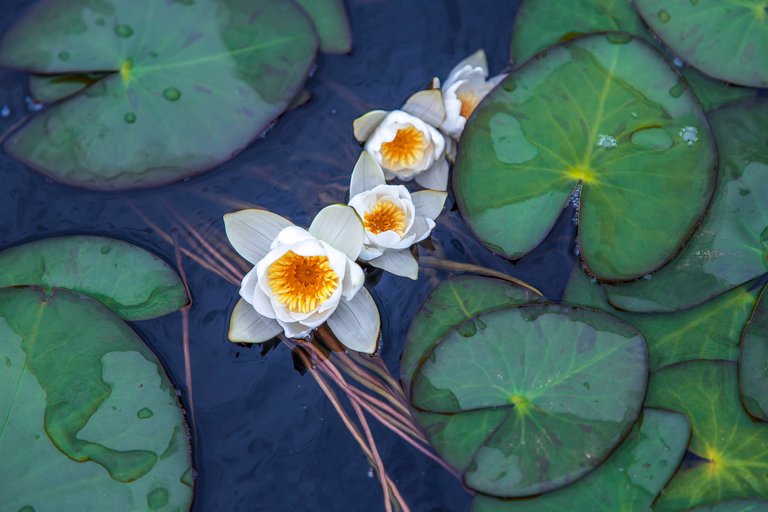 In the transitions between the hills and mountains, not so whimsical and hard-to-reach berries grow. Blueberries, blueberries, wolfberry. Delicate miniature bushes of which are strewn with huge spherical flowers, which will eventually turn into ripe fruits.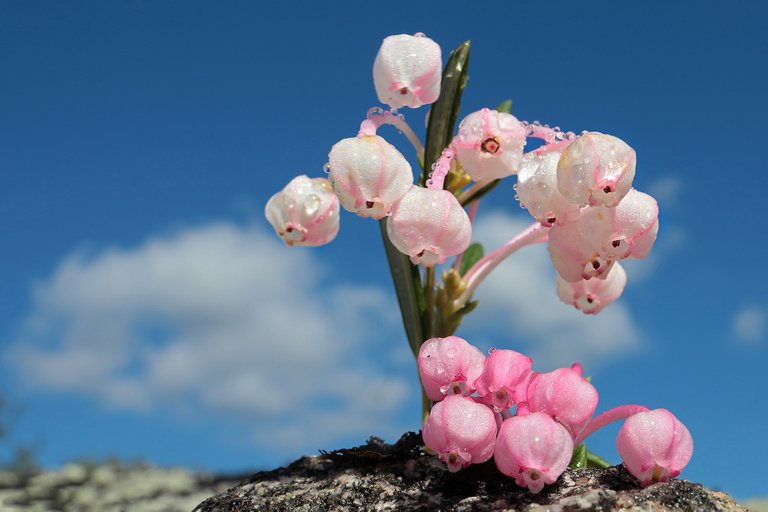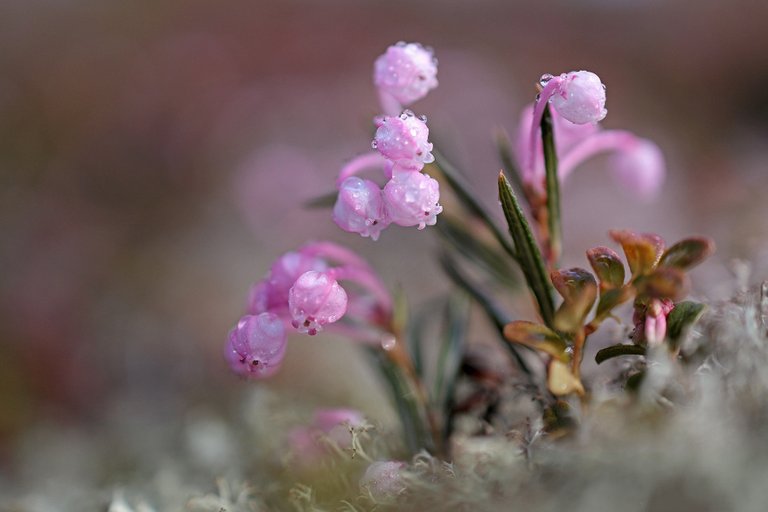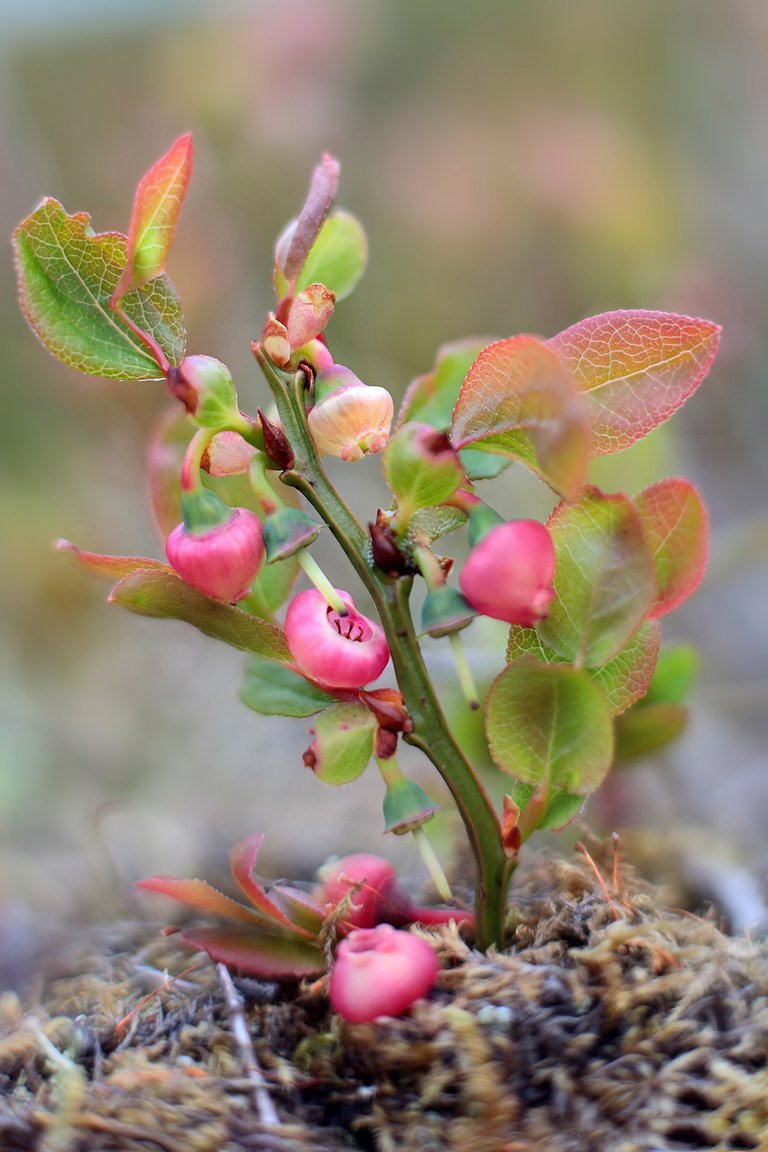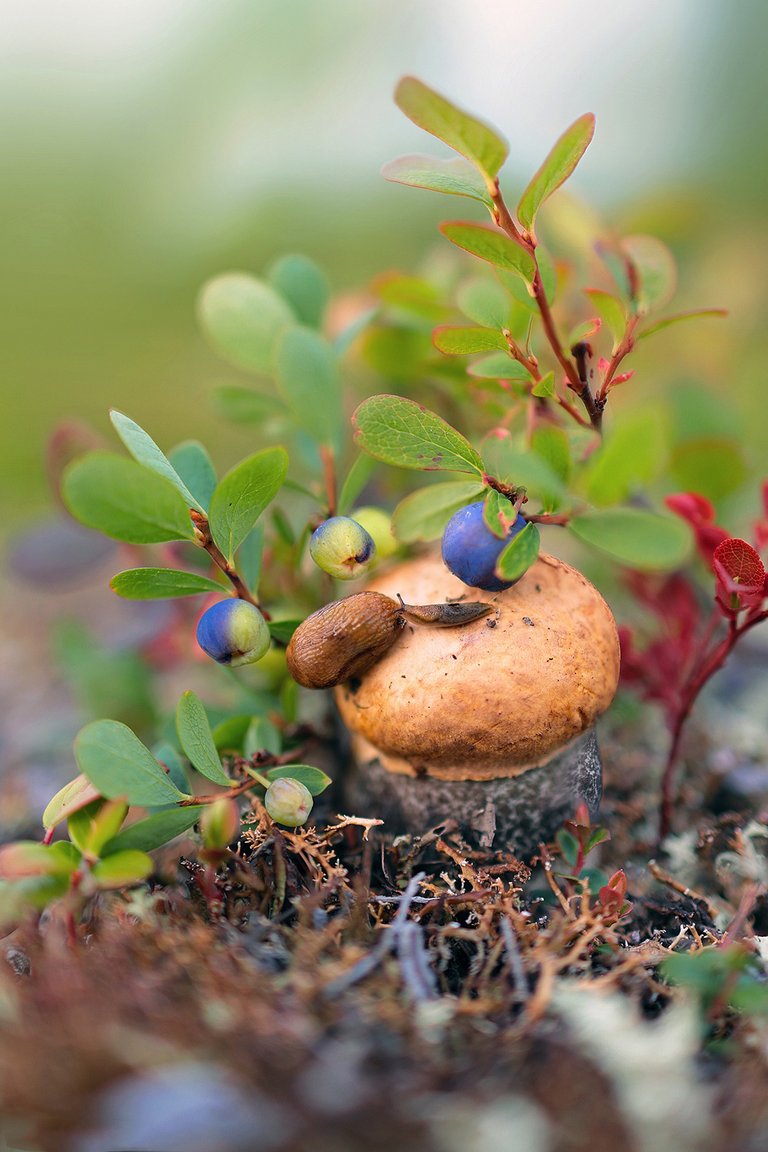 Well, the mountains themselves have their own rules. The paradox is not so harsh climatic conditions, but a lack of soil, so single plants that are not part of a group are much more common here, and look magically contrasting with the epicness of the rocks.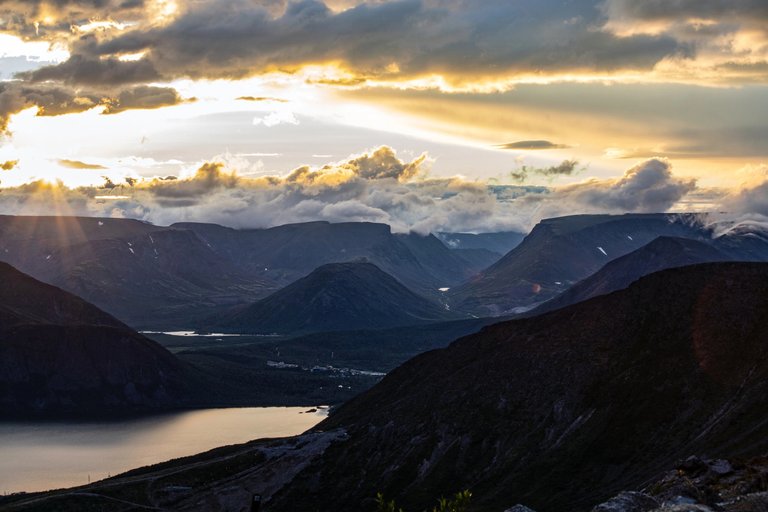 I even managed to see a timid and cute conversation between two mountain flowers. Despite their separateness, they reach out to each other whenever possible... at least I want to see it that way. It was as if old friends had met at a mountain fork.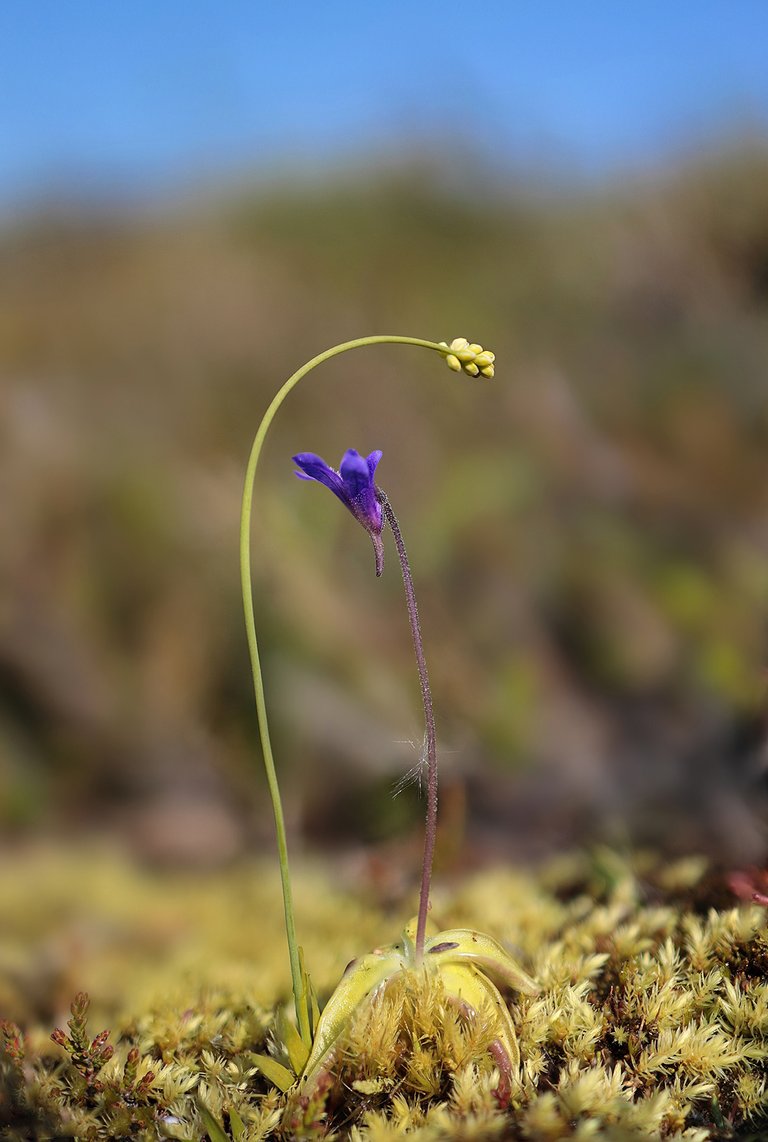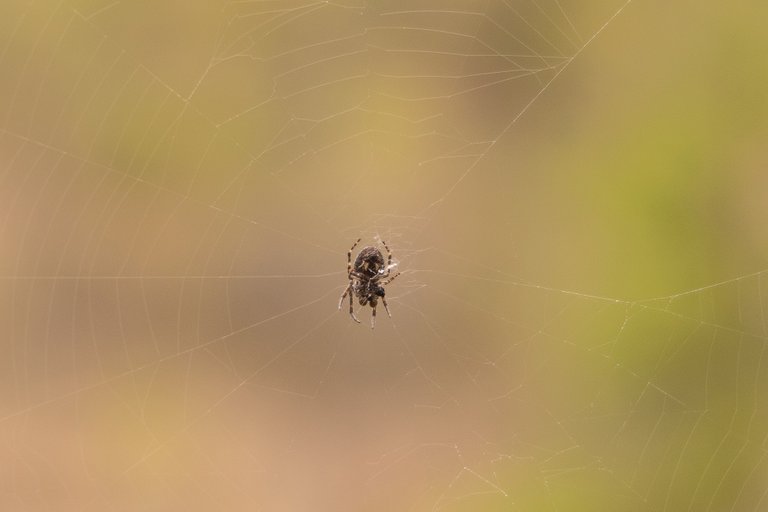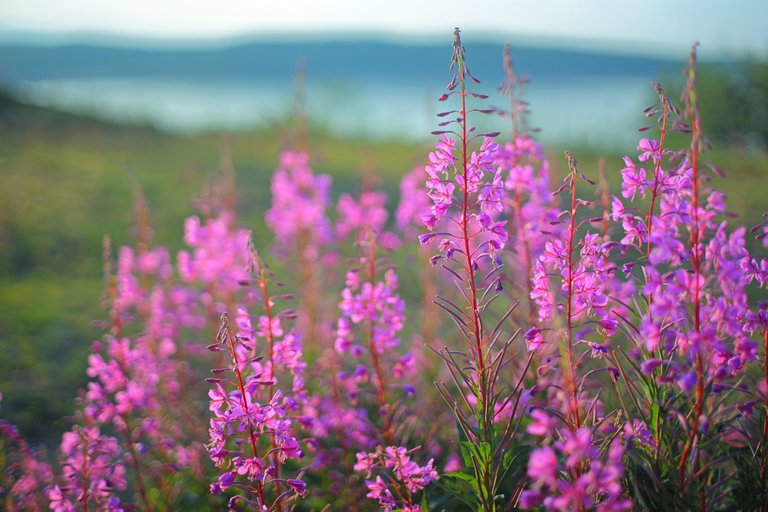 And at the same time, it was joyful and sad for me to get a shot of a small colony of non-rotting mushrooms that grew on last year's foliage. A group of these kids as a clear messenger of the impending autumn. It's a wonderful time of the year that I'm looking forward to, but it's no less sad to realize that our short northern summer is almost over...