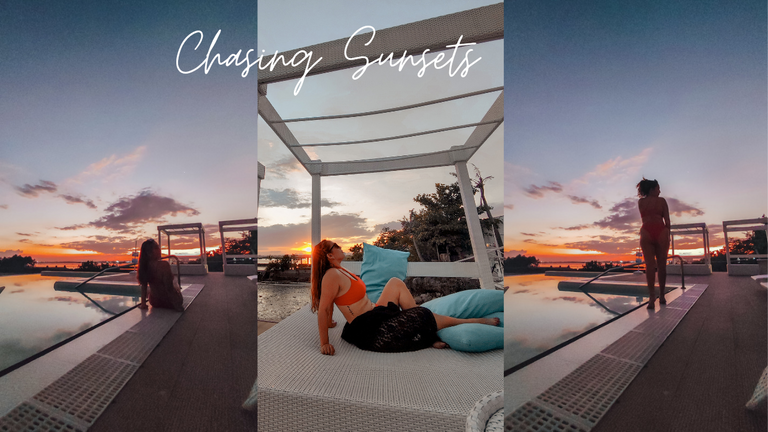 I'm always mesmerised by the beauty of sunset. That's why whenever I have a chance to just simply watch it until it gets dark, I always make sure to enjoy and seize the moment. Just like this one. It's pretty relaxing whenever you tried to unwind a bit far from the City noise and just be one with nature. Especially a sunset near the beach.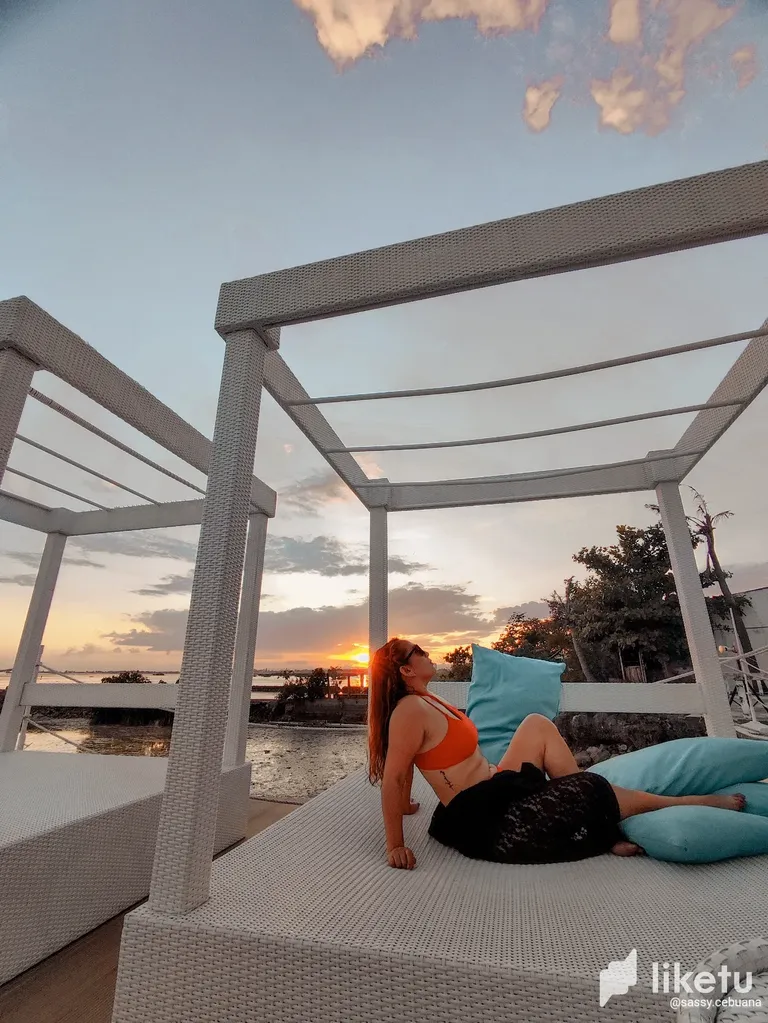 I'm now ready to travel solo and take as many pictures as I want. I am just using my tripod here and with my remote control Bluetooth shutter. You can spot that on my hand, that little pink cute button I am carrying.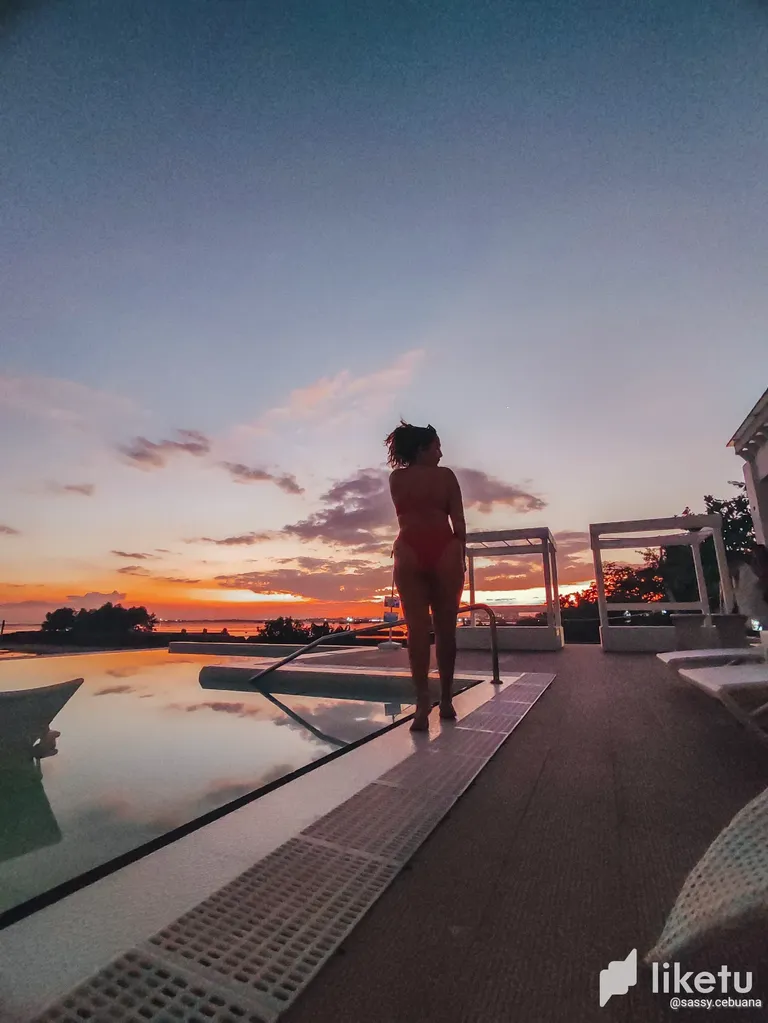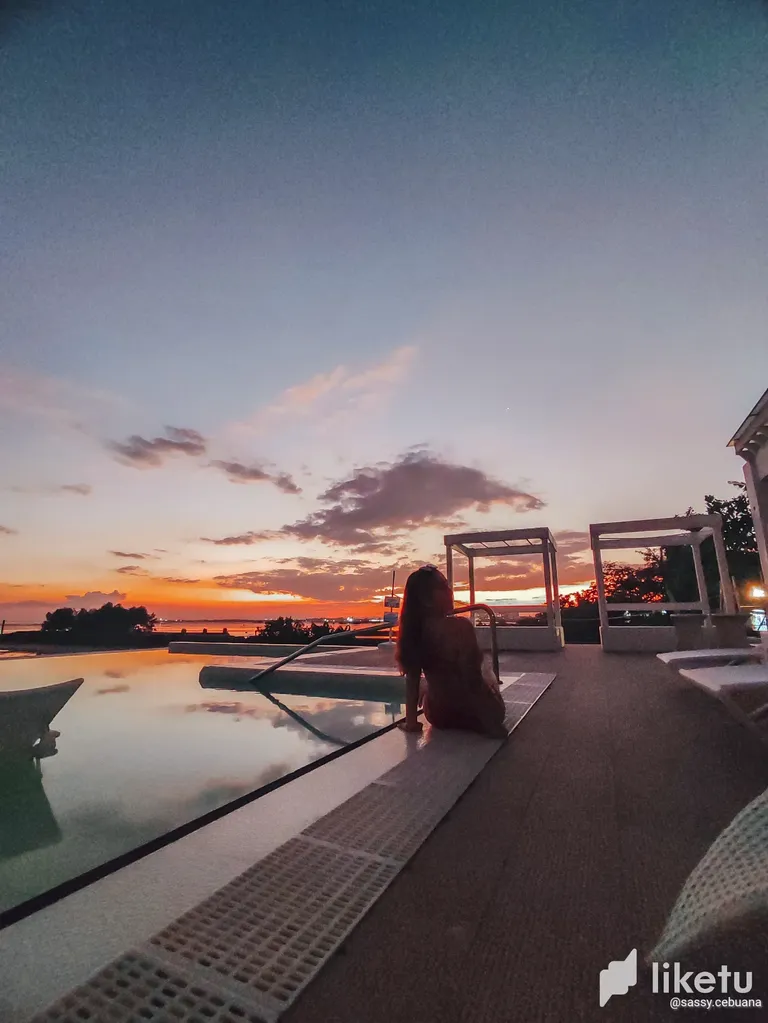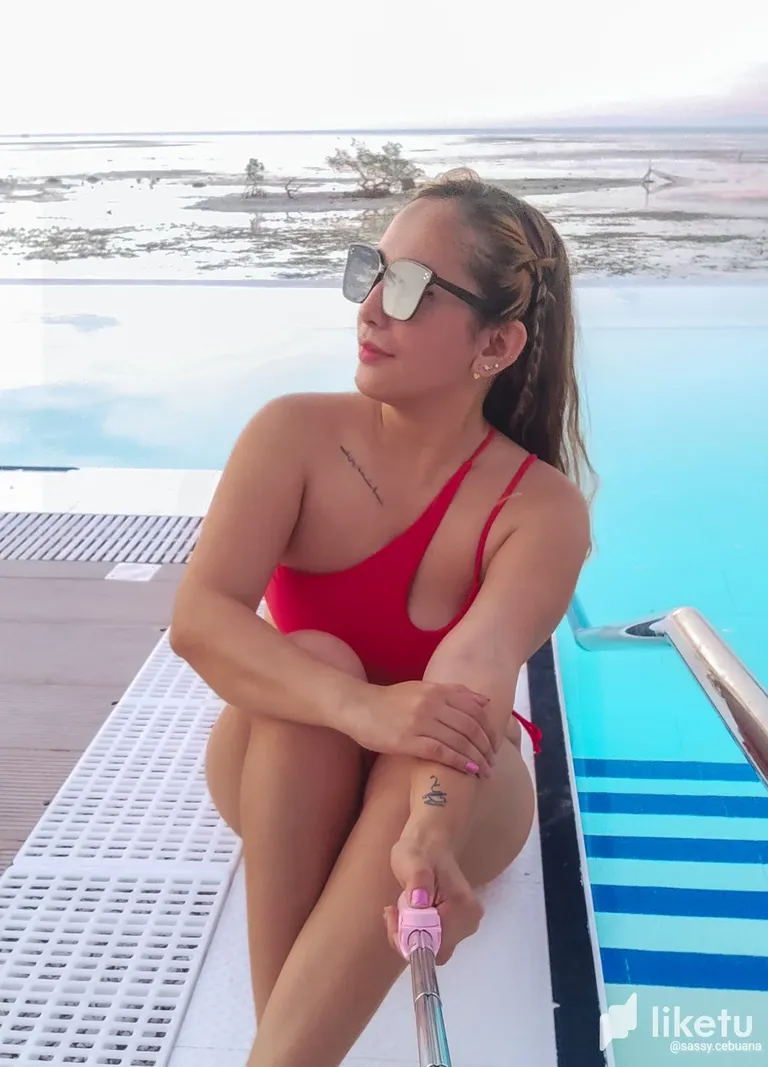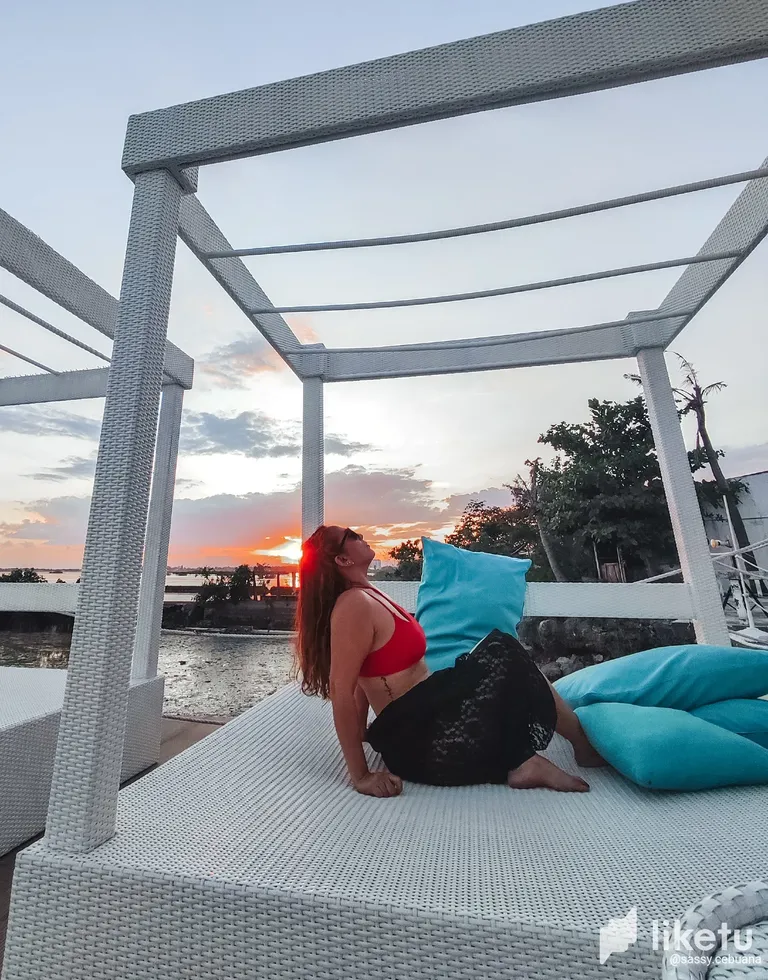 It's pretty cool to be able to just capture everything by yourself. You can actually took as many pictures as you want without having to be so awkward and you can also take your time to pose and pose until you're contented with the snaps you managed to take.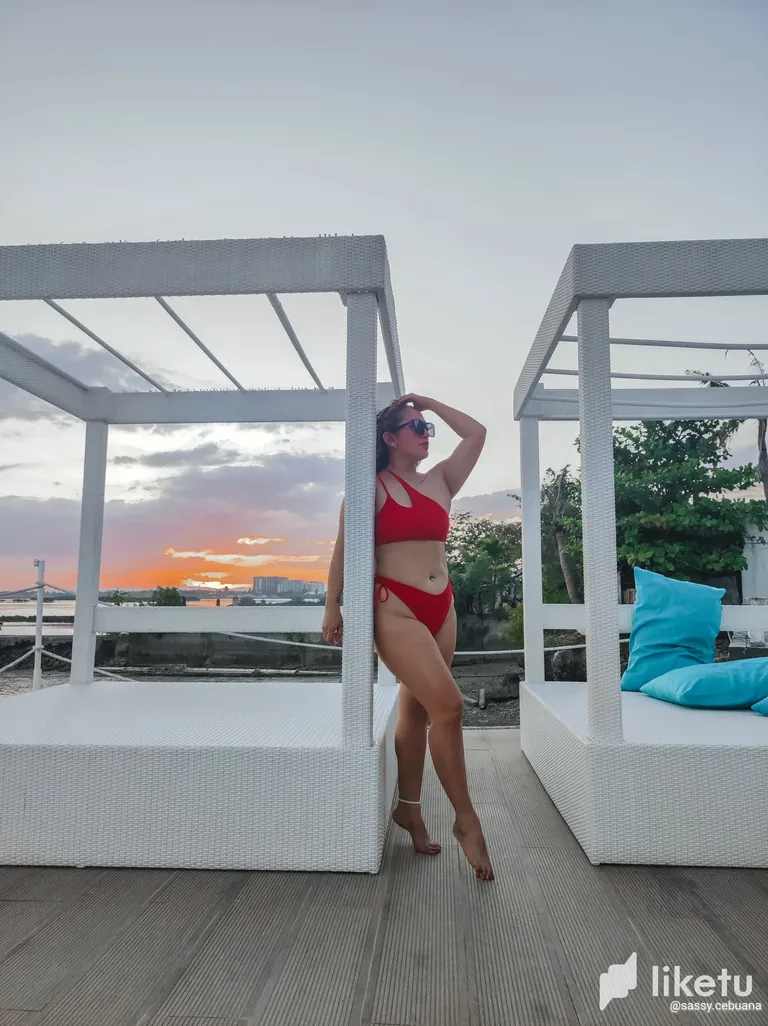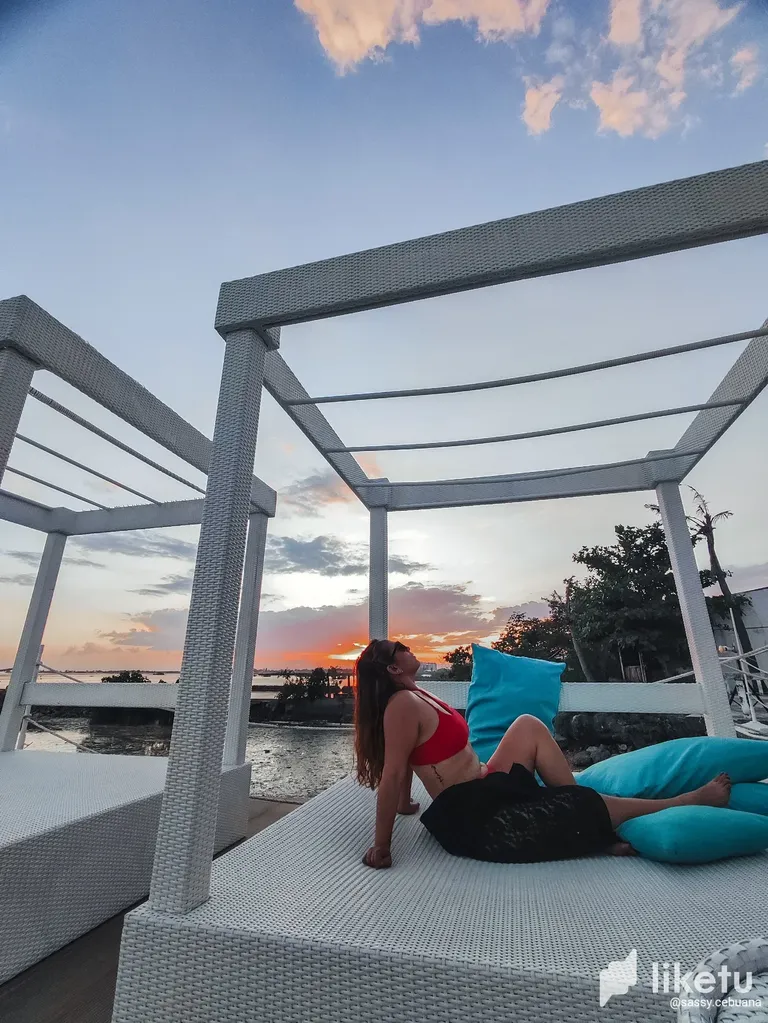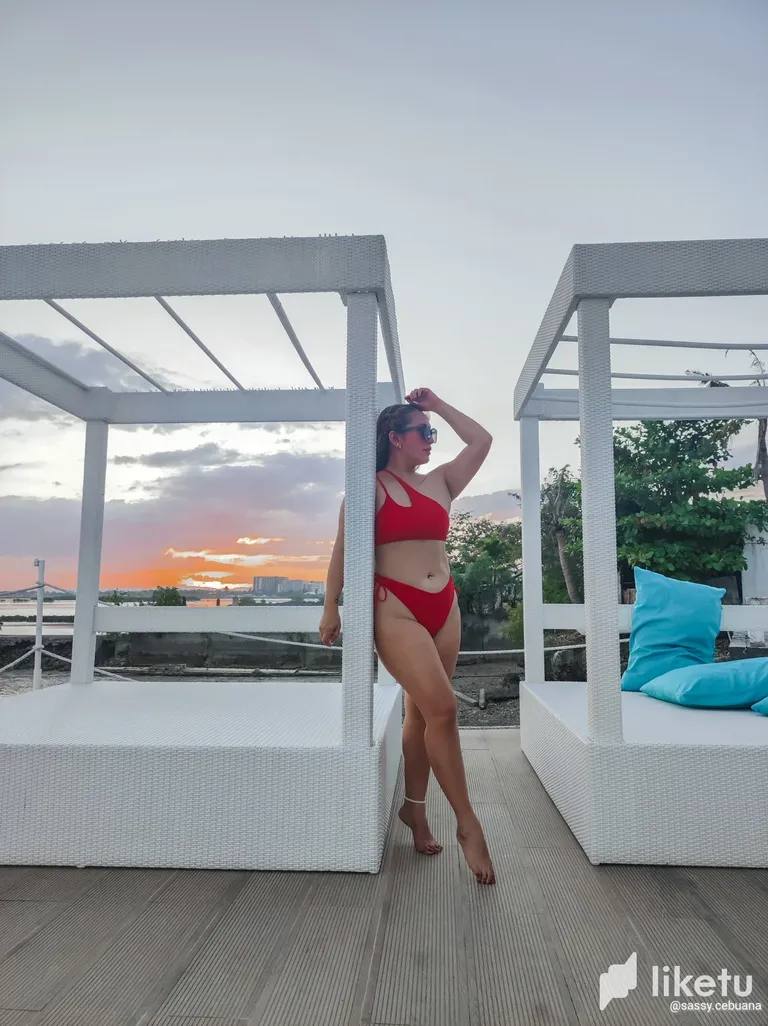 I love how the pictures came out and I can't help but to appreciate life even more because of the beautiful scenery in the photos. I just played with the lightings and the color at my Adobe lightroom mobile app. It does make your photo more appealing and beautiful to look at.
What do you think? Does it make you want to watch sunset with me? 🤭🌇☺️
---
For the best experience view this post on Liketu