Although we moved house on Monday, we will never move away from the mountains.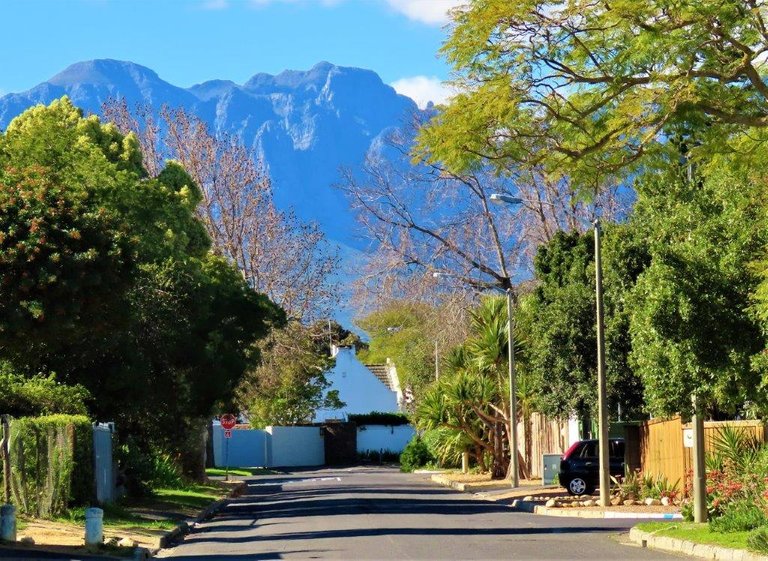 Instead we moved a bit closer to the mountains as you can see in the road above.
Sadly we had to leave our family of wild squirrels behind at the old house, but nature and an ex-neighbor will continue to feed them and life goes on.
The Robins were also nesting in the palm tree at the old place and now we will not see the babies, but we were prepared to sacrifice it all in exchange for silence and peace at the new place.
Nature though is still within easy reach and there are many short drives that lead one out of town and into the countryside.
Such as this one.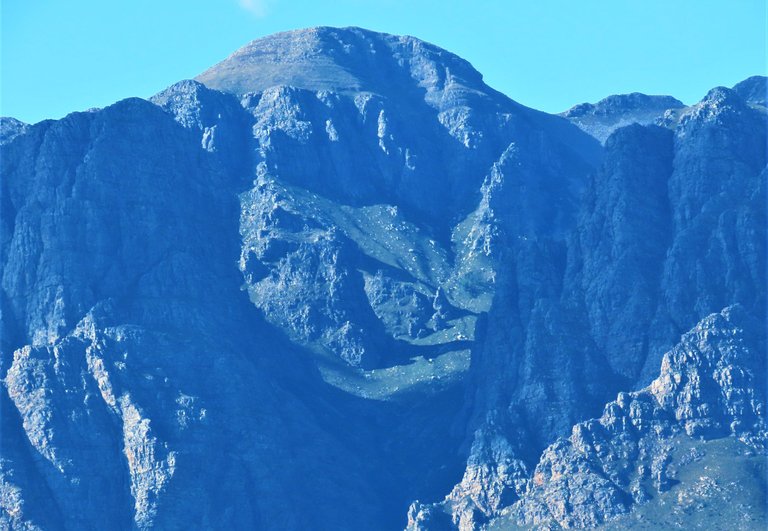 A place where the Jackal Buzzards and the eagles fly.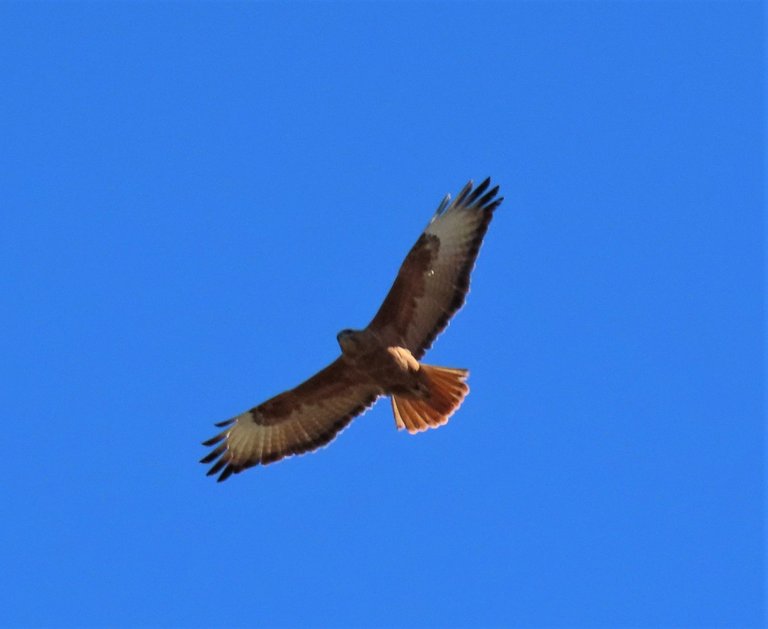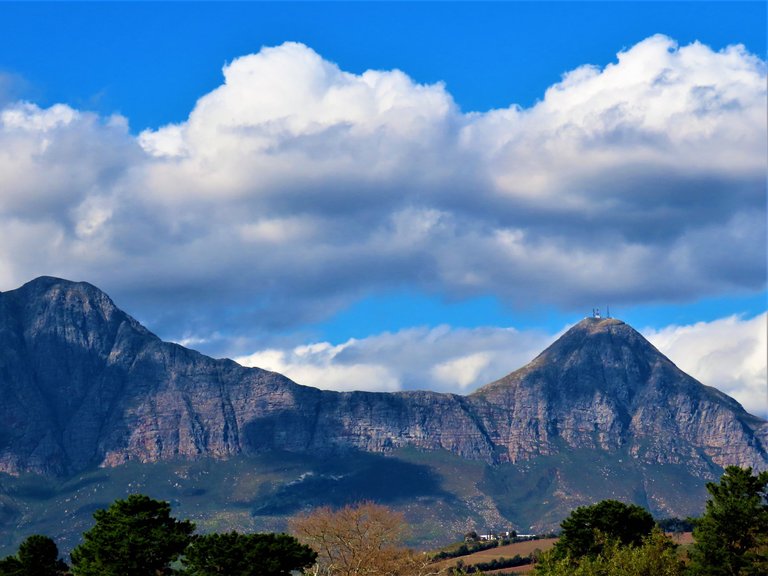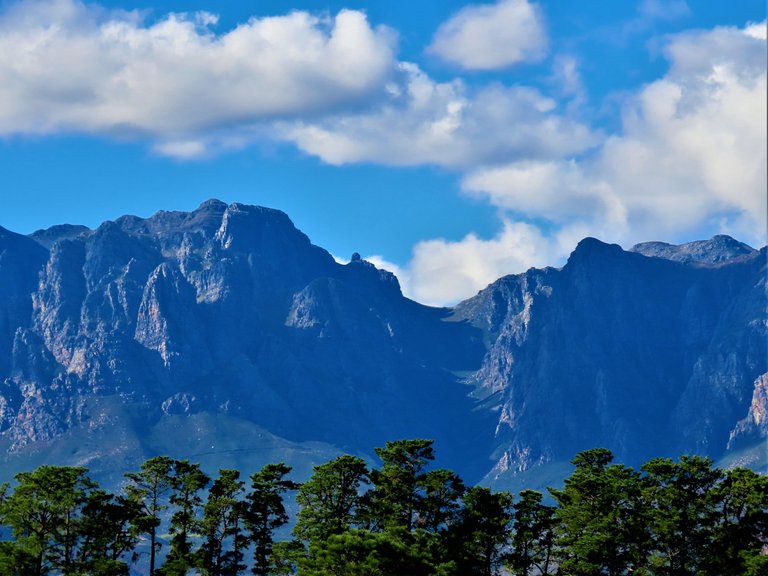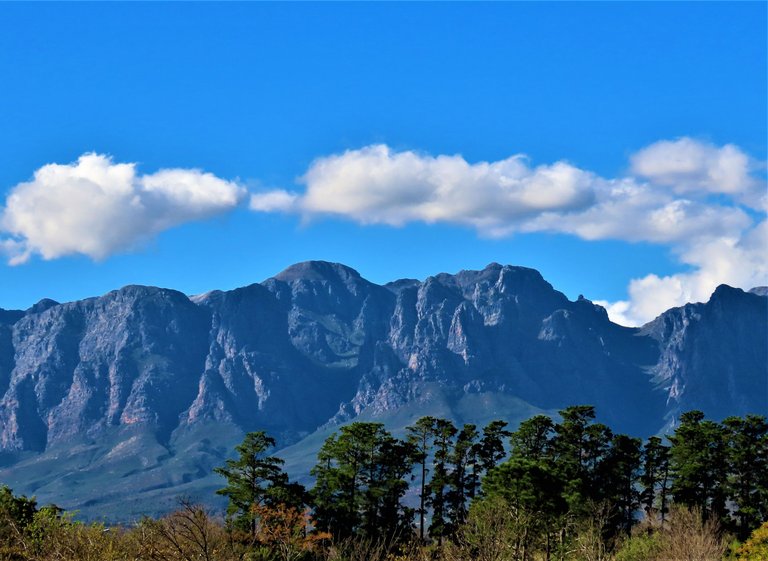 A very happy little one here below.
We might not have squirrels anymore at the new house, but nothing prevents us from making them happy with a nut like this little one when we see them somewhere else.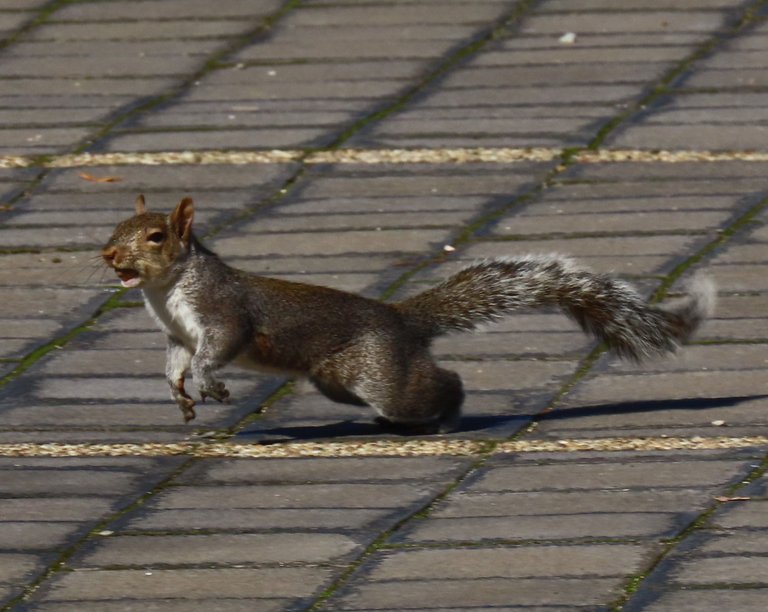 Hard work this week as moving never comes easy, but every now and then we take a short trip to release the stress and the pains. Mother nature is our doctor as her mountain air is crispy and clean. The power of the mountains also transfers itself into our souls and upon every return we feel cool, calm and focused on the tasks at hand.
As a bonus we had an interesting meeting this morning with the head of one of our partner NPOs, and he informed us that a committee decided to expand the coding training project to include another town that suffers with extreme unemployment opportunities for the youth. Apparently Apple has agreed to sponsor the project.
So watch this space, as we are planning an inspection trip to the town.
Such is life over here.
And That's All Friends.
Photos by Zac Smith-All Rights Reserved.
Camera: Canon Powershot SX70HS Bridge camera.
Thank you kindly for supporting a post on behalf of @papilloncharity