These last few days it has been raining a lot, so take the opportunity to go out and take some macrophotographs of the water droplets, which were deposited on the leaves and herbs.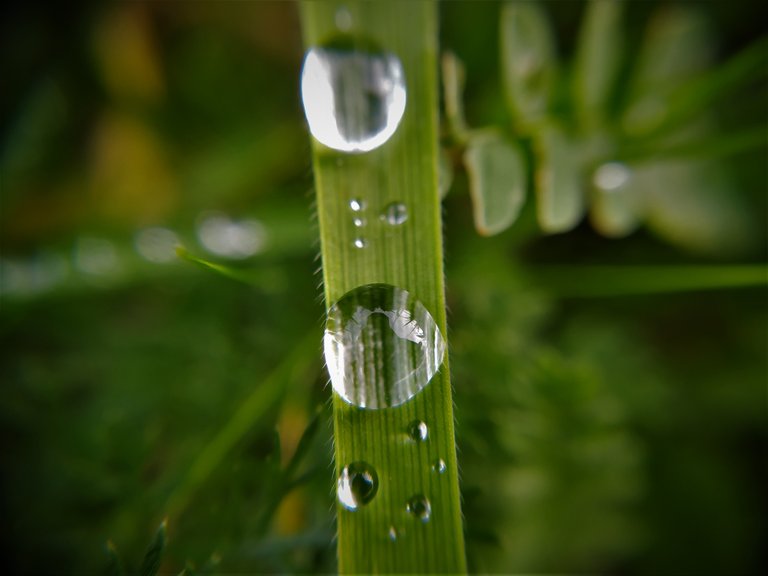 I decided to use this cover image, because it was the one that seemed most interesting and striking, due to the contrast between the main object and the background of the photograph.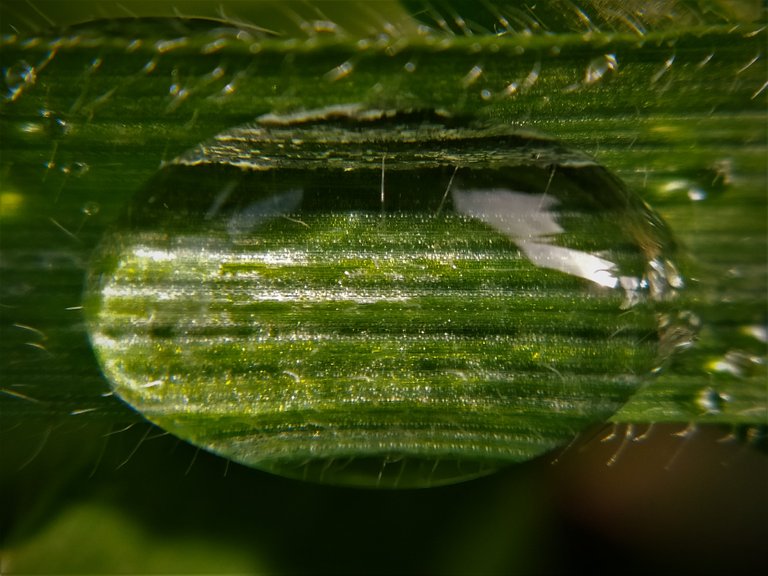 In this drop, thanks to its size, you can better appreciate the reflections and also the very characteristic magnifying glass effect in the drops, expanding the details through it.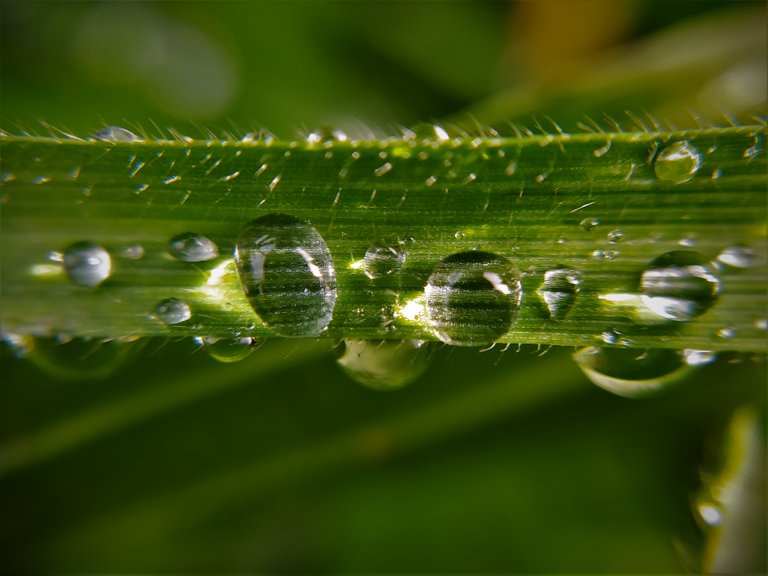 In this image, what stands out the most are the two central drops and the reflection of light in them, but it is also possible to observe the vellocities of the herbs.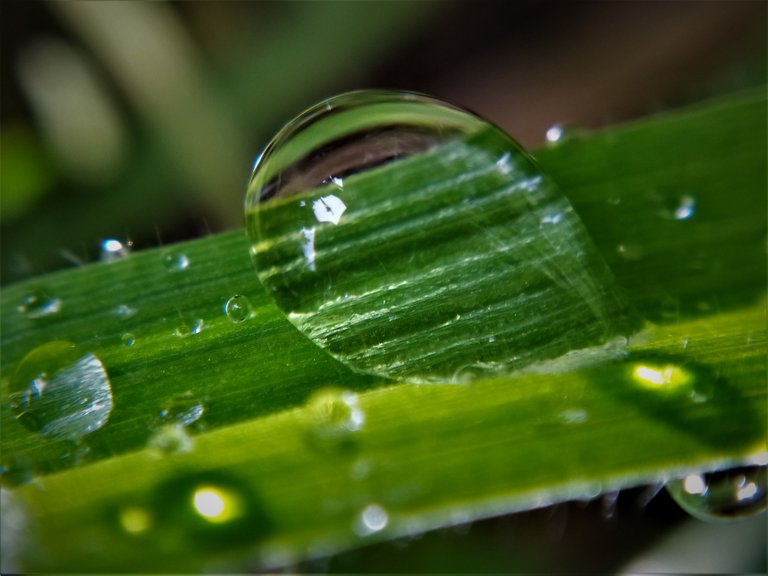 Here you can see large and small drops adhering to the sheet, thanks to the surface tension and the impermeability of the sheet allows them to remain suspended and in many cases maintaining their so characteristic spherical shape for a long time.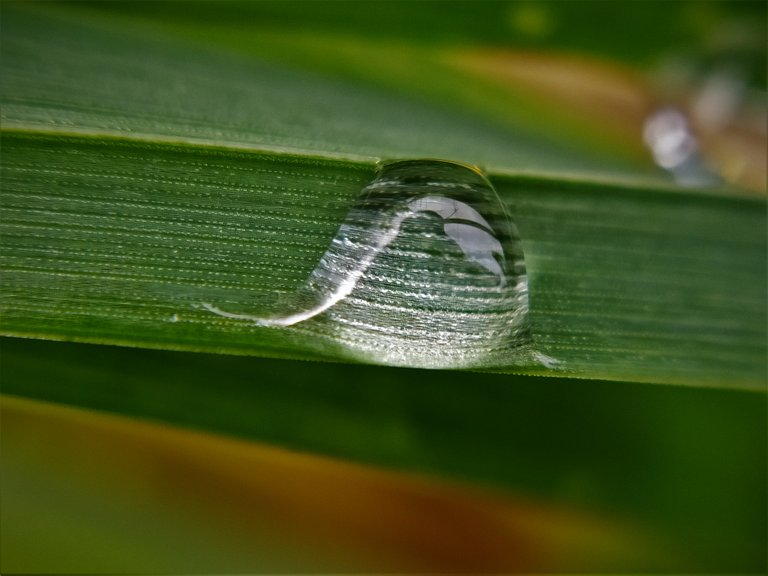 Finally we have a solitary drop, the brightness that we observe in it thanks to sunlight makes it easier to detect, when making a closer look you can see the natural channels that are in this grass.





Graphic design and banners created by
@lourdeshd6