Hello friends of hive, happy Friday and happy weekend, I lasted almost a week without posting content because I had a busy and hectic week, I had not found the time or the energy to post but nevertheless I kept creating content and taking photos that I will be sharing with you In the days to come, time to resume daily posts on Hive.
I want to show you the photo session I did with my friend Gabriel who also enjoys this art of photography, so when I invite him to take photos he is always happy to participate.
Hola amigos de hive feliz viernes y fin de semana, duré casi una semana sin publicar contenido porque tuve una semana ocupada y movida, no había encontrado el tiempo ni la energía para publicar pero sin embargo me mantuve creando contenido y haciendo fotos que les estaré compartiendo en los dias venideros, hora de retomar los posts diarios en Hive.
Les quiero mostrar esa sesión fotográfica que hice con amigo Gabriel quien también disfruta de este arte de la fotografía, por lo que cuando lo invito a hacer fotos siempre esta contento de participar.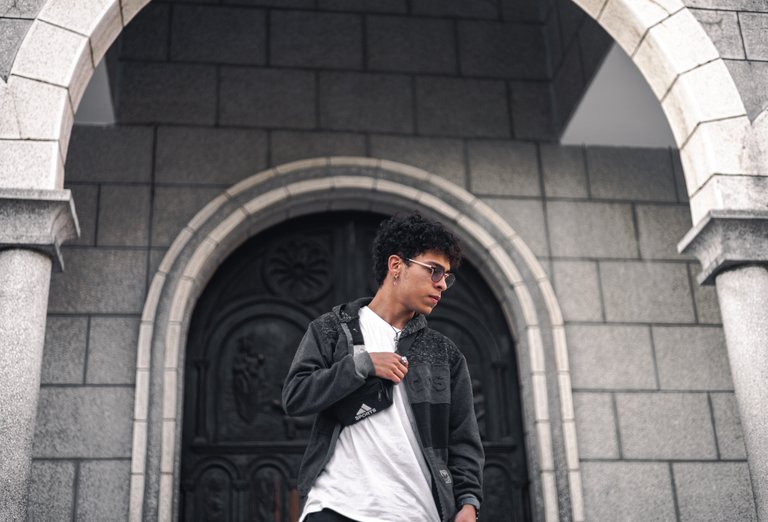 I took these photos outside a church, I wanted to use the facade and the columns of the place for the composition and frame my friend Gabriel inside of them.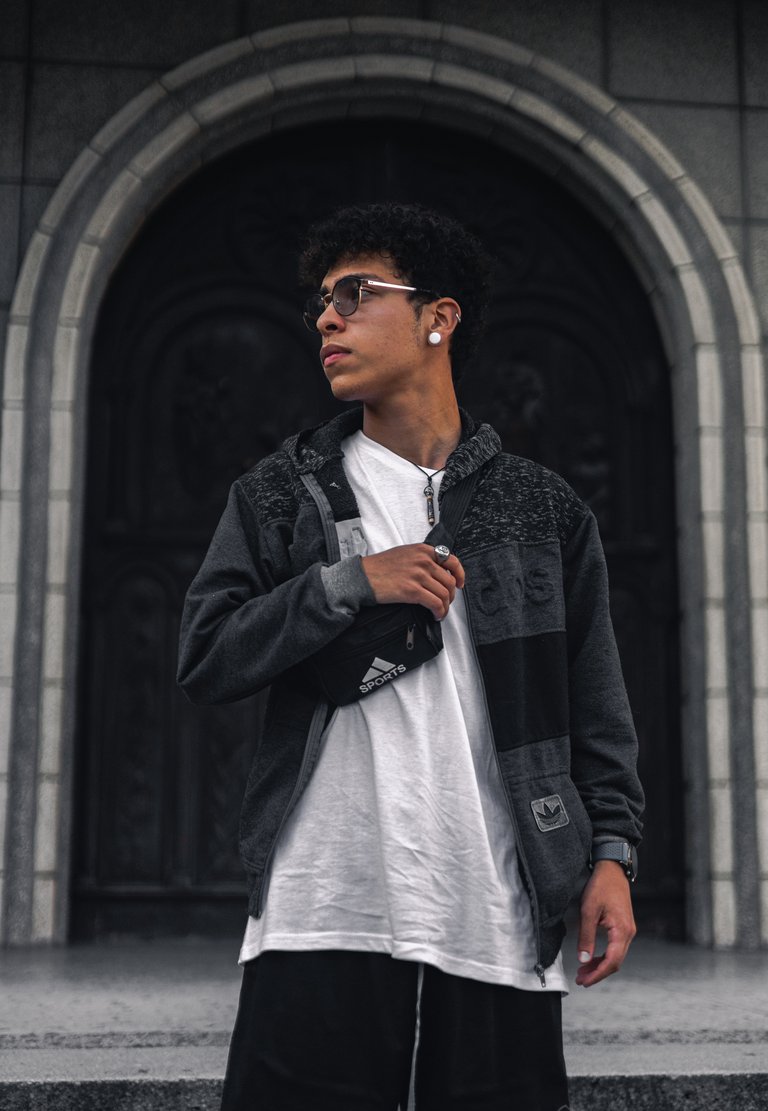 Estas fotos las hice fuera de una iglesia, quise usar la fachada y las columnas del lugar para la composición y encuadrar a mi amigo Gabriel dentro de ellas.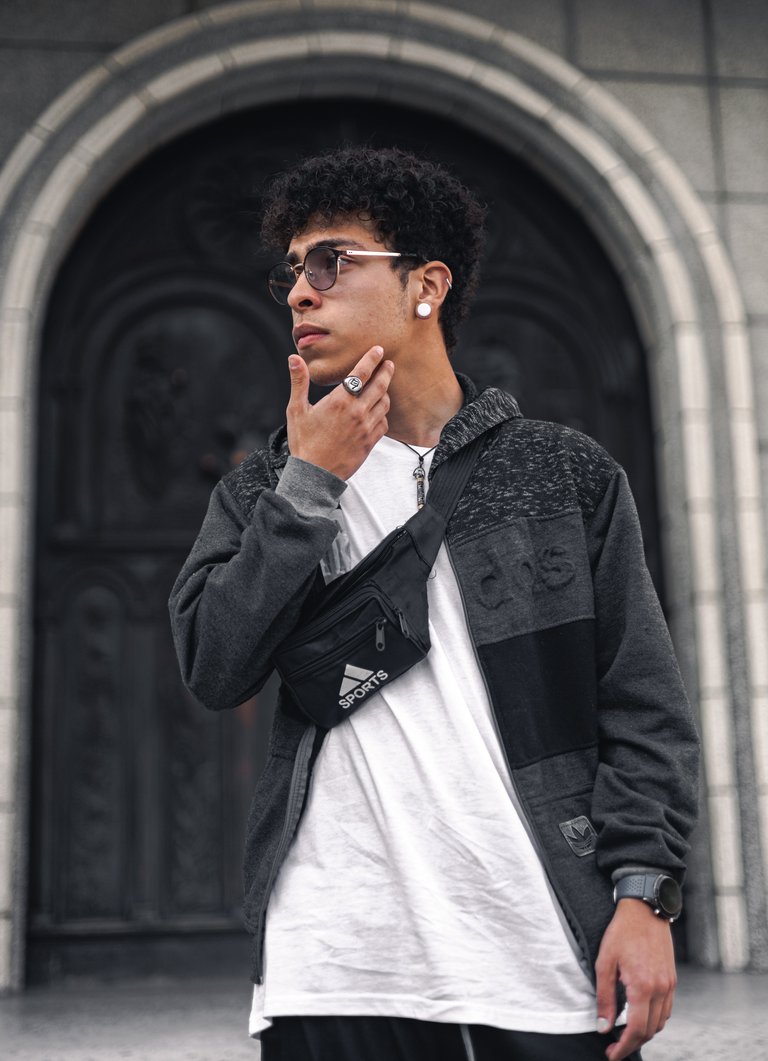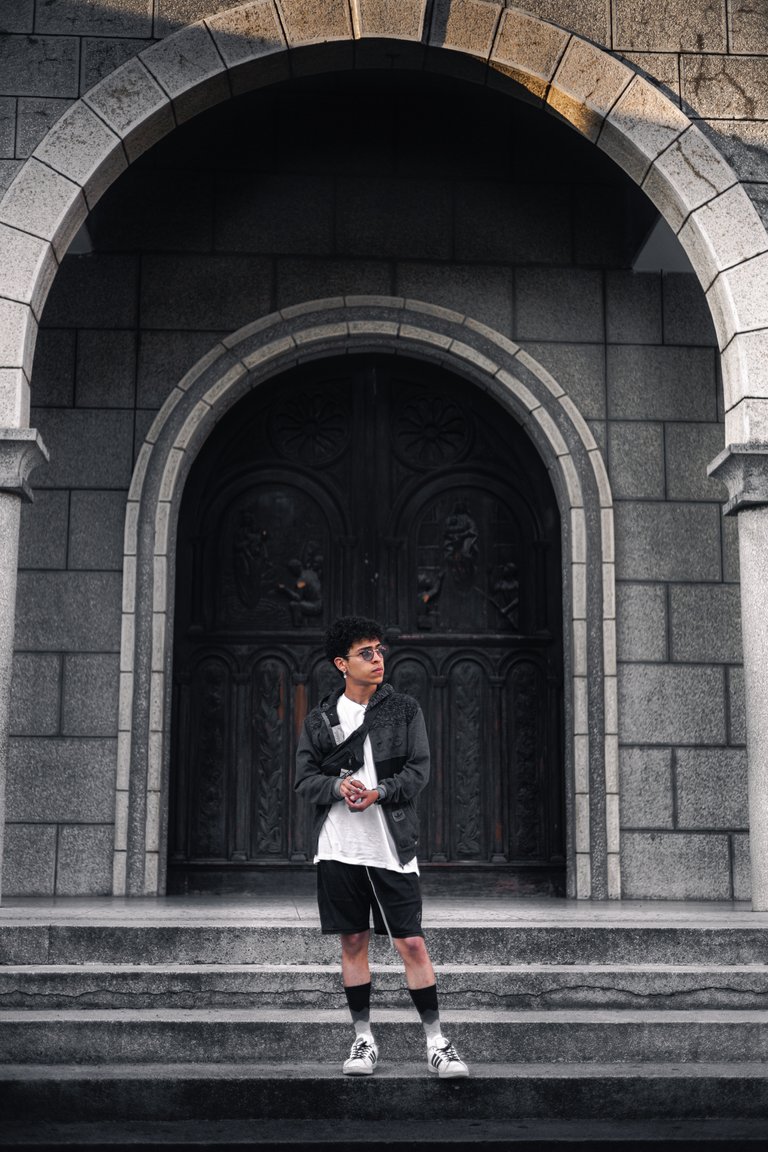 In the color edition I opted for greyish tones to combine her clothing with the location and for everything to "harmonize".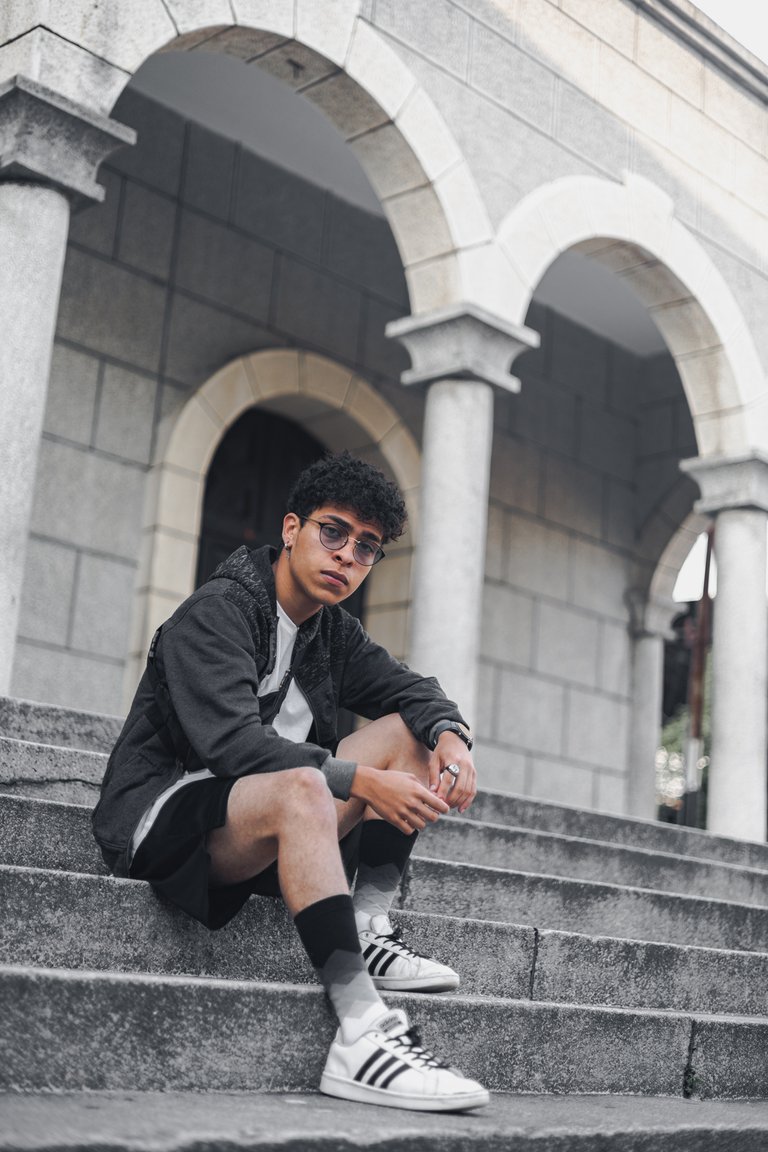 En la edición de colores opté por tonos grisáceos para combinar su vestimenta con la locación y que todo hiciera "armonía".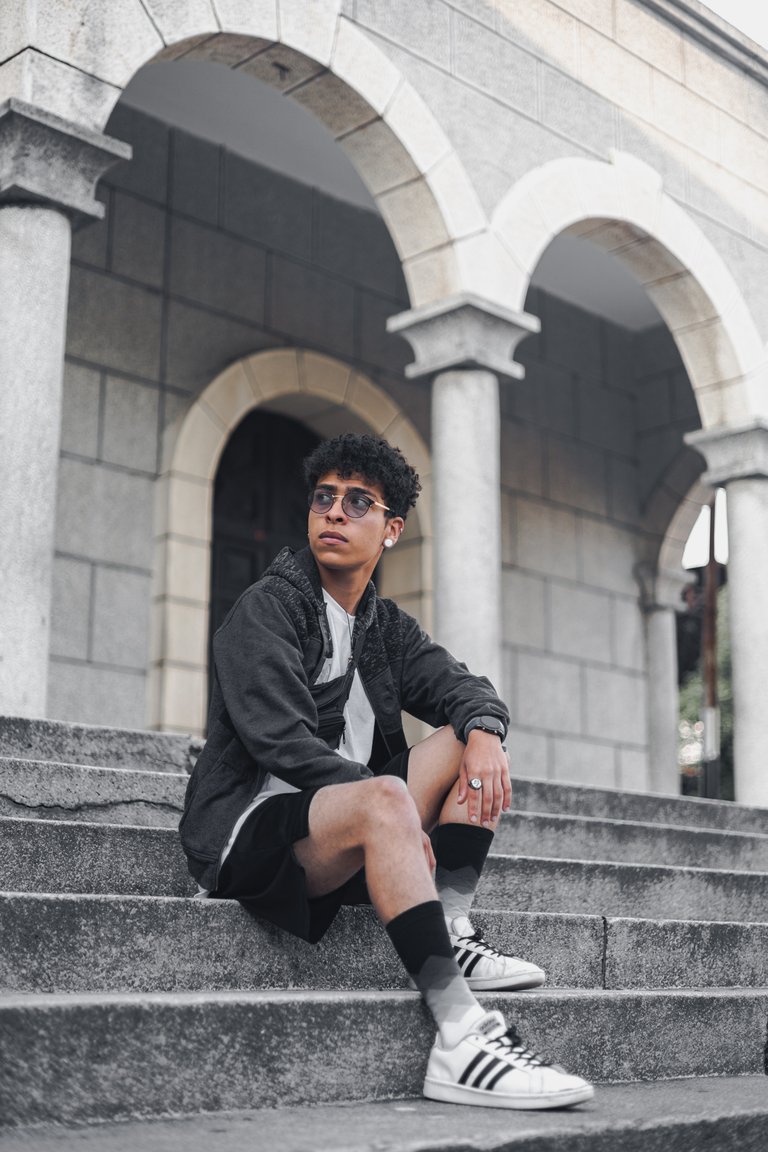 ---
Details Photos
Fotos de detalles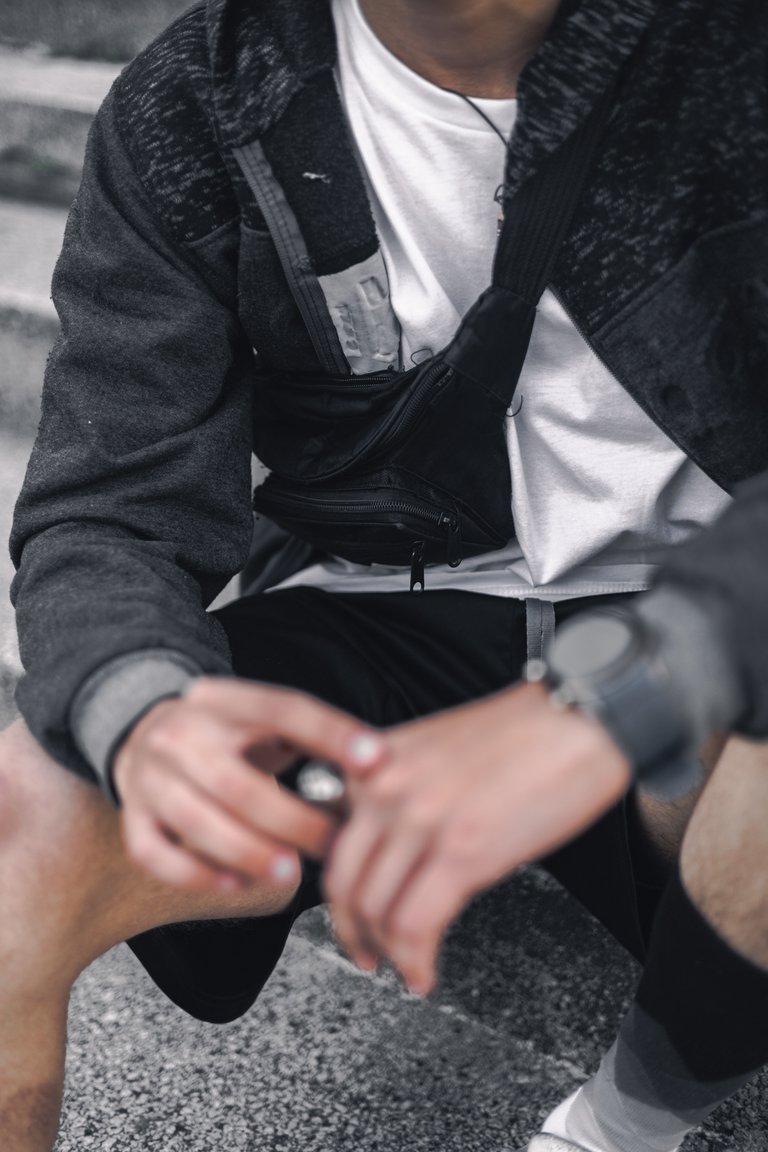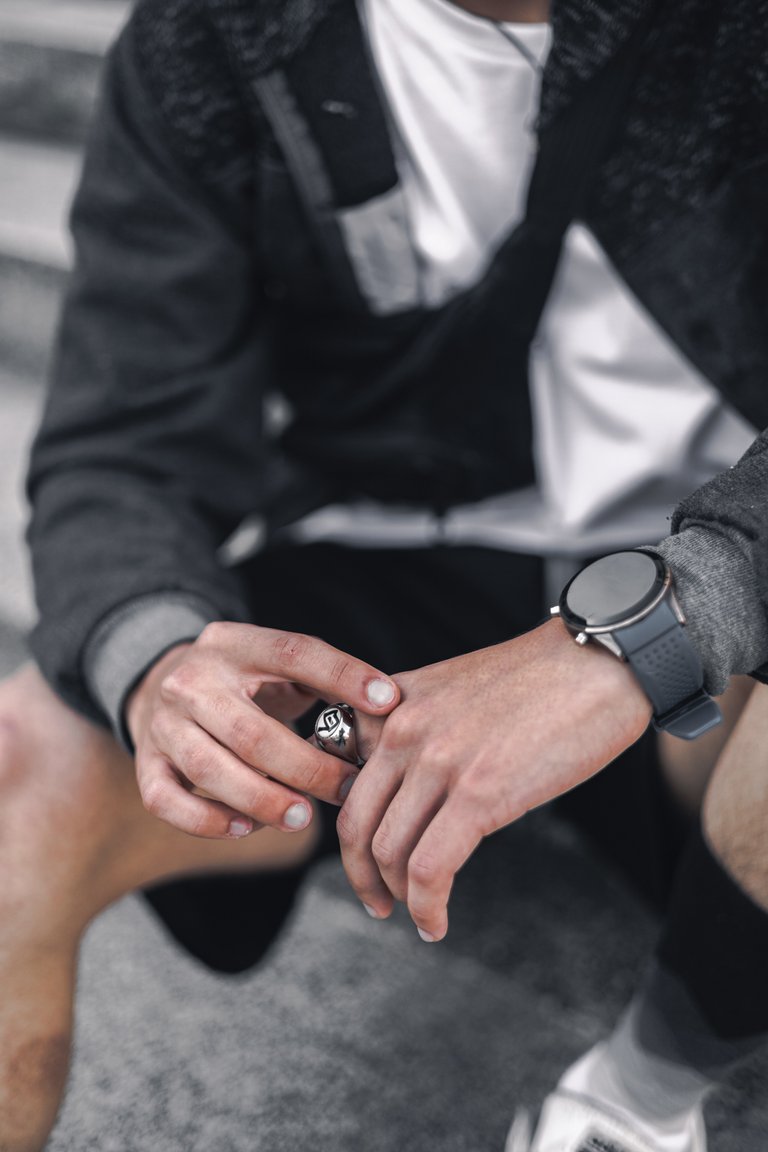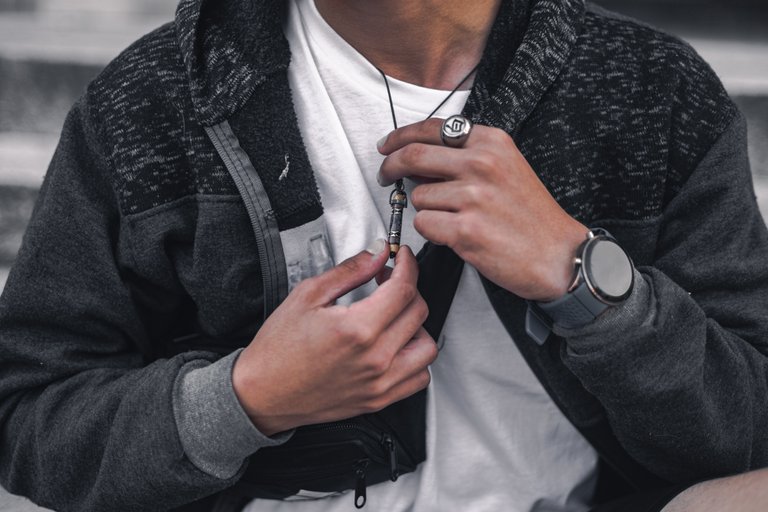 ---
I took those photos using my Canon RP camera with a 55m 1.8f lens.
FIND ME ON:
https://www.facebook.com/reny.alejandro.7/
https://www.instagram.com/reny8a.ph/
https://twitter.com/RenyTraceur
---