Some people think forests are nothing special. Just a bunch of mossy trees, with crooked trunks, with bushes among them, blackthorns, hawthorns, wild grass, herbs, etc.
Put like this, it really doesn't feel special, nor interesting.
Of course, the awesomeness and magic of the wild forest is revealed only to those who believe in the natural beauty and could open their souls for the invisible. Right then, the invisible becomes visible.
Only then one finds the magical creatures, because they feel all that and hide for the unenlightened.
I am grateful I have been permitted to see and freeze all that magic.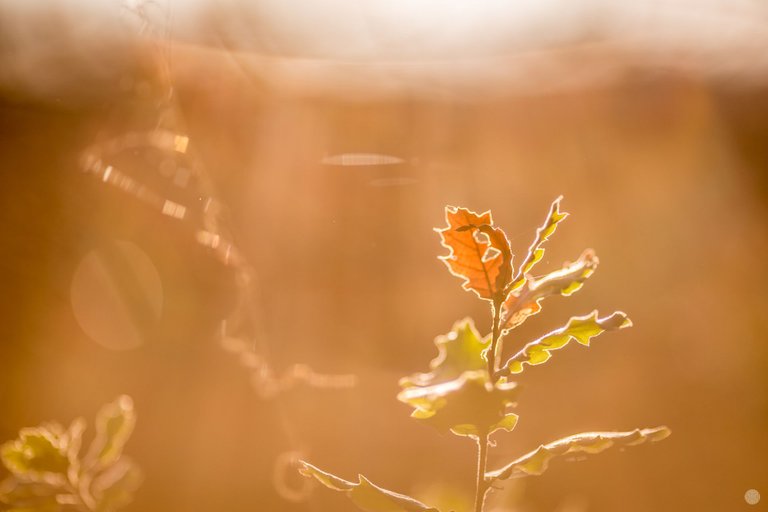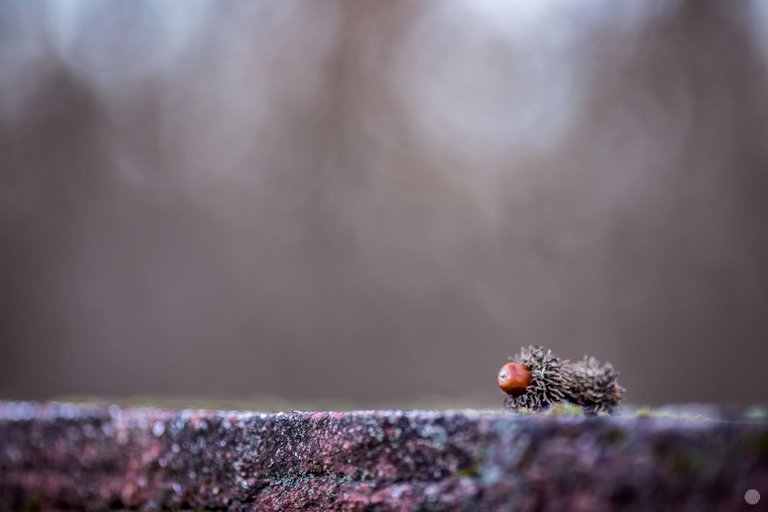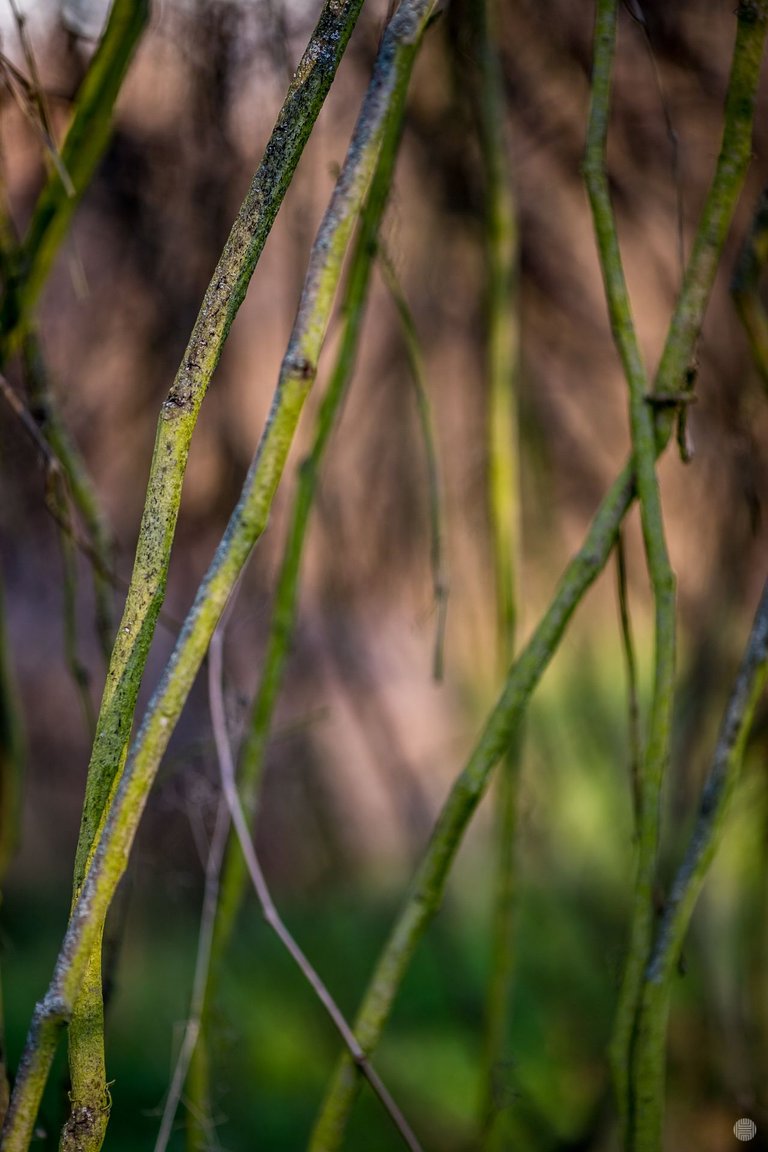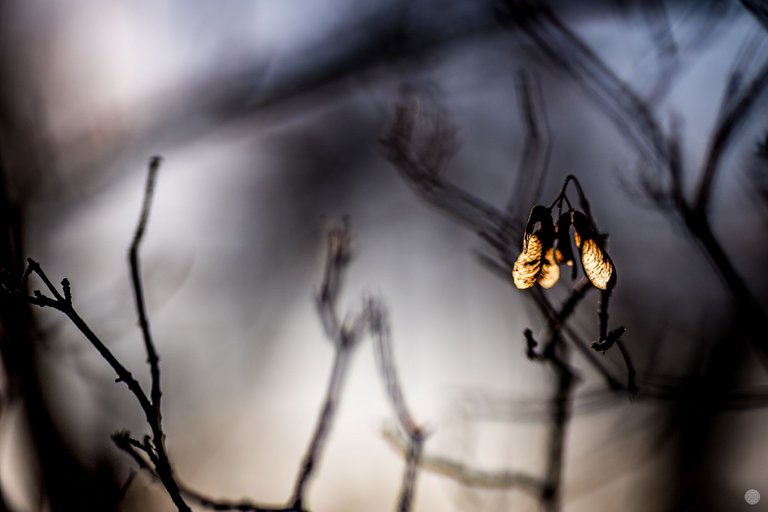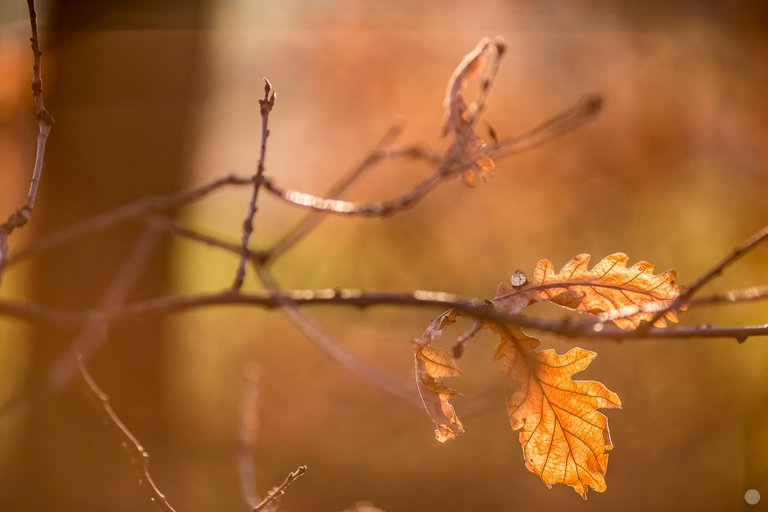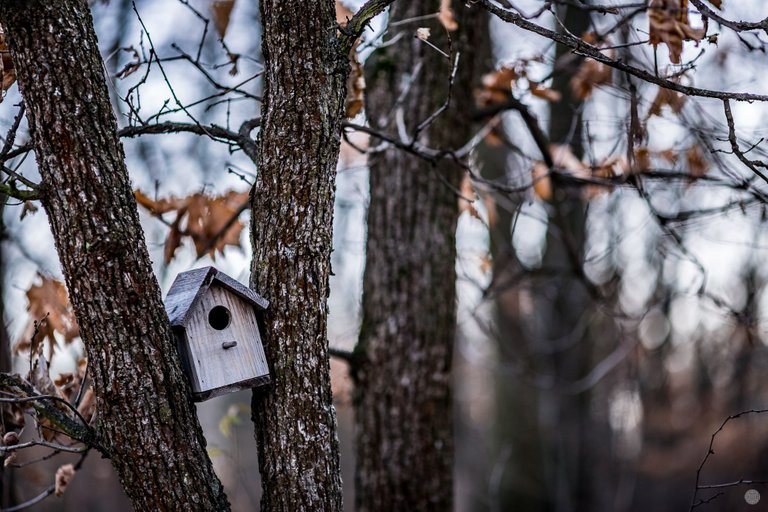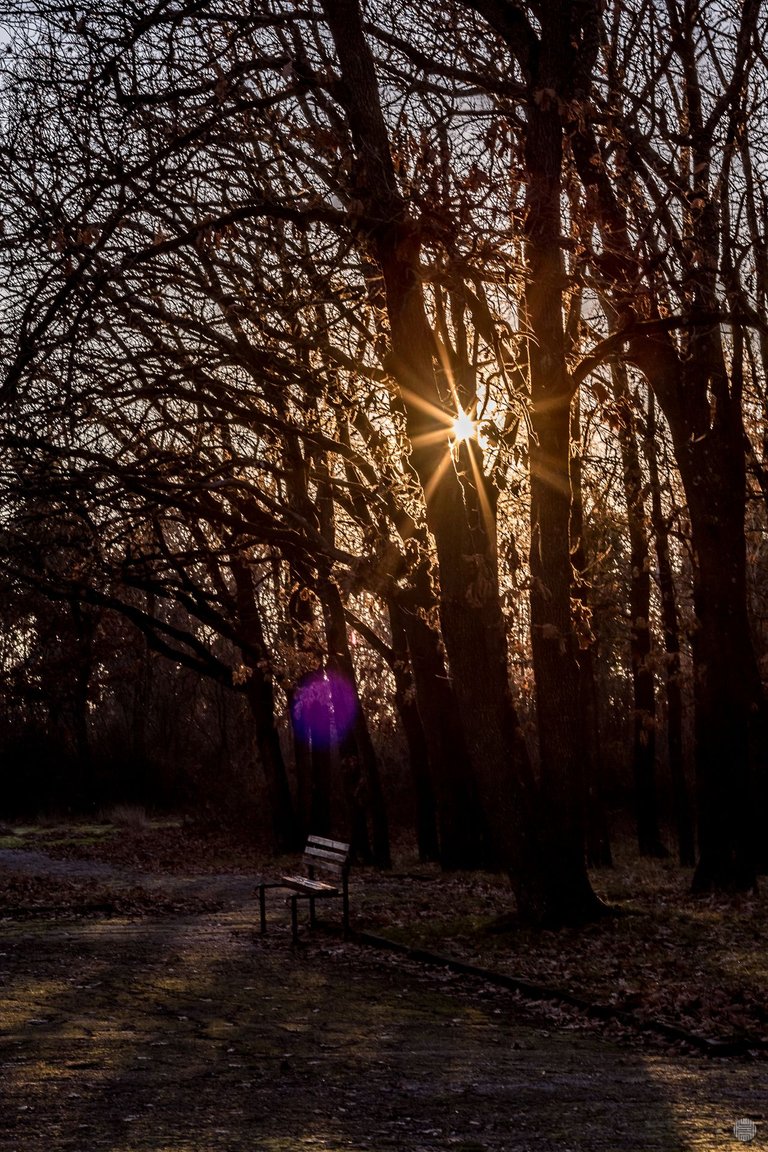 ---
Thank you for your time and support, please check out below few other ways to encourage me in my difficult visual art endeavor and stay in touch!
---
You could get a license here for some of my visual works approved by the quality review team of Adobe, Inc.: https://stock.adobe.com/contributor/206416265/lightcaptured
---
I use and recommend those services below, following my referral links is a win-win for both you and me:
---
Copyright: Light Captured
For licensing my photos, please drop me a message on Discord: lightcaptured#2698
Have a great day, stay safe, stay strong and let your muse be always on your shoulder!