Yesterday was "Clean Monday", a public holiday for us Greeks and we always celebrated this day by eating some greek delicacies and by flying kites in nature.
Our Prime-minister and all those "smart" people around him recently announced some new Covid-19 rules we all must follow and one of them is that citizens are allowed outdoor movement strictly within their municipality or in a distance of 2 km from their place of residence or else policemen will kick your ass (Proof of Greek Police beating a citizen)
Not everyone has a nice park next to their house so me and @illusivelf decided to not give a damn about this stupid rule and organized a picnic in a beautiful park called "Kipoi Tou Pasa"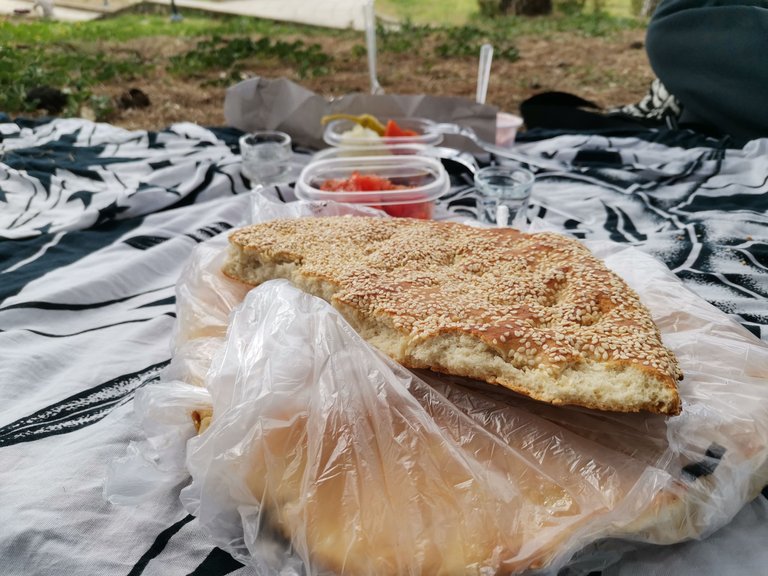 Lagana bread and other delicacies
The park was full of people (and cute dogos) when we got there but we were lucky enough to find a great spot to chill.
Just look at how happy @illusivelf is after a couple of "tsipouro" shots and some tasty treats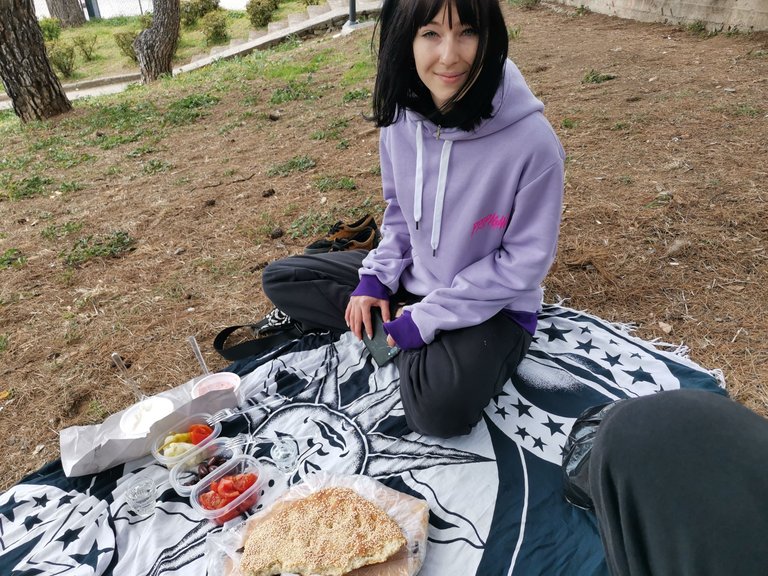 Some folks were trying to fly their kites and others were just relaxing and enjoying this beautiful day! We could feel the happy vibes all around the park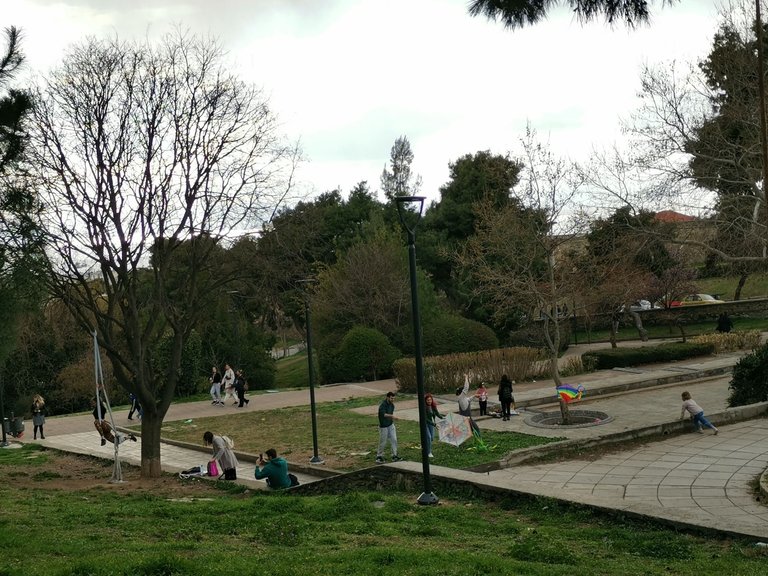 It even rained for a couple of minutes but no one moved an inch. It was sunny most of the time though and damn, I sucked enough vitamin D for days!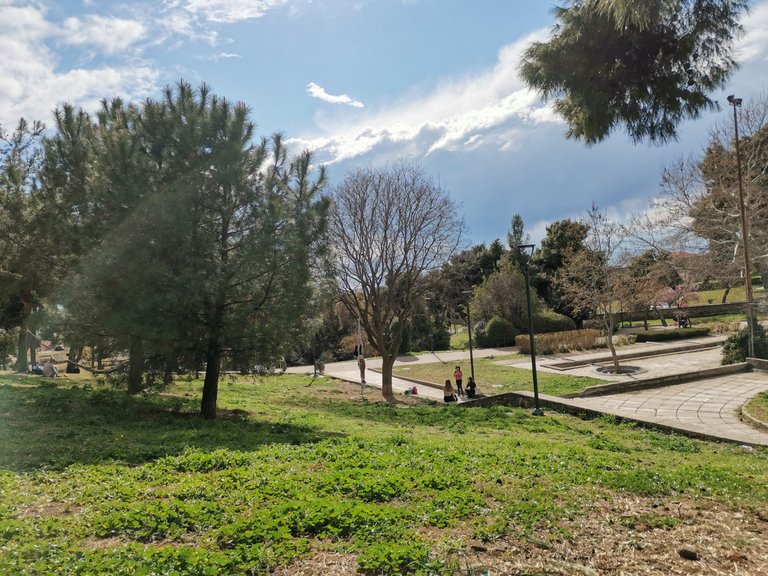 A couple of friends joined us later, we had a ton of fun, drunk a ton of alcohol and of course devoured every single food we had with us hahaha!
I can't wait for our next illegal picknic and I'm sure it's gonna happen soon cause @illusivelf is picninc-maniac hahaha!
Until next time.
Live the life you want and not the life others are forcing you to live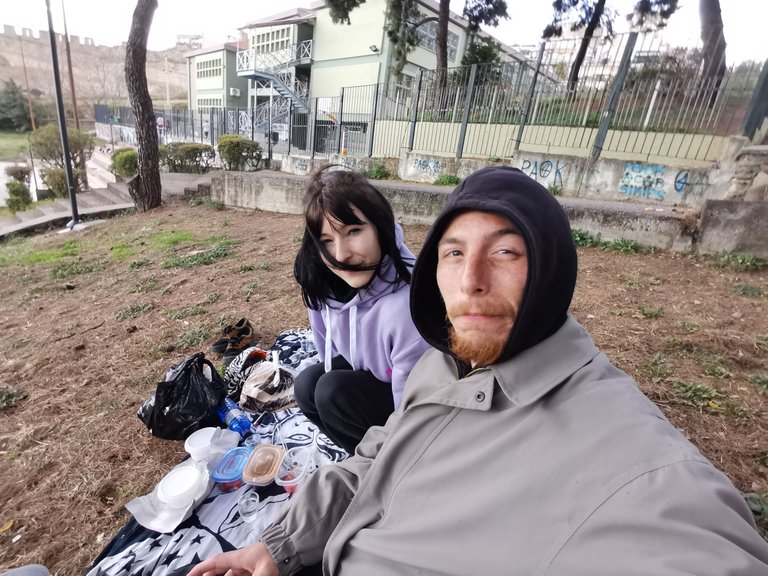 Thank you all for your support
As a full-time online hustler, supporting my content allows me to keep doing what I love.
Much love to everyone and always have fun.
@Knowhow92
Earn Crypto For Your Content (Affiliate Links)
Find me Here
🏡 Hive: https://www.peakd.com/@knowhow92
🏡 Torum : https://www.torum.com/u/knowhow92
📹 Youtube : https://www.youtube.com/channel/UCJTNnvAHca8jcxaBpWn-bzA
📱 Twitter : https://twitter.com/theocharis_ch
☀️ Lbry : https://lbry.tv/@knowhow92:d
📷 Instagram : https://www.instagram.com/haris_housos/
☕️ Ko-fi : https://ko-fi.com/knowhow92