Thessaloniki is the second biggest city in Greece and definitely the most beautiful one.
I moved here 6 months ago and I am more than happy with my choise. Not only I can finally skate some really sweet skate spots but I can also explore a huge city with so much to offer.
I couldn't visit any new places the past week cause it was constantly raining (still is) but I did enjoy a cloudy yet super-fun walk at the harbor of Thessaloniki accompanied by @illusivelf.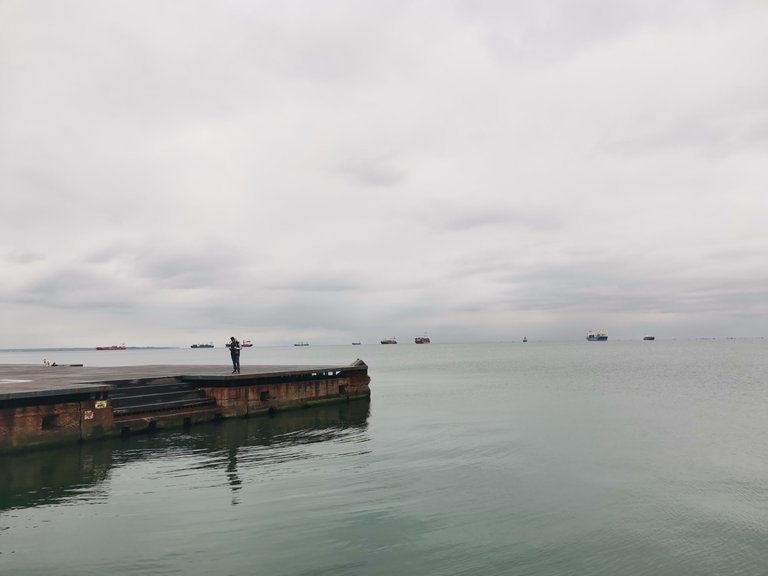 I recently bought a new smartphone and more specifically a Huawei Nova 5T and found this walk the perfect opportunity to test out my new "toy".
I started experimenting with the ISO and it was a blast.
Here is the very first photo I captured while messing around all these settings. I know it's not that great but for a weird reason I like it!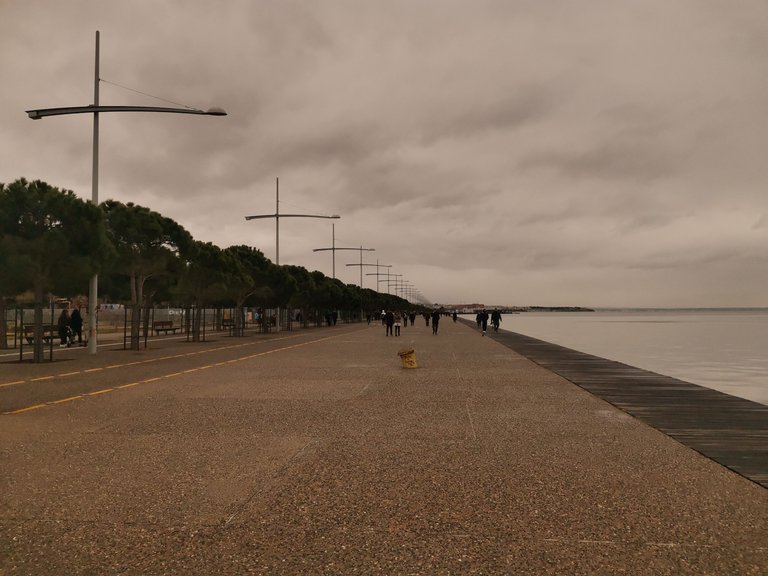 Here's a good one though.
Don't know if it's the angle or how beautiful ❤️ @illusivelf ❤️ is (maybe both?) but this one was by far the best photo I shot yesteday!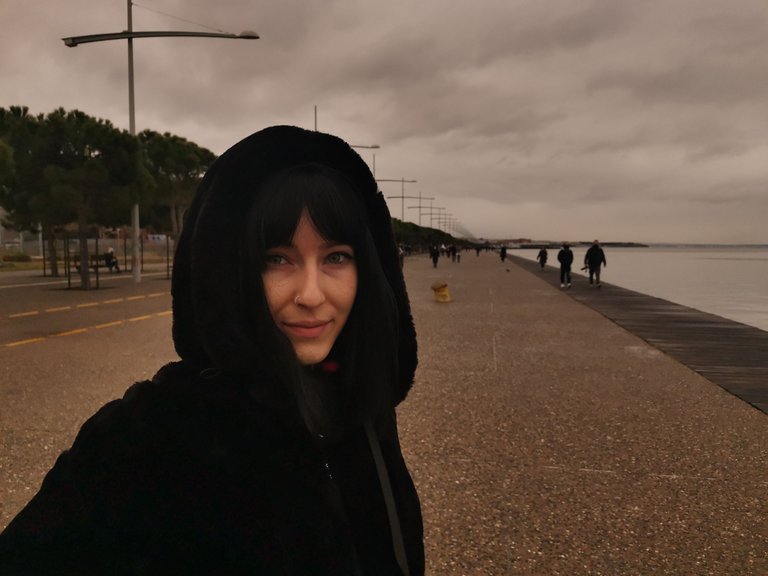 Even the legendary spot or Alexander the Great was completely empty. We skate this one every day so I was not that used looking at it empty. Feels weird hehe.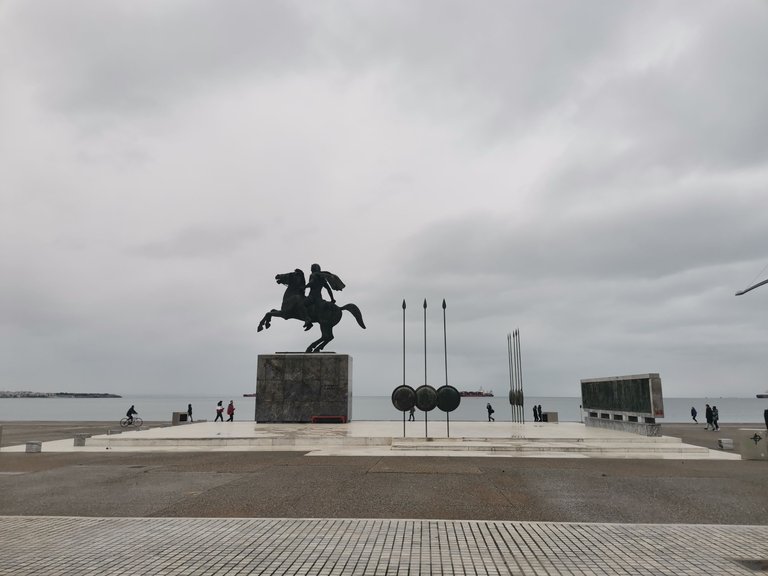 A long walk always feels good, especially when you have great company. Don't take any moment for granted and enjoy every single thing you do in your day.
---
Thank you all for taking the time readingmy blog.
As a full-time online hustler, supporting my content allows me to keep doing what I love.
Much love to everyone and always have fun.
@Knowhow92
---
Earn Crypto For Your Content (Affiliate Links)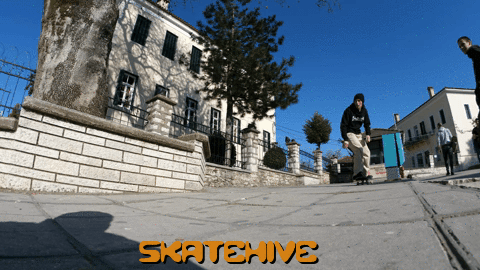 Find me Here
🏡 Hive: https://www.peakd.com/@knowhow92
🏡 Torum : https://www.torum.com/u/knowhow92
📹 Youtube : https://www.youtube.com/channel/UCJTNnvAHca8jcxaBpWn-bzA
📱 Twitter : https://twitter.com/theocharis_ch
☀️ Lbry : https://lbry.tv/@knowhow92:d
📷 Instagram : https://www.instagram.com/haris_housos/
☕️ Ko-fi : https://ko-fi.com/knowhow92