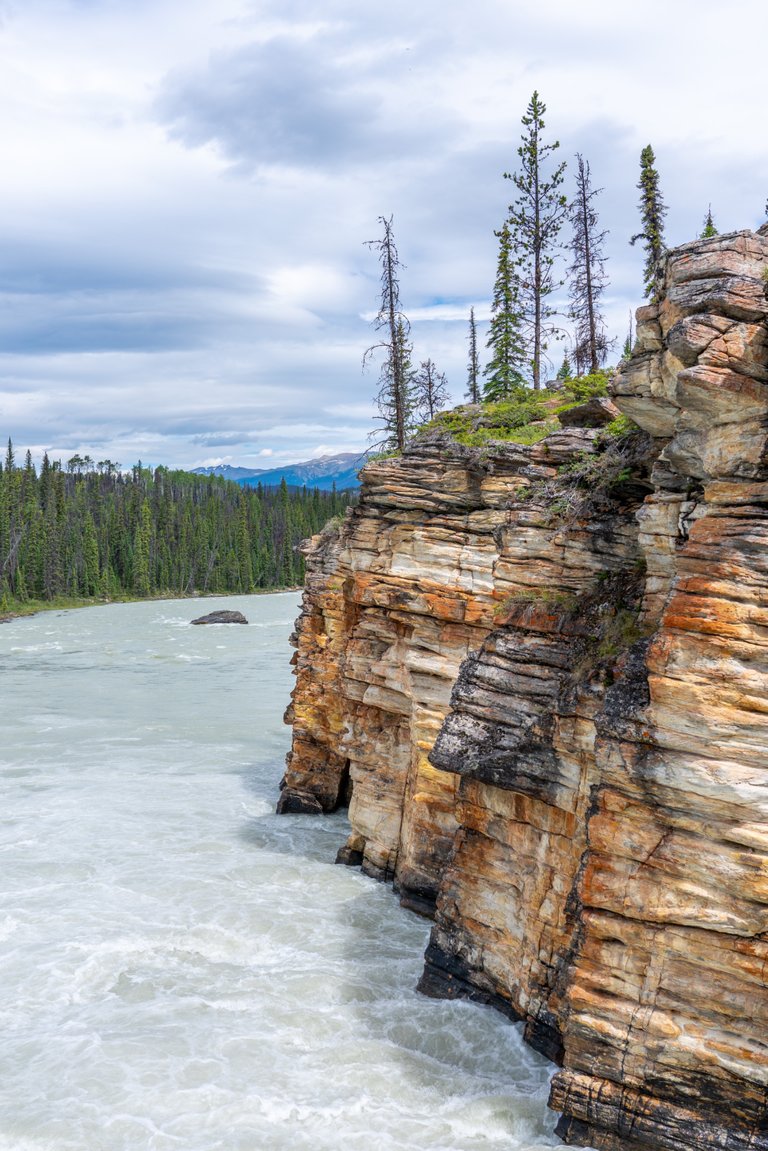 This is one of my favourite views in the Canadian Rockies. Athabasca river runs by rugged rusty coloured rock cliff. The falls are just out of sight in this angle. Generally we visit Athabasca Falls every couple of years or so. Never get tired of these views! Between Jasper Park (where these photos were taken), Banff Park, Yoho Park, and Kootenay Park, there is virtually a lifetime of scenic hiking adventures and views to be experienced (and if you have done all the hikes and walks, just do it again!!).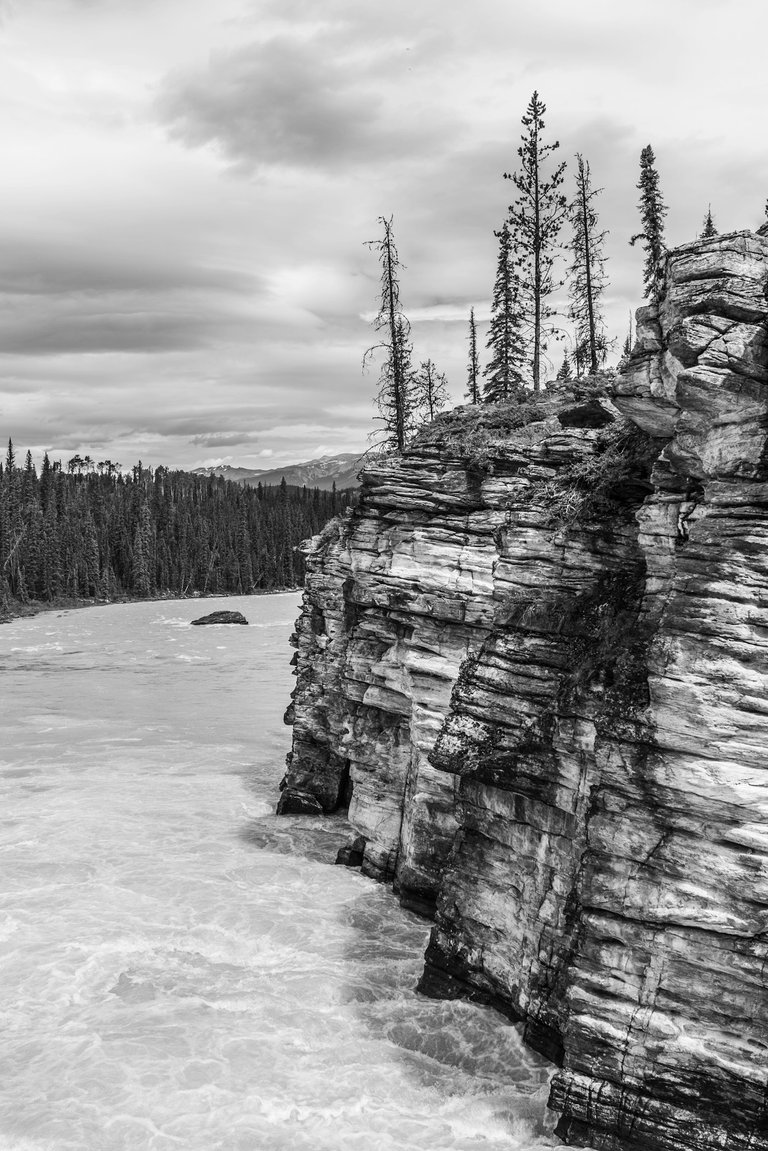 ---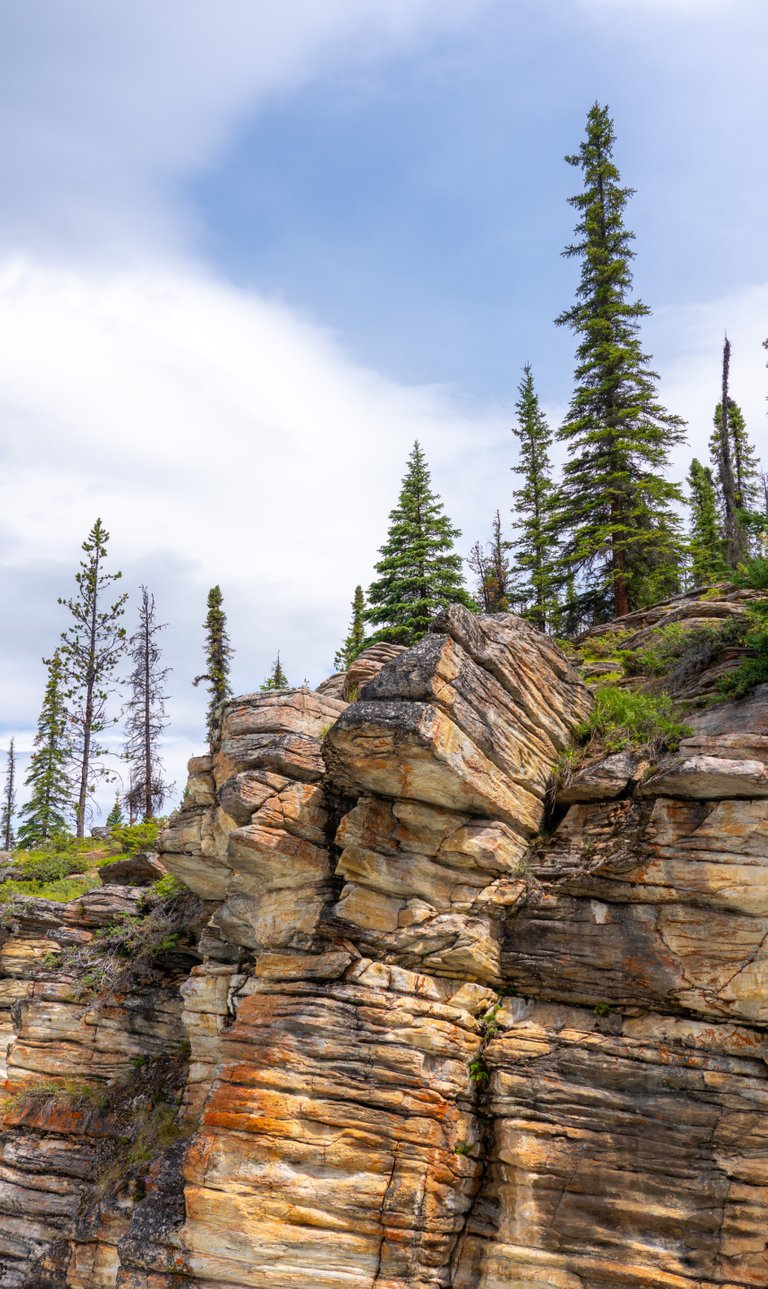 ---
Camera: Sony A7R III
Lens: 24-105mm f4 G OSS
Editing: Lightroom & Camera+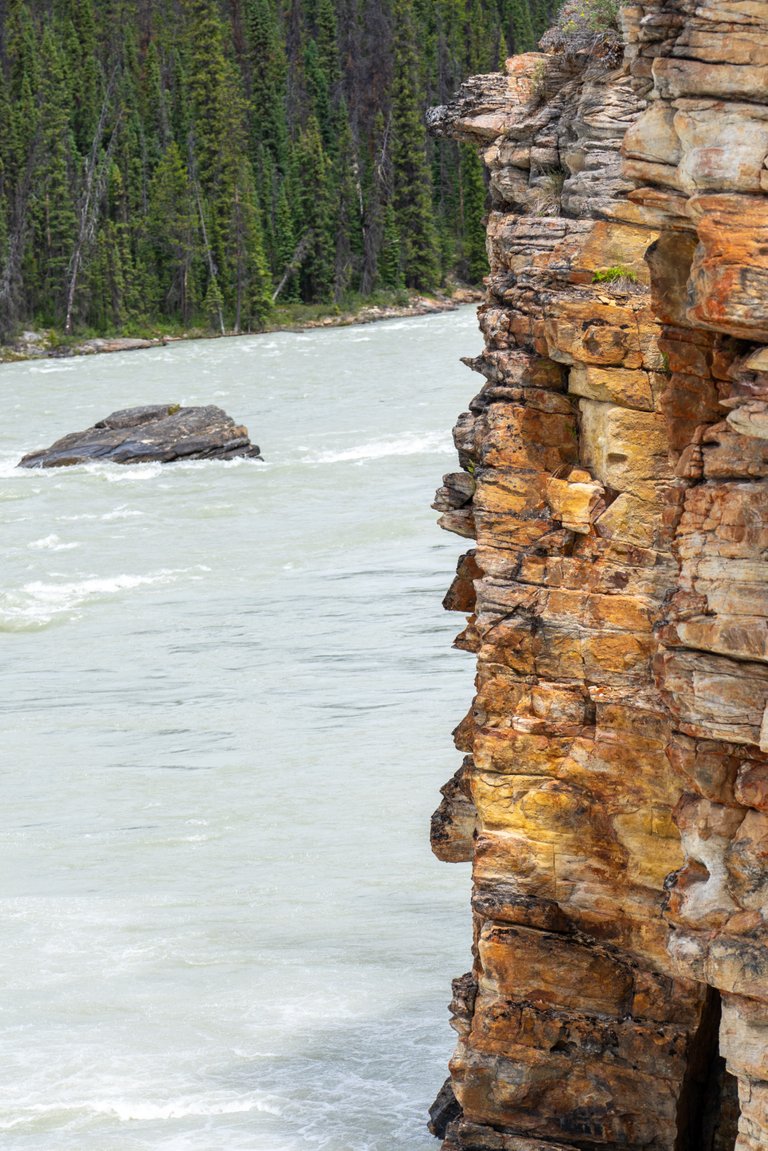 Do you like Black and White photography? Do you like Colour photography? If you answered yes to both questions, then you are a perfect candidate for the "Colour / Black & White" photography community. Created specifically for that purpose. I will be personally curating qualifying posts. What are you waiting for? Join now!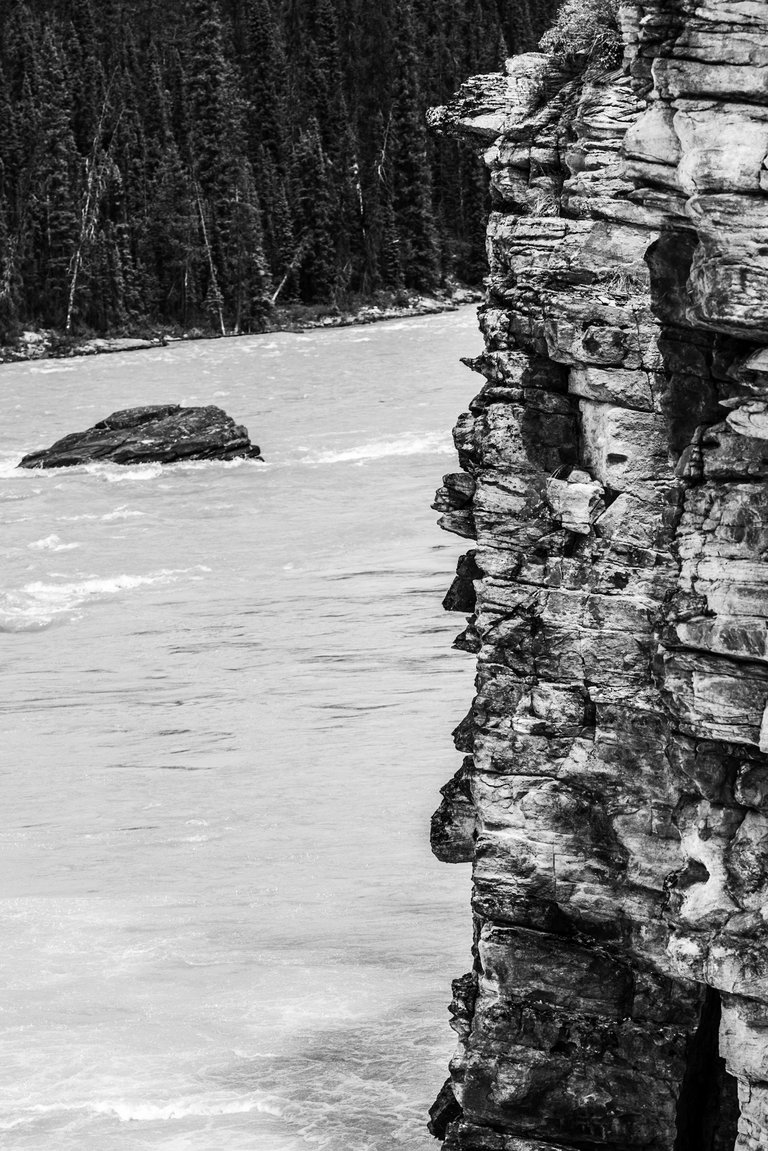 ---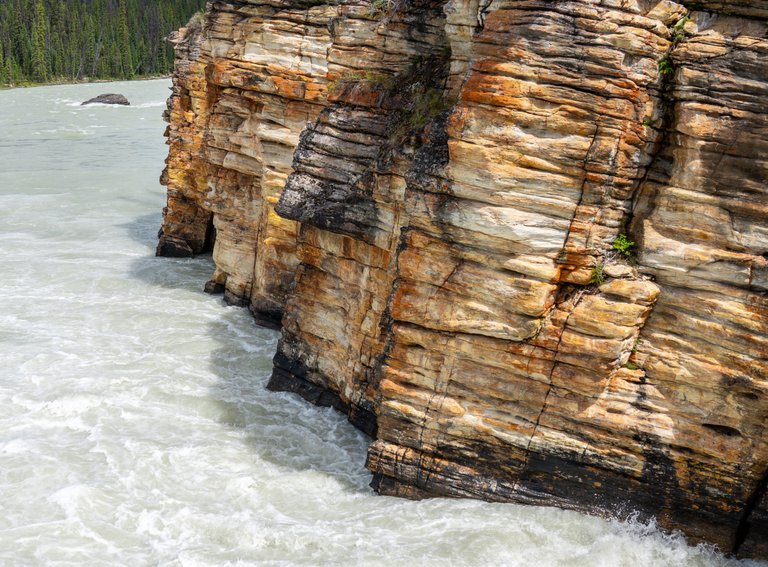 ---