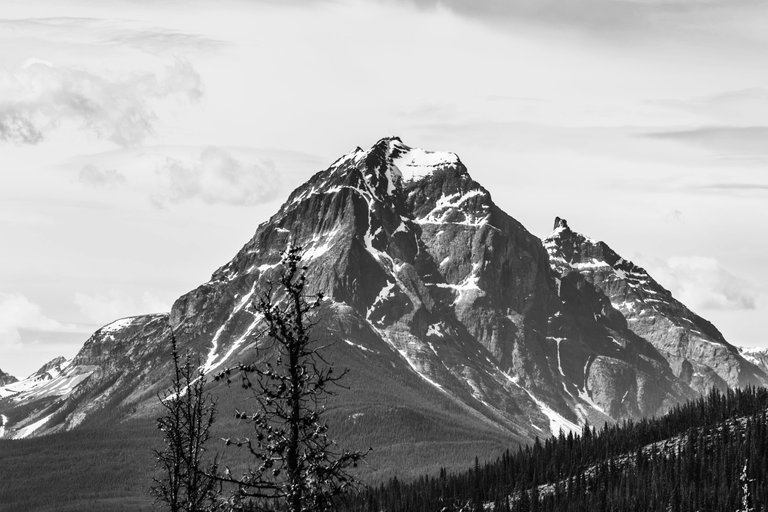 Once again, the Black & Whites turned out better than their colour counterparts. It seems that the closer you zoom in, the harder it is to get the colours right (in Lightroom). Maybe it is just that I need a higher quality zoom lens? Also, more blue sky and less cloud would have been helpful in bringing out the proper colour. What do you think?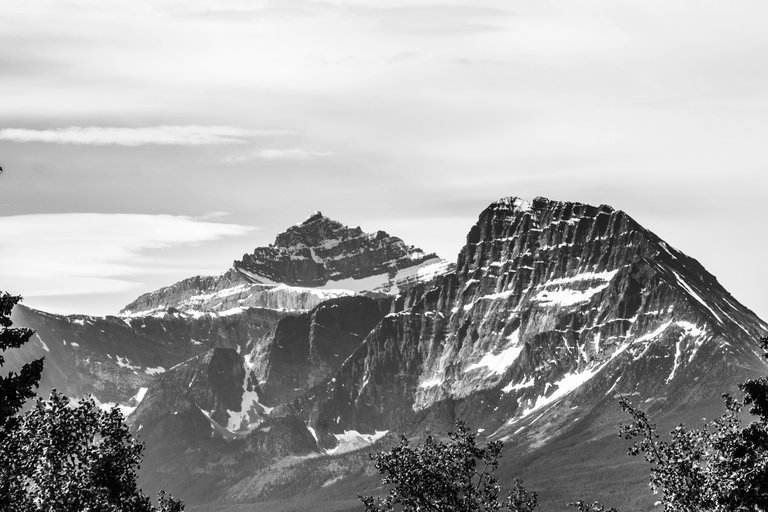 Camera: Sony A7R III
Lens: 24-105mm f4 G OSS
Editing: Lightroom & Camera+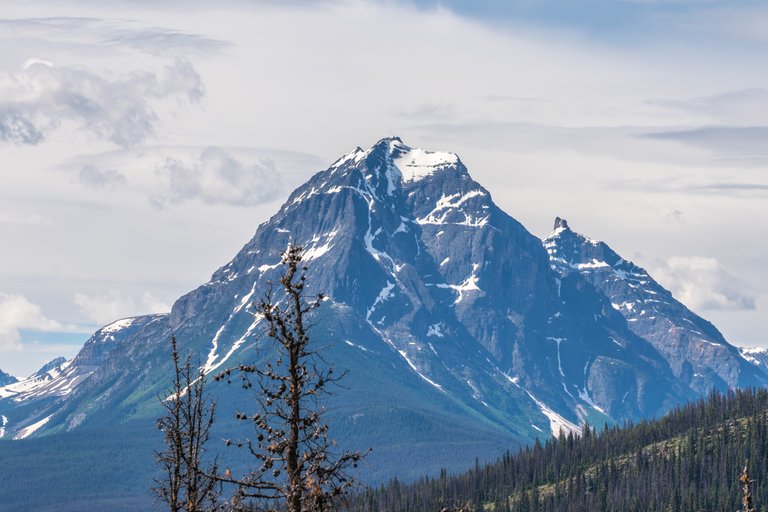 Do you like Black and White photography? Do you like Colour photography? If you answered yes to both questions, then you are a perfect candidate for the "Colour / Black & White" photography community. Created specifically for that purpose. I will be personally curating qualifying posts. What are you waiting for? Join now!