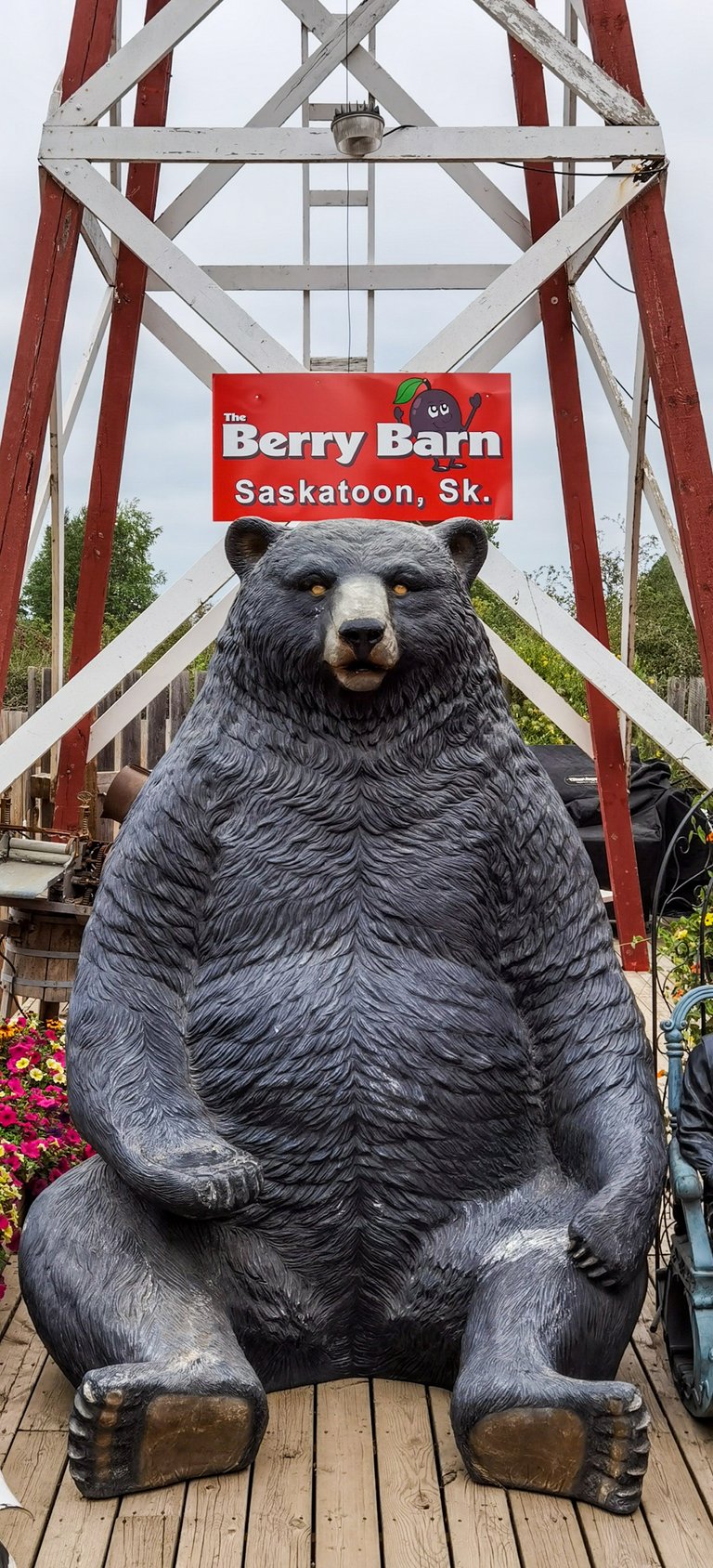 If you live in Saskatchewan, chances are you have heard of the Berry Barn. A somewhat famous place to go for dinner, walk by the river, browse around the greenhouse, and buy some berries! Here are a few photos from a recent visit:
A wagon from yesteryear (to transport all the berries).
I am the worst at knowing my flowers (maybe @dswigle can help me out), but its a beauty anyways.
<>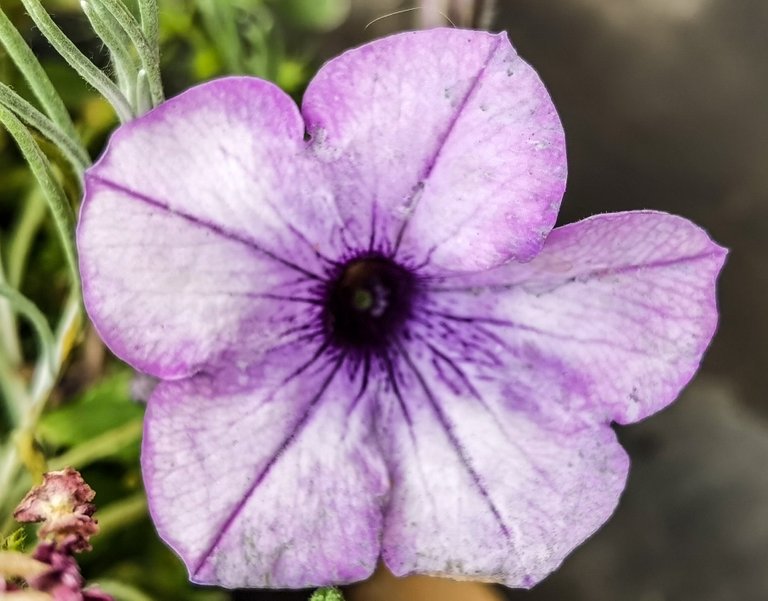 <>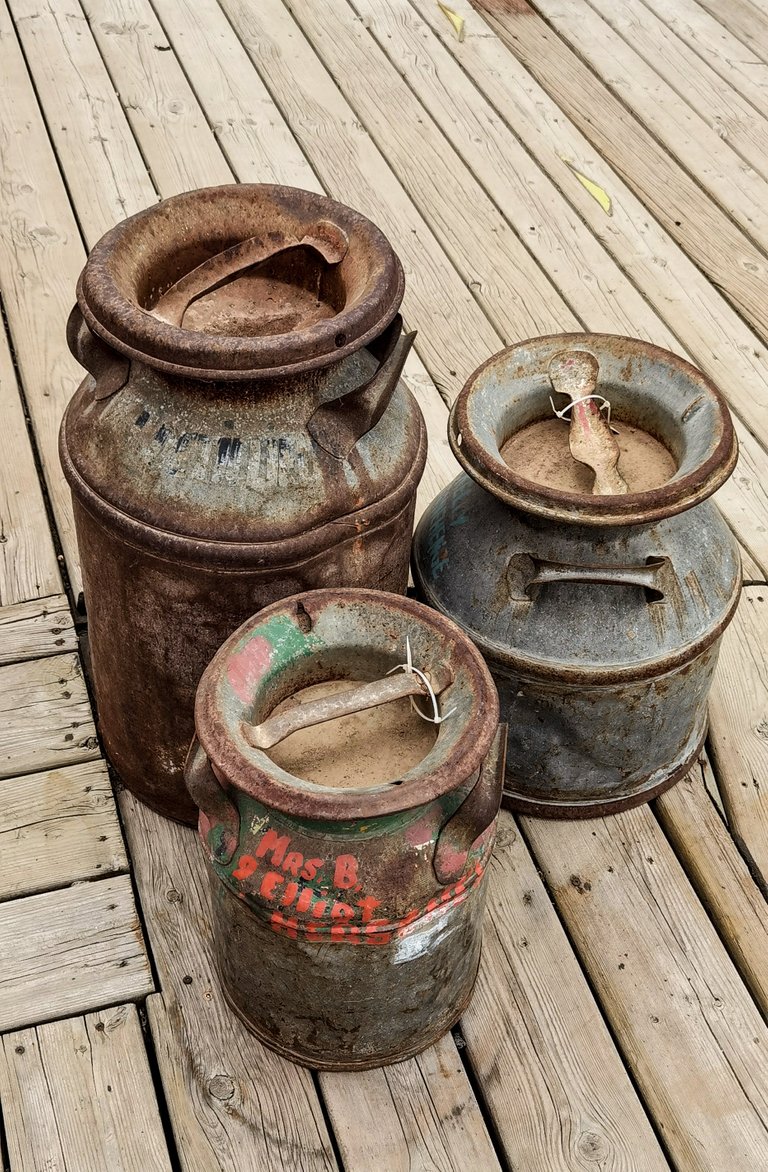 Who is Mrs B?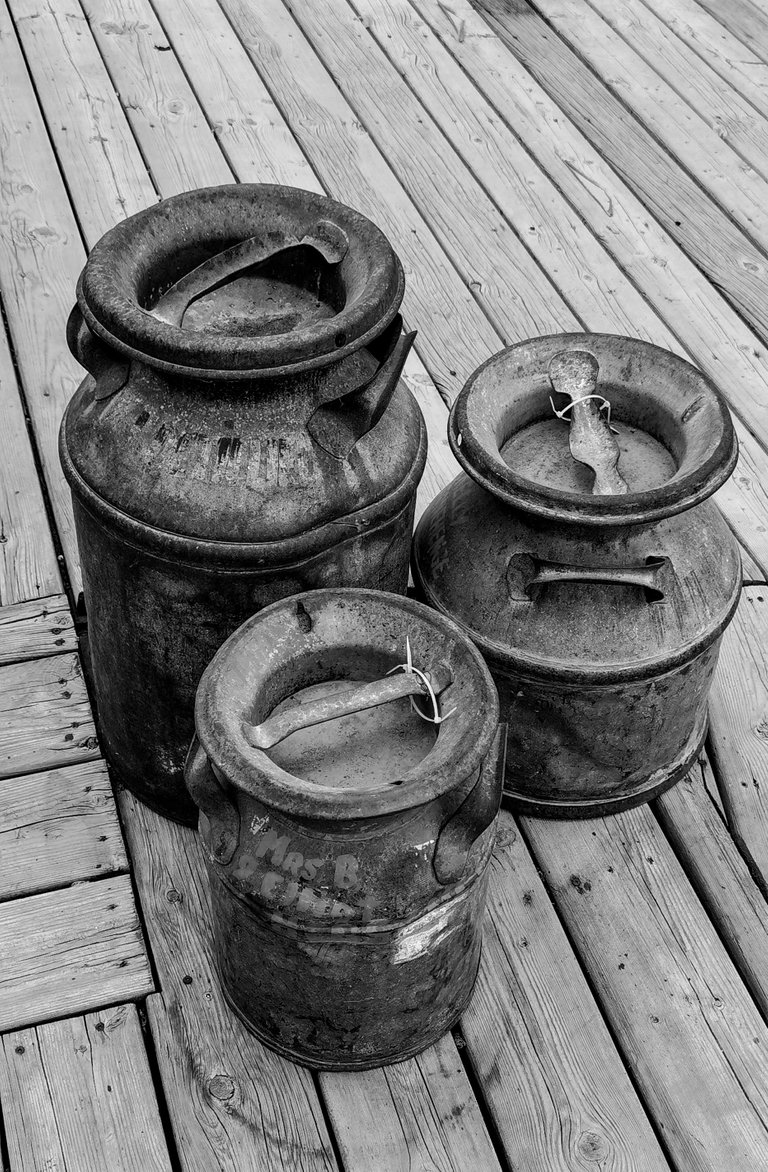 <>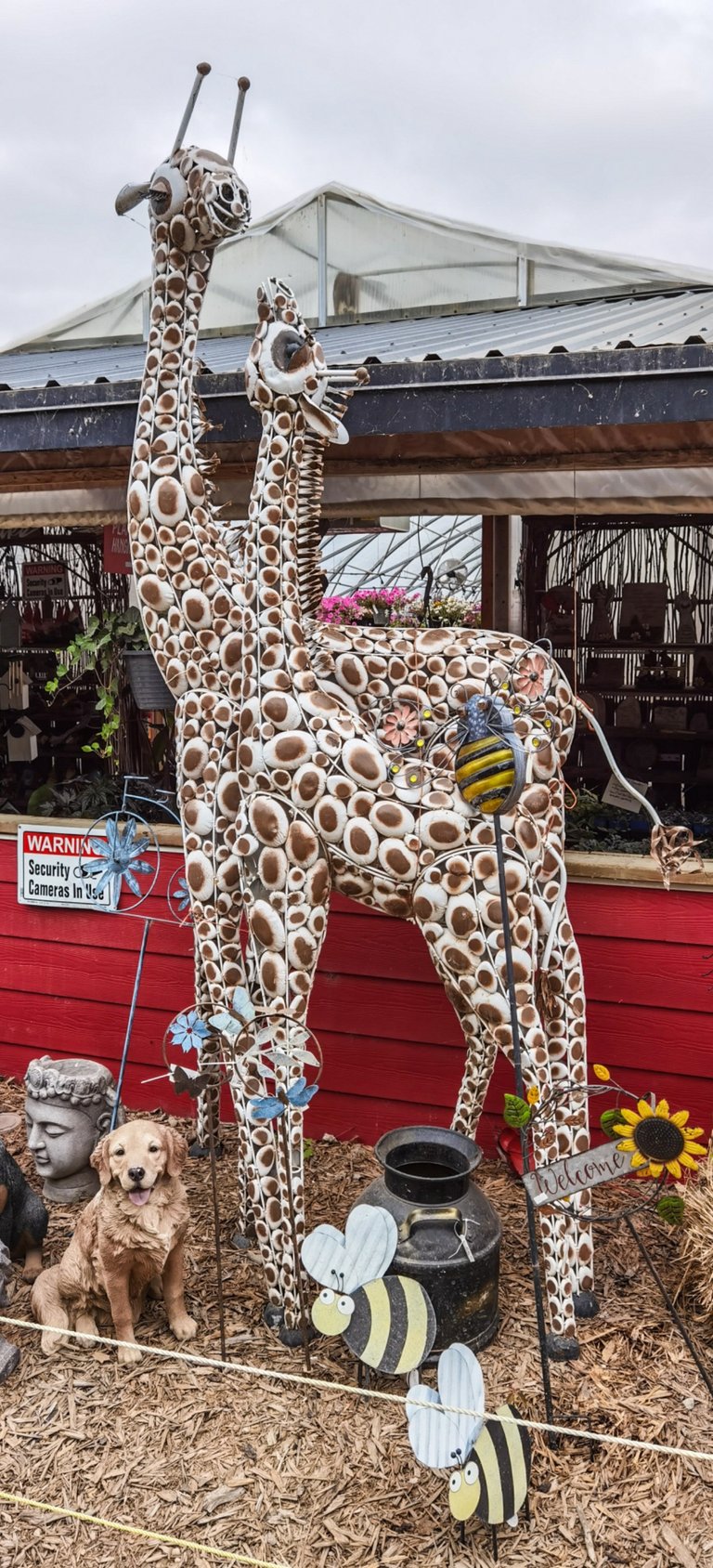 Sid & Nancy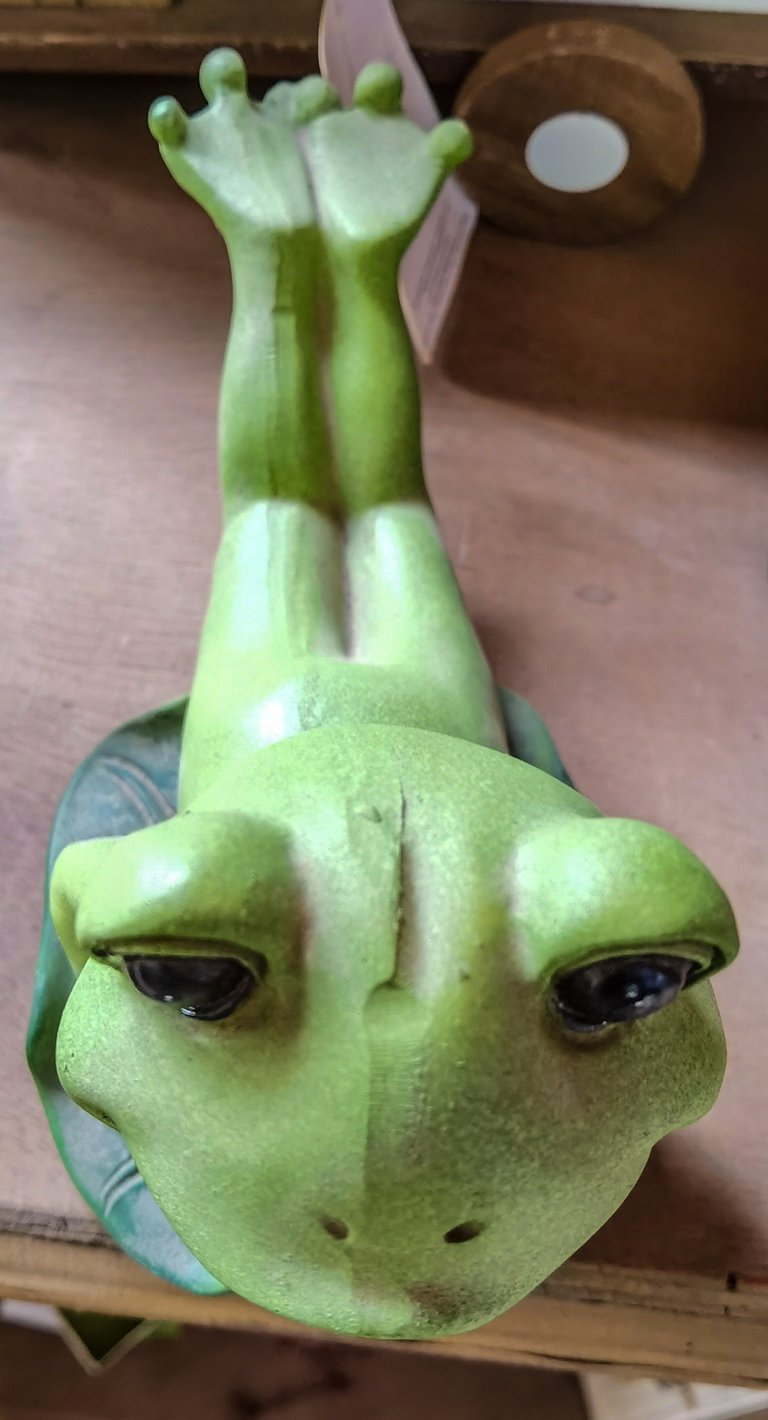 Froggy boy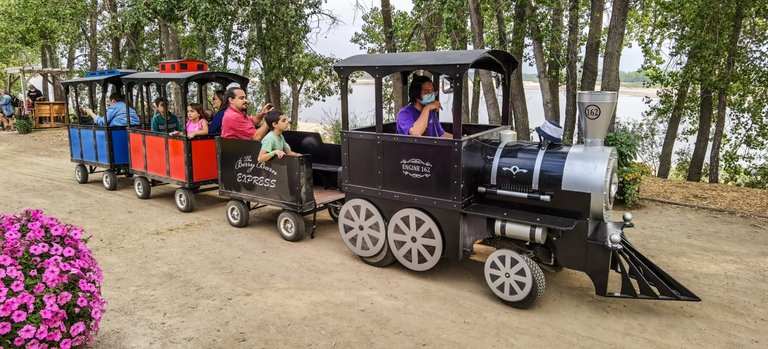 Choo choo, coming through.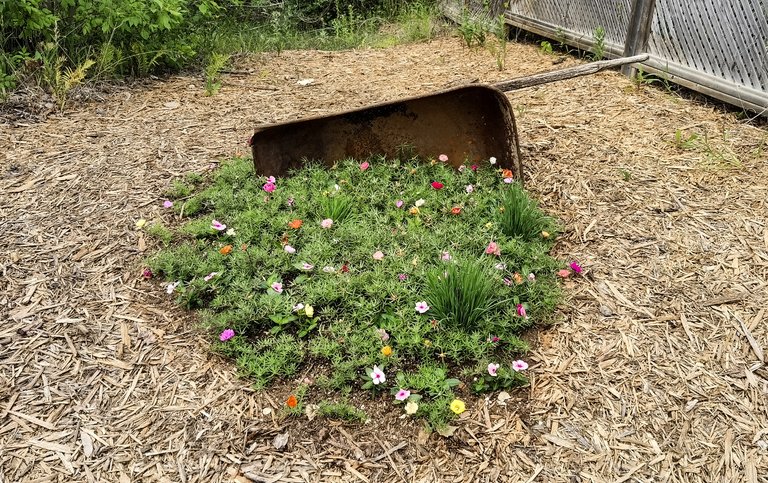 Barrel 'O flowers.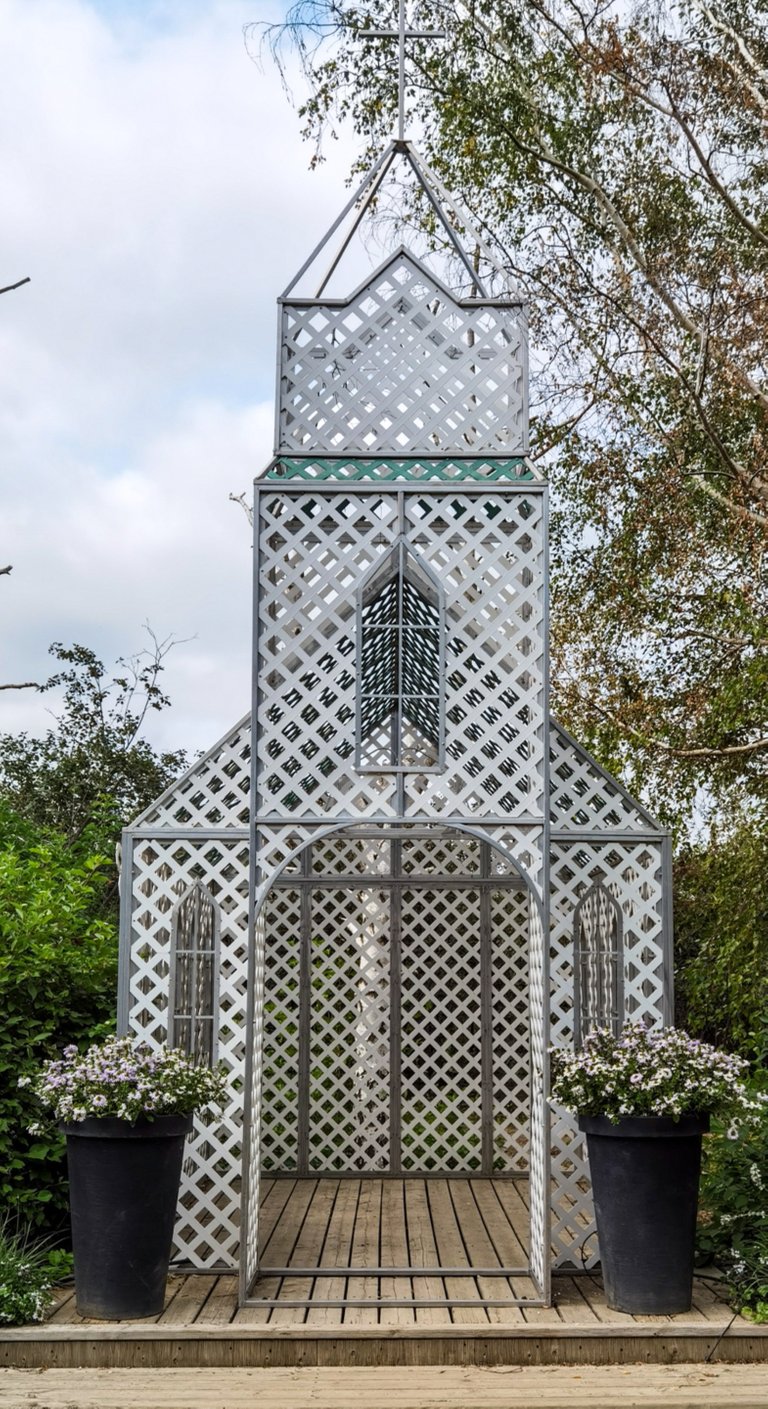 Makeshift church.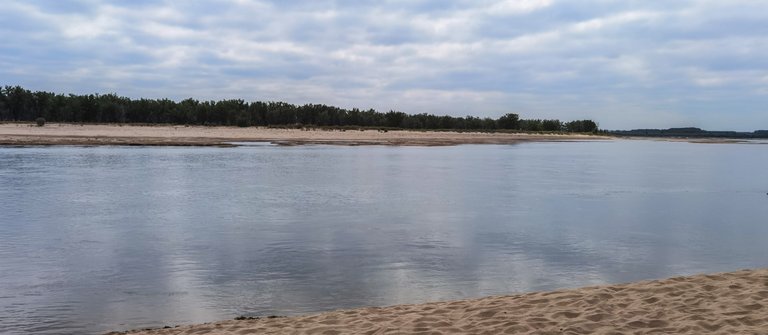 South Saskatchewan river.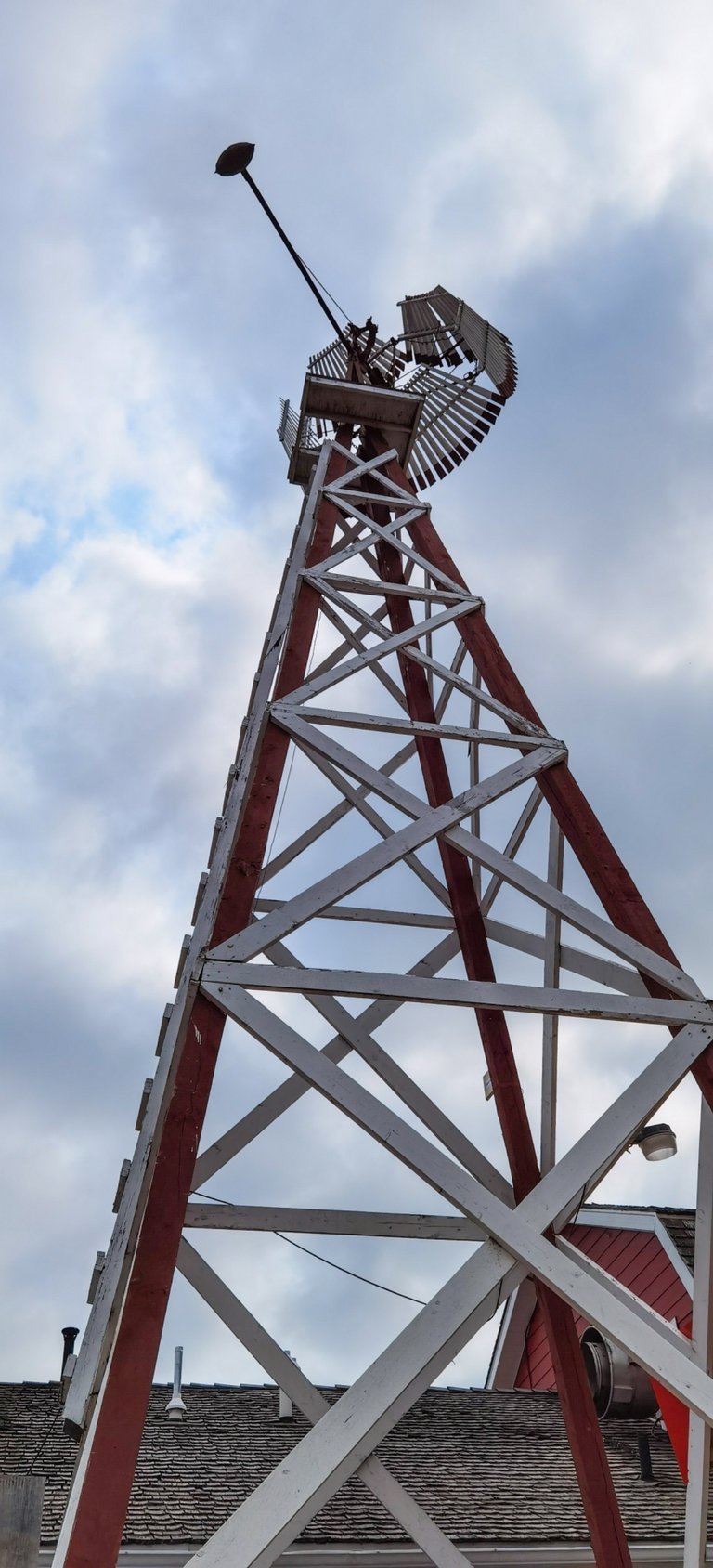 Kinda looks like a cell tower.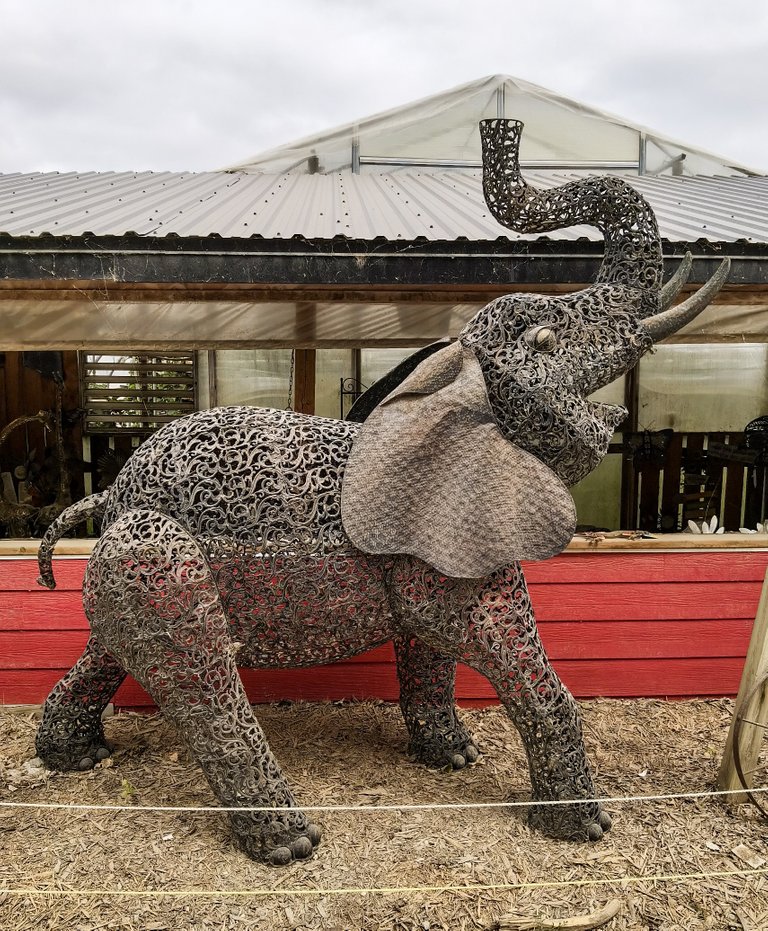 A very happy Elephant!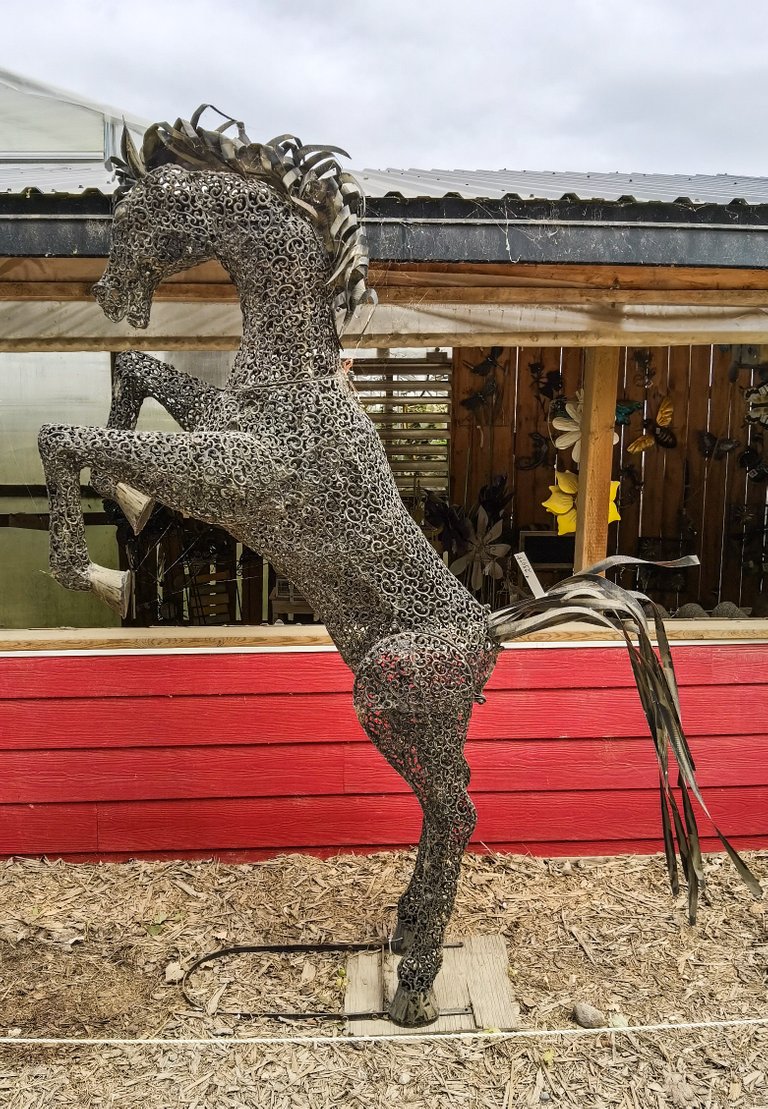 Try and saddle this one.