Imagine a day without the sun. It is, of course, there, but it is not visible. Low gray clouds cover the sky with a solid blanket. Frosty granite draws out your warmth. It is not helped by a strong, but persistent wet wind...
And you came out on the bank of a big river chained in this cold granite.
The river has not yet had time to be covered with ice. The current is quite strong here and the frosts are not so strong yet.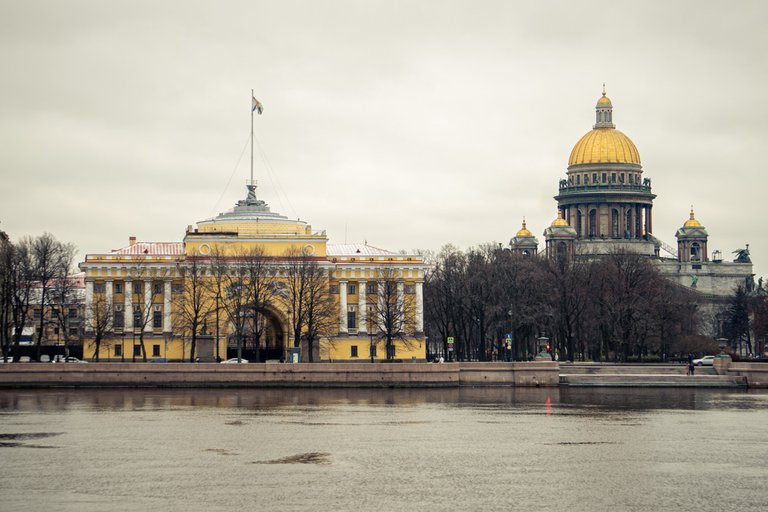 And a small Christmas tree in a flower bed cunningly reminds you of the approaching winter holidays.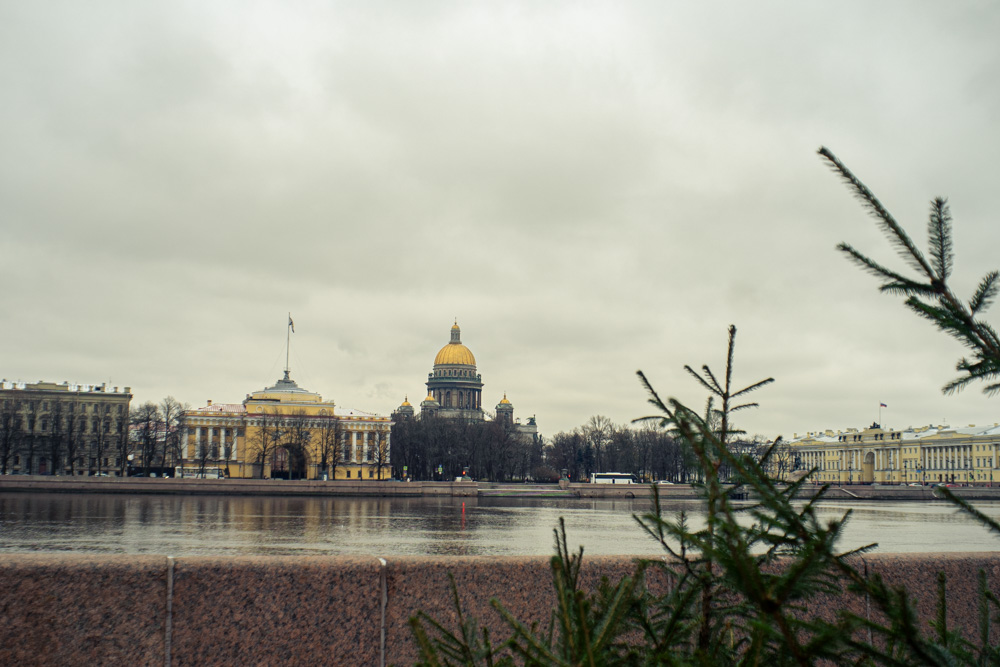 Don't go down to the water. If you slip or get dizzy... cold water is waiting for you and you will not find warmth on these steps... don't get your hopes up.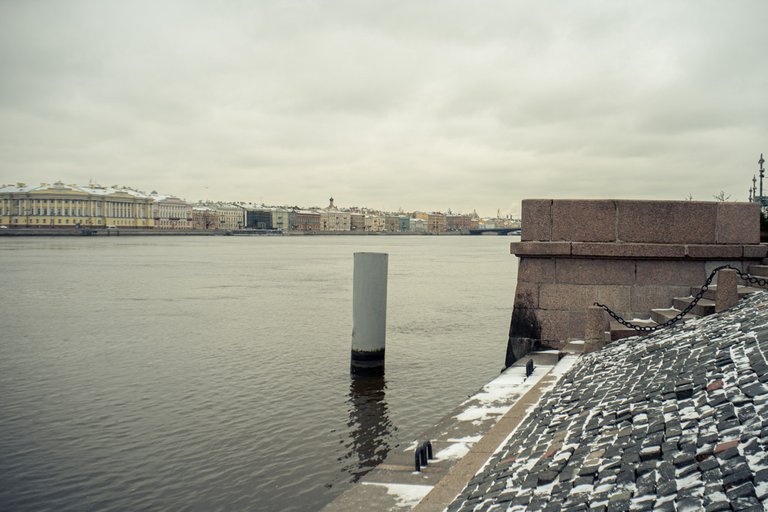 But you can just admire the harsh urban landscapes...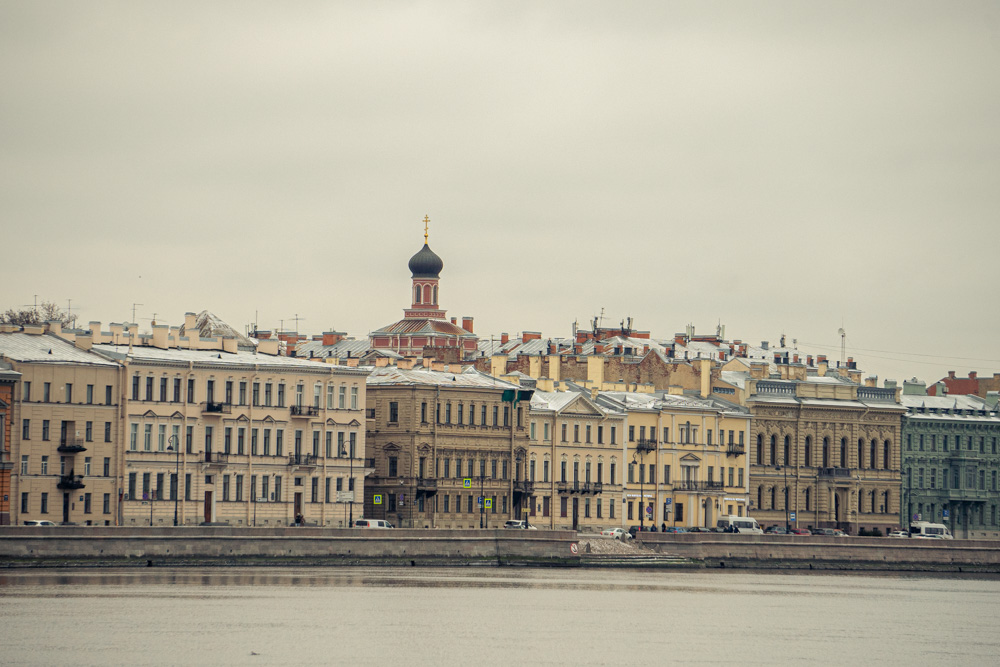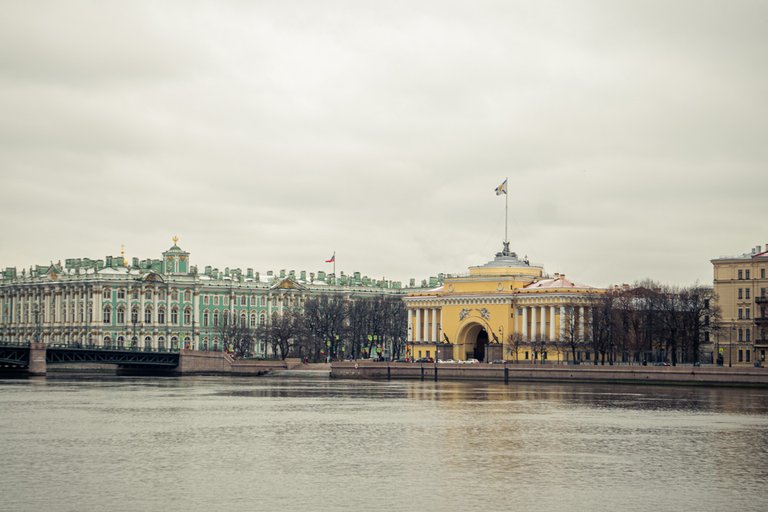 Может быть вы заметили, что я сменил телеобъектив на широкоугольный. Для пейзажей с дальним берегом он подходит лучше.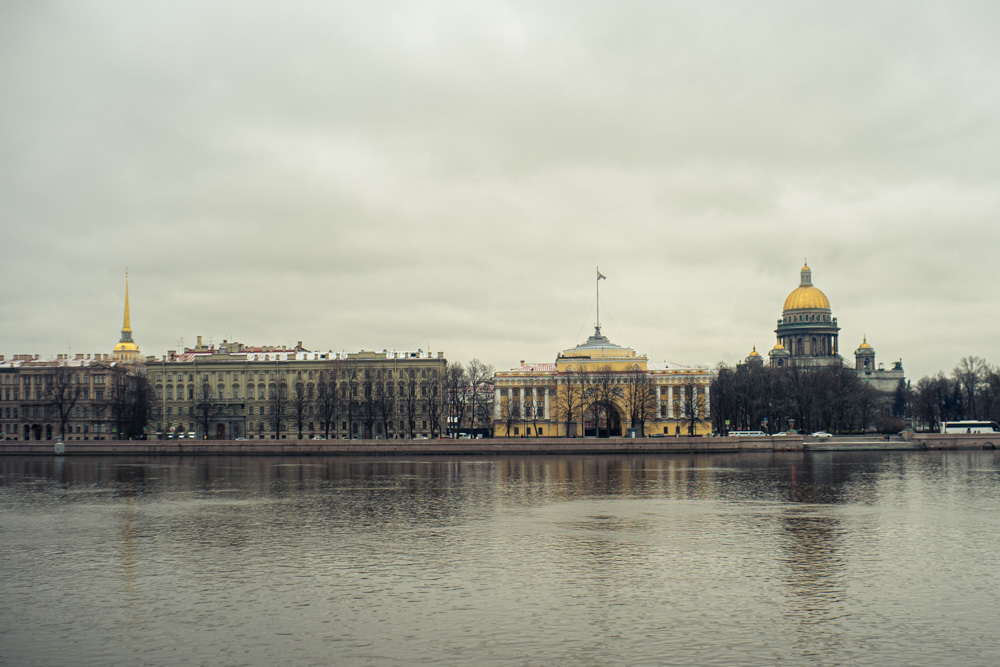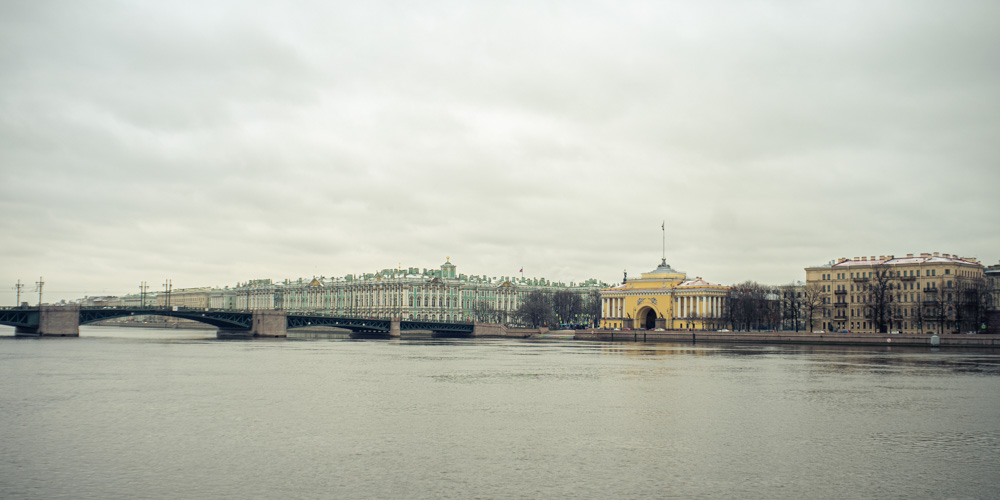 | ▽ | ▽ |
| --- | --- |
| Camera | Sony A7М2 |
| Lens | Sony 55-210 ОKS 1-22-1 |
| Location | Russia |
| Post-production | in LR |
Manual processing in Lightroom
Unless otherwise specified, text and photos are copyright