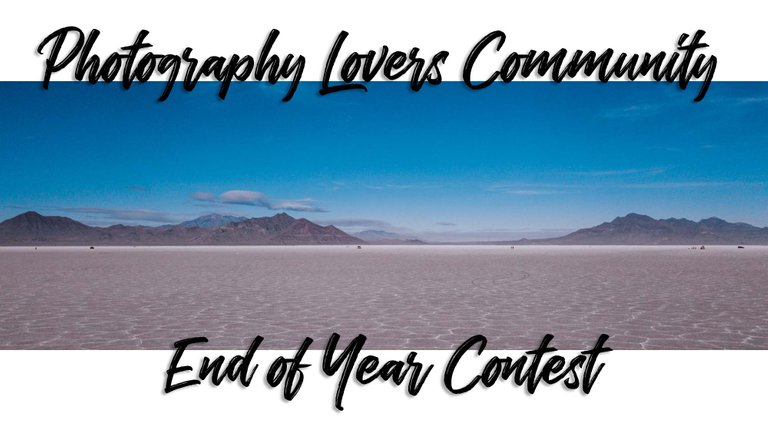 Photo by @derangedvisions
Photography Lovers End of Year Contest

@derangedvisions here, and it is about time we have another contest here in the amazing Photography Lovers Community. We have had a great year here on Hive and here in the Photography Lovers Community. We are one of the largest communities on the Hive Blockchain and one of the go to communities for all of the photographers to share their work.
This contest will be a bit different than all of the previous contests I have hosted. 2021 has been an interesting year to say the least. We are all still dealing with the worldwide pandemic, but despite all of that, so many of you here on Hive has still managed to go out and capture some amazing photos. So I want to host a contest that allows you to gather your favorite shots from this year and share them with everyone.
Your entry for this contest should be filled with your favorite images and at least one short paragraph for each photo talking about what makes that photo your favorite. My team and I are not necessarily going to be looking for your best work, but more of what makes the photos your favorite, so it is going to be important for you to actually talk about your photographs. Anyone can just dump a bunch of their images into a post and call it good, but we want to know about each photograph.
You will need at least 3 images in your post for it to be valid. We will not be looking for single image posts, so don't waste your time trying to enter a post with just one image. Take your time to make your entry as good as possible, because once the contest is over, we will choose our top three posts and showcase them and the winners will get the post rewards from the announcement post. We will also be curating the entries that we feel deserve some extra rewards as well. So put some effort into your posts and don't just rush to get something in for the contest because not every entry will be curated.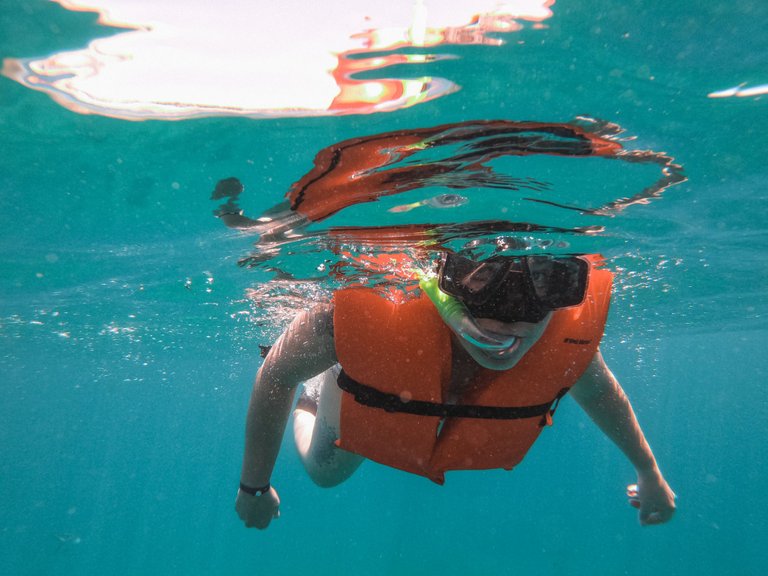 Photo by @derangedvisions
Here is the list of rules that need to be followed for your post to be considered:
Rules
One entry per person. You get one shot, so make it count.
Your post must be made in the Photography Lovers Community and the title of your post should be "Photography Lovers End of Year Contest"
You need at least three photos and at least one paragraph per photo talking about the images. The more images, the better though. I am sure you got more than three awesome photos this year.
Your photos need to have been taken during 2021. No sharing your old vacation photos from the 1900s.
Photos must have been taken by you. If you steal someone else's work, you will be downvoted and muted in the community.
Contest will run until the end of 2021 and winners will be chosen shortly after the New Year.
You MUST comment on this post with your post link and at least one of your images. Failure to do so will most likely mean your post will not be a valid entry.
Post must be written in English. It is easiest for the judges to not have to translate anything when going through posts.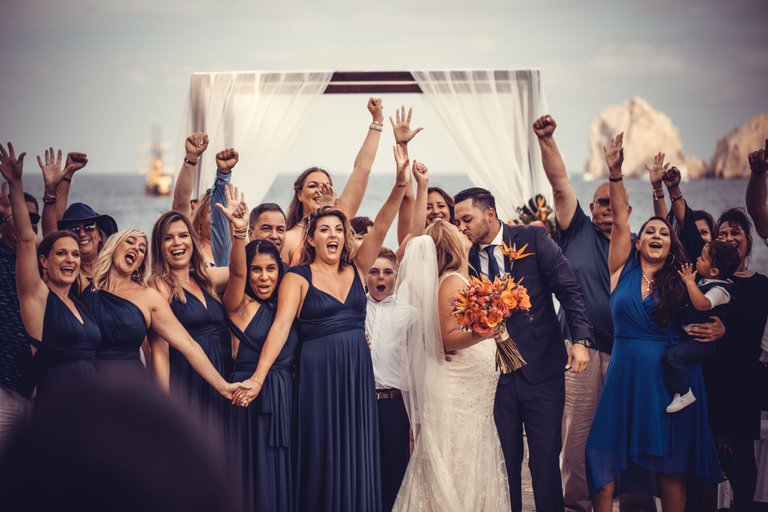 Photo by @derangedvisions
Things to remember:
Not every post will be curated.
If you do not follow the rules, your post will be ignored.
Your post quality will go a long way with this contest. So take some time and put some effort into your post. We won't necessarily be choosing the most amazing photography to win the contest. If your post is interesting and entertaining, you have a great chance of doing good in this contest compared to someone that puts in minimal effort with great photos.
Once your post is complete, make sure to check back on this post and be sure you have followed all of the rules. Failure to follow the rules will mean your post will most likely be skipped. I can't stress this enough. It just makes the contest run a lot smoother for everyone.
We are looking forward to seeing your entries!