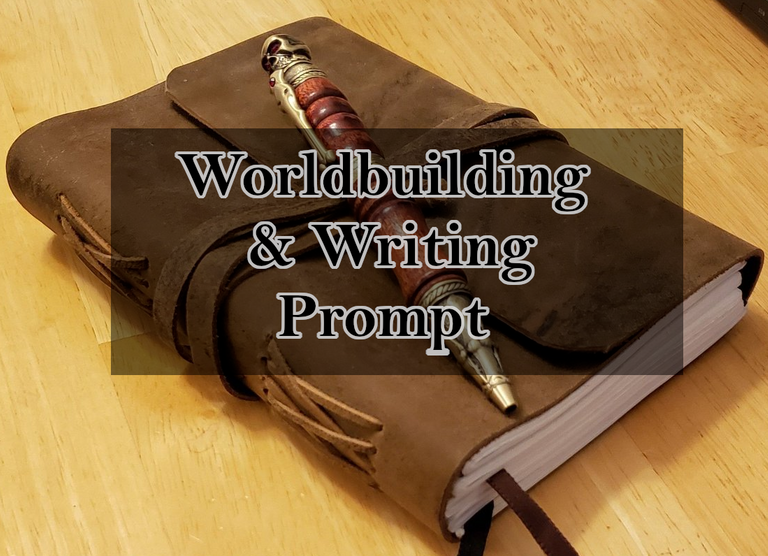 Someone has taken out a newspaper ad that isn't the usual buy/sell/services style of content. What is in the ad, and who might answer it? Ex: A cryptographic riddle, a cryptic message, or perhaps a message targetted to the reader that holds a secret nobody else could know.
---
I have a love-hate relationship with the fiction podcast TANIS by PNWS. In it, the main character is seeking a magical mcguffin known as TANIS... an area or item that isn't entirely of this world, and part of finding TANIS is building a group of people that have certain qualities. He puts out an ad in the paper simply stating "Seeking TANIS, Runner Available", which sets off the entire rest of the show, really.
Almost nobody would pay a phrase like that any mind beyond thinking it's weird, but to a very small set of folks - those words demand a response.
...And that's what I was thinking of today when I created this prompt. Have fun with it!

Guidelines
Prompt replies may be anything! Art, game assets, stories, worldbuilding details, fake wiki entries, maps... whatever you want to create!
Please reply to this post with your link
Posting in or cross-posting to the Worldbuilding community is highly encouraged
Use the hashtag #worldbuilding
Prompt replies can be any length.
And finally, some other neat communities for writing that you might want to check out are:
It can be a lot of fun to mix and match our prompts with some of these other community prompts.

If you don't want to use today's Daily Prompt, feel free to submit something related to the Weekly Topic. It's your creation, you choose how you want to participate - we just want to see the cool stuff you make!
You're also welcome to use any prior prompts at any time! If you like something that was posted days, weeks, or months ago - use it!

Join the Worldbuilding Community and Build Better Worlds