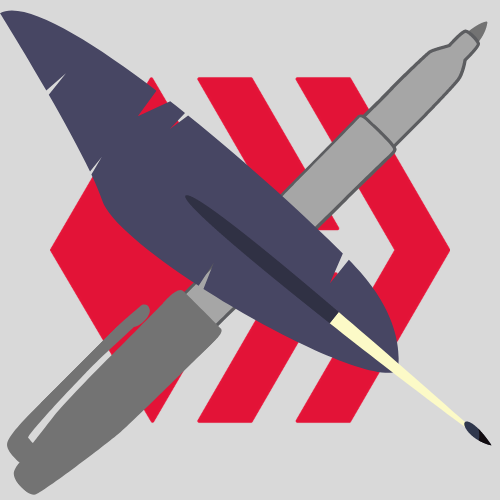 January 11th, 2022 Payout Complete!
This week, five new investors joined our team, and 16 increased the size of their delegation. Our total delegations now stand at 1,605,187 CCC from 112 delegators.
One investor, @stickupboys, crossed the 10,000 delegation threshold to begin receiving our new payout trifecta: CCC and WIT for their @cccf delegation, and a second CCC payout for their staked WIT.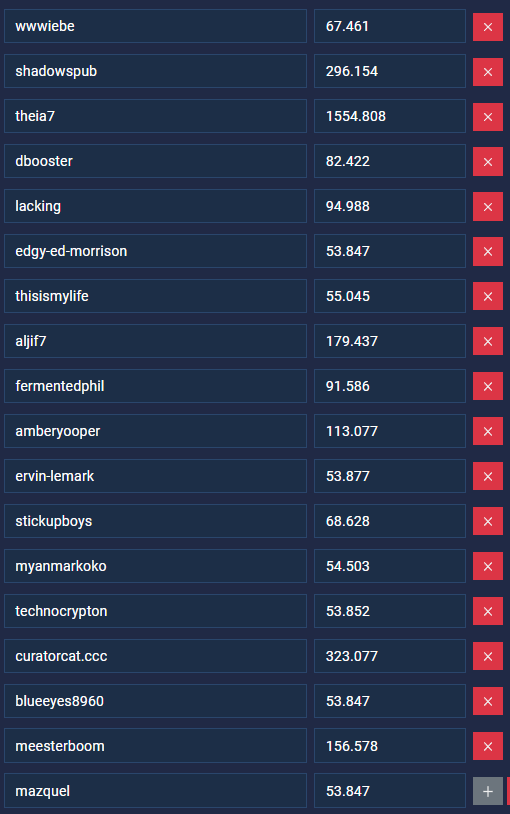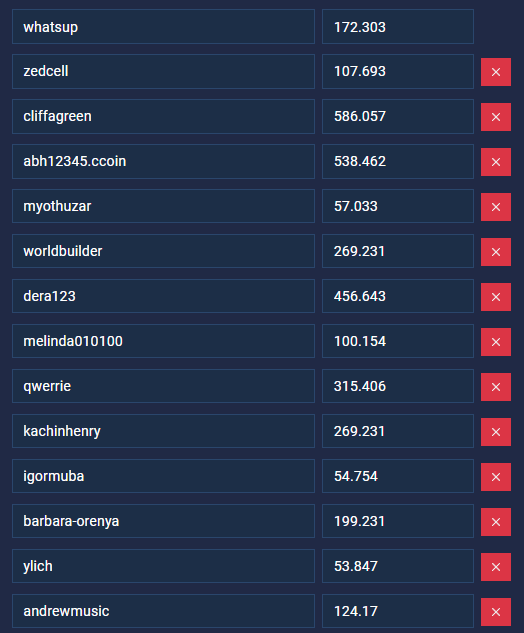 Your weekly WIT payout was a few days late, but it is now out and in your accounts. Apologies for the delayed drop, I have been under the weather lately and haven't had the energy to look at the pc. As you can tell by this spartan newsletter.
One more thing to remember!
If you are delegating 10,000 CCC to @cccf AND staking your WIT, you will receive a second CCC payout.
That's right! If you meet the thresholds you will see your weekly payouts of CCC double!
Stay tuned for more information regarding future announcements, contest and other various things we have brewing.