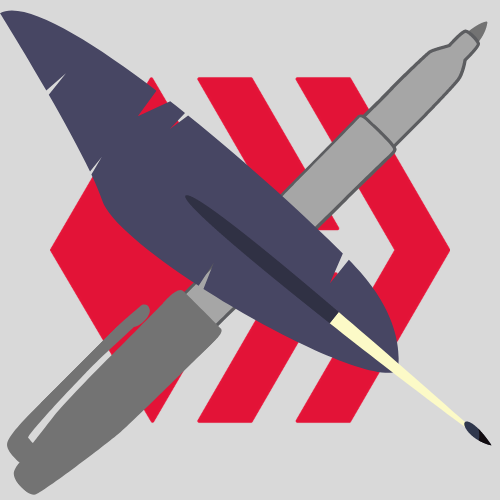 Today marks the first day of payouts to @CCCF delegators that meet or exceed the 10,000 CreativeCoinCrypto (CCC) delegation threshold receive their first payment of Writers Token! (WIT)
31 accounts are delegating at or above the 10,000 coin level which is amazing as that is nearly a third of all @CCCF delegators!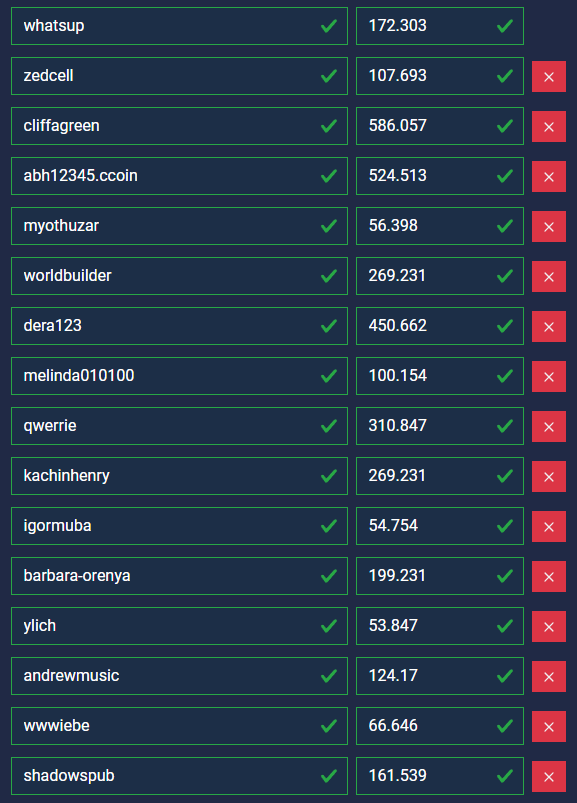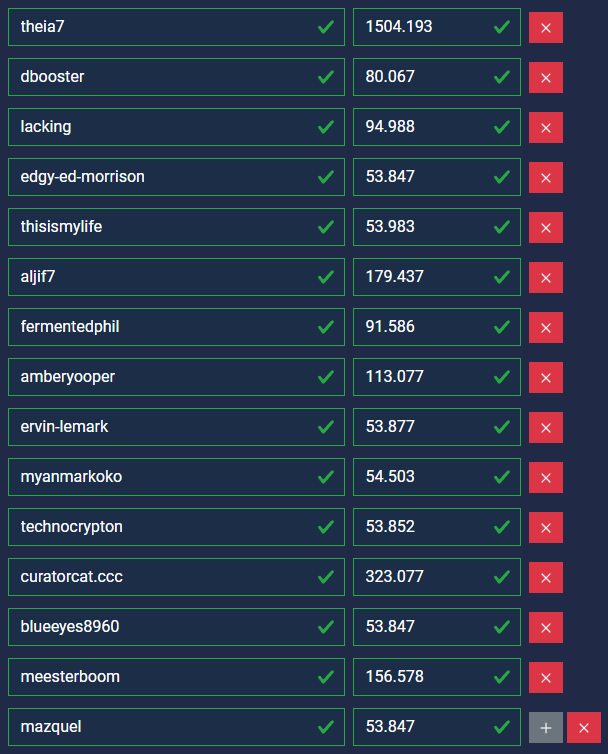 The Worldbuilding team was very happy to see 44 new investors joining the @CCCF delegation project, bringing the total number of investors to a staggering 107! If you are a new investor looking to increase your payouts of CCC you can always increase your @CCCF delegation to 10,000 CCC. This will net you a sweet payout of WIT. To increase your CCC payout simply stake WIT. That will make you eligible for double CCC payouts!
Stay tuned for more information regarding future announcements, contest and other various things we have brewing.