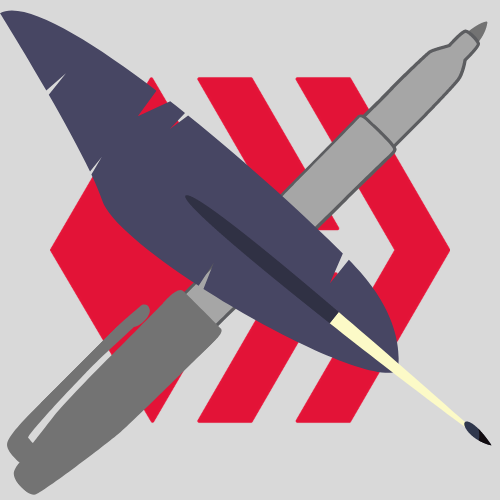 Merry Christmas Hiveians!
A Small Christmas Update!
We have added a few tags to our scotbot to help make it easier for us to upvote good writing and spread awareness of the token. The new tags are #creativewriting with no dash, #writing and #fiction. We also will be keeping #worldbuilding and #creative-writing for now. We will take note of the use of all of the tags and trim the fat when needed. We hope that this change helps to grow our token and related communities.

More Information On The Airdrop To @CCCF delegators
Delegators to the Creative Coin Fund will receive an airdrop of the new Writers Token (WIT) at a 1:1 ratio to their CCC delegation. The snapshot for the airdrop will occur on December 31 with the Airdrop taking place within 24 hours after that.
After the initial airdrop, delegators to the Creative Coin Fund will continue to receive a weekly payout of WIT, if they meet a threshold of 10,000 CCC delegated to the Fund. The weekly payout will be calculated at a 1:1 ratio and based on the current APR the Fund is paying on delegations. So, if you have 10,000 CCC delegated to the Fund, you would receive 55.770 CCC and 55.770 WIT as a weekly delegation payout.
There may be more announcements to come so make sure to follow @CCCF, delegate your CCC and read the investors reports!
Creative Coin Fund curators @cliffagreen and @jesuspsoto have received and staked an initial distribution of WIT to curate with (and both follow the Fund's curation trail), so be sure to include one of our tags on your #creativecoin fiction and poetry!
Be sure to follow @worldbuilding and join the HIVE WIT Discord to stay up to date with the latest on how the WIT token will work and be distributed. Also, read our Whitepaper here.
We'd like to thank @cliffagreen of the CreativeCoin Community for creating this exciting new opportunity for writers and investors.