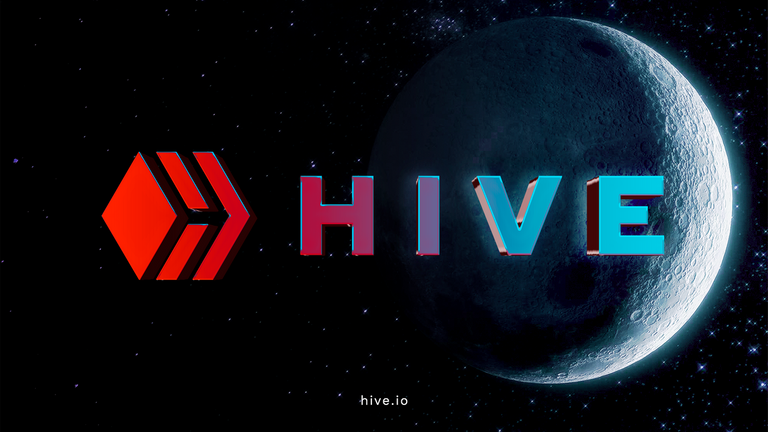 If you've followed me for any length of time, you'll know that I - among my other ventures - run the Worldbuilder account and post daily (ish) writing/worldbuilding prompts. It's a small community, and we've had folks come and go in the time it's been around. In my prompts, I point out to folks that there are a ton of writing communities here, and suggest that they also check out some of the great spaces we have created, because we have a lot of great writing communities!
What we don't have is great visibility or interconnectivity.
We have at least four very good writing communities:
Freewriters
Scholar & Scribe
The Ink Well
Writing Club
Each of these communities has its own little niche carved out with various rules and submission guidelines. They're all great, but they're all insular. None of the communities lift each other up, we are all focused on our own prompts, our own challenges/prizes/etc... and to a degree, I get that. With any amount of time on Hive it's pretty easy to find popular writing communities, so there's maybe no need to support each other, but it does leave smaller communities (like worldbuilding or Horror & Scifi) floundering. We have a ton of awesome prompts that I think any of the existing communities could use but I honestly think most folks don't even know we exist!
Part of that is that we aren't backed by a whale. We have no huge vote to distribute, we aren't connected to the great OCD work being done to prop up niche communities (literally don't even know how to begin that), and we're a small crew.
I have noticed that we do point back here for prompts and such when we post in other communities which is super cool, but folks either don't read that or aren't maybe sure what exactly worldbuilding is so they stick with what they know... and again, I get that.
But I'd really like to see this little community grow, or, at the very least, get used by other folks. @alonicus and I make some (IMO) pretty accessible and frankly awesome prompts, and it sucks to see most of them going unused and unseen.
So, with that said... I'd like to reach out to some of the leadership of the other writing communities and simply ask:
Is there some way we can make our prompts more available to your userbase?
I'm not asking this as a 'let me poach your users' kind of way either - to be clear. We mix @mariannewest's prompts and the Worldbuilding prompts occasionally and it's always been super fun when we do it, and generally is posted within the larger community (in this case Freewriters)... which I'd honestly like to continue. I know worldbuilding as a hobby is incredibly niche, but the prompts we create (to my mind at least) aren't.
At the risk of being annoying, I'm going to ping a few of the mods/owners of the other writing communities so they can at least see this question. I hope that we can spawn a greater discussion here, but I completely understand if everyone is too focused on their own things to devote time to my inquiry. If you've made it this far, I thank you for reading!