Theme - RAIN -
There's nothing like a soft warm rain to help the plants grow lush and healthy.
I love to walk outside after the rain and see the raindrops on the flowers and leaves.
Raindrops on the leaves of the lilies.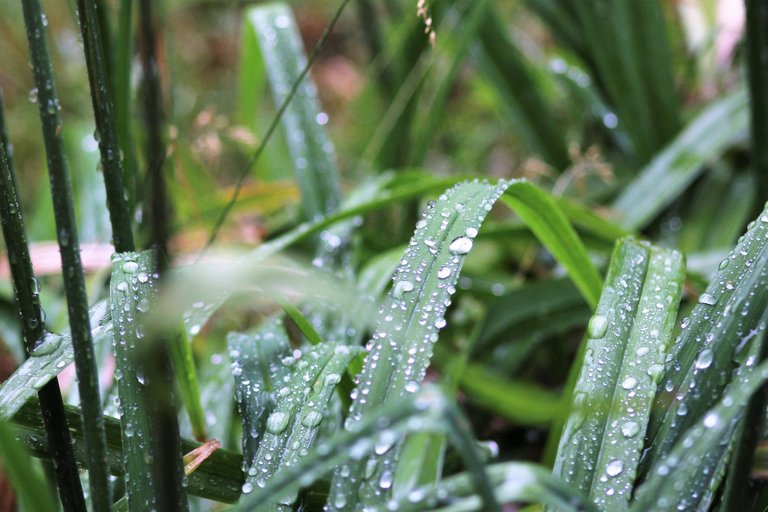 Droplets on the Burgundy Lily.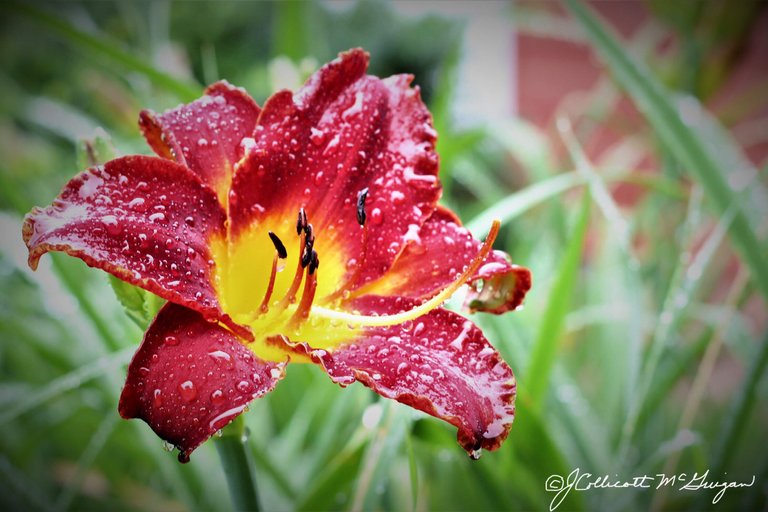 Driving in the rain
It was raining with the sun trying to come through. You never knows what kind of weather to expect when going through the 45Km (28mi) stretch of highway on the Pass.
I took this photo through the windshield while Hubby and I were driving through the Cobequid Pass in Nova Scotia.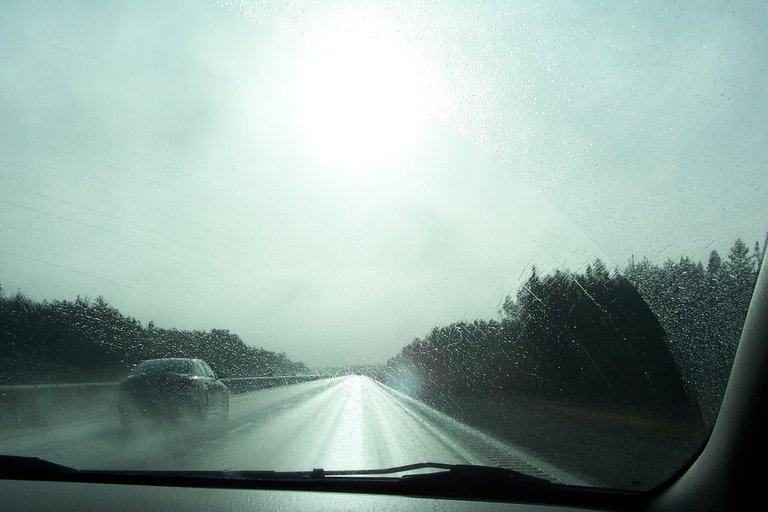 Cobequid Pass is a name derived from the Cobequid Mountains which the highway crosses over and the word "bypass."
source


Rain hitting the side window of the car.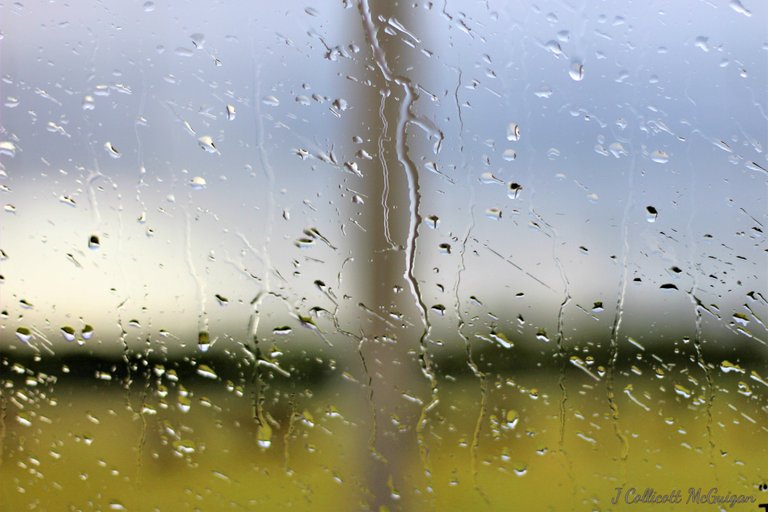 Photo I took a few years ago in the driveway during a heavy downpour.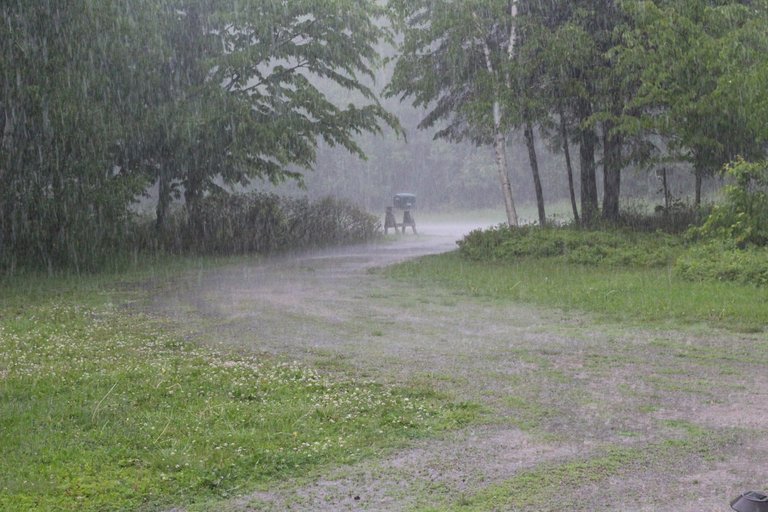 This post is my entry to
@barbara-orenya
's Season Hunt- Week 4. Check
Here
for more information to join the Hunt.