I am happy to join again the Photochain Challenge, hosted by @davidesimoncini. If you would like to take part, make sure to read the rules in the post here.
What the challenge is about? We are asked to find a photo (it must be ours) that contains two key words. These key words were formed by the winners from the previous edition. And this week they are pretty tricky FLYING and BOATS. The first thing that comes to mind is birds flying around fishing or other boat. But I think to use something else, presenting flying with planes. And luckily I have them in one image with boats.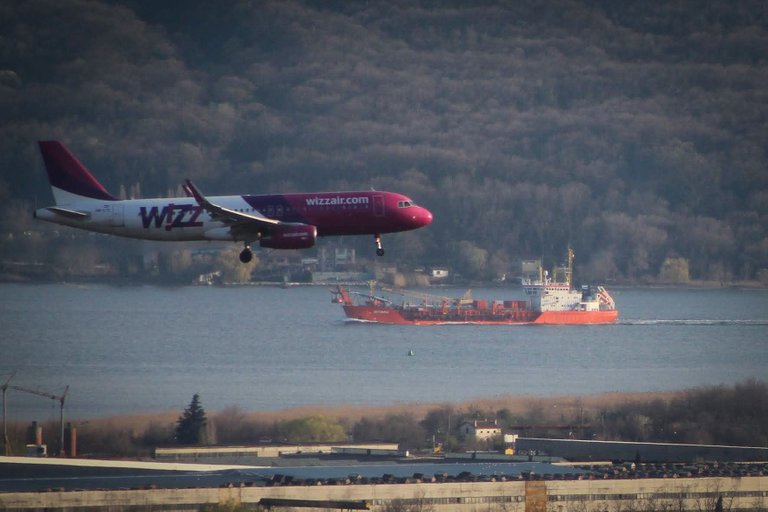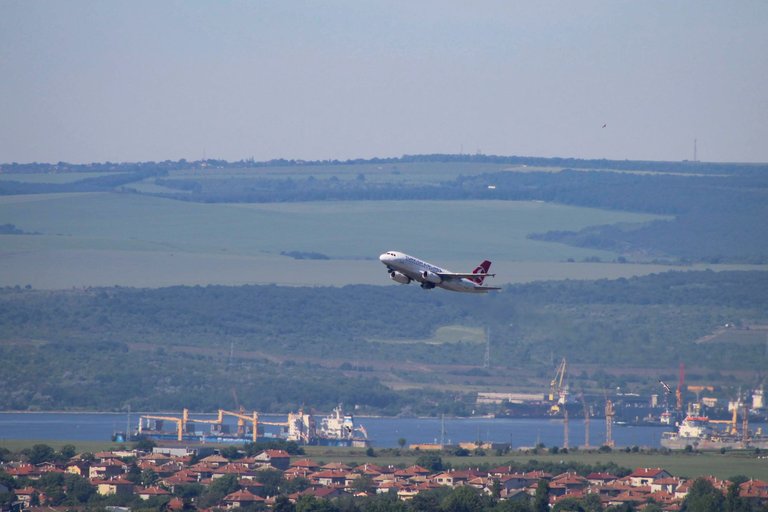 I wish I had more pictures like that. I do love to photograph planes and sometimes it is a coincidence to have something else, like birds in the same image. But I do love to see planes close to the other means of transportation.
So, you will not be surprised that my subject word is PLANE.
I am curious what the other contestants are going to present.
Good luck to everybody!
For a little awhile I was using noise.cash. My first photo can be found there.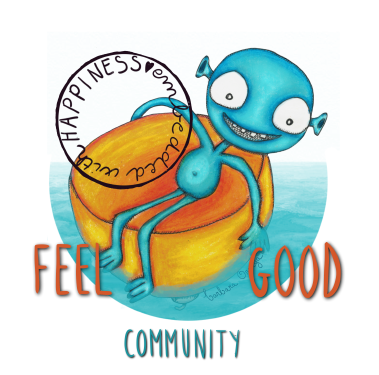 banner created by @barbara-orenya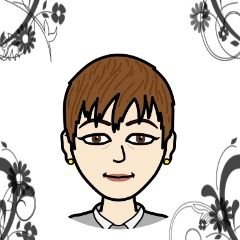 Thank you for viewing.
If you like to share your thoughts you can leave a comment.