Ecency art contest is hosted by @melinda010100, who I could call the ambassador of Ecency. Here is the link to contest An Ecency Art contest! 100 HBD and 10000 POINTS! and I invite you to join in, not just because the prices are awesome, but to show our love and appreciation to Ecency.
My first steps on the blockchain were four years ago and since than I use Ecency app, both mobile and desktop version. There are plenty advantages that make the app so easy to use. The team behind is doing constant improvements and they are ready to help with any issue. The very little I can do to show my appreciation is this entry.
I love to use Deep Dream Generator although recently I had not much time for it. However, this contest is about art and since I am not an artist, I will use the cute Ecency mascot - the little whale created by @dunsky and with the help of DDG to transform it.
After several attempts where I used different styles I came up with these two.
First I chose mosaic style. The image reminded me of the old Roman villas where mosaics are used in vast scale.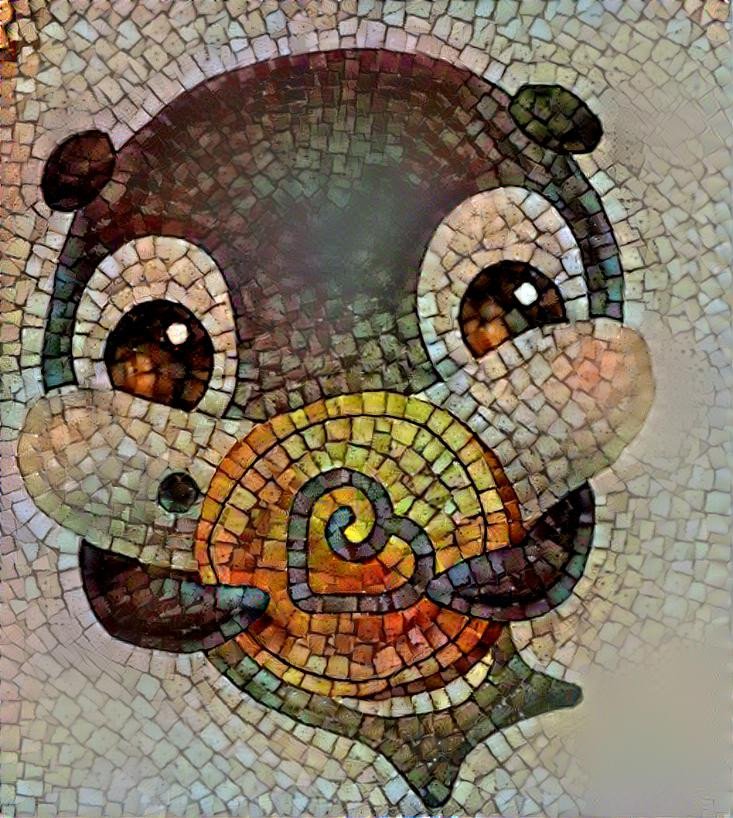 Second image is slightly different, but it got this aquatic look.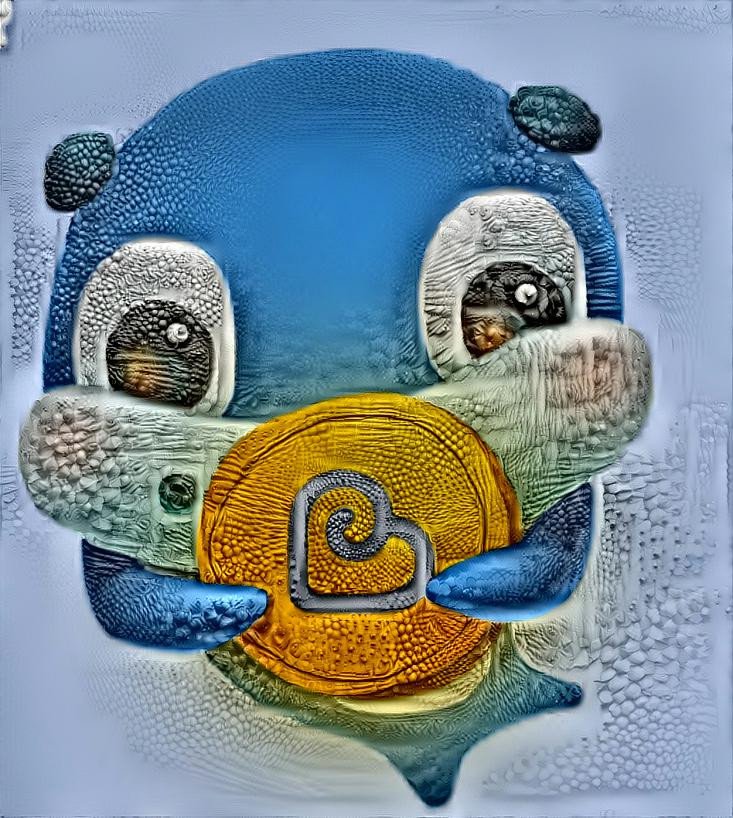 And all the rest I put them together in a collage.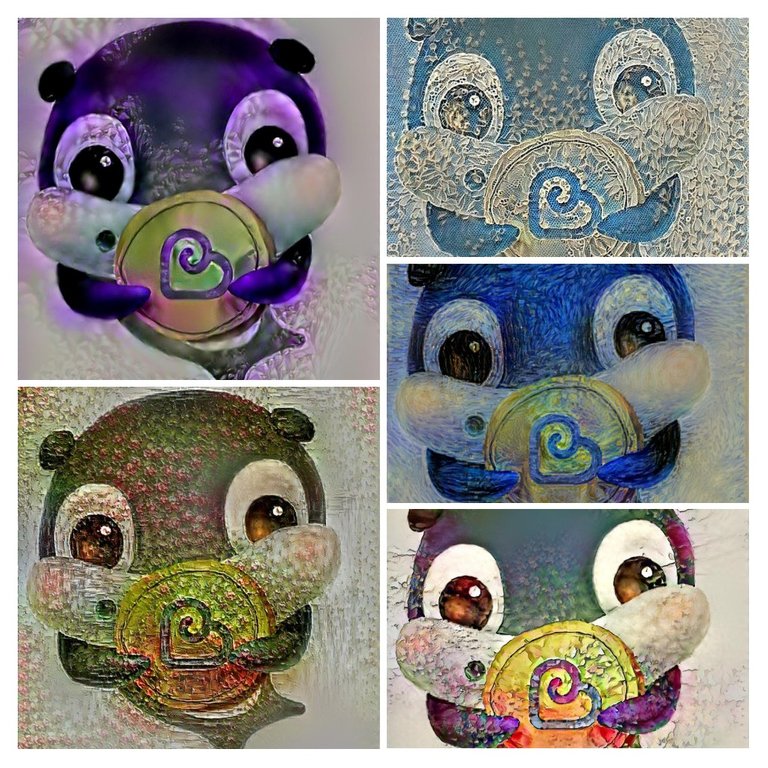 It was fun choosing a style and seeing the result. But my favourite is the first - the mosaic and that will be my entry.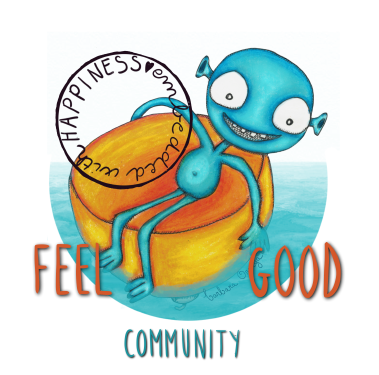 banner created by @barbara-orenya
---
You can find me at noise.cash - https://noise.cash/u/JustNeli
---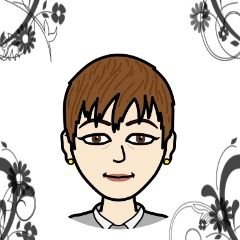 Thank you for viewing.
If you like to share your thoughts you can leave a comment.