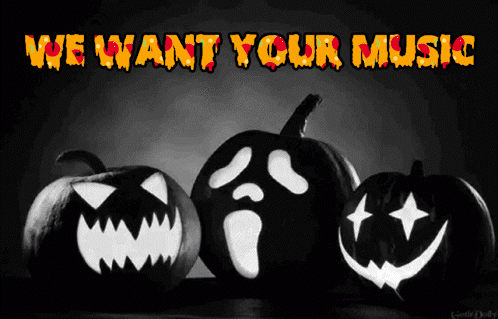 Hello everybody! 😊👻🎃
How are you doing?
As you might know, I am a member of the PIZZA Community here on Hive.
Last year, the community made a Christmas album where hive artists were able to contribute songs. We want to repeat this by making a Halloween album this year.
We are happy for every musician who contributes to it!! 🎉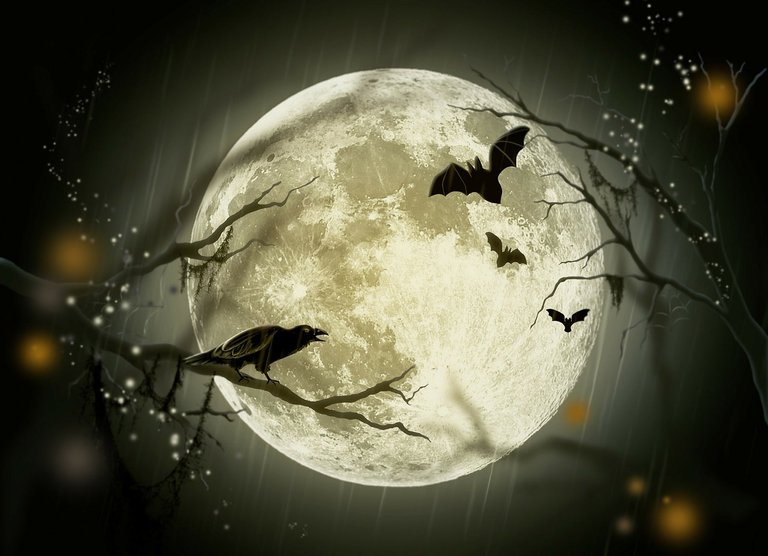 ---
THESE ARE THE DETAILS ABOUT IT
- You can produce any genre you like. It doesn´t matter if it´s electronic, rock, folk, pop, or whatever else you like to produce
- You can produce own songs or remixes of other songs
- It just needs to have Halloween vibes
- If possible, please send us a song, which is not released anywhere else yet (You can upload it to other platforms after our release of course. The still hold 100% of the rights of the song)
- Please send an .mp3 file with 320kb with Artist and Song name in the file name
- Send us a link you want us to feature - no matter if website, social media, music link
- Please send us your artist logo
The deadline until we need your song is the 15th of October.
Please either send it to raven@twinsoulrecords.de or to me in Discord Raven#8439.
---
What is in for you?
Like last christmas, we will release it on the PIZZA website for people to listen to it and be able to make donations.
These donations will be divided amongst all artists that contributed a song to it.
We are also think about minting this album as an NFT and earn a little more for the artists, but this is not decided yet.
---
Well guys, I am very much looking forward to hearing your songs!! 😄🎉
If you have any more questions, lease let me know or join the PIZZA Discord.
Best regards,
RAVEN 🐦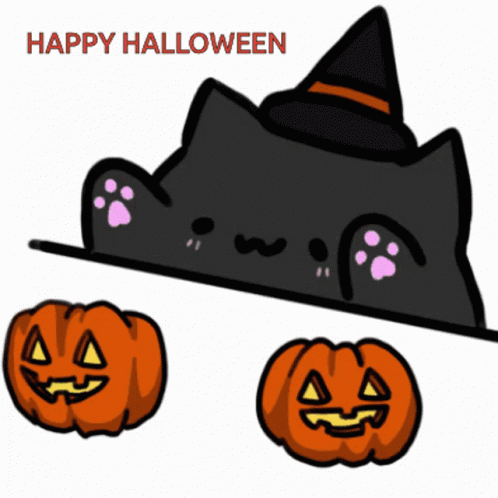 ---
I am very thankful for everyone who supports me on my journey!!