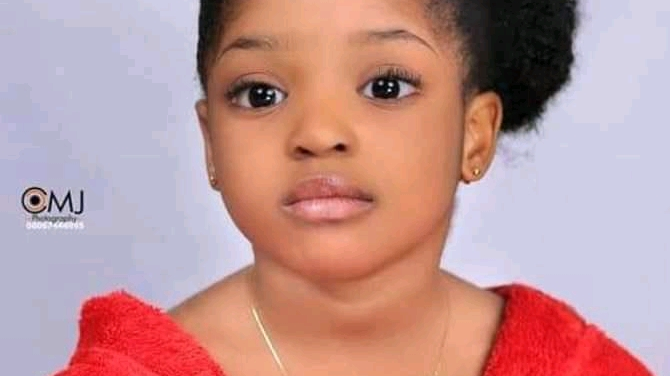 ---
Brethen, we are not made to believe we are God's children. It is not a thing that should be forced upon us,to be God's children we have to undergo a process
Matthew 5:44-45 But I say unto you, Love your enemies, bless them that curse you, do good to them that hate you, and pray for them which despitefully use you, and persecute you;
That ye may be the children of your Father which is in heaven: for he maketh his sun to rise on the evil and on the good, and sendeth rain on the just and on the unjust.
In order for us to be wealthy or been the children of God we have to learn these features that the lord Jesus Christ said, we have to be compassionate,we have to learn to love our enemies,we must be selfless not to be selfish,we must be always after the good over the the people,we have to always acknowledge the power of God over us even if we do not acknowledge it God's power will always be accomplished.God power is for real over every creature or being,you like it or not God power will prevail.
Luke 6:35 But love ye your enemies, and do good, and lend, hoping for nothing again; and your reward shall be great, and ye shall be the children of the Highest: for he is kind unto the unthankful and to the evil.
Proverbs 3:5 Trust in the LORD with all thine heart; and lean not unto thine own understanding.
Luke 9:23 And he said to them all, If any man will come after me, let him deny himself, and take up his cross daily, and follow me.
To follow God we must deny ourselves
(Source Bible Readers)
http://play.google.com/store/apps/details?id=bible.kingjamesbiblelite
---
▶️ 3Speak